Apple Butter at the Lee's 2008
Harold and Peggy Lee along with Doug and Lynette Nemeth host an apple butter making shindig with lots of food and fellowship as well as stirring the pot. Thanks guys for inviting us! Enjoy the photos.
Thumbnail images only. Contact me if you want a higher resolution image.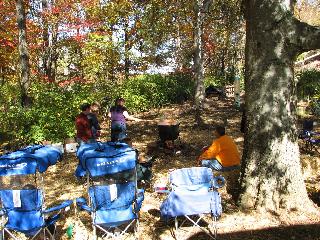 Where it was made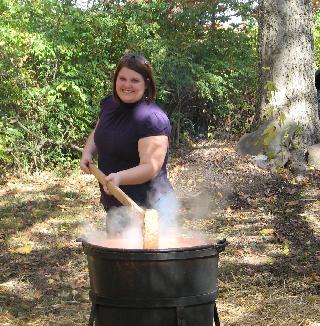 Steph stirring the pot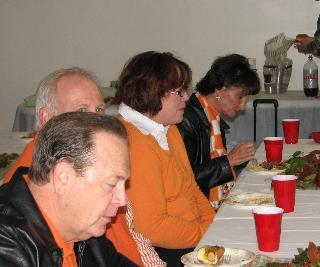 This group was eating early to get the the game. Hopeful for a good outcome at this point .... unfortunately not to be.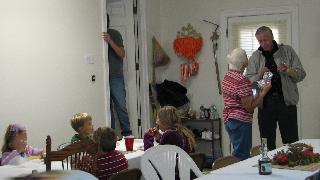 Dining room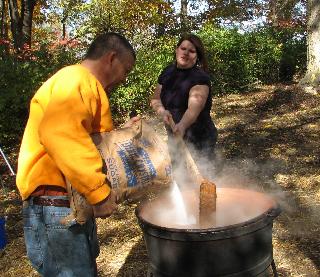 Sweetening the pot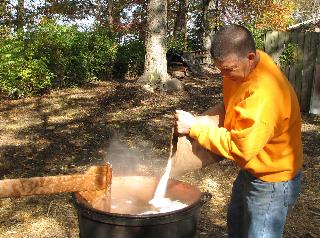 Doug pouring on the sugar

A lot of stirring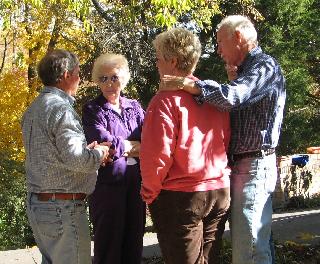 Harold entertaining a group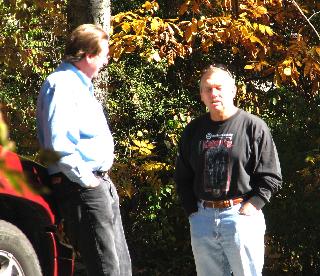 Dave and Greg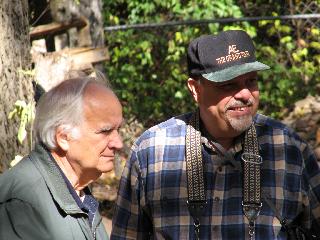 Bob and Charles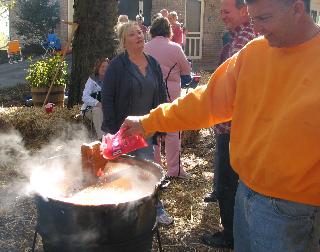 Spicing it up with red hots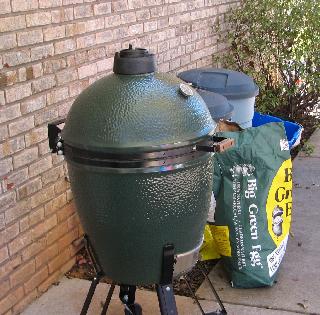 A Green Egg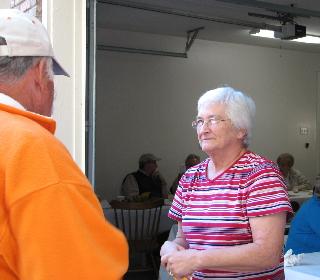 Peggy Lee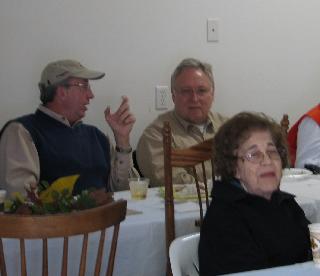 Dave and Mike. I think Audrey was cold by this time.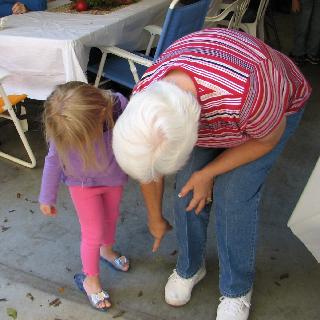 What kind of shoes are those?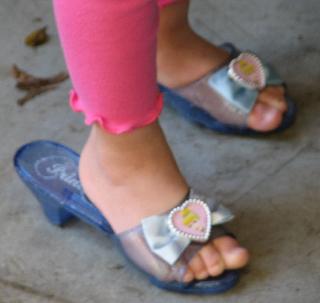 Their Cinerella shoes! Just the right size.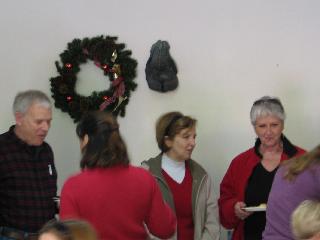 Folks gathering and talking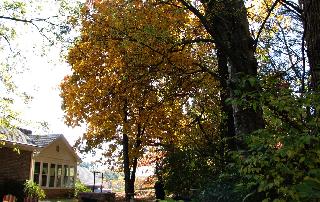 Nice colors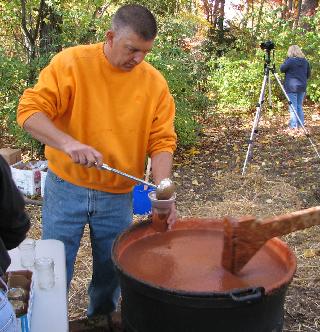 Starting the pour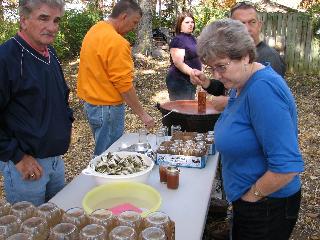 Do we have enough?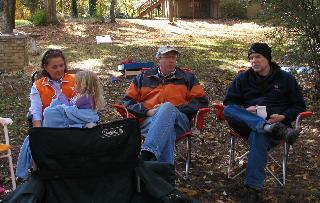 The Duncans and John Harris. Starting to chill down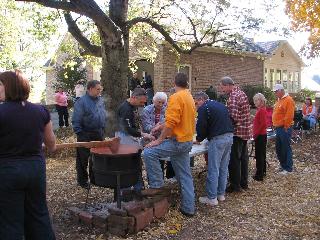 Bottling assembly line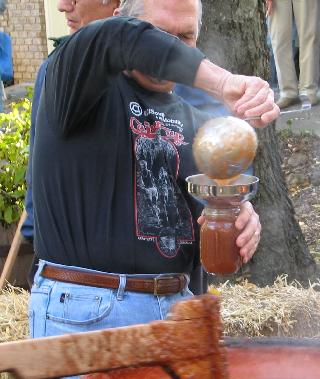 Greg was real serious about his job.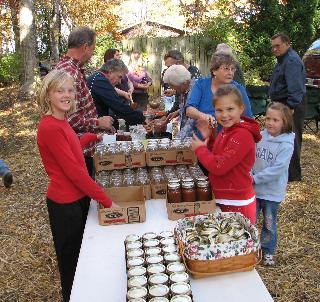 Finished product off the end of the line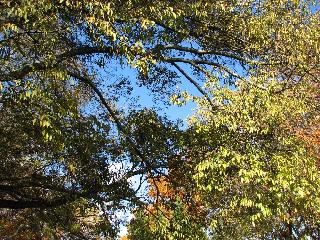 We expected rain, but beautiful blue skies.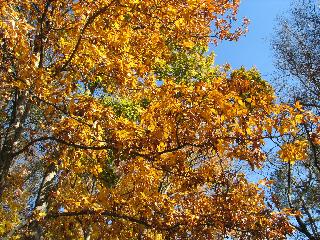 Great fall colors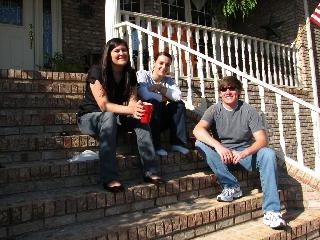 Young folks hangout.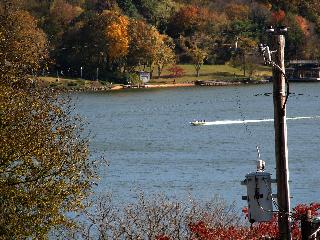 Boat on the lake.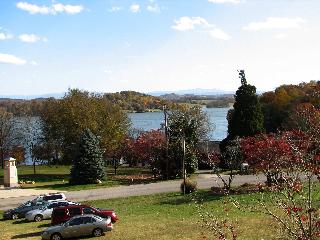 Lake view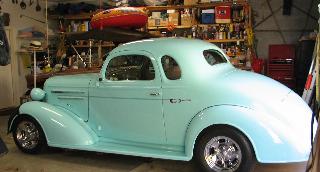 Harold's baby.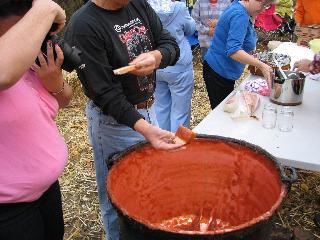 Swabbing out the pot ... and tasting. It was goooood!