Trip to Bogota June 2015
Photos from the trip Mark McGranaghan and I took to the IEEE IAS PEPQA 2015 conference at the Universidad de los Andes in Bogota. We had a great trip and met many new people as well as some we had met previously at other IEEE conferences. Mark and I were headliners at the conference, with a 1.5 hr keynote presentation for each of 2 days. We did work for 4 days and did some touristing on Friday. We visited the museum of gold and the Catedral de Sal (Salt Cathedral) - a church carved out of rock salt. Also, my 65th birthday occurred while we were there and they celebrated it 3 times!! Enjoy the photos.
Thumbnail images only. Contact me if you want a higher resolution image.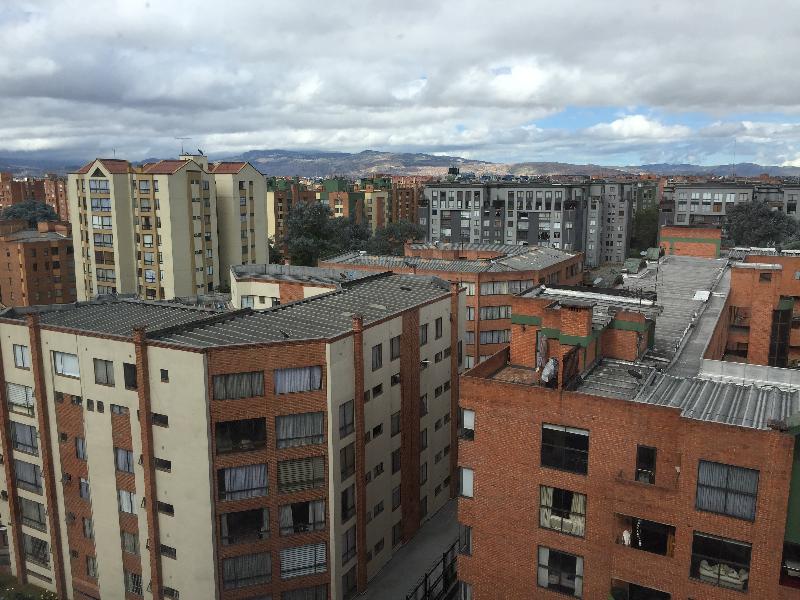 View from our hotel in Bogota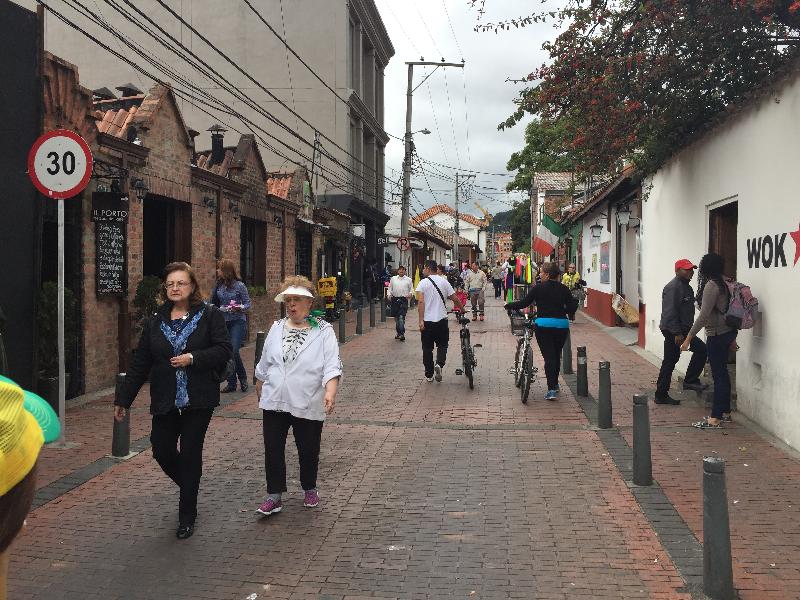 Street scene in old town area

Mark at Juan Valdez Cafe on campus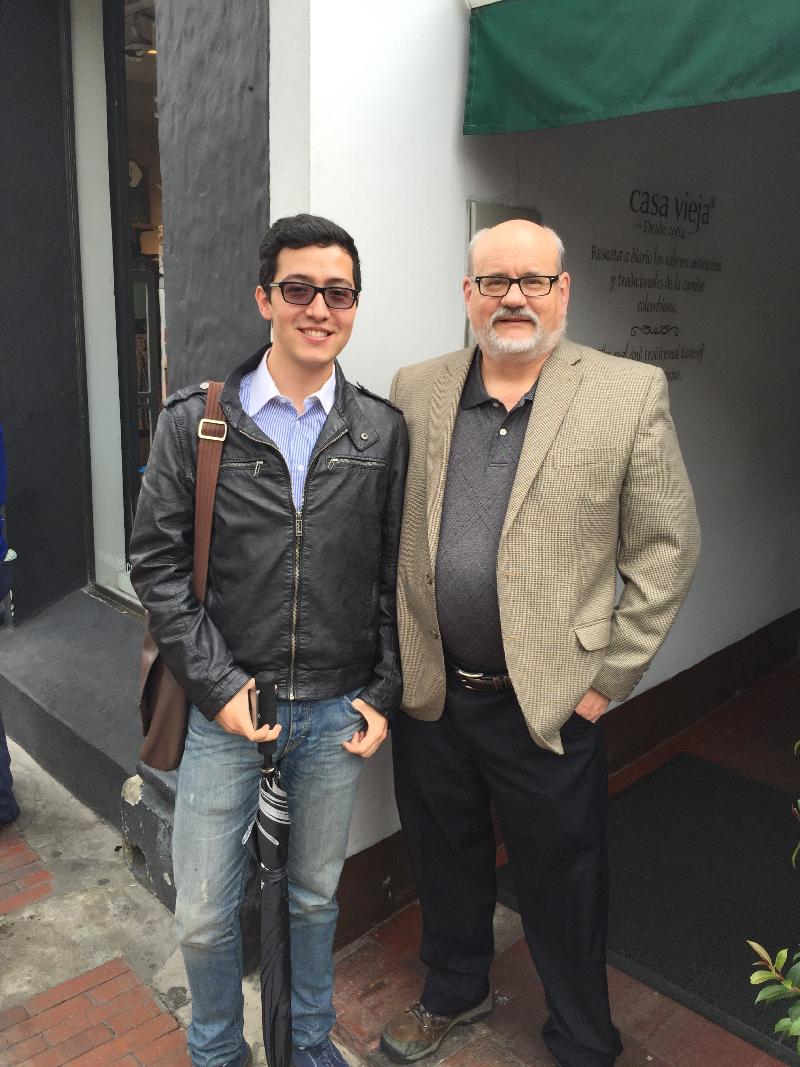 Miguel and Roger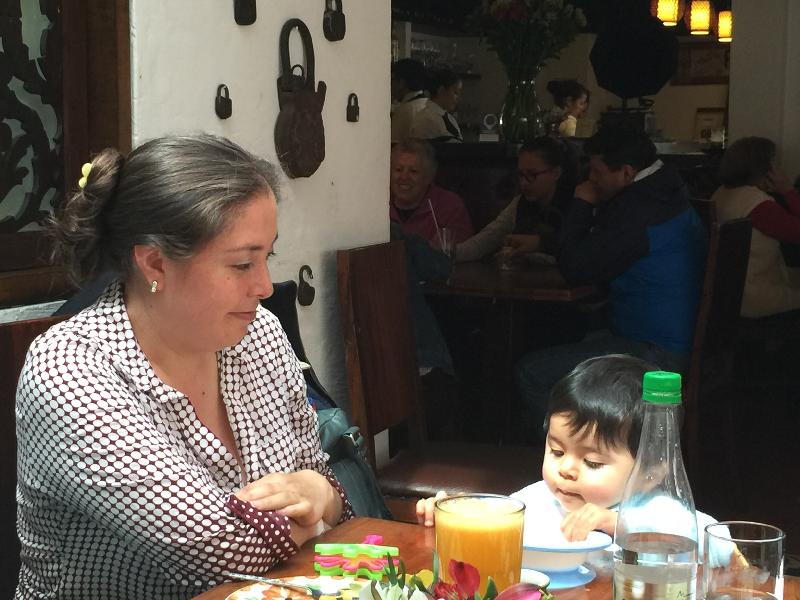 Davis's wife and child at the restaurant the first day.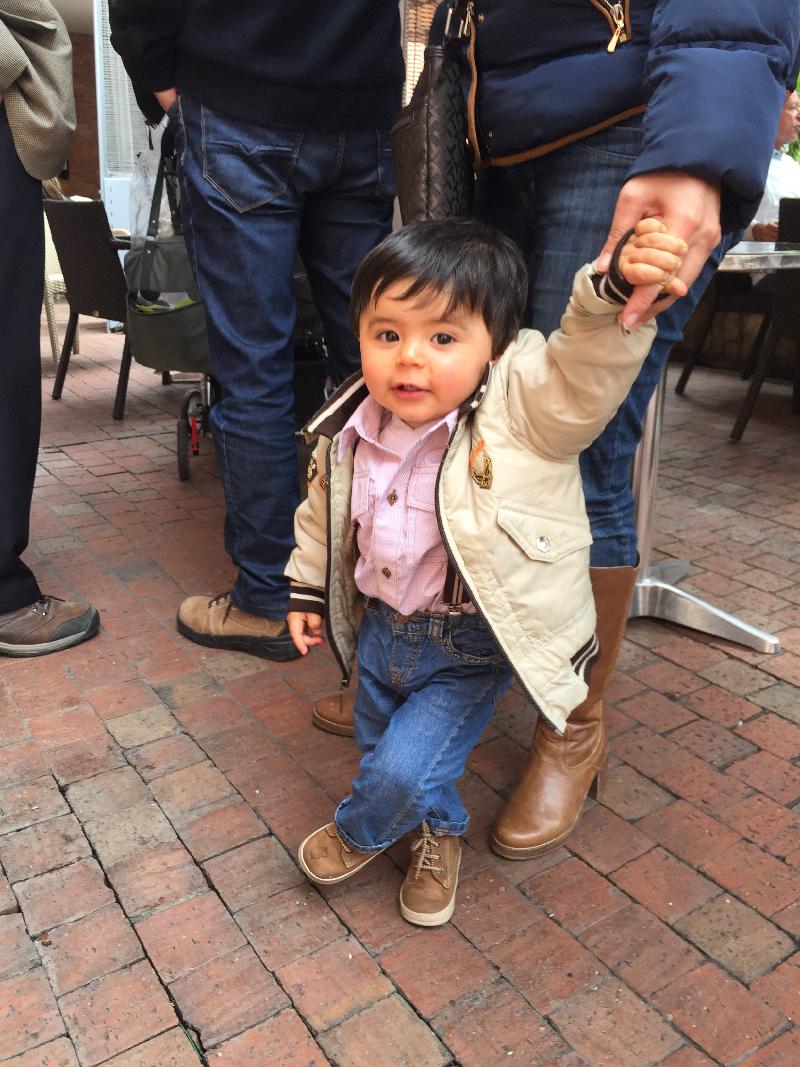 Davis's 1-yr old son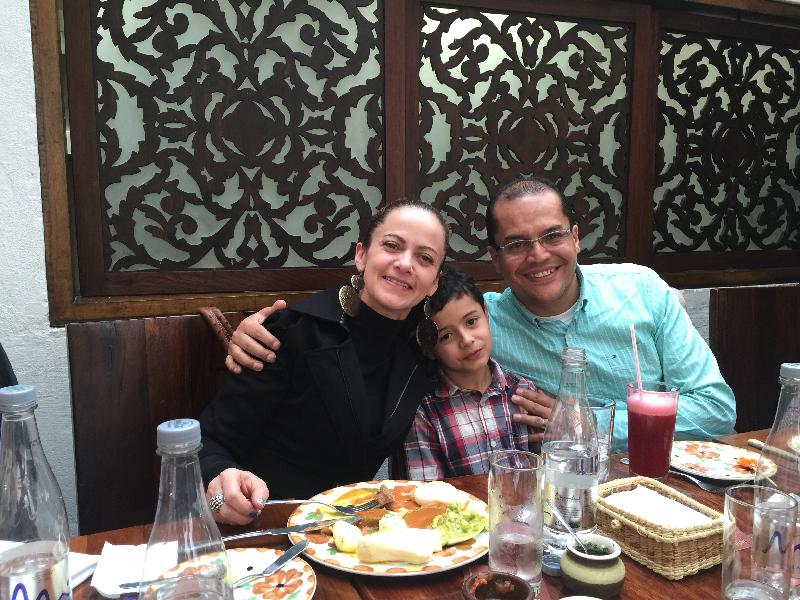 Prof Gustavo Ramos and family.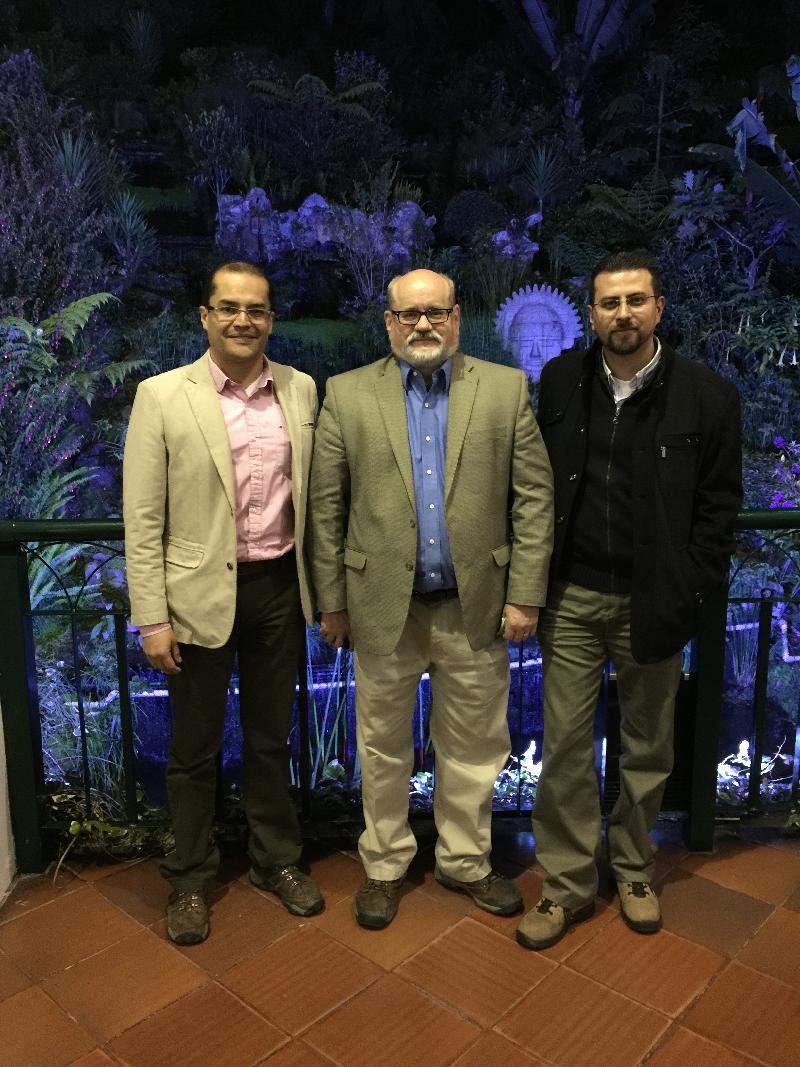 Gustavo, Roger and Davis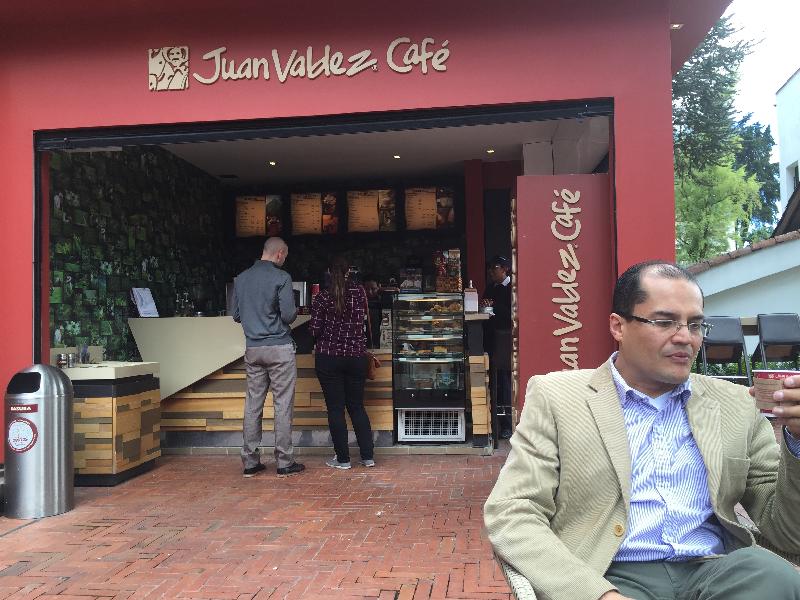 Gustavo Ramos at the Cafe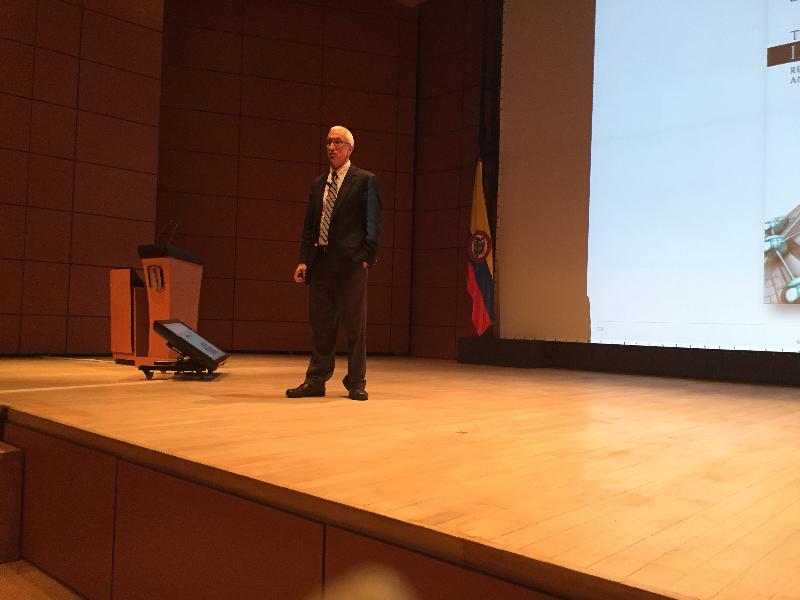 Mark in action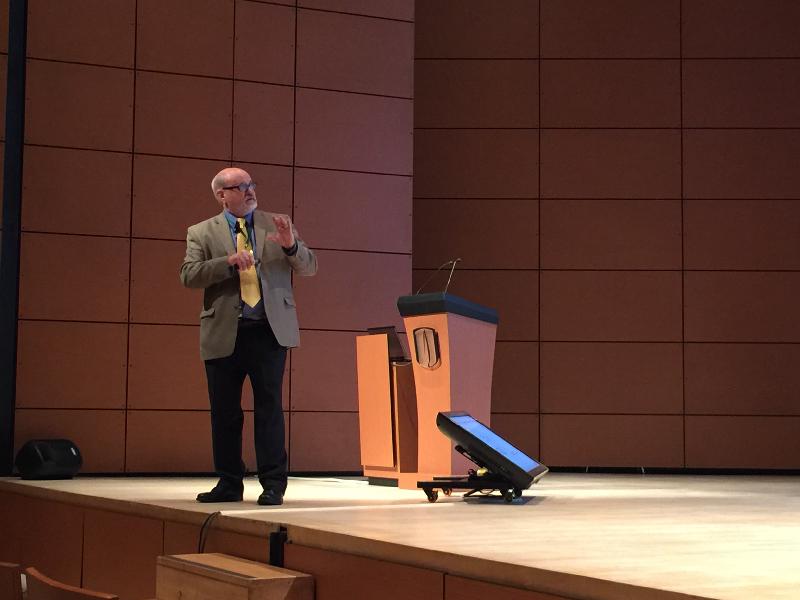 Roger in action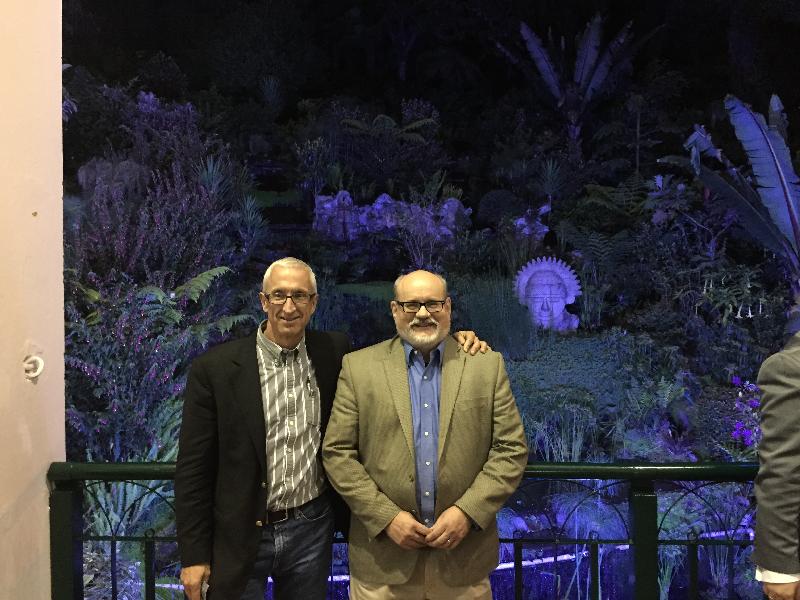 Prior to taking the cable car up the mountain to Monserrate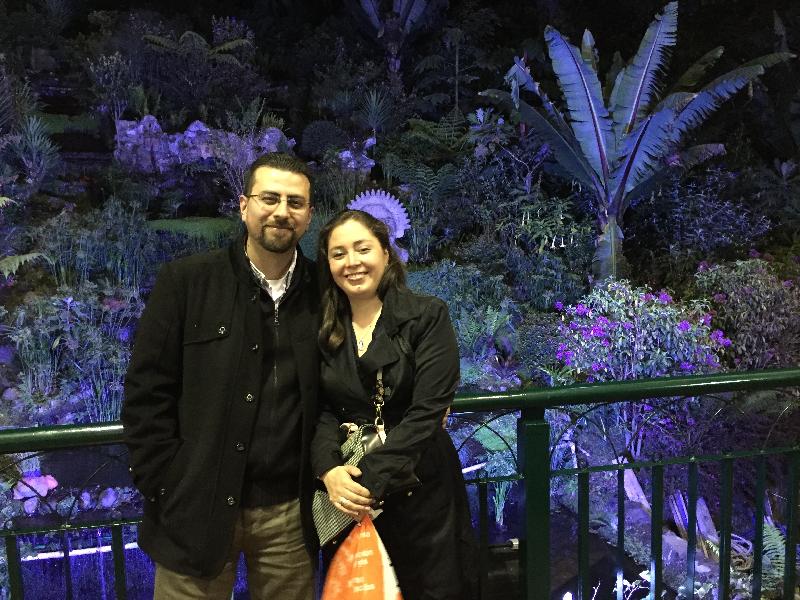 Davis Montenegro and his wife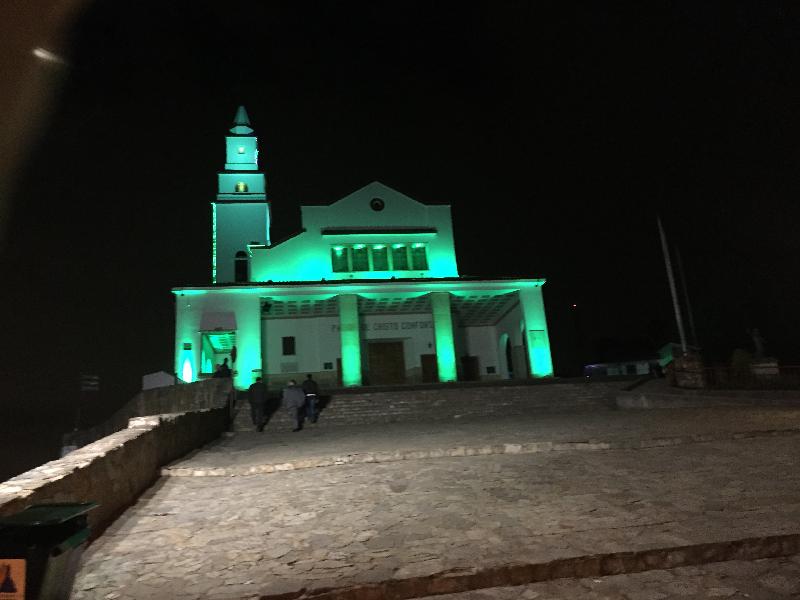 Church on Monserrate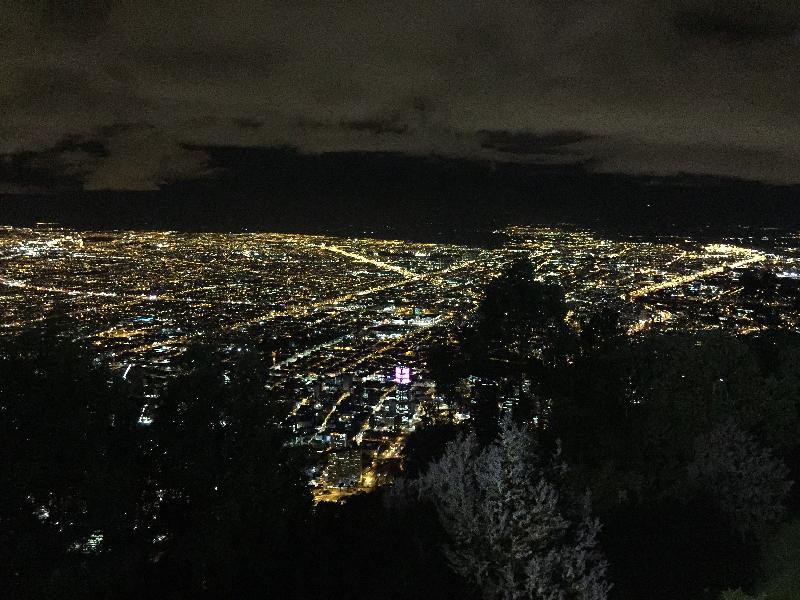 View from on top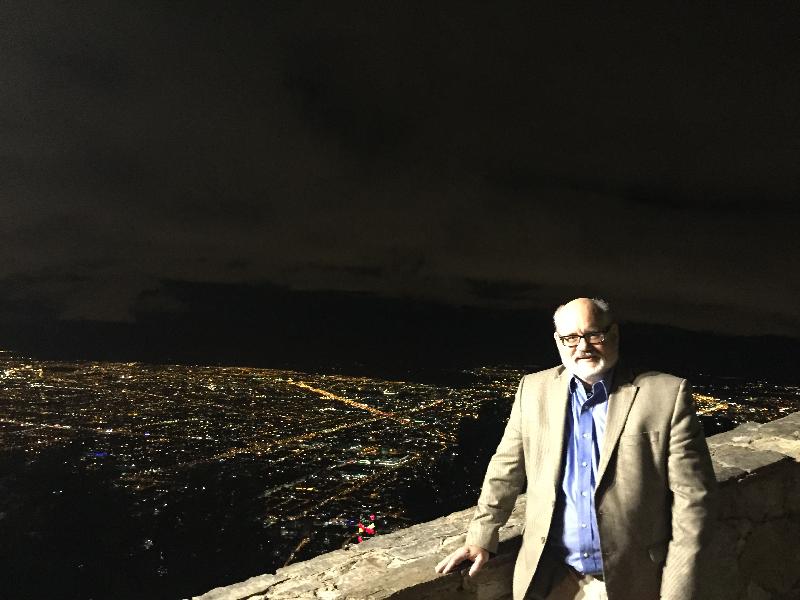 Roger on top of the mountain

Gustavo and Mark at dinner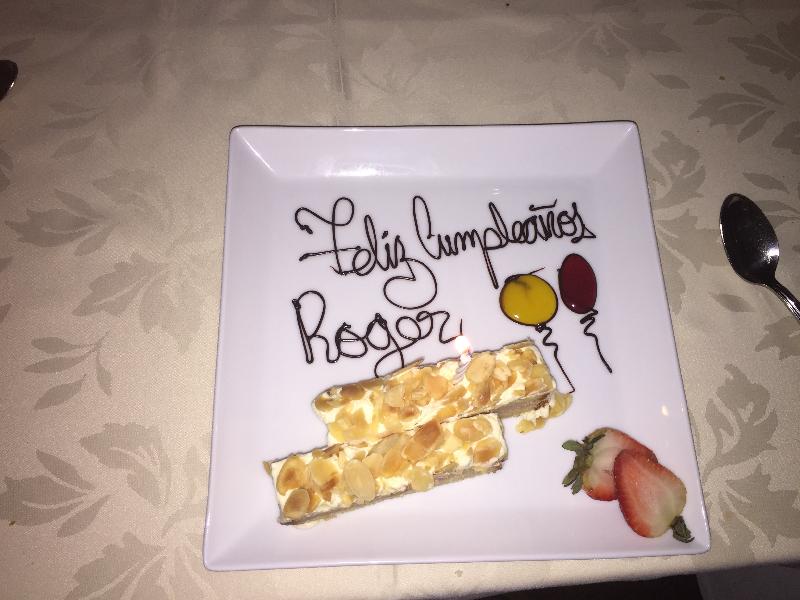 Roger's birthday cake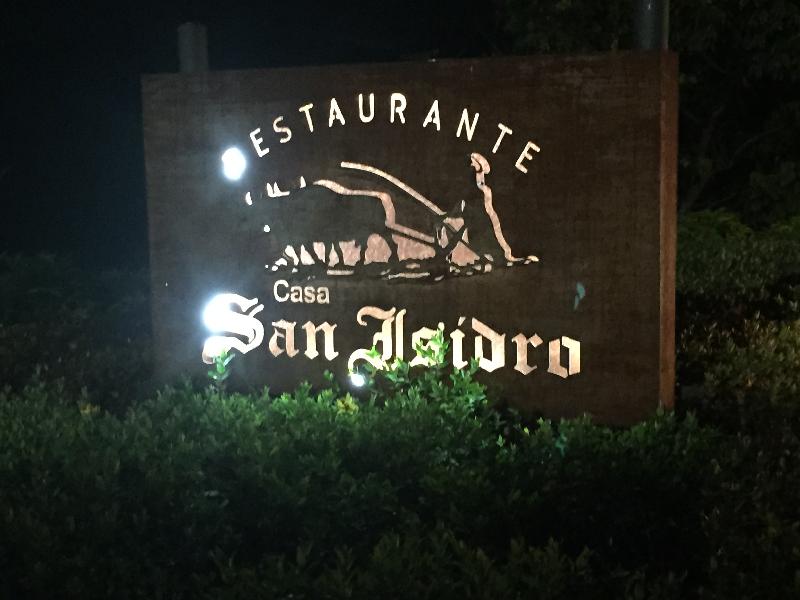 Casa San Isidro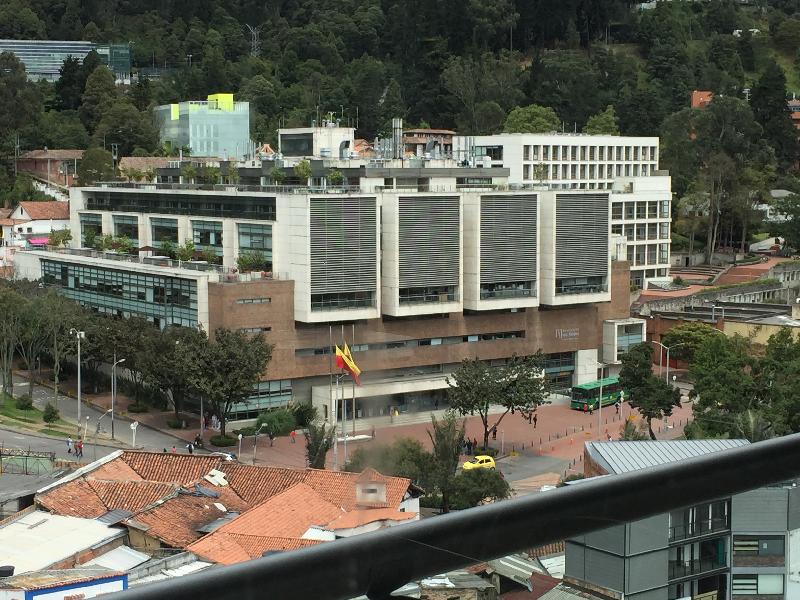 Engineering building at U de Los Andes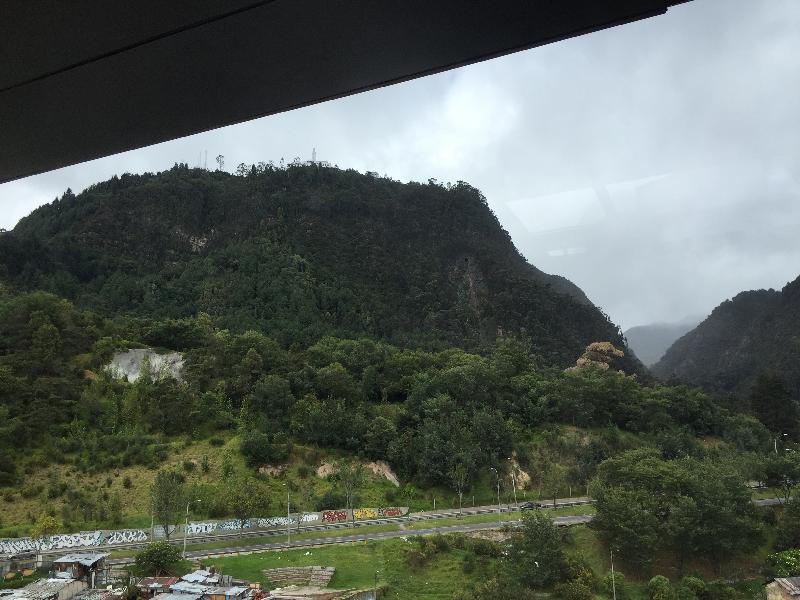 View up the mountain to Monserrate. Note cables for cable cars and track fo train to top (and tunnel).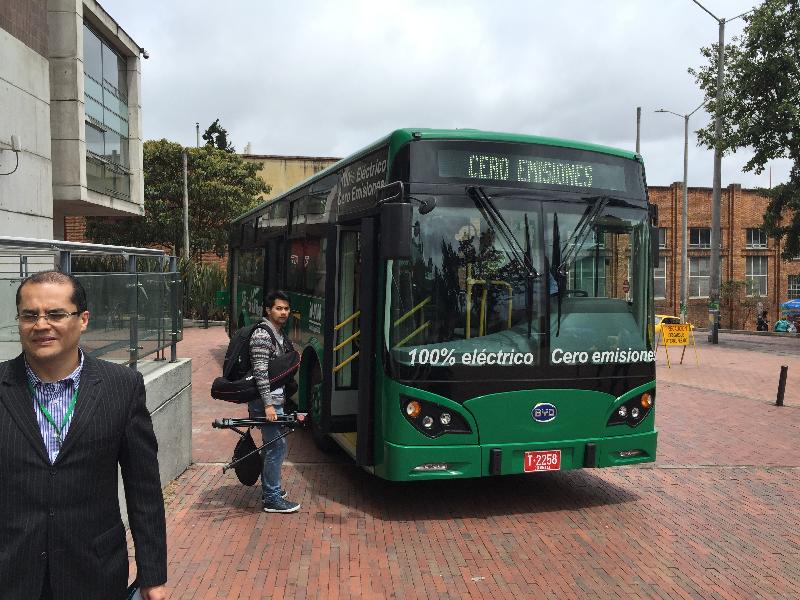 We took a short ride up the hill and then down on an electric bus. It was pretty powerful.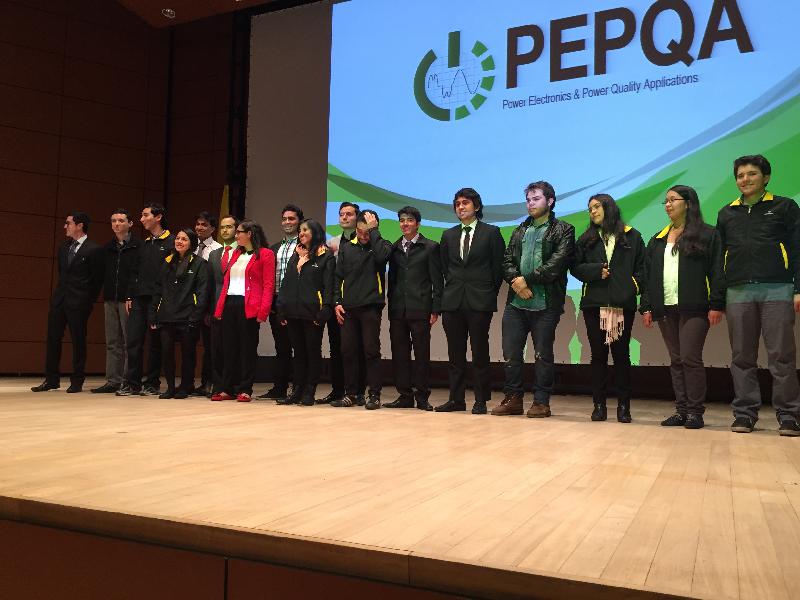 Students who helped with the conference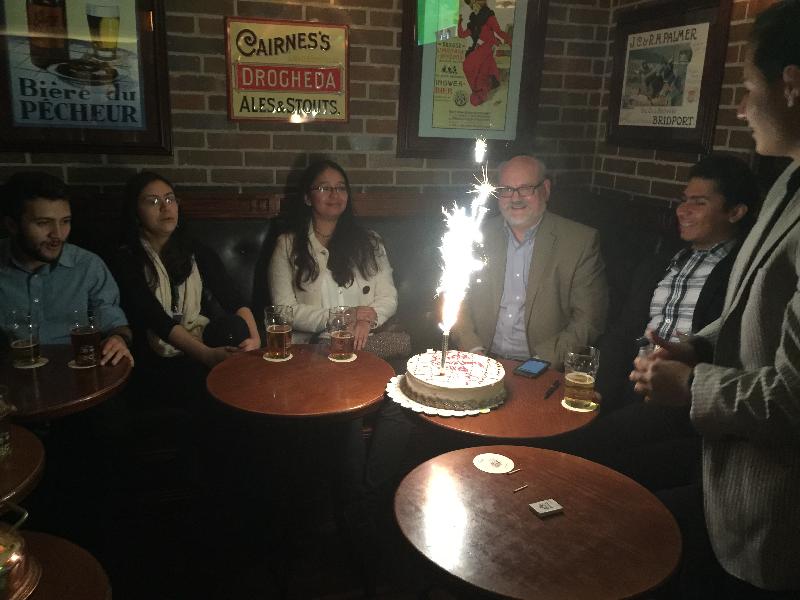 Birthday celebration #3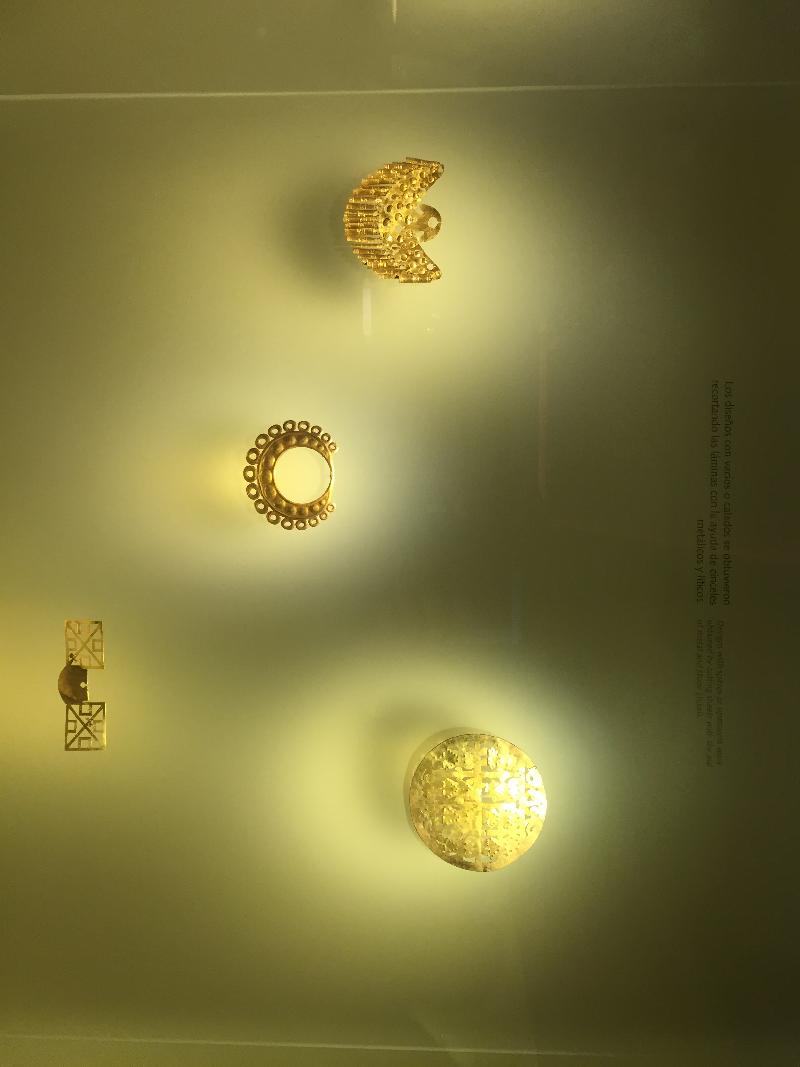 museum of gold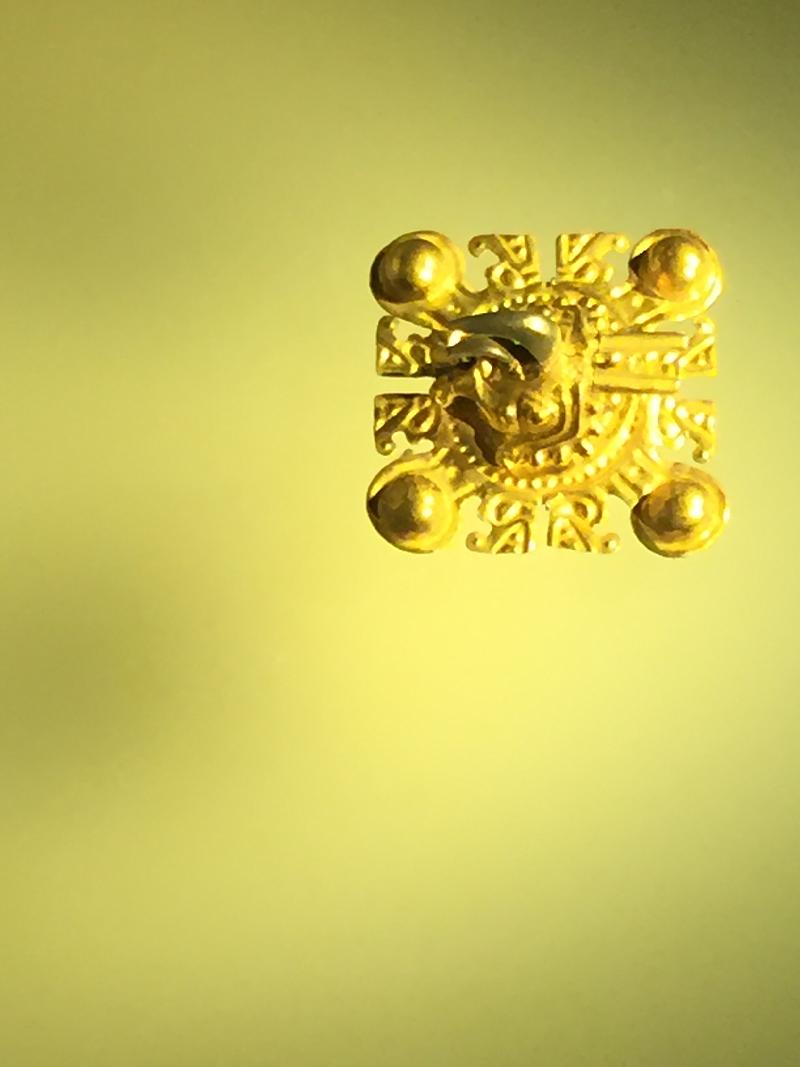 museum of gold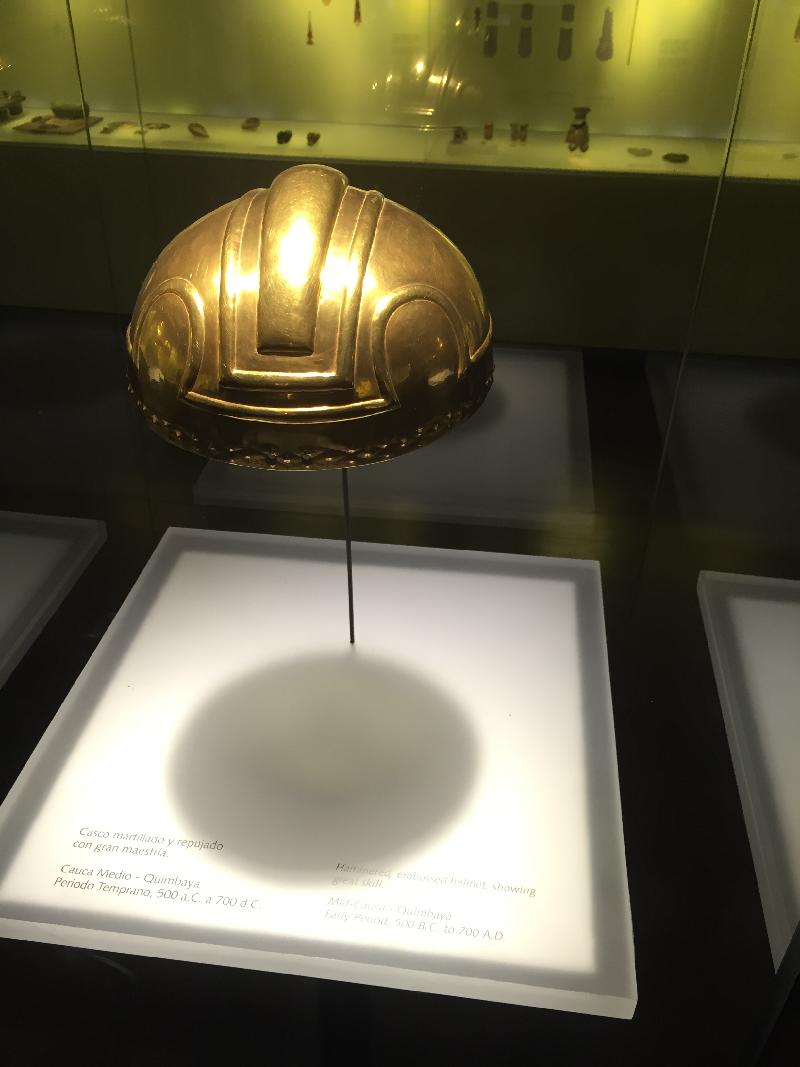 museum of gold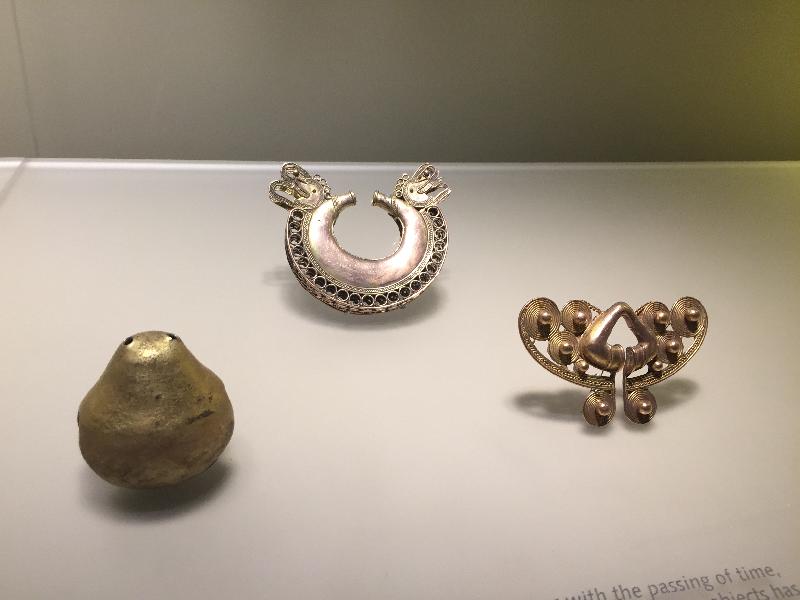 museum of gold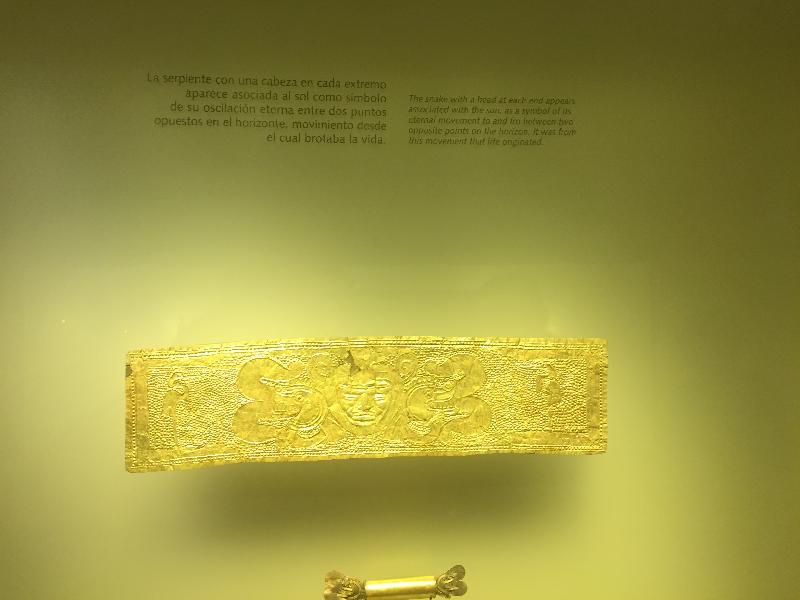 museum of gold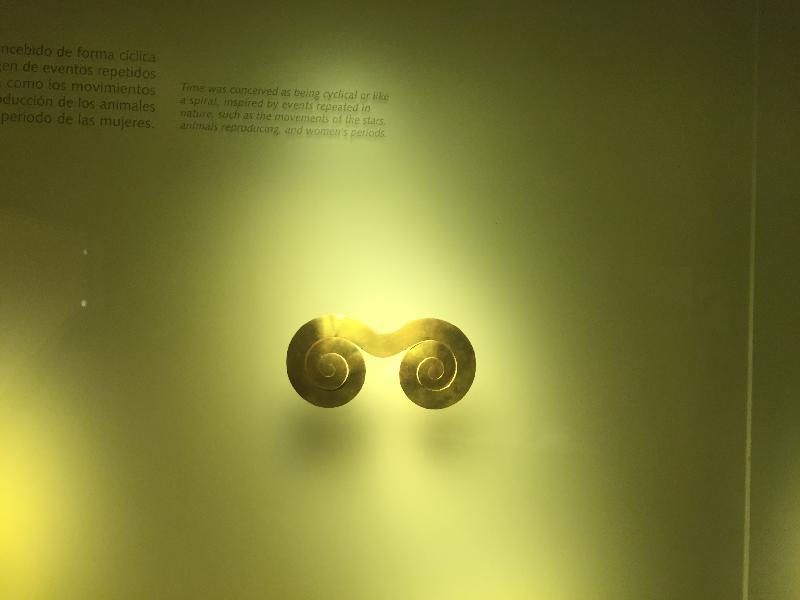 museum of gold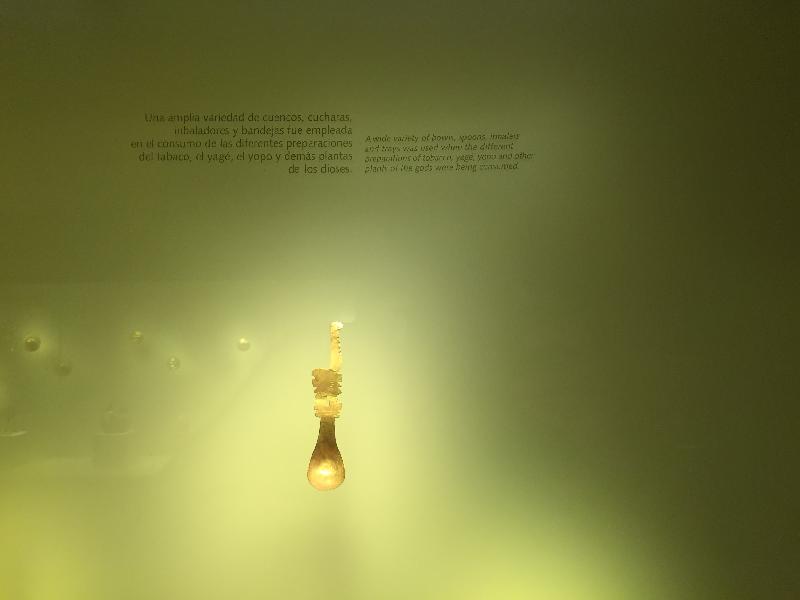 museum of gold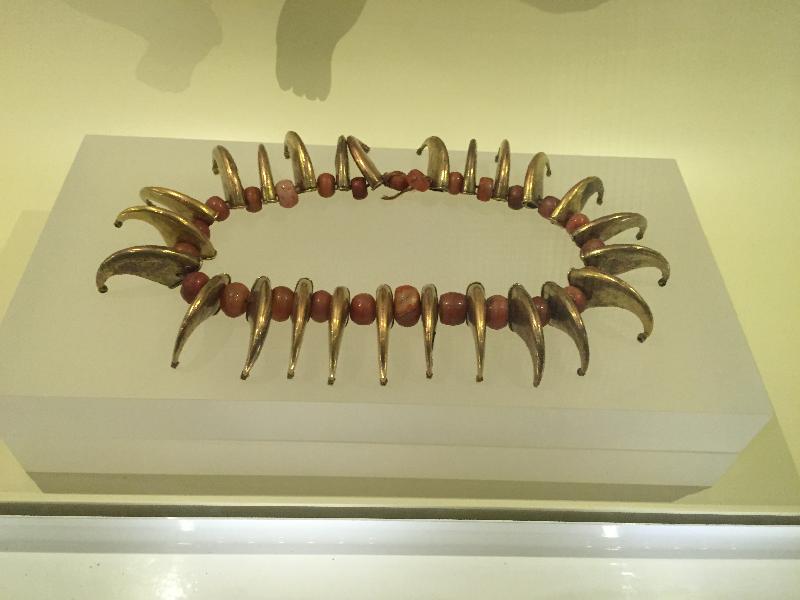 museum of gold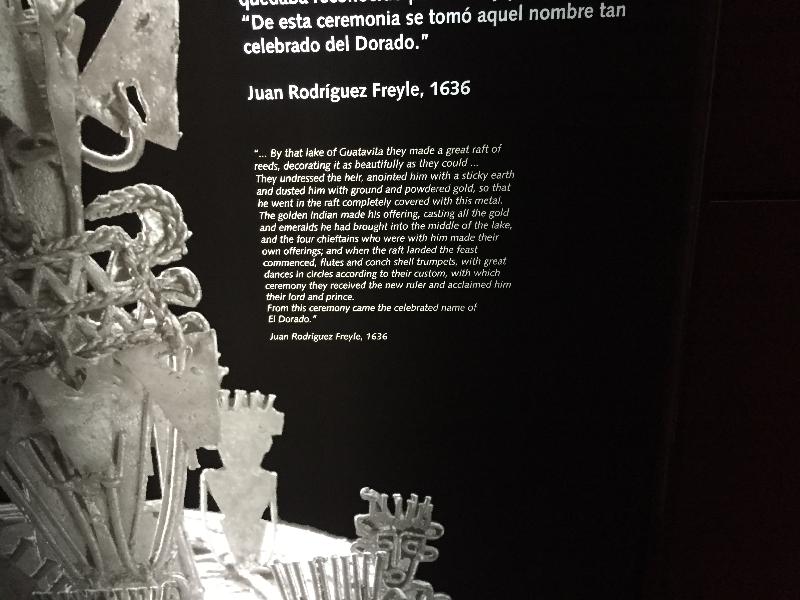 museum of gold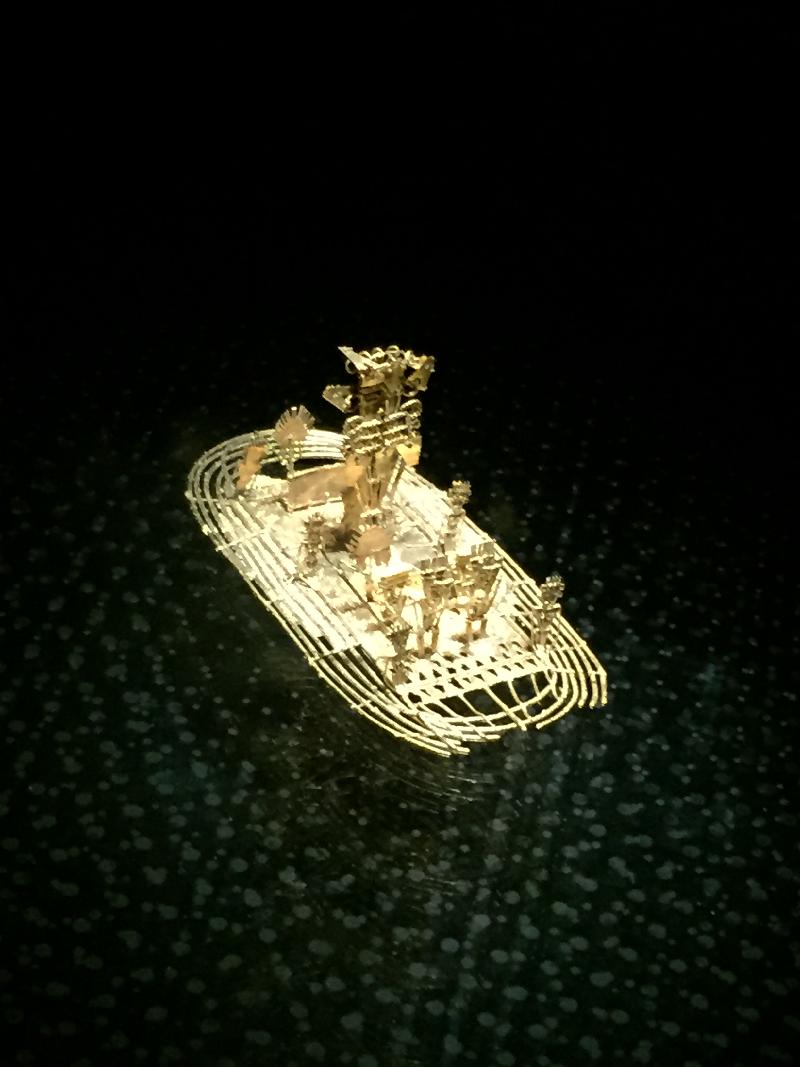 The legend of El Dorado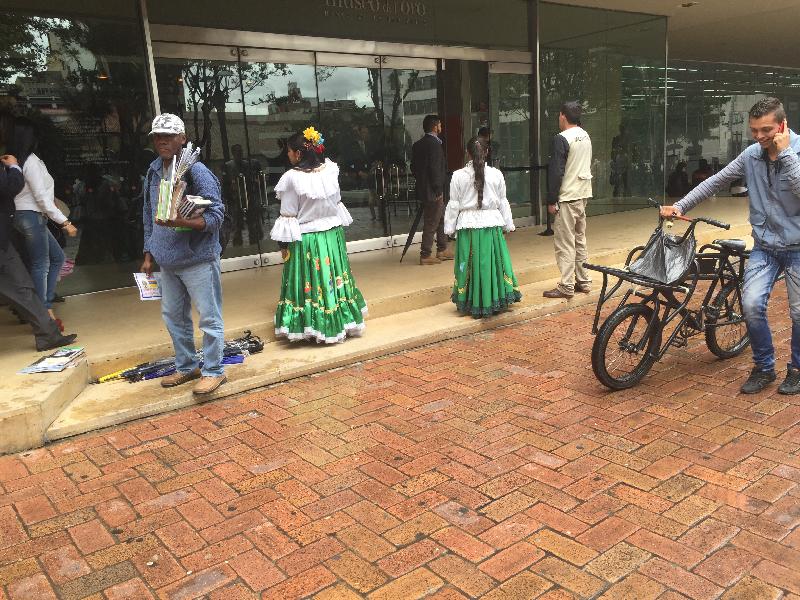 outside Museum of Gold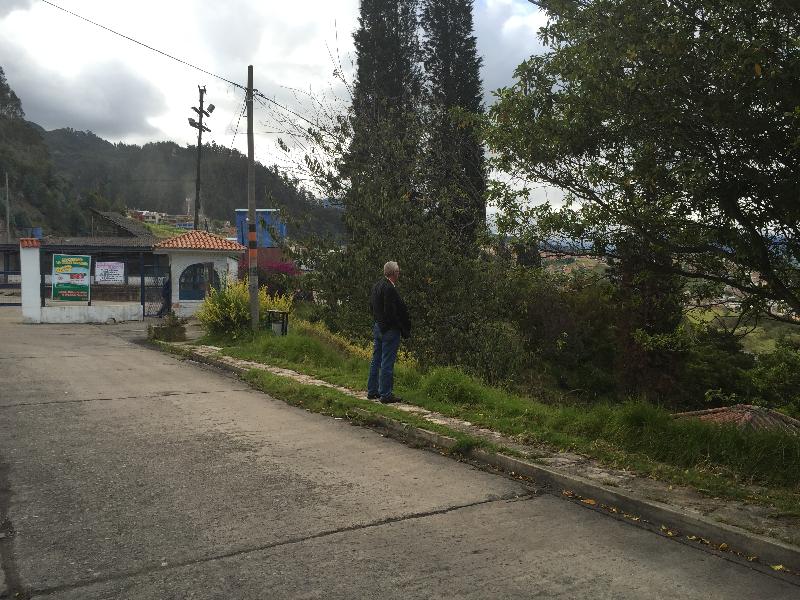 Mark at the Salt Cathedral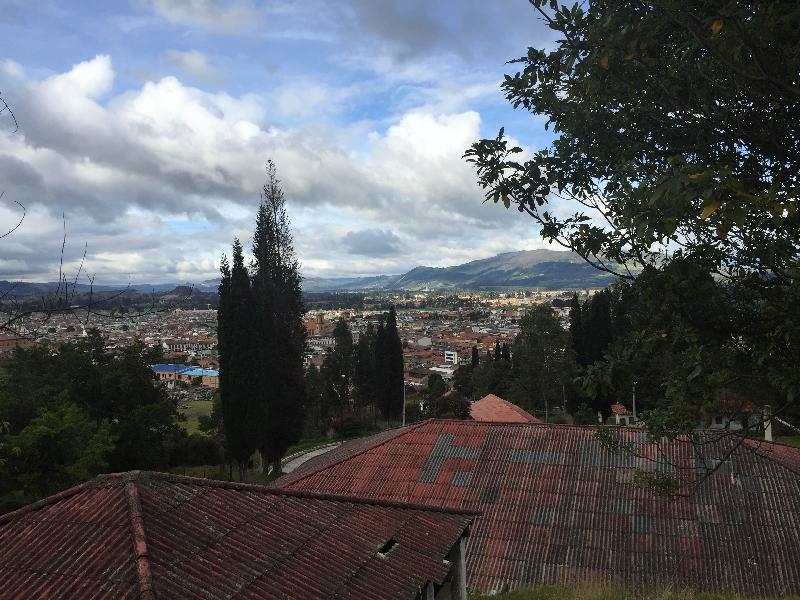 City at location of Salt Cathedral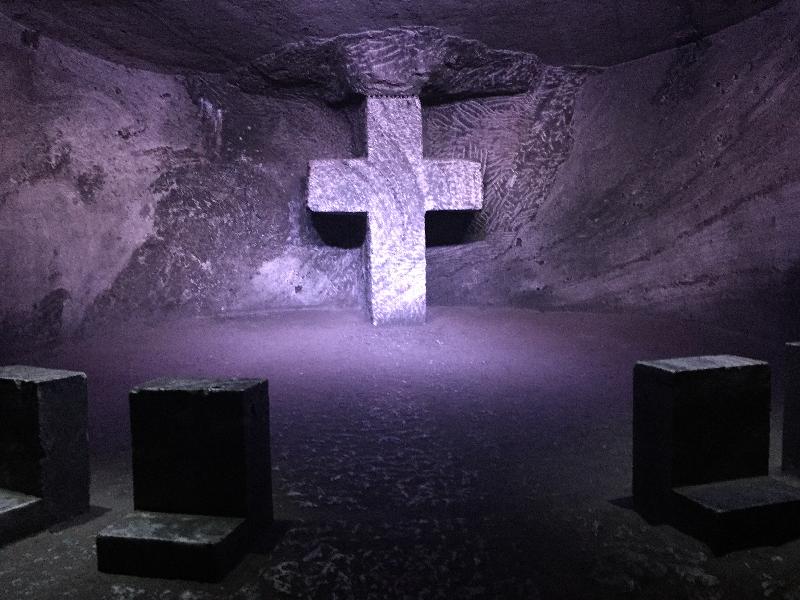 One of the stations of the cross carved out of rock salt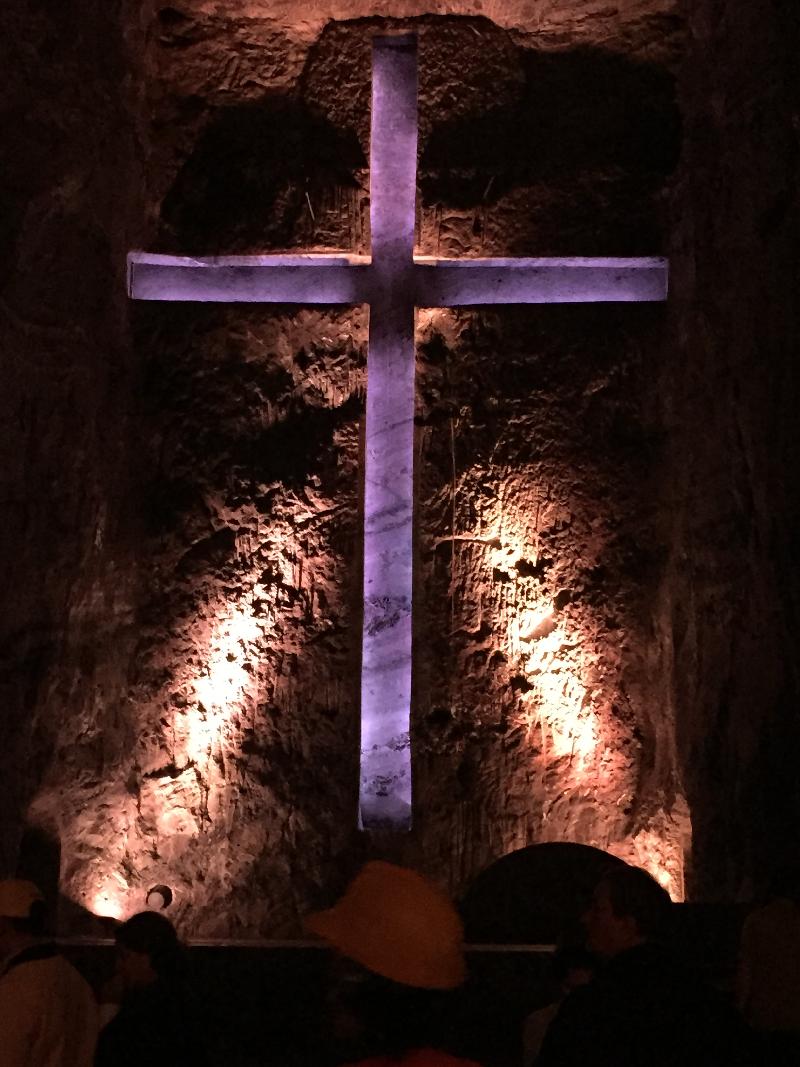 Trivia question: How much does this cross weigh?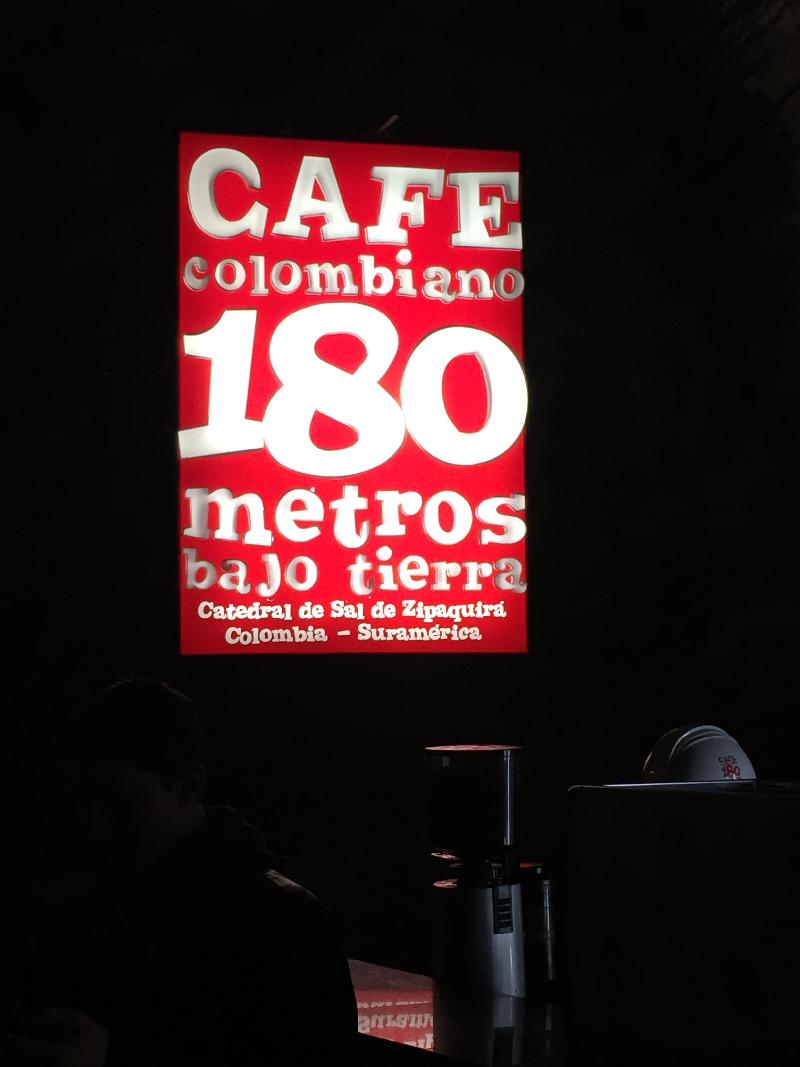 Colombian coffee 180 meters underground