Bangkok -- set 2
Some more photos from my visit to Bangkok
Thumbnail images only. Contact me if you want a higher resolution image.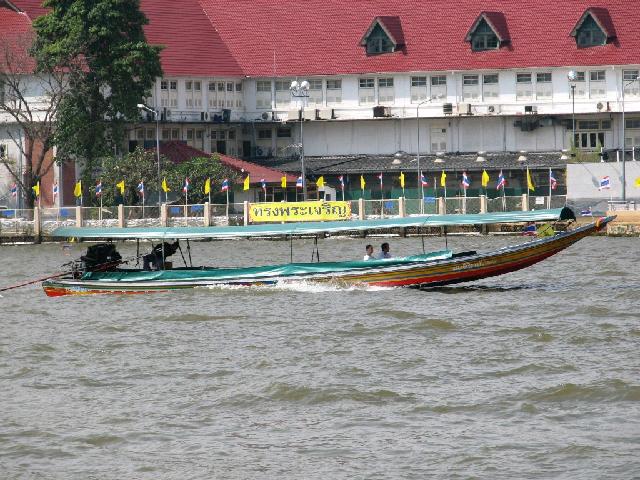 Not quite Venice, but same idea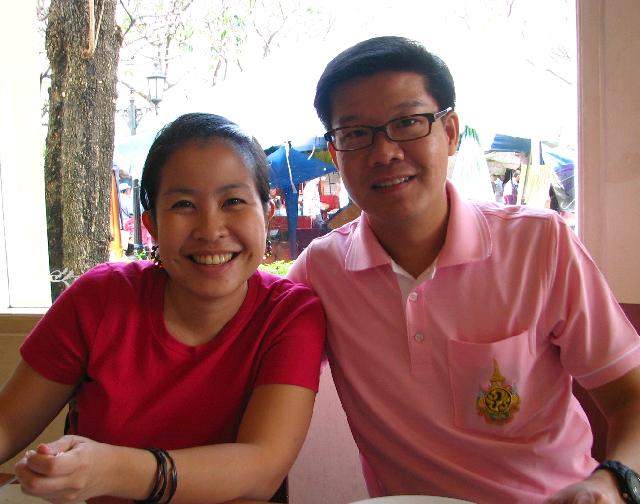 My hosts

reclining Buddha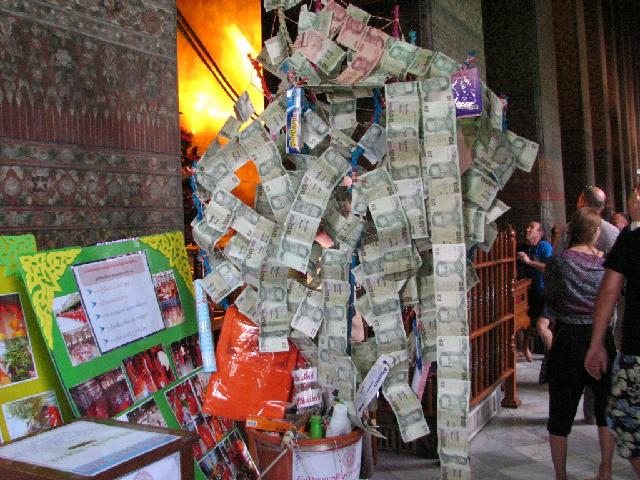 Leaving money for Buddha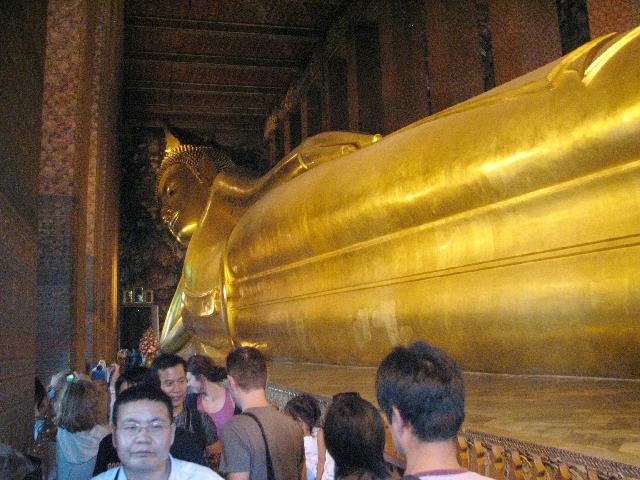 Reclining Buddha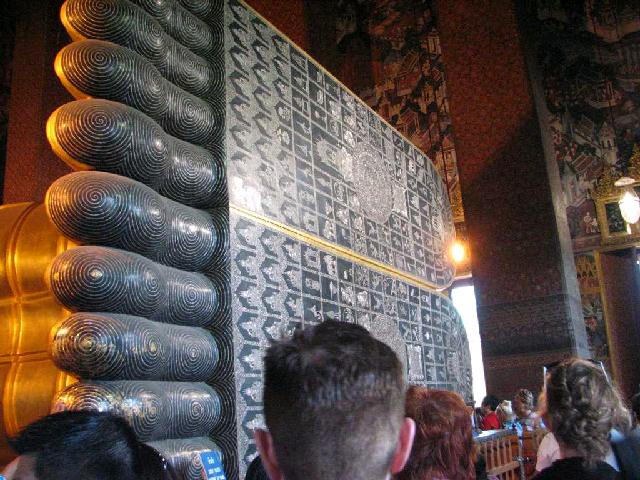 Buddha's feet (mother of pearl inlay)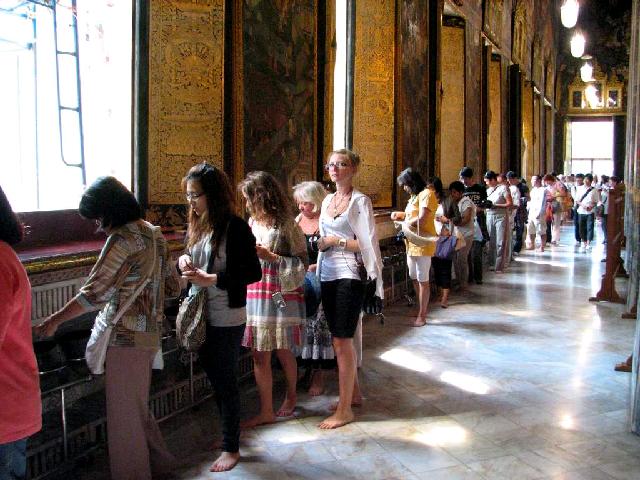 Putting coins in the cans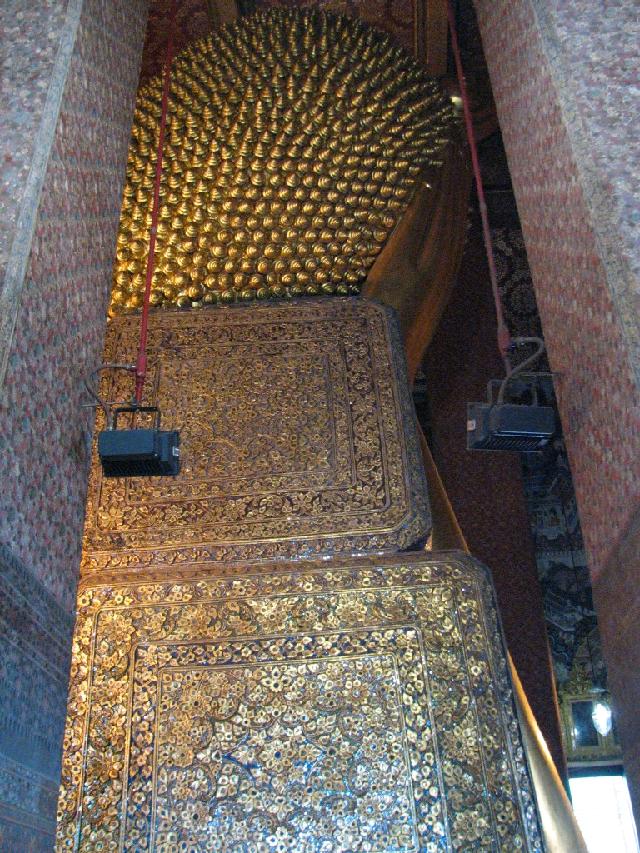 Back of Buddha's head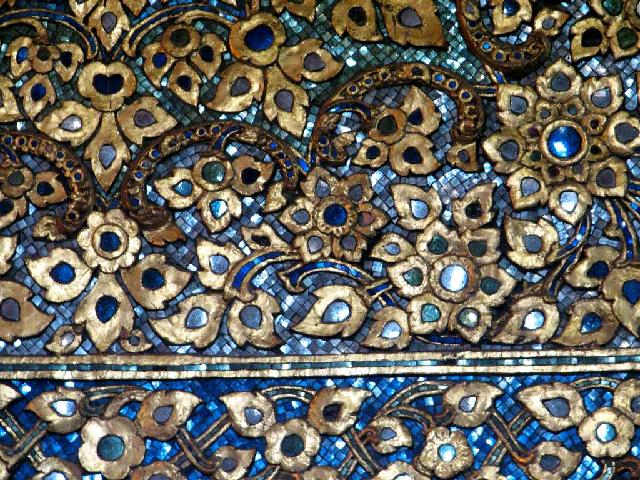 Close up of inlay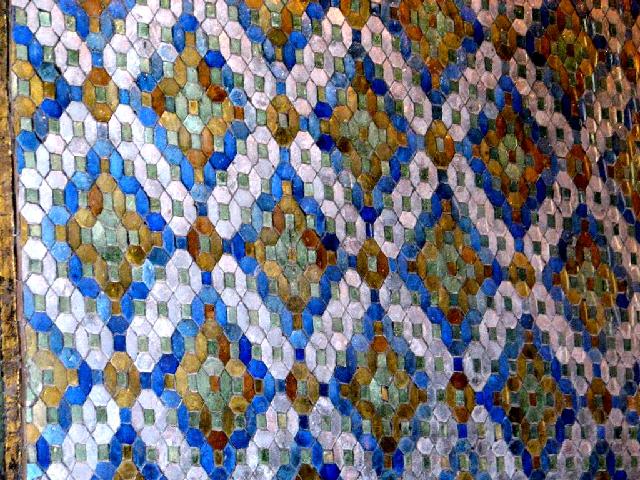 another one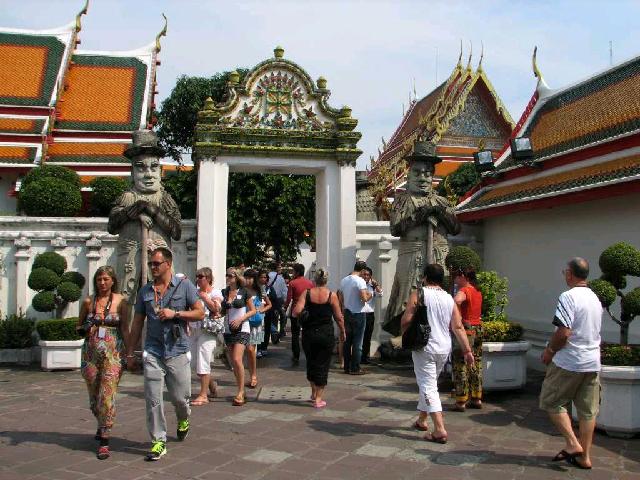 Chinese-made guards at the temple. These were used as ballast in the boats on return south from China.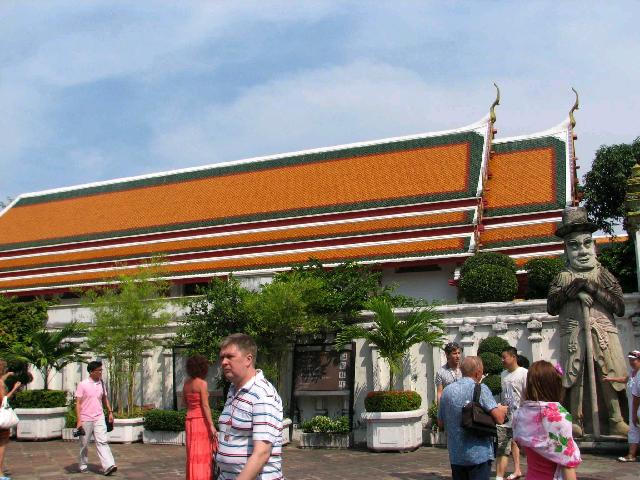 Ceramic tile roof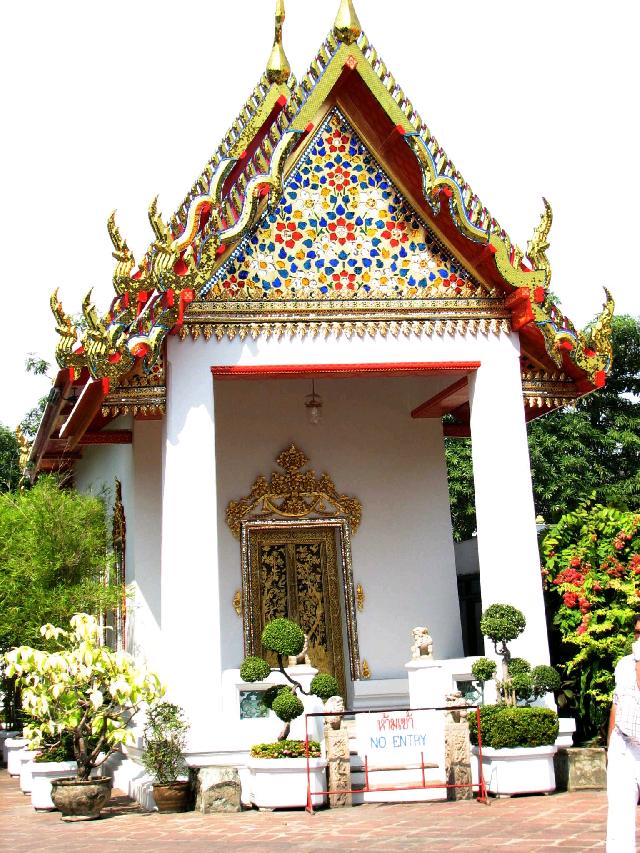 Colorful shrine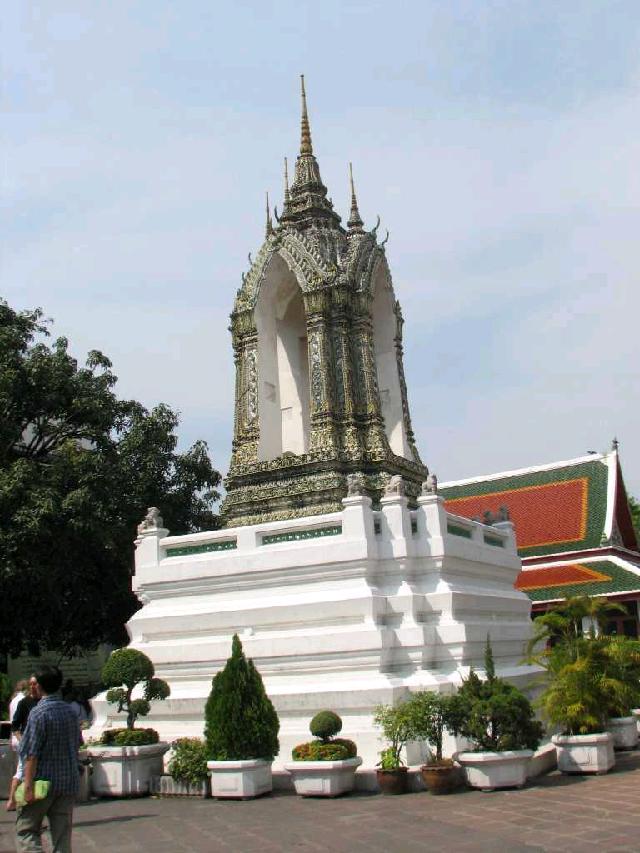 Shrine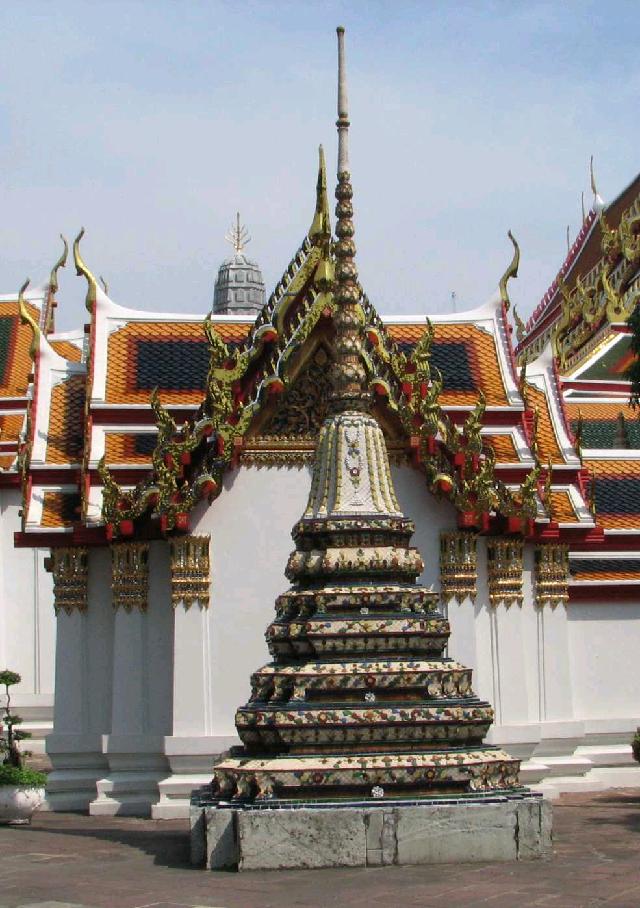 typical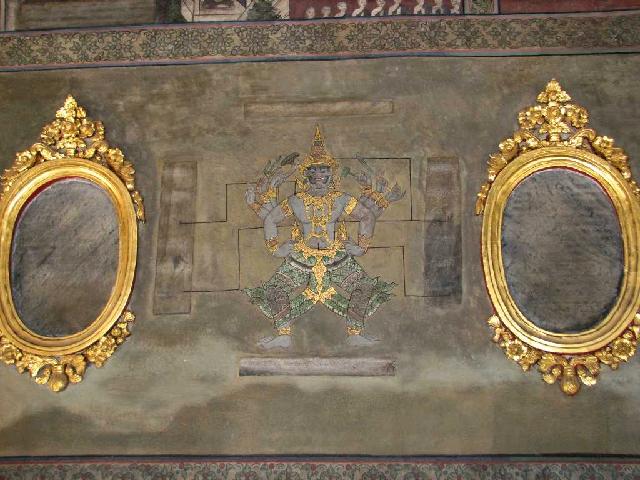 Teaching the art of massage was done here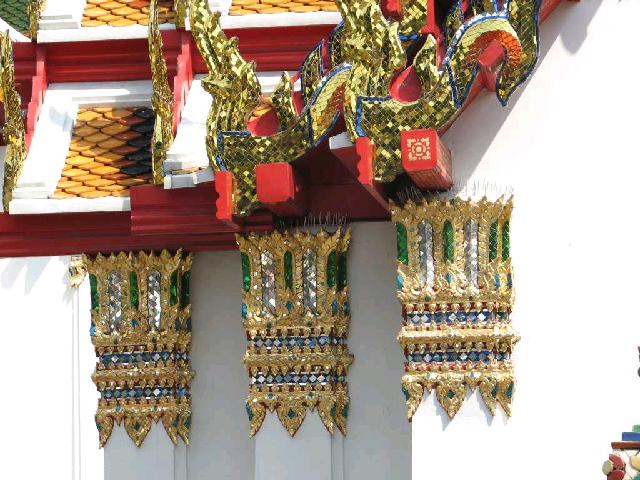 Beautiful ornaments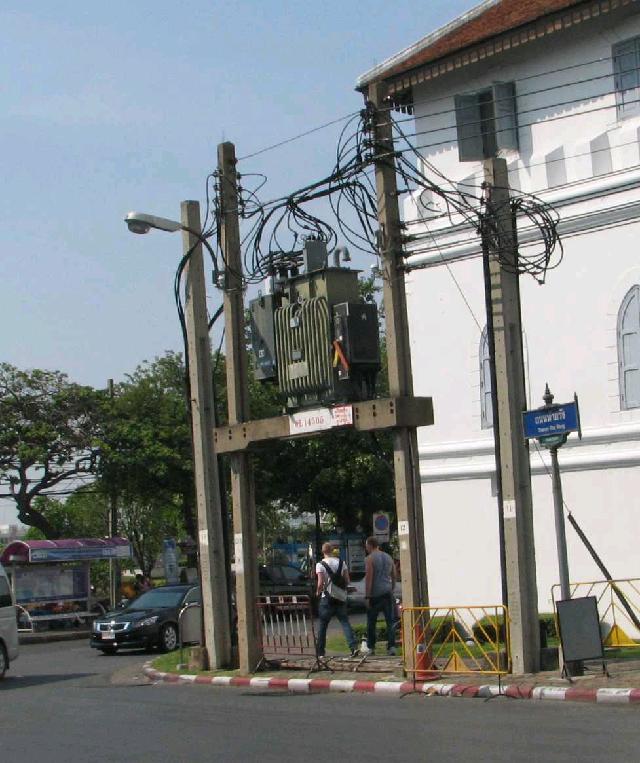 A distribution transformer. Hey, I was working!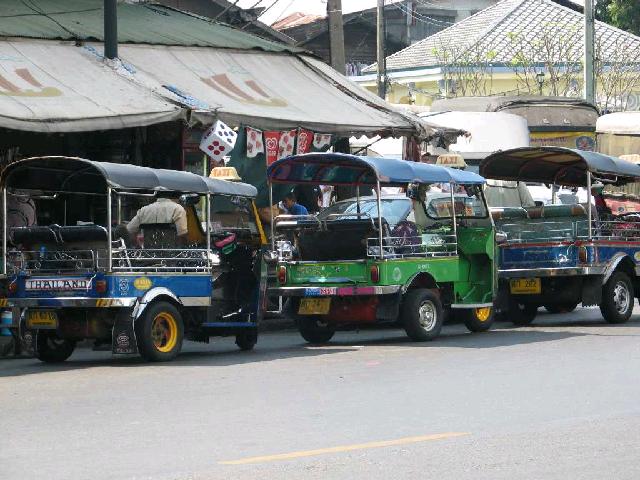 Tuk-tuks. Get their name from the sound made by the 2-cycle engines as they decelerate.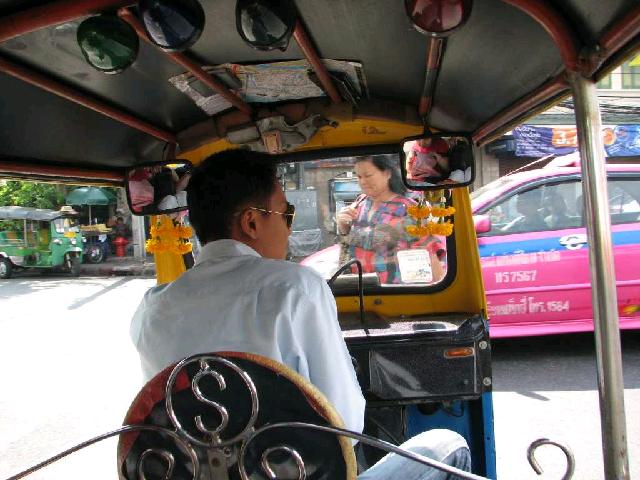 Our ride in a tuk-tuk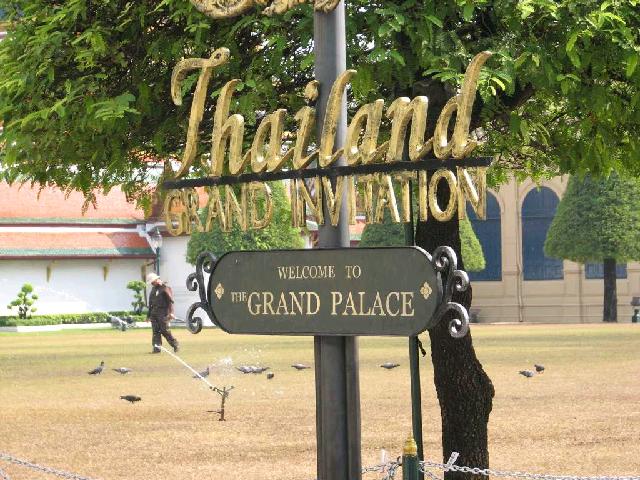 Entering the Grand Palace, built about the time of the American Revolution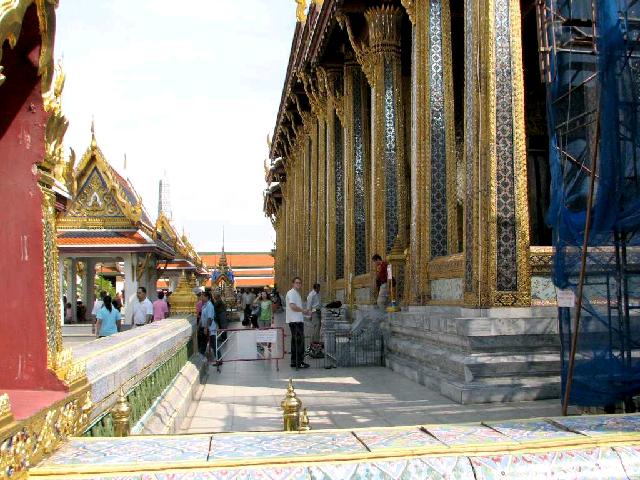 View along the Temple housing the Emerald Buddha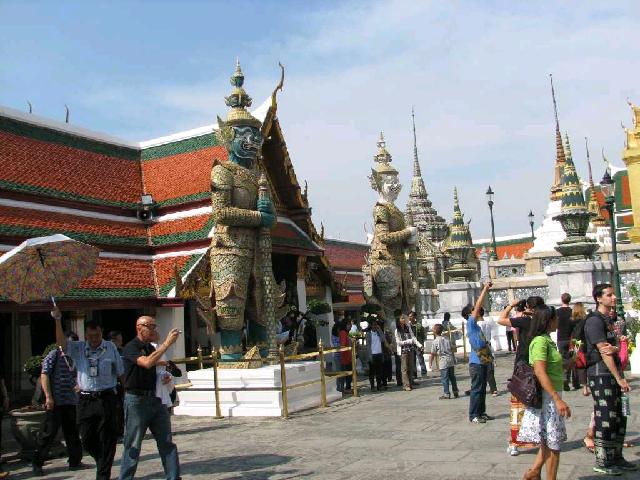 Interesting characters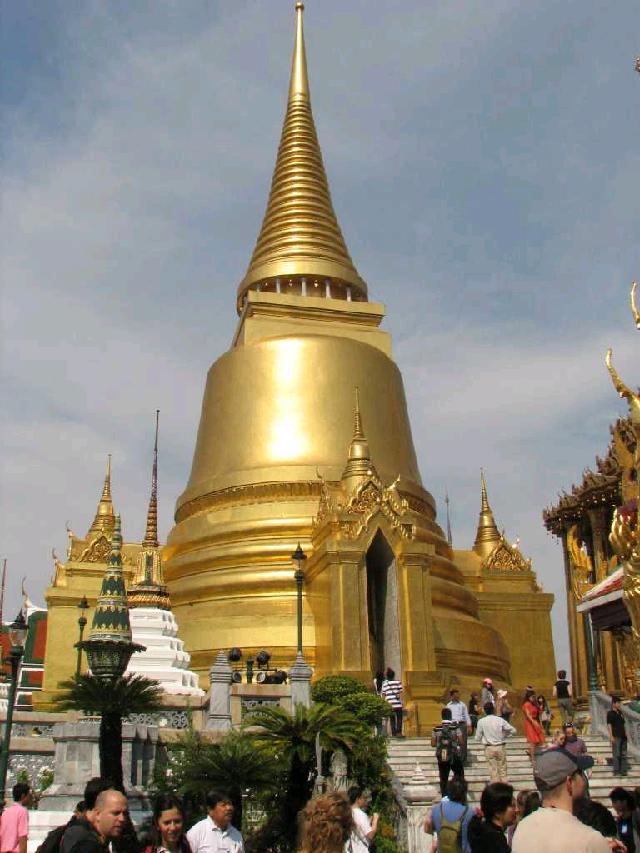 A gold-colored shrine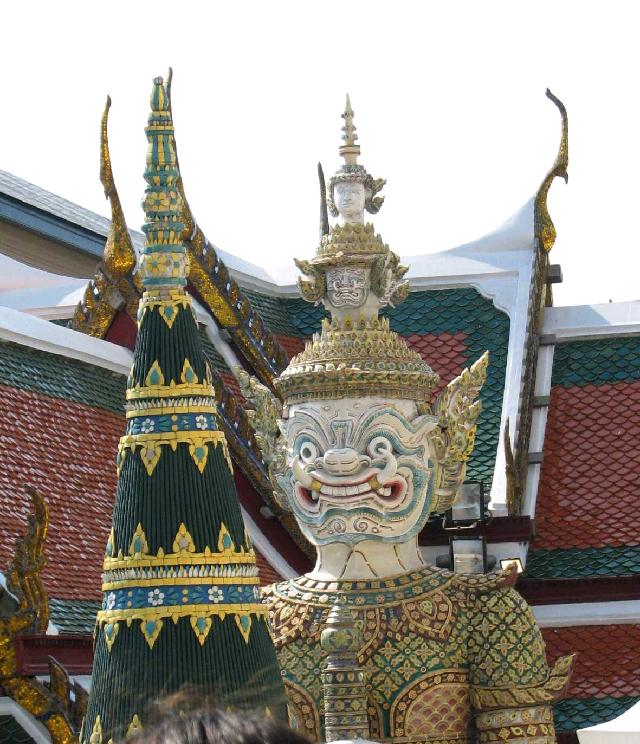 Mean-looking character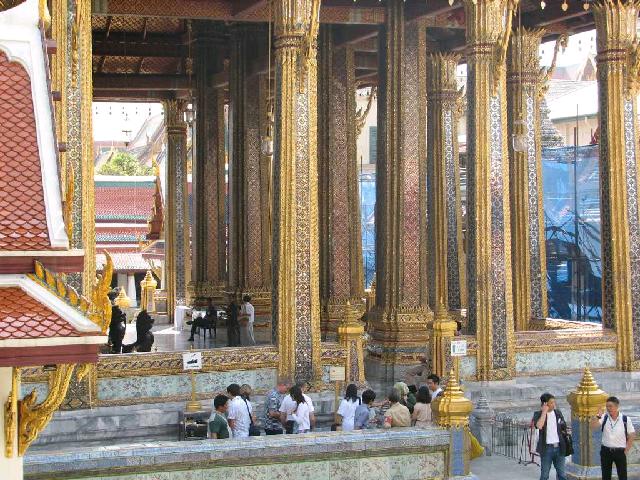 Temple housing the Emerald Buddha (actually Jade)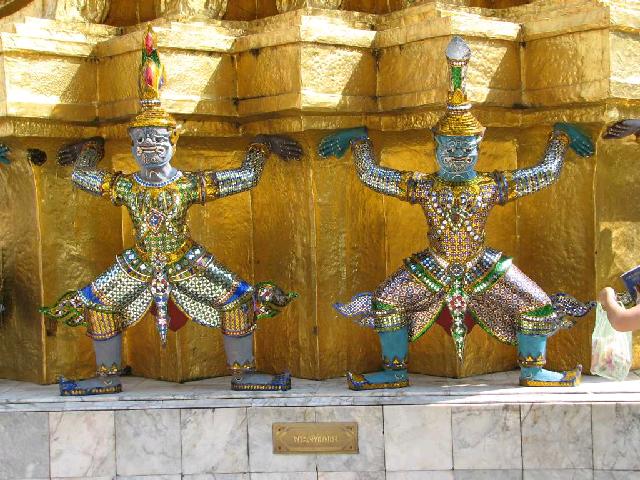 More characters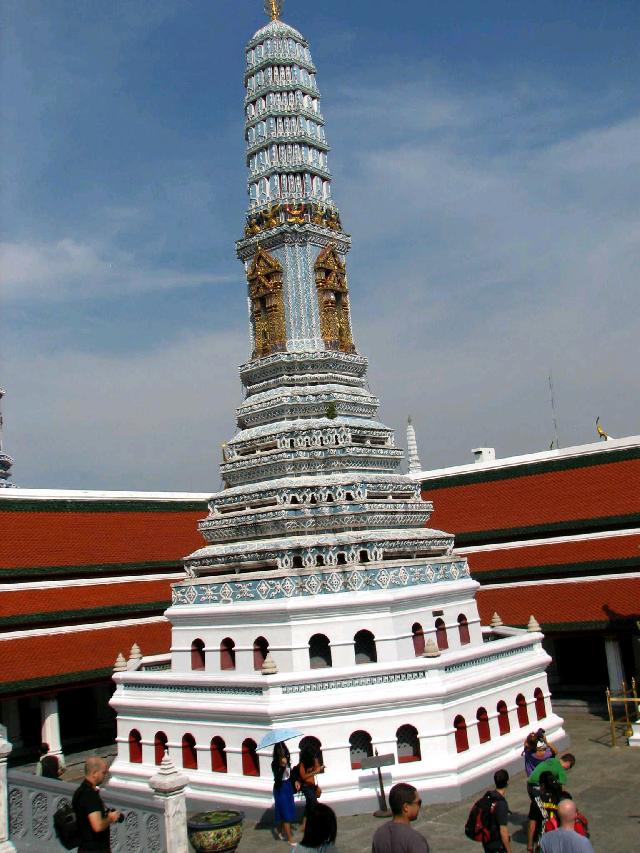 Nice obelisk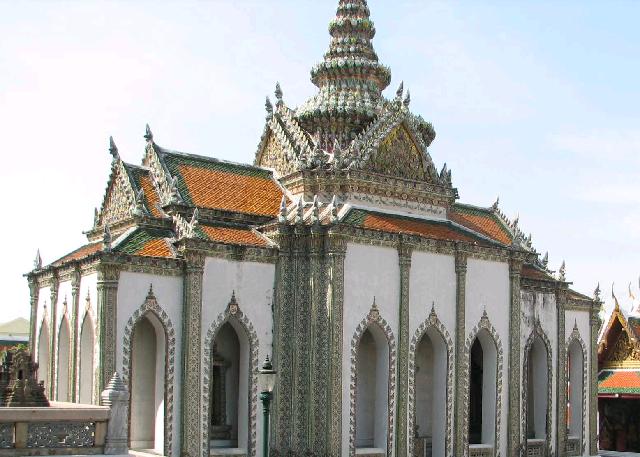 Nice building

Model of Angkor Wat (Temple)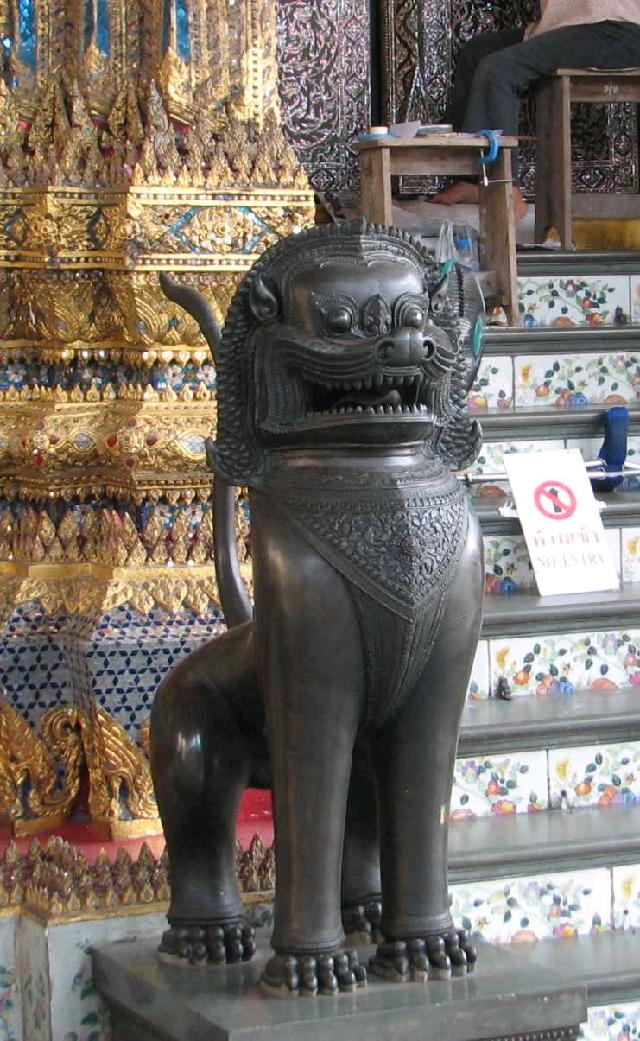 Guarding the door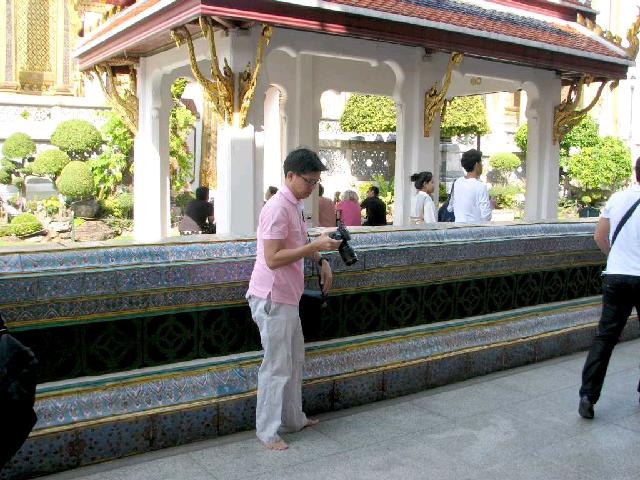 Siriroj checking his camera (we had to take off our shoes to enter the temple)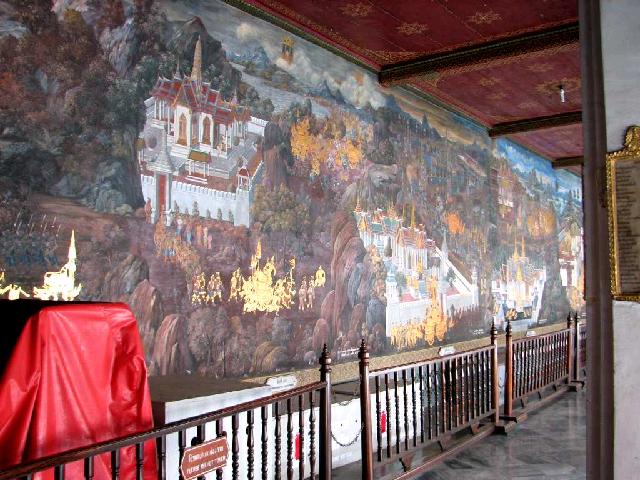 Incredible murals everywhere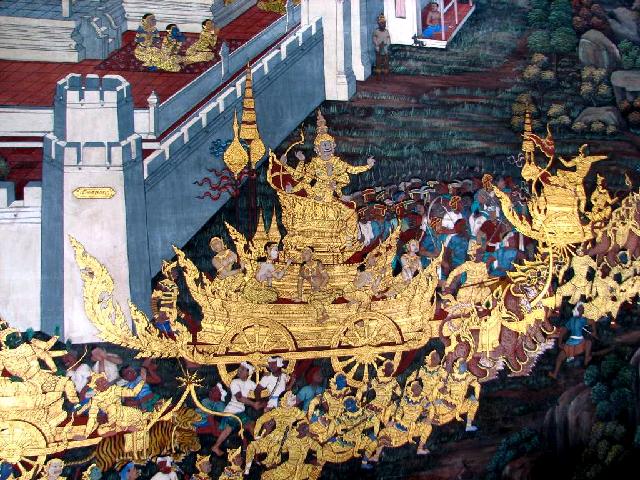 Close up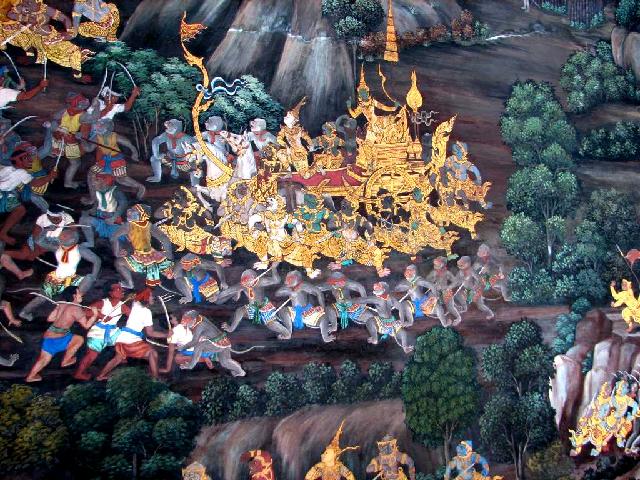 Another one. these were the good guys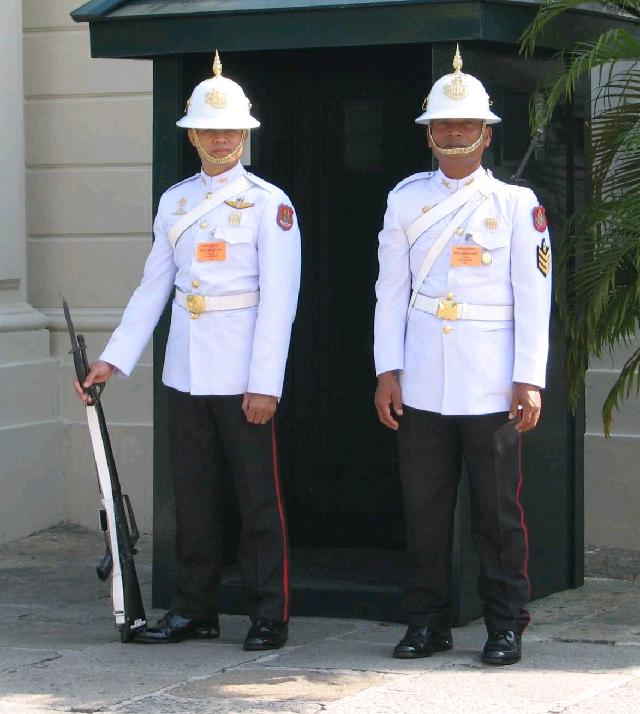 They would pose for photos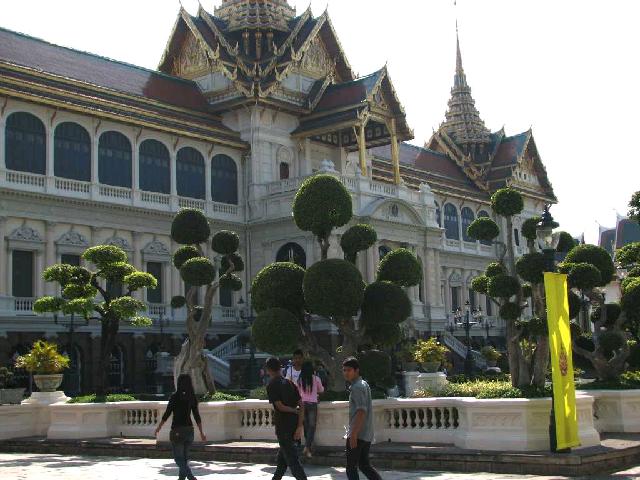 Grand Palace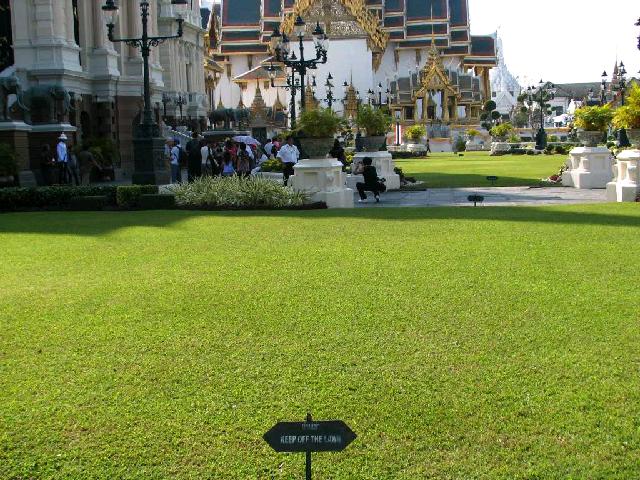 sign says it all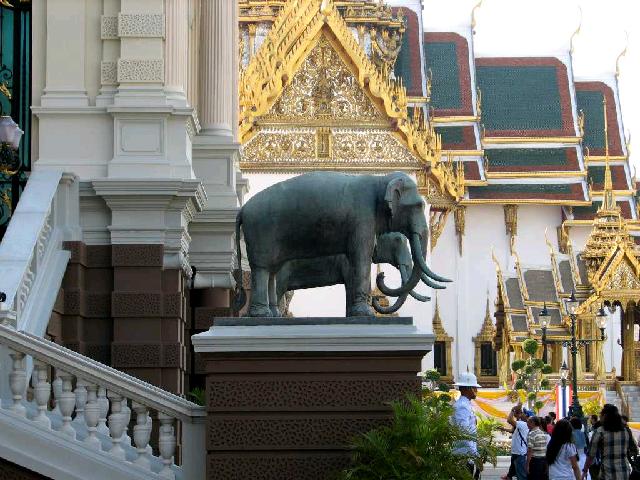 Elephants guarding the palace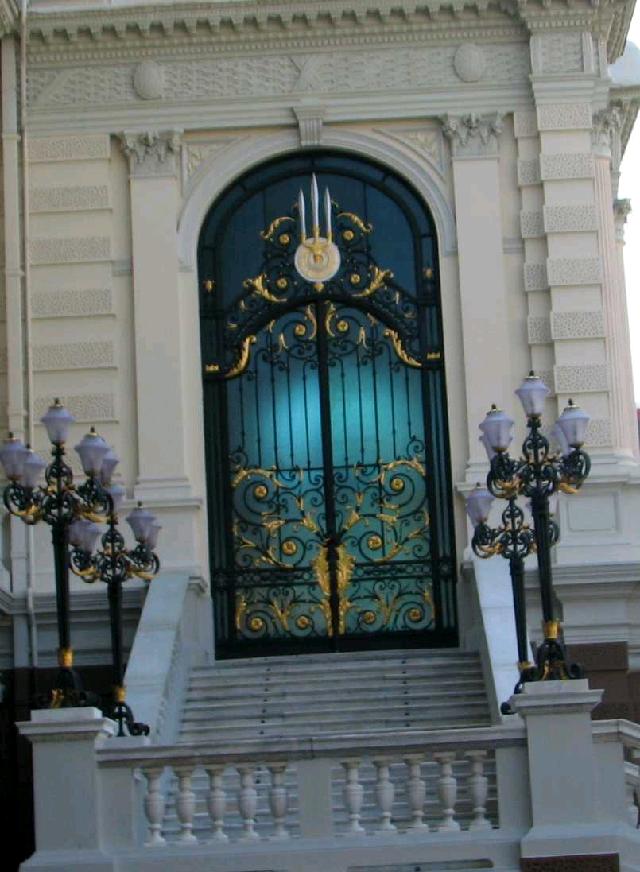 Pretty door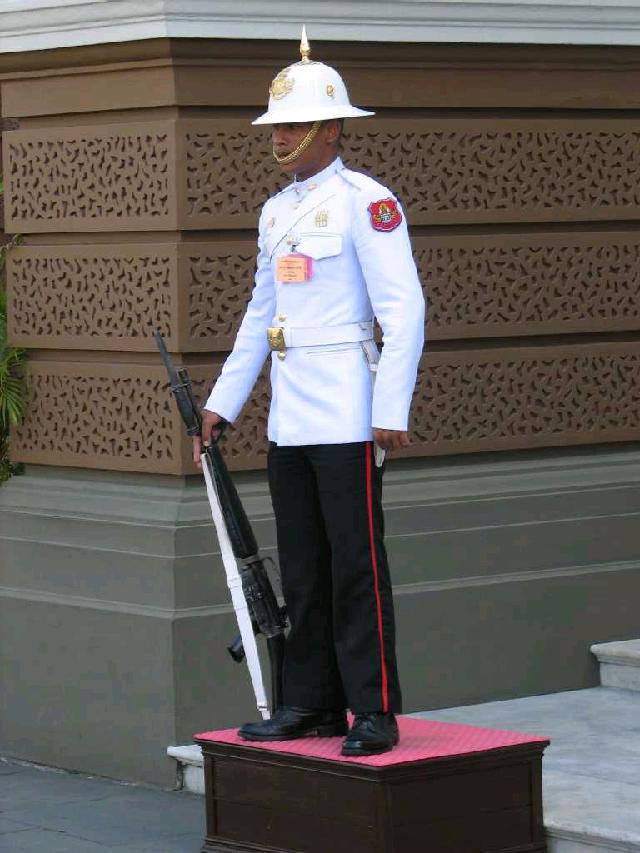 I don't think I could stand there that long.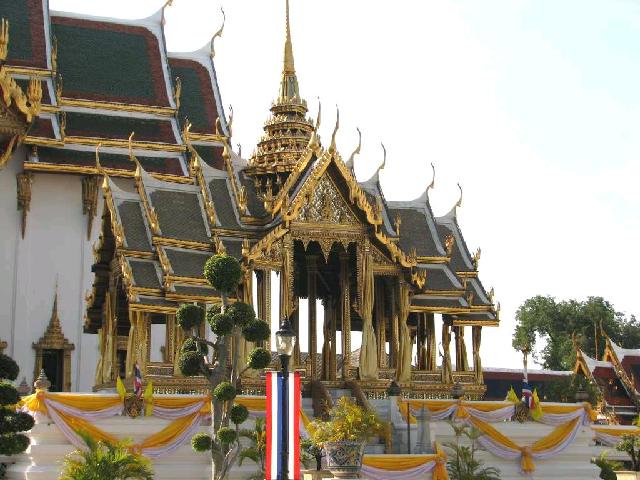 another ornamental shrine near the Palace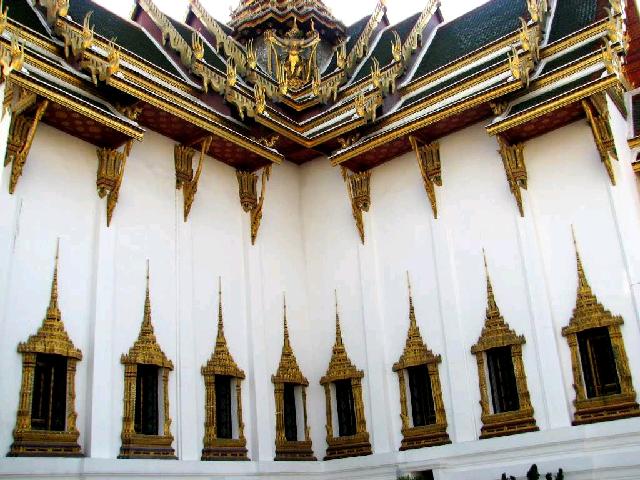 I like thie photo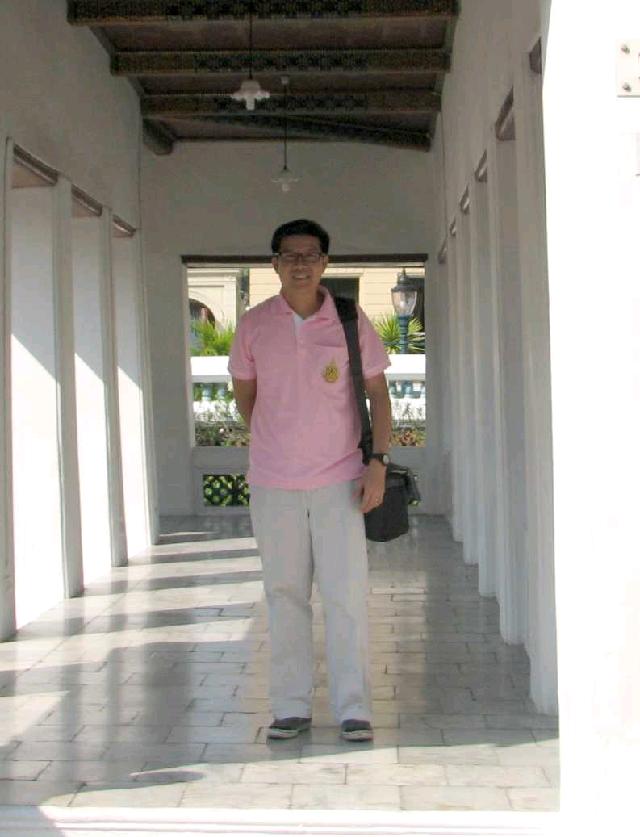 Siriroj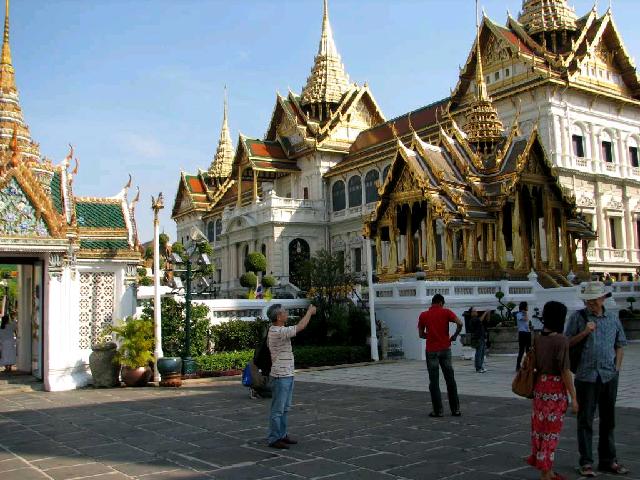 Looking back at the Grand Palace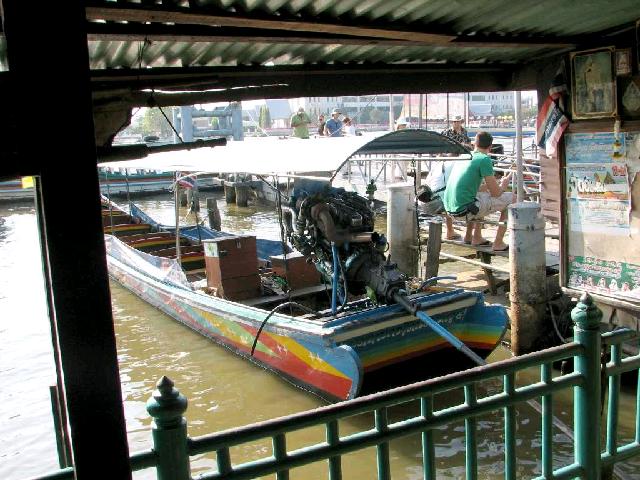 River boat. We wanted a ride, but couldn't get to where we wanted do to gates being close because of the floods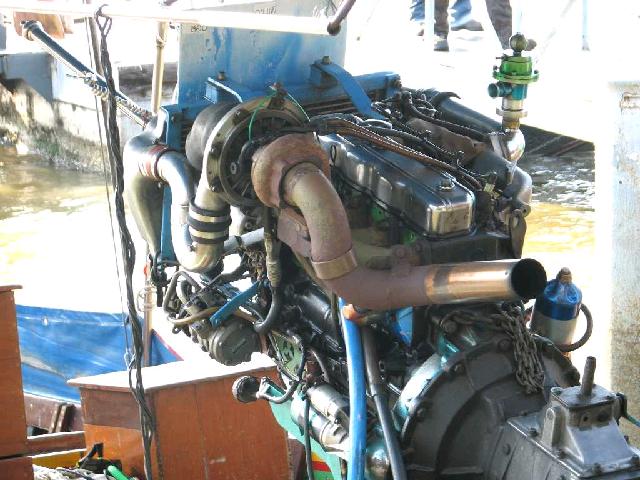 engine is turbo charged. Where's the muffler?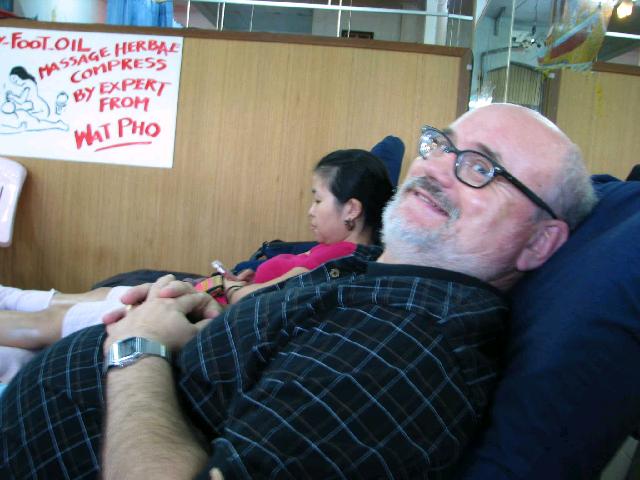 Getting a foot massage after all that walking. Gotta teach Peg to do this!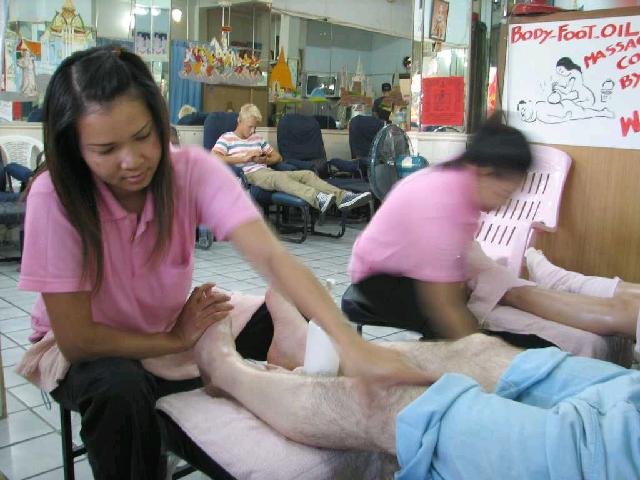 The massuese (sp?)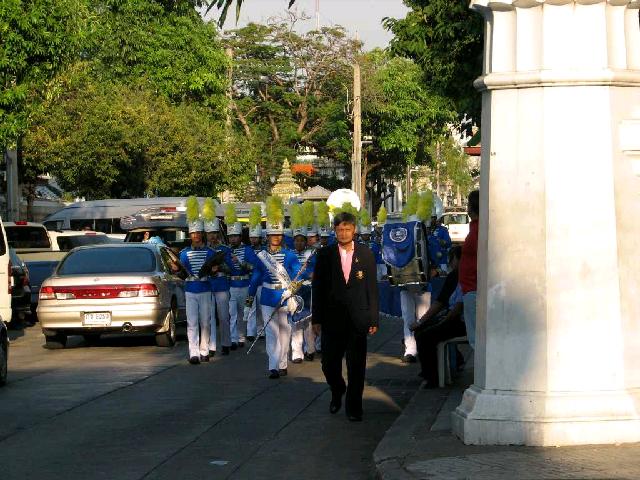 All band directors have that same look ...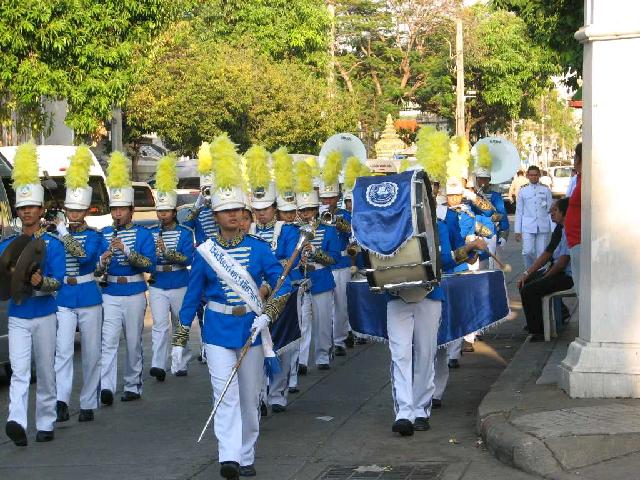 Marching band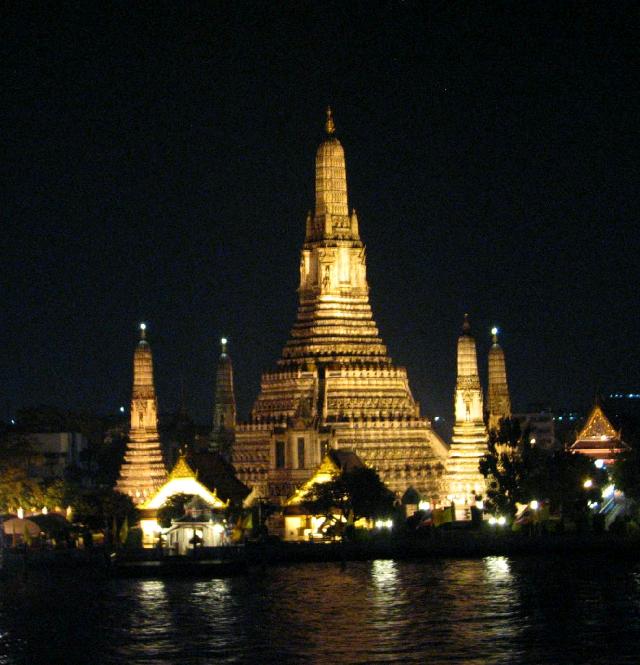 View across the river from where we had dinner.