Chicago Weekend 2012
Roger was teaching a short course in Chicago in Sept. Peggy joined him for the weekend and Kathy brought Samantha and Peyton down from Sun Prairie to spend a night with us. They visited the Magnificent Mile near our hotel and spent some money at the Lego store and the American Girl store. We had dinner at the nearby Rainforest Cafe. On Sunday we rode the CTA subway to the museum stop -- along with hundreds of Bears fans. Fortunately, it wasn't many stops. Then we walked to the Shedd Aquarium where we took in nearly everything. We stopped outside the Field museum on the way back so Peyton could see the dinosaur. Is was a beautiful day along the lakefront. Here are some photos taken with an iPhone and iPad -- in no particular order.
Thumbnail images only. Contact me if you want a higher resolution image.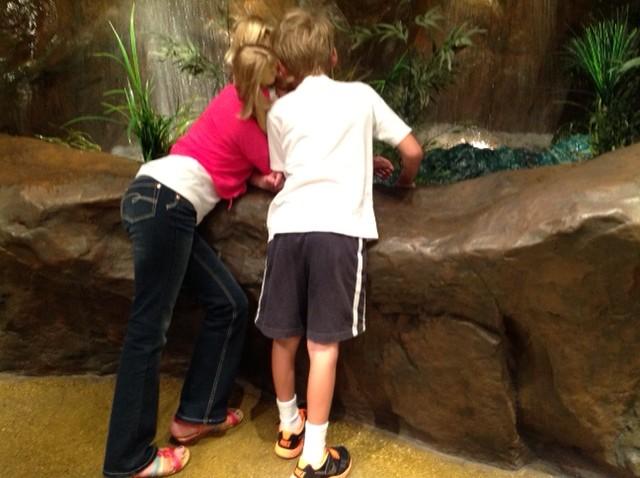 Checking out the alligator at the Rainforest Cafe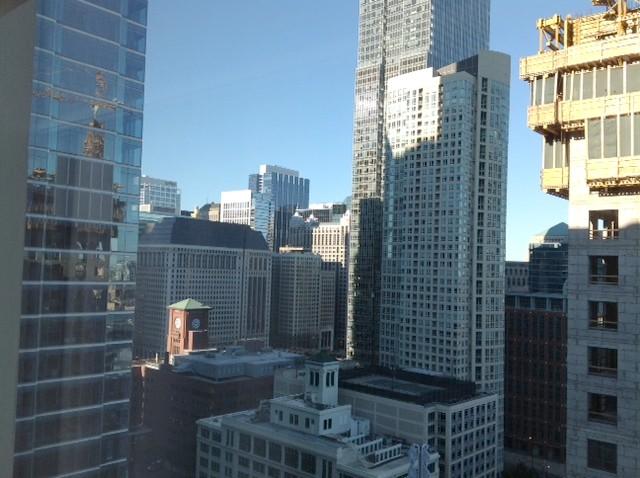 Daytime view from our hotel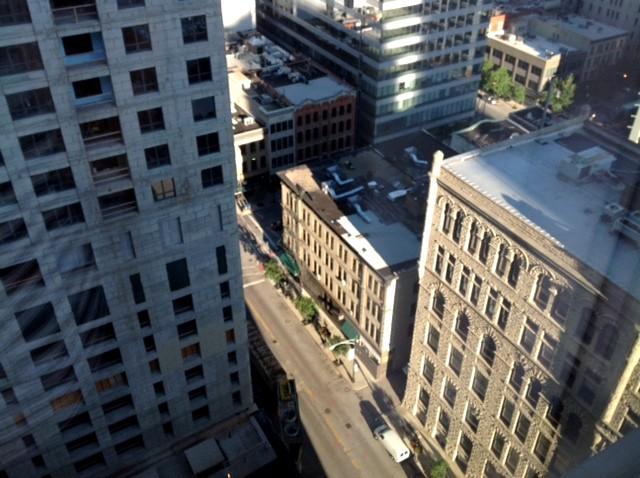 Looking down from the 26th floor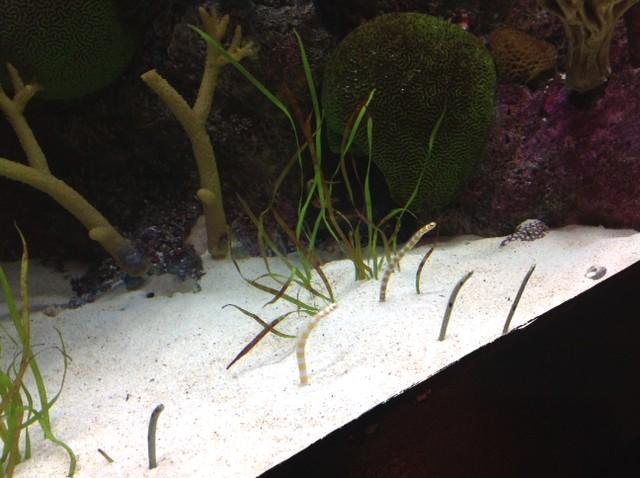 Garden eels at the Shedd Aquarium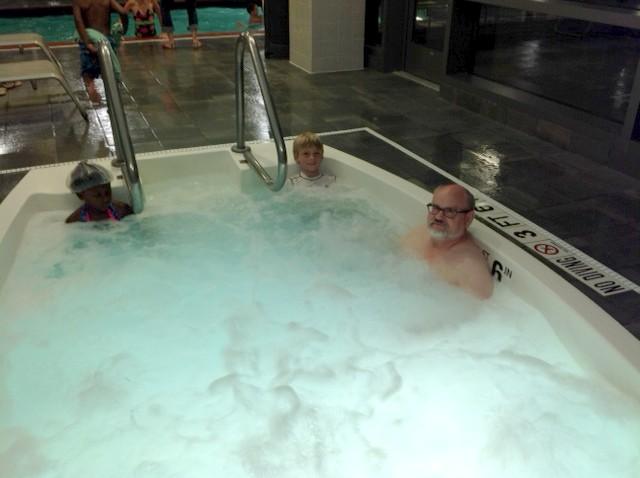 Pappy and Peyton relaxing in the hot tub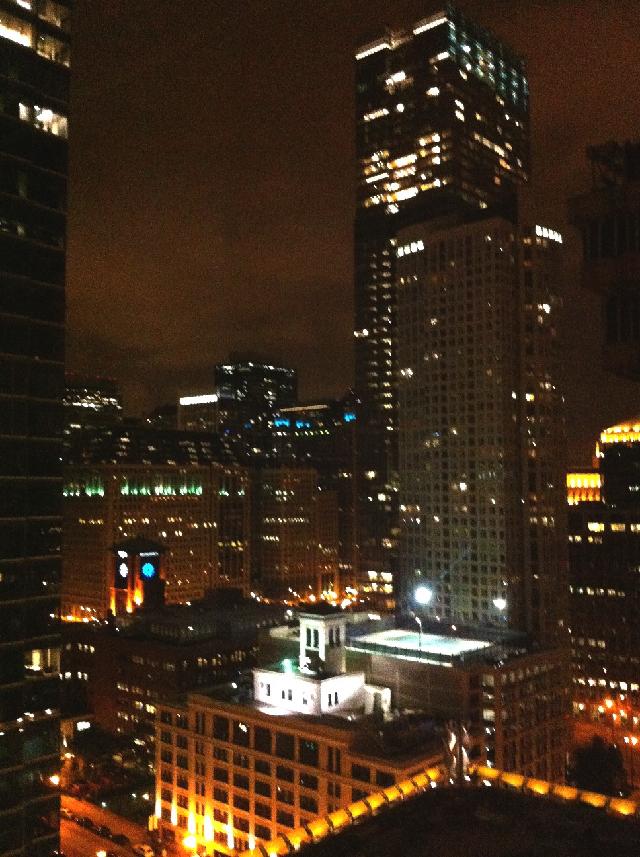 View at night outside our hotel room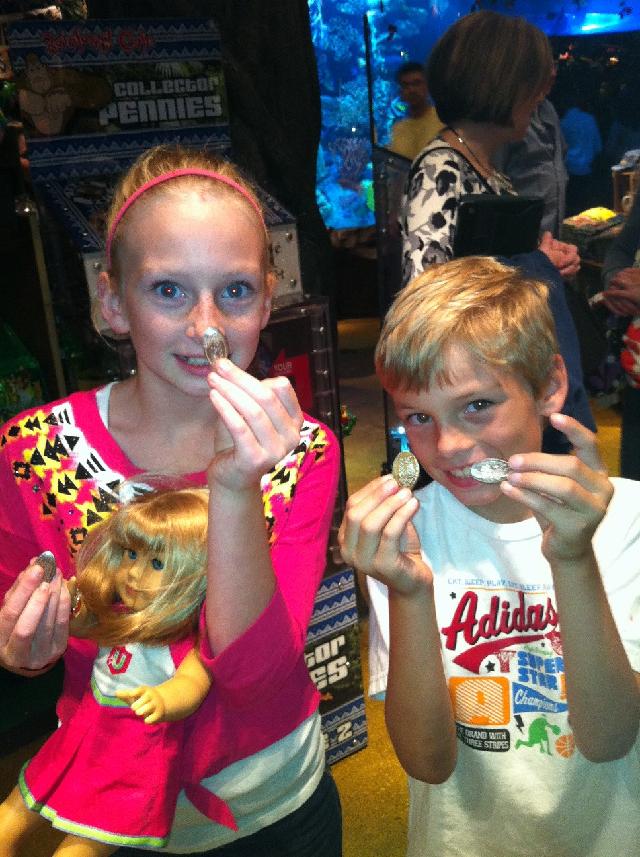 Getting some souveneir pennies from the Rainforest Cafe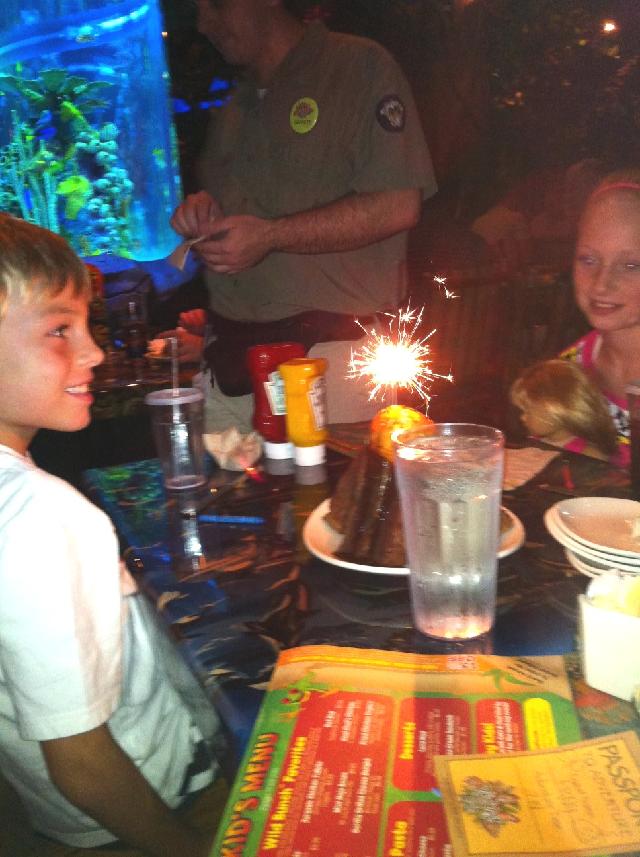 The volcano cake at the Rainforest Cafe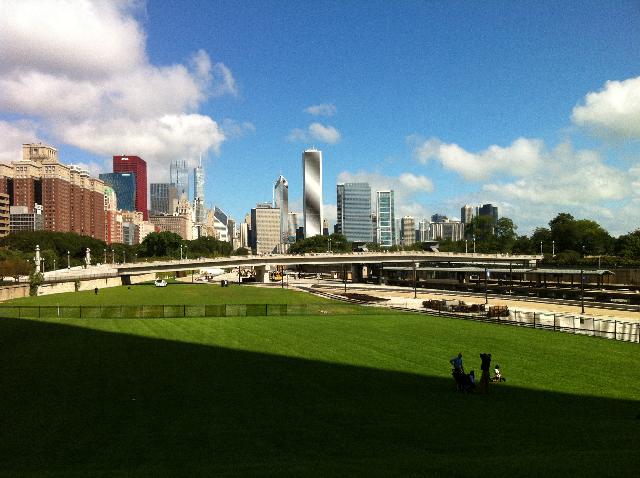 Chicago skyline on a beautiful day. From Roosevelt St. on way to Shedd Aquarium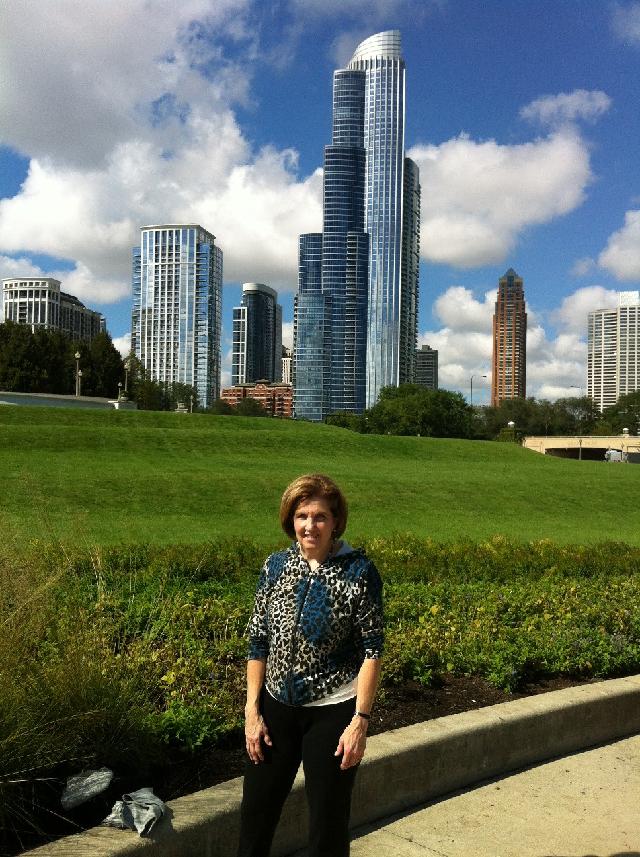 Peggy and some tall building south of the Loop.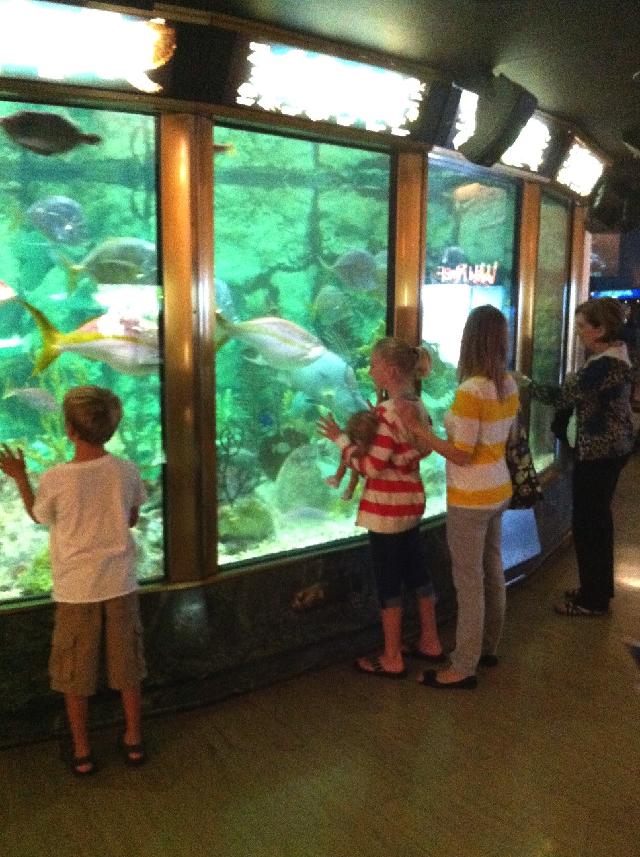 Caribbean reef display at Shedd Aquarium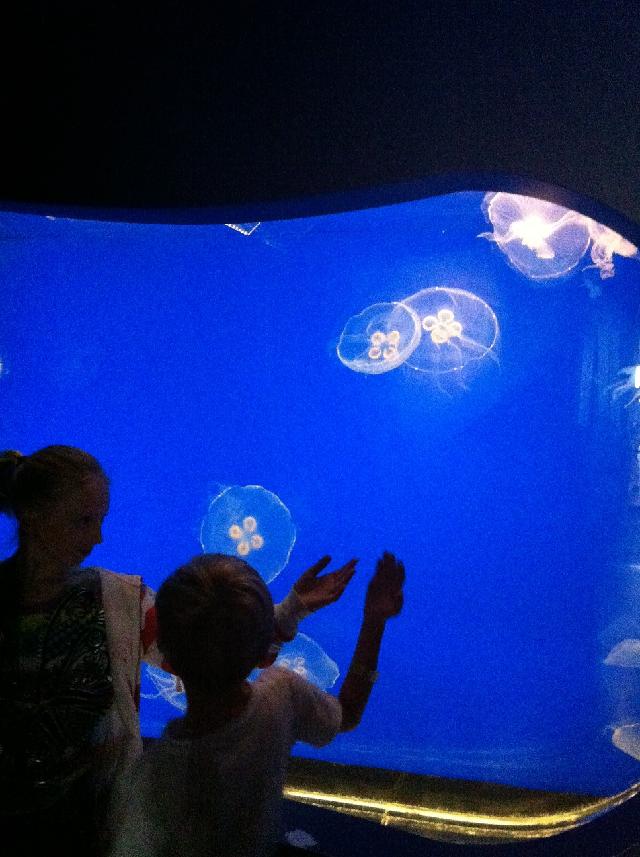 Jellies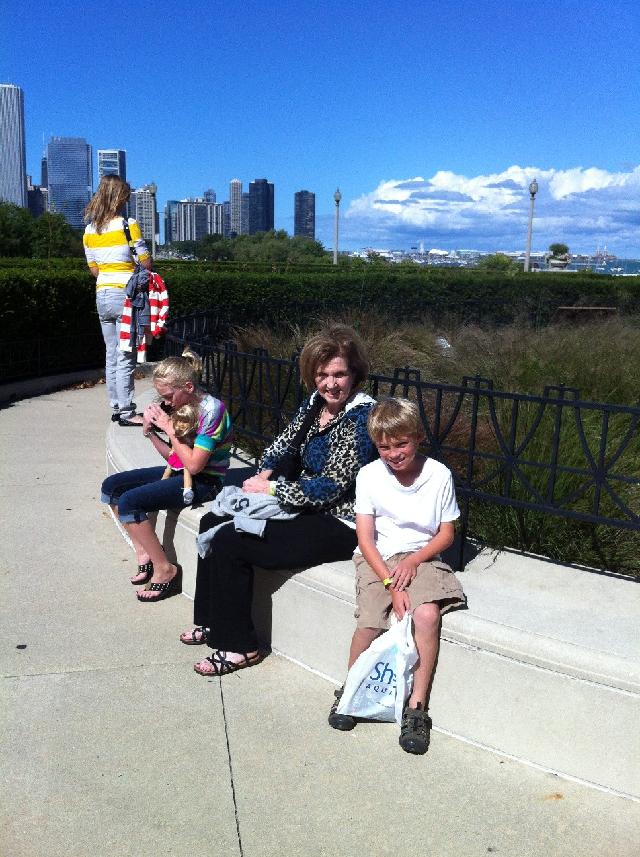 Taking a break on way back from Shedd Aquarium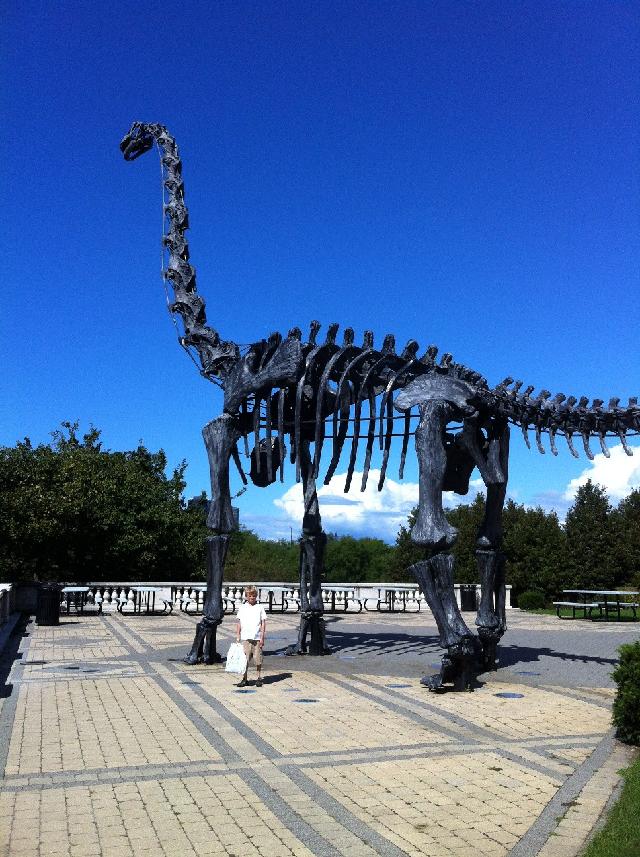 Peyton with one of his favorite animals (it would have been better if it were a T-Rex).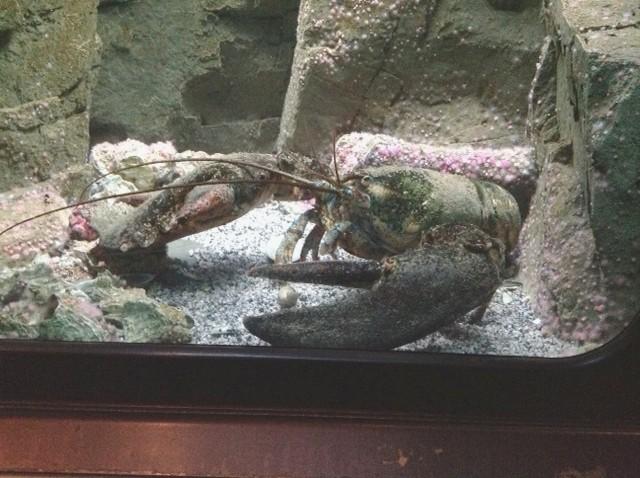 Crusty old lobster at Shedd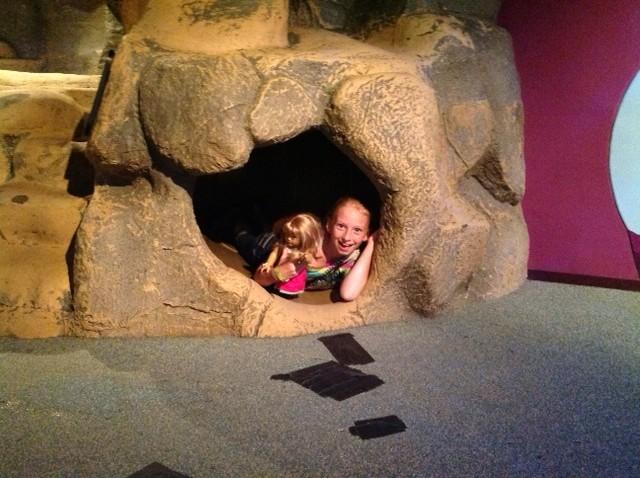 Sam guarding the penguin den at Shedd with her American Girl doll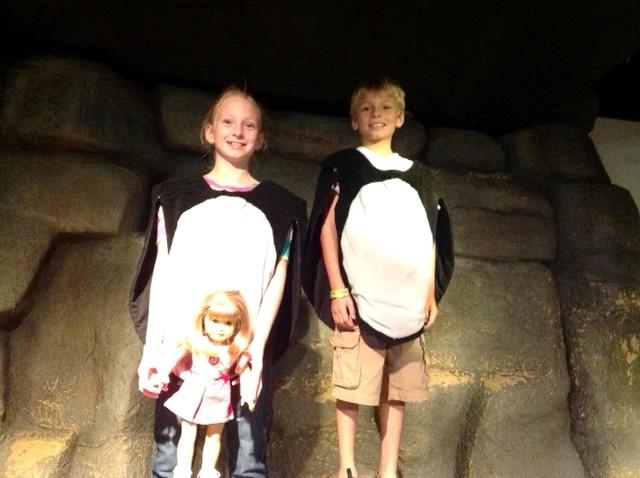 Pretending to be penguins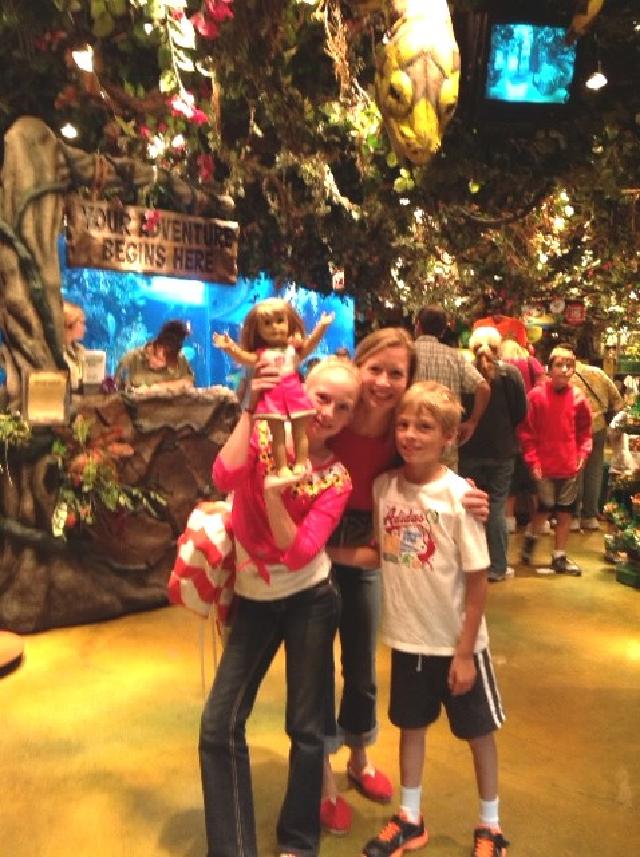 Group photo at Rainforest Cafe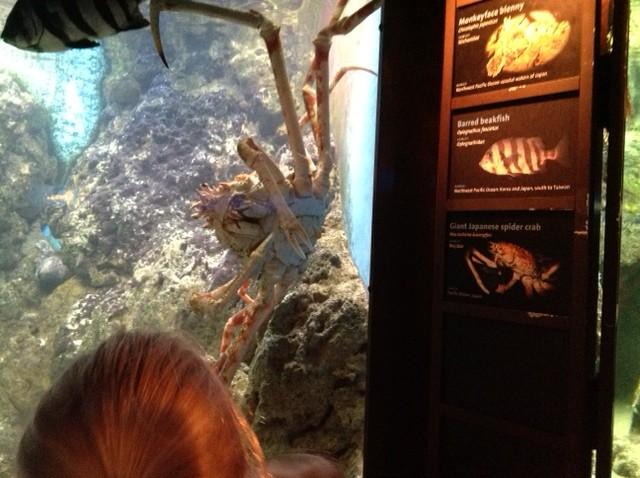 Spider crab at Shedd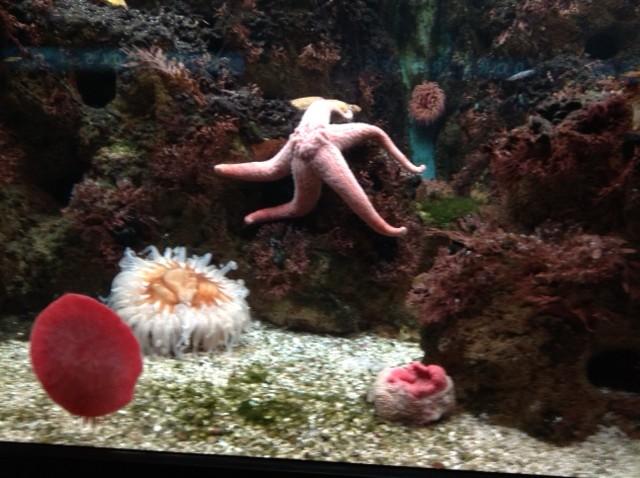 Starfish at Shedd Aquarium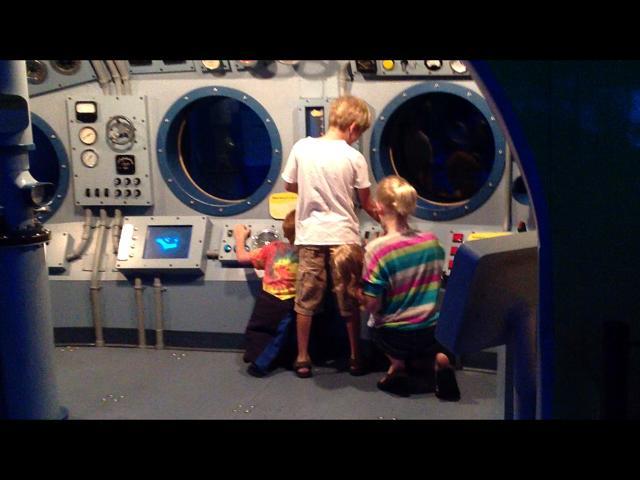 This was a lot of fun ... a miniature submarine for pretending. . And the 6-10 age group did not have to be coached. They knew immediately what to do. Enough knobs, wheels, and buttons to keep them busy for hours