A couple days in Cornhusker Country
I had an OpenDSS Workshop at Lincoln Electric System in Lincoln, Nebraska at the end of June. Here are some photos I took walking around our hotel.
Thumbnail images only. Contact me if you want a higher resolution image.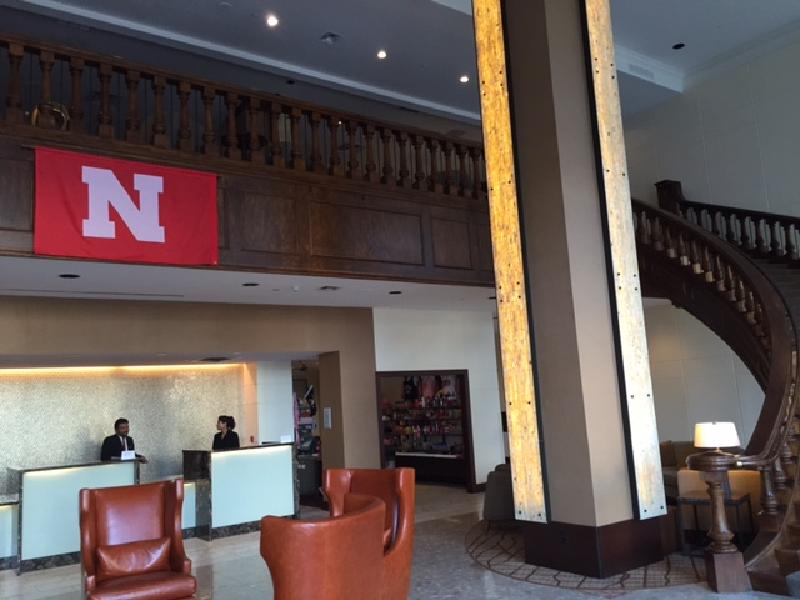 Lobby of the Cornhusker hotel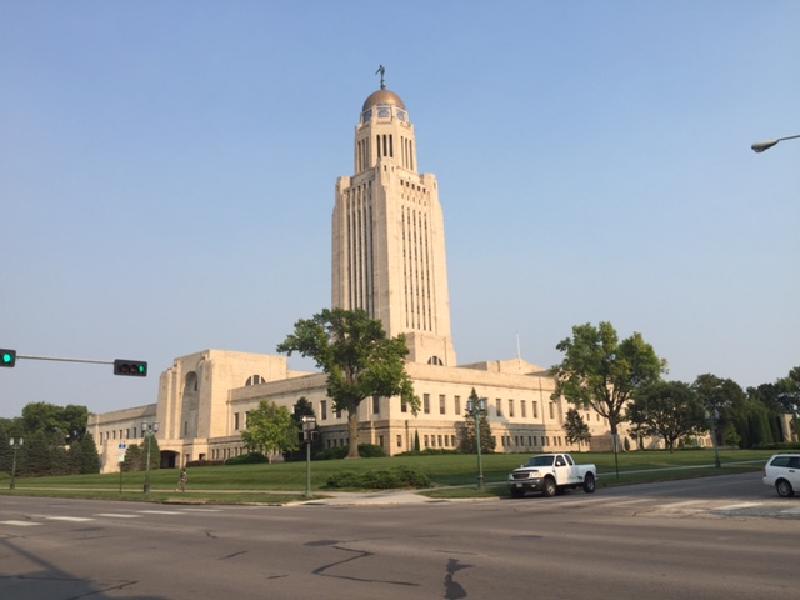 Nebraska Capitol building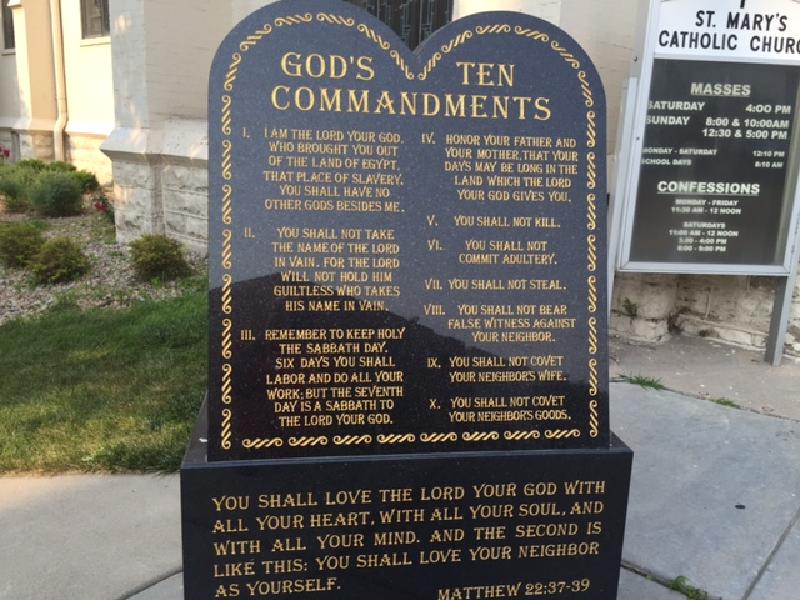 This was in front of a Catholic Church across from the Capitol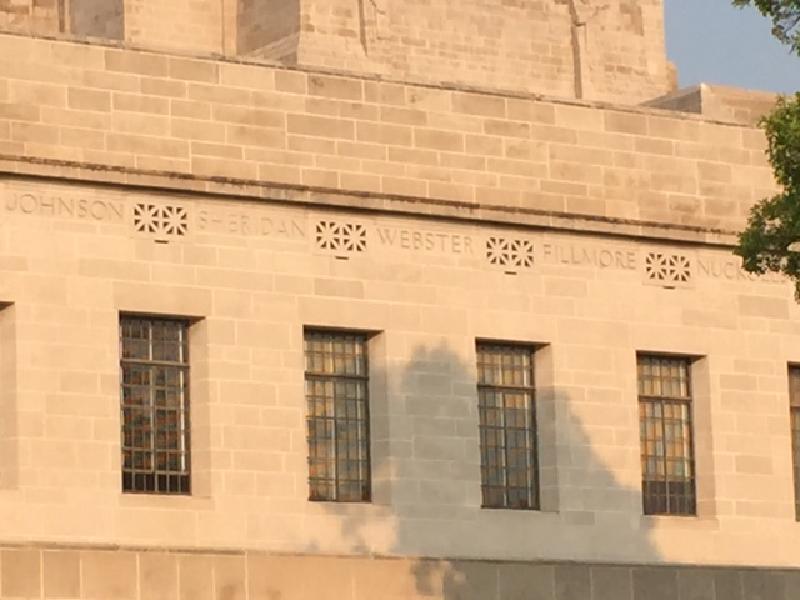 The counties of Nebraska a listed on the building. I was struck by the number of Ohioans that the counties were named after. Sheridan County is named after Phil Sheridan (General) who was born in Somerset, OH and had connections to a branch of the Dugan family in Zanesville.

Statue of Lincoln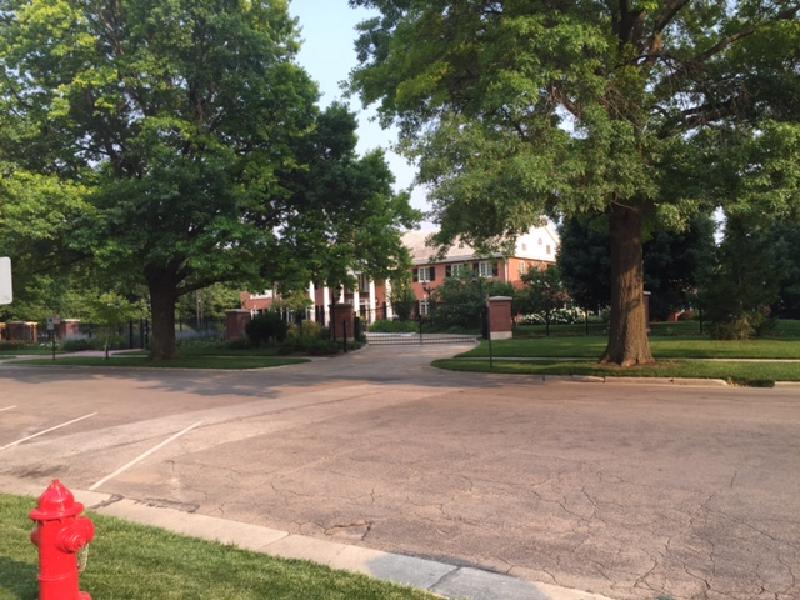 The Governor's Mansion