Echos and Transitions Chili Supper 2008
Nov 7, 2008: The Echos and Transitiions Bible classes met for the annual (was this the first?) chili supper and BINGO game. The food and fellow ship was great (as were the prizes??). Thanks to John and Betty Harris (Echos leaders) for making this happen. Mike and Beverly Anderson are leaders of the Transitions. A special thanks to Gwen and her crew for preparing the food. Enjoy the photos.
Thumbnail images only. Contact me if you want a higher resolution image.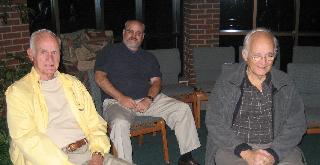 Zane, Roger and Bob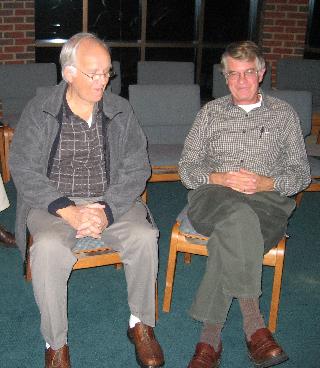 Bob and Woody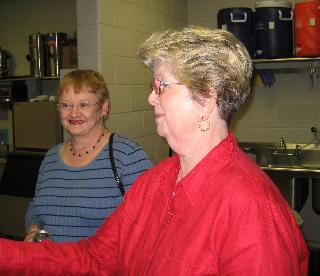 Ann and Aileen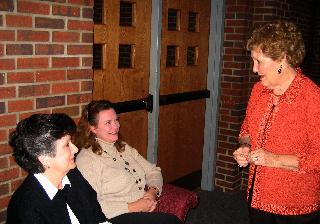 Wanda must be saying some really interesting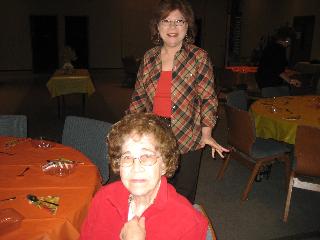 Audrey and Gwen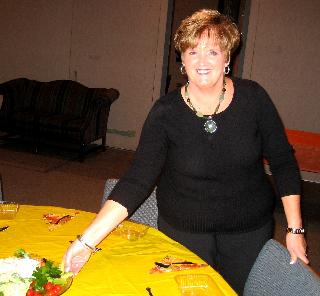 Phyllis caught in the act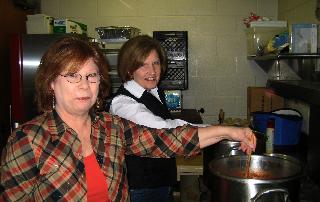 Master chefs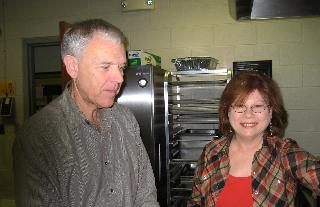 John checking on progress in the kitchen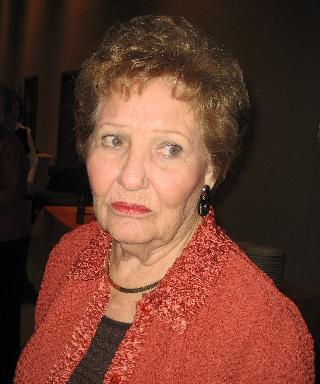 I don't think Wanda knew her photo was being taken.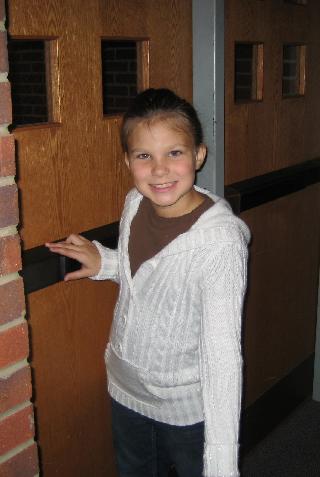 Abbie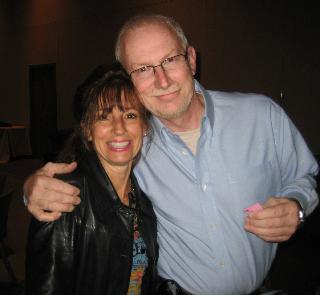 Sheila (Cooper) and Vaughn (Williams)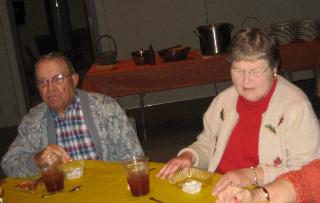 Clayton and Sue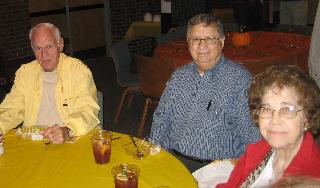 Zane with the Bullingtons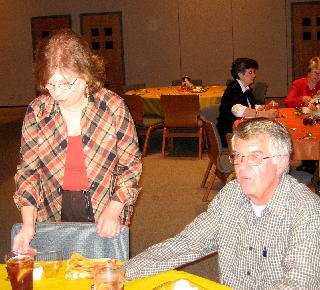 The Byars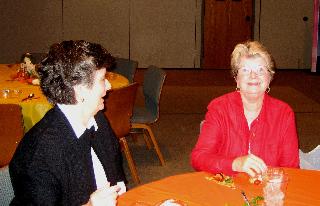 Sue and Aileen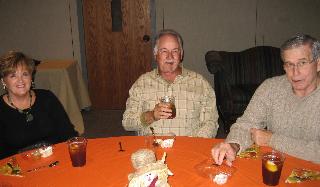 Larry appears to be up to something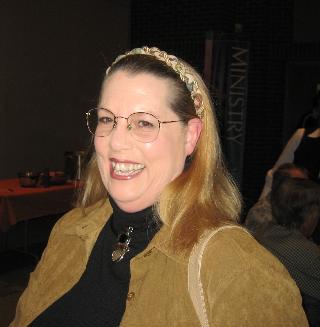 Beth Smith in a jolly mood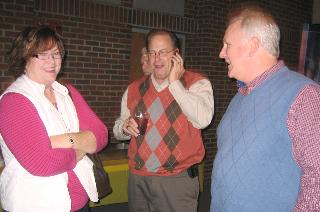 Say, how's the line on the UT game?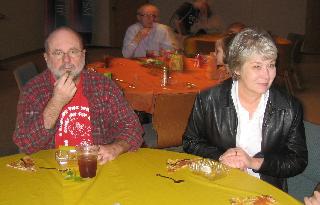 Ezie and Beth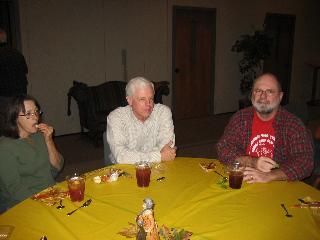 The Jordans with Ezy (Ezie?) (Ezee?) (Easy?)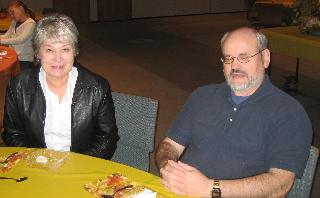 Roger appears to be boring himself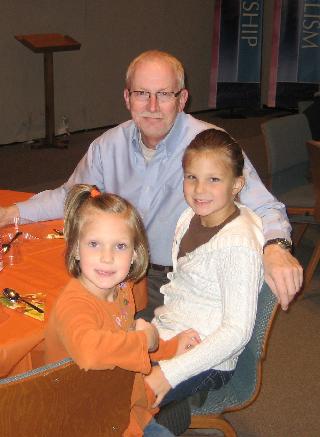 Vaughn seems to have a fan club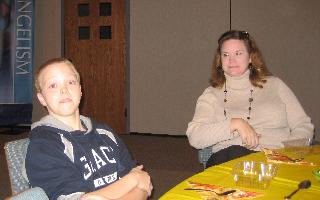 A face only a mother could love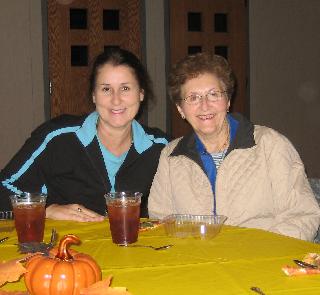 Mother and daughter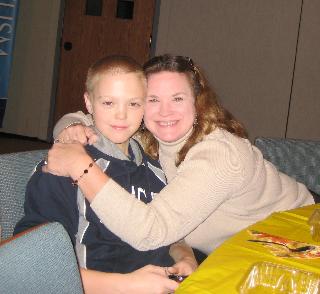 Awwwwww...

Anna and Vaughn. Nice photo! Vaughn takes a good picture;-)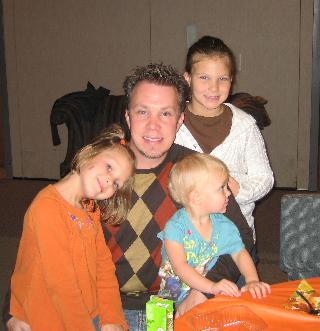 The Phelps bunch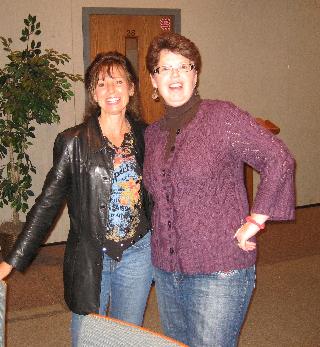 Sheila and Anna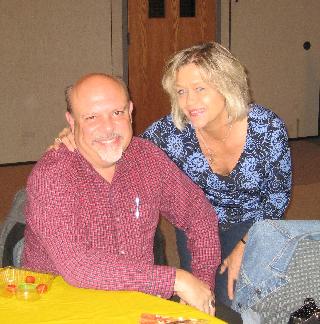 Charles and Lois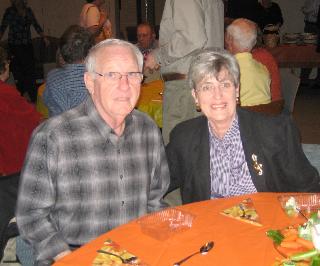 The Caseys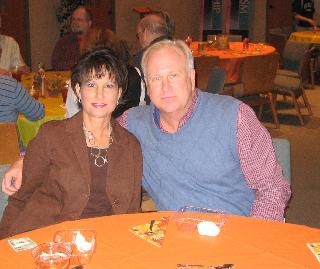 the Giontas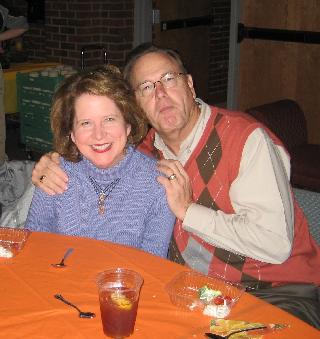 Joyce and Mike. Hey, something's not right!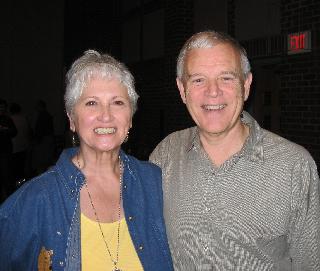 Betty and John Harris ... the planners for the evening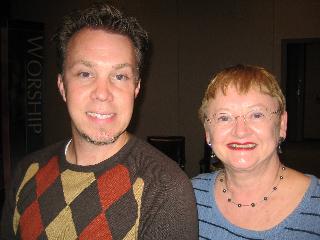 Paul and Ann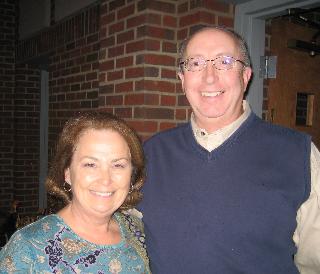 Sue and David Duncan. The short and long of it.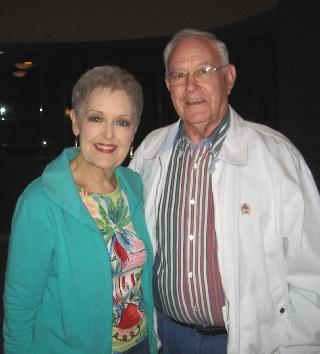 The Blacks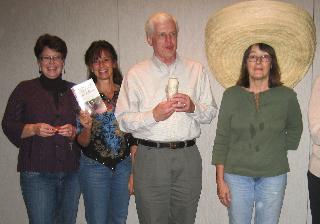 Award winners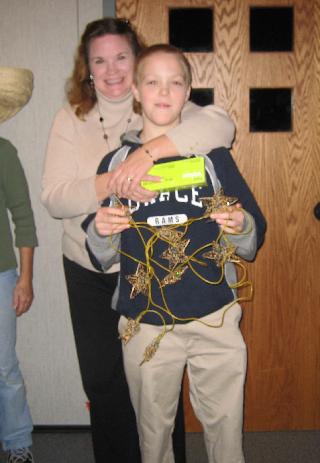 Nice ... uh, what is that?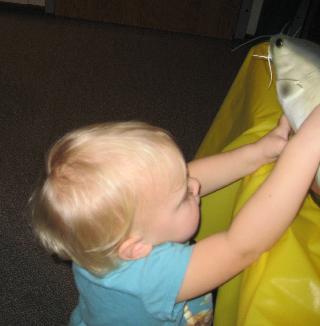 Lemme see this fish!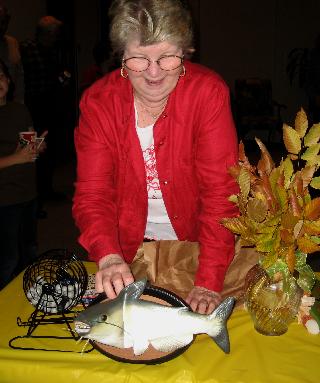 Aileen demonstrating her prize catch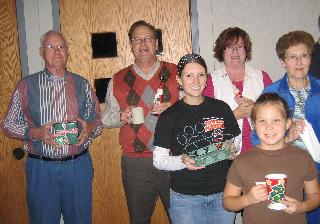 More prize winners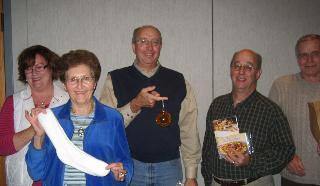 And more ...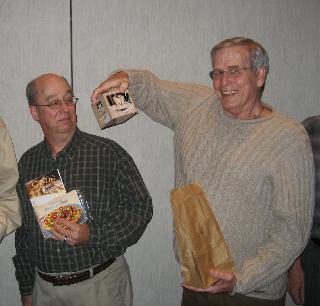 Jerome, you can keep it.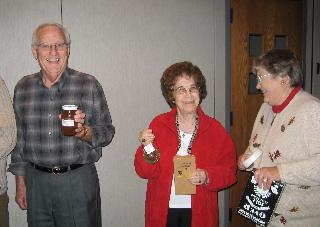 I think the Harris's cleaned out their attic.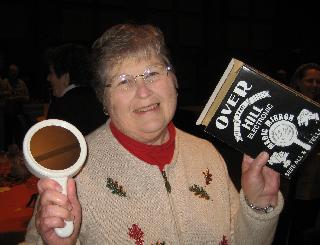 We all can use a little magic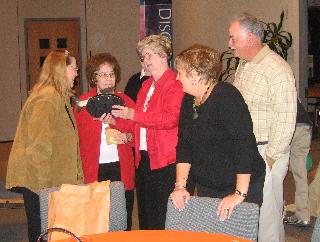 Aileen is still mighty proud of her fish.