At Georgia National Fair, October 2011
We traveled to Perry, GA to watch Greg perform with Vocal Trash. Here are some snapshots. Will try to post some videos later.
Thumbnail images only. Contact me if you want a higher resolution image.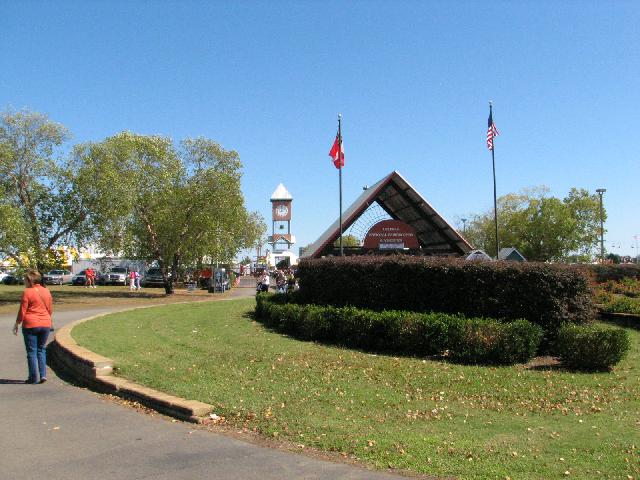 Entrance to Georgia National Fair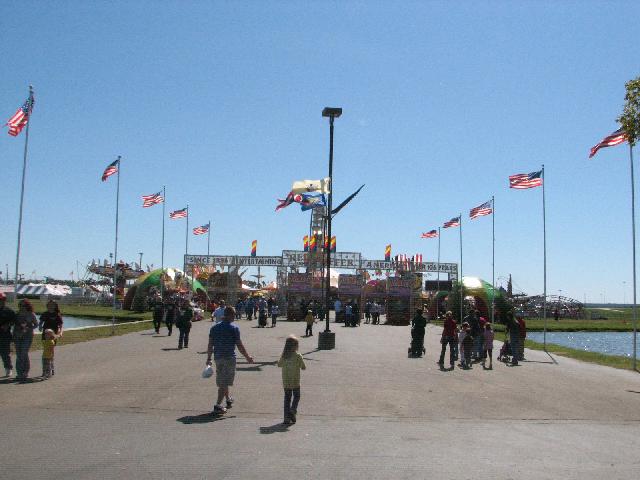 Entrance to Midway

Fair food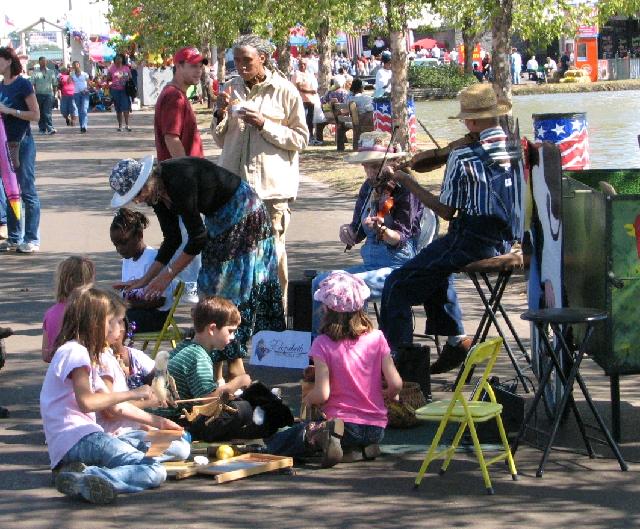 Letting the kids do some rhythm.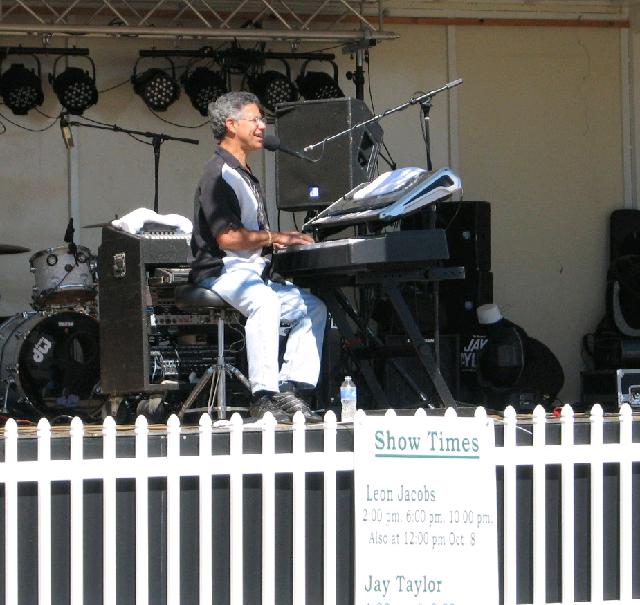 Leon is one heckuva keyboard man. Was doing a little Jerry Lee Lewis here.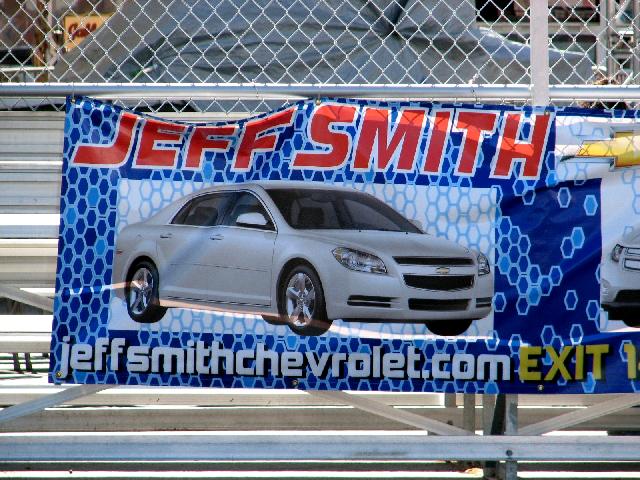 Jeff, is this you're fallback in case engineering doesn't work? (This was the Vocal Trash sponsor)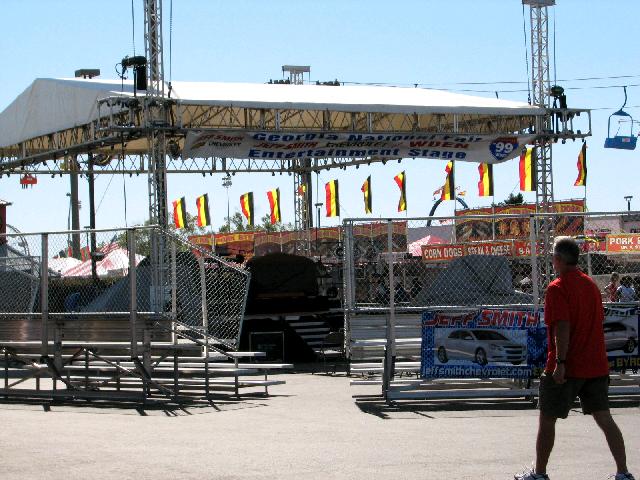 Stage on which Vocal Trash performed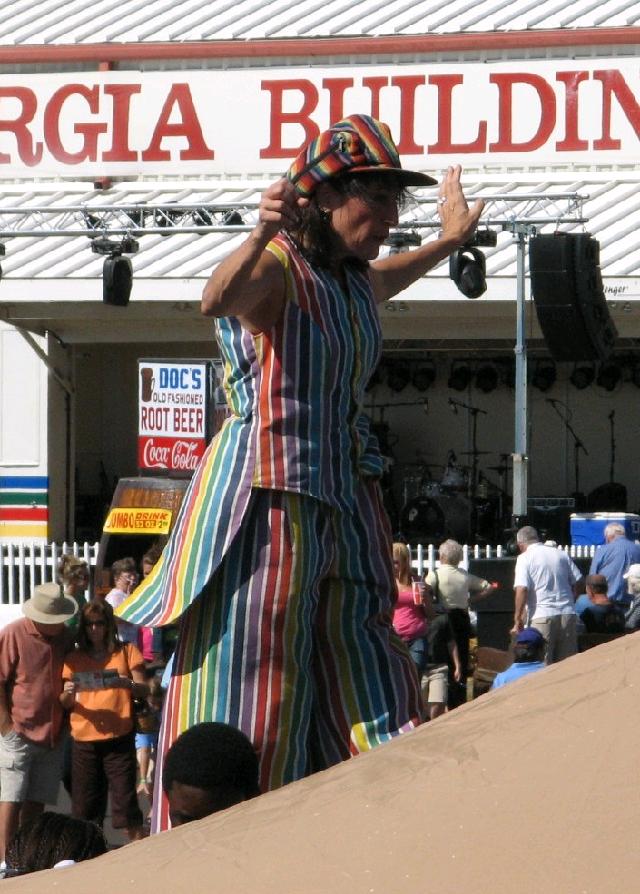 Lady on stilts.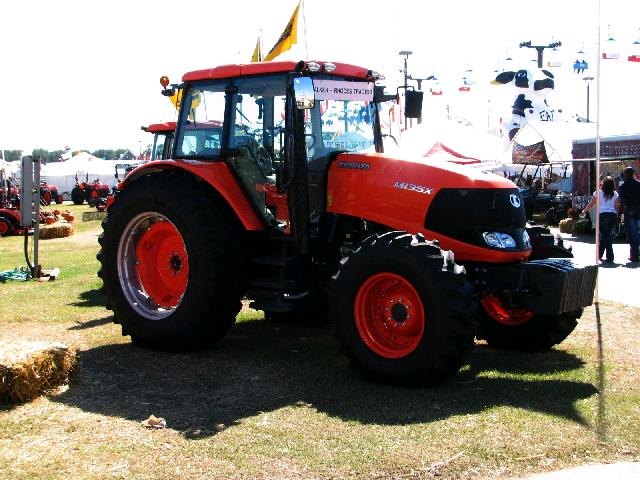 Really big Kubota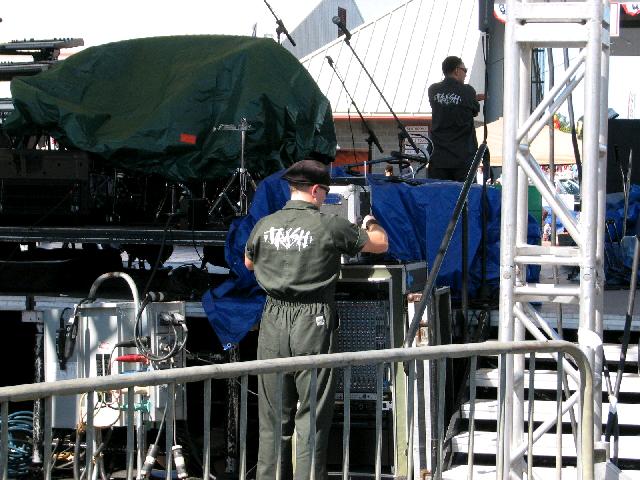 Greg going through pre-performance checkout.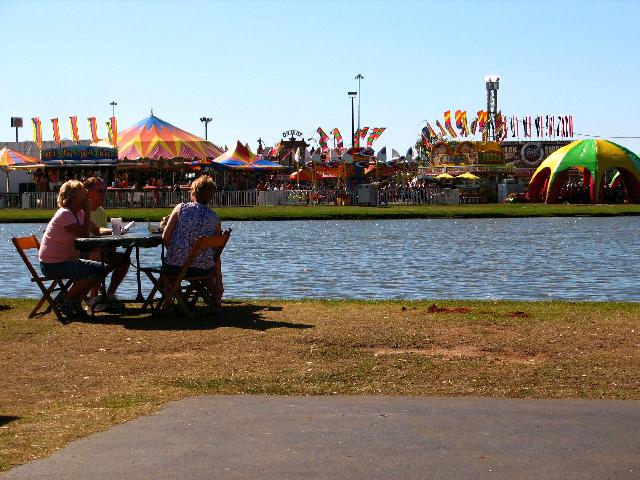 Relaxing by the lake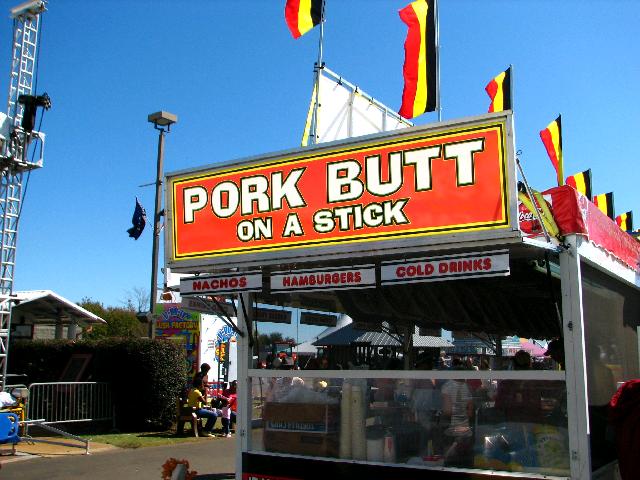 Sign says it all.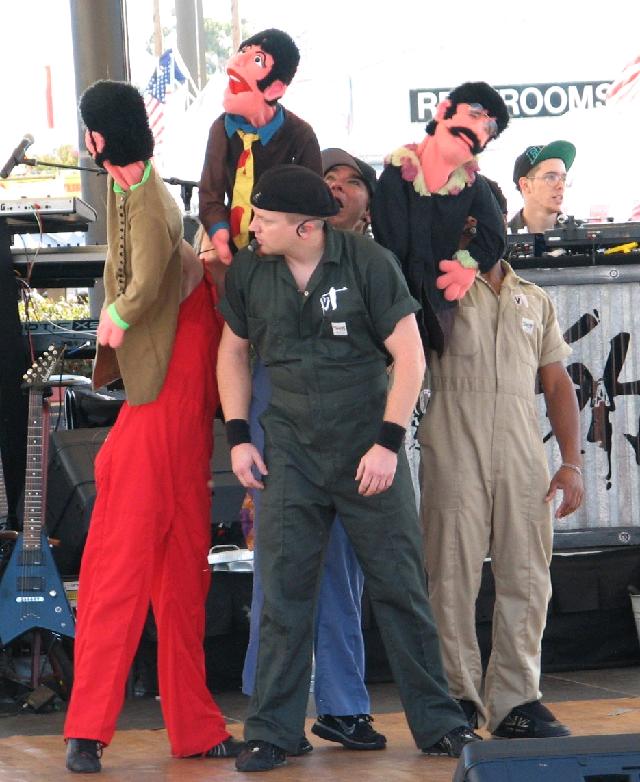 Yellow Submarine routine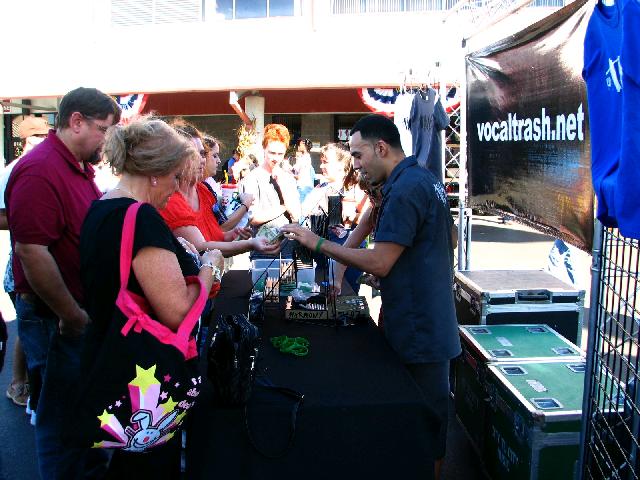 Selling stuff post performance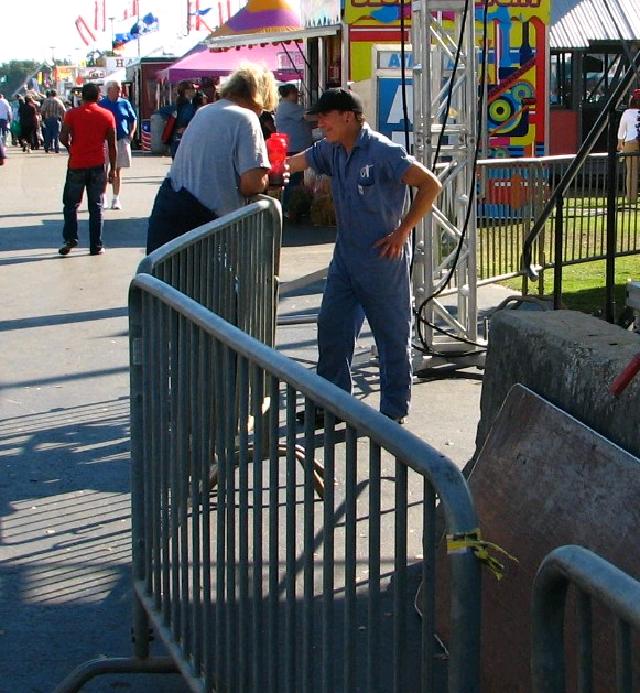 Steve visiting with a fan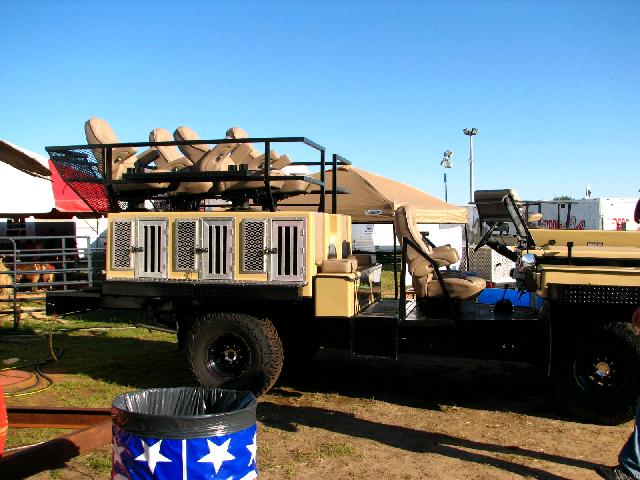 Bird buggy.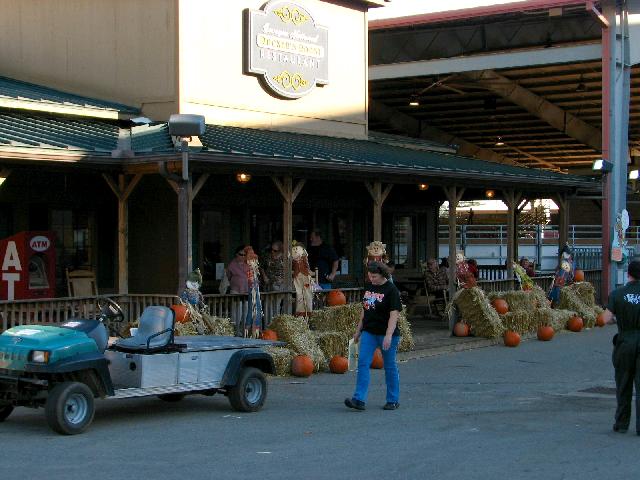 Restaurant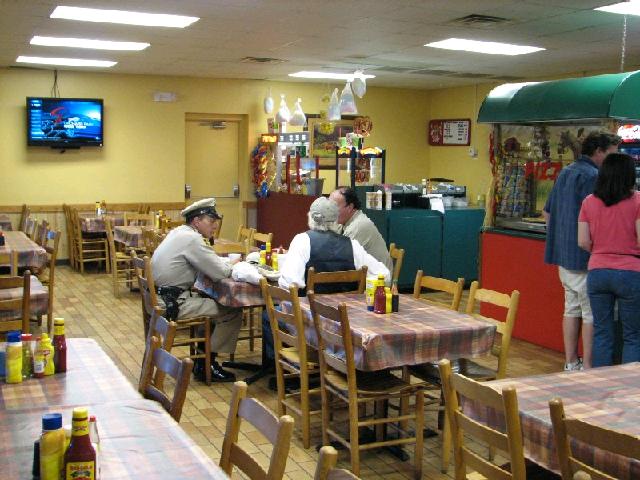 Barney, Earnest T -- Mayberry crew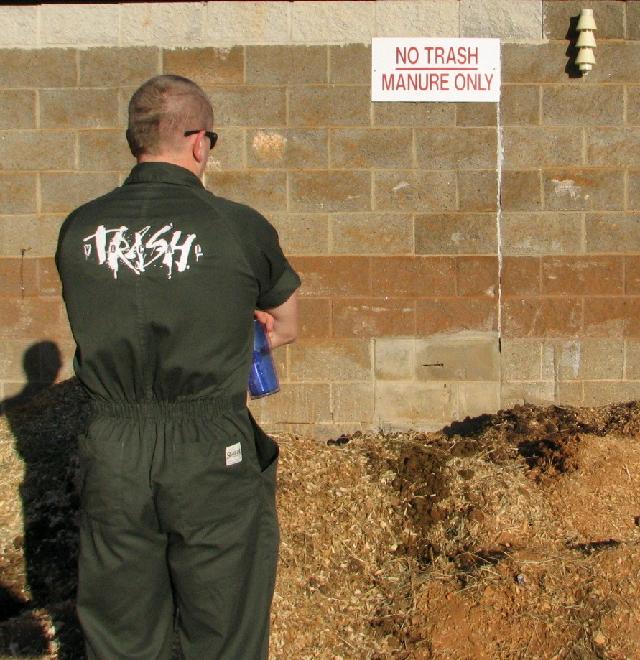 Don't want no trash here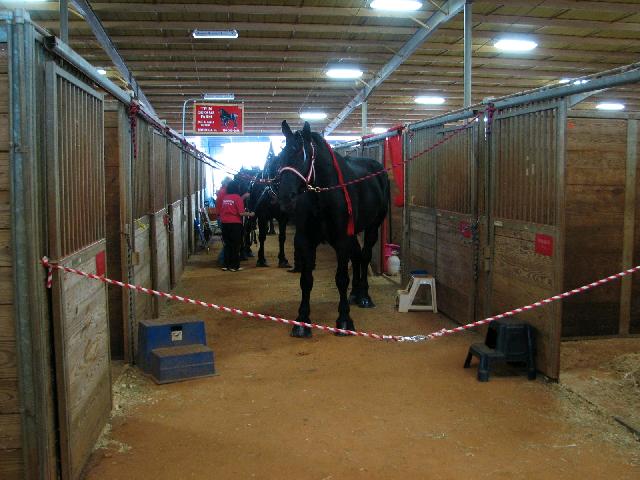 Big dude. some pretty horses getting ready to show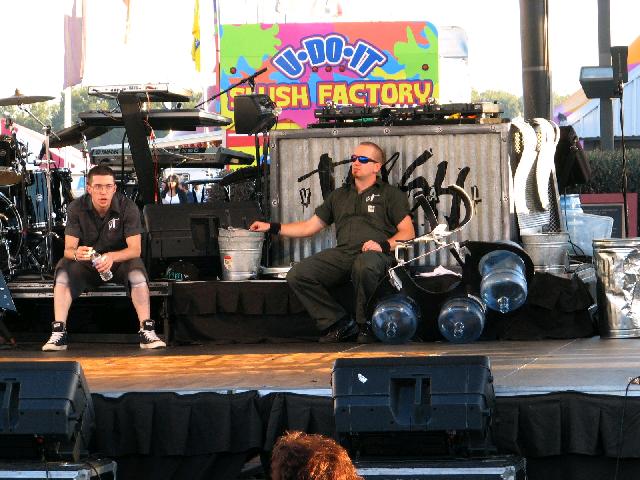 Relaxing prior to 7PM show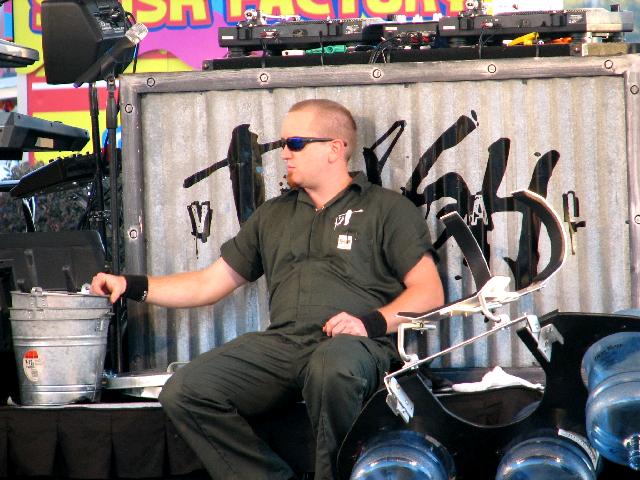 Greg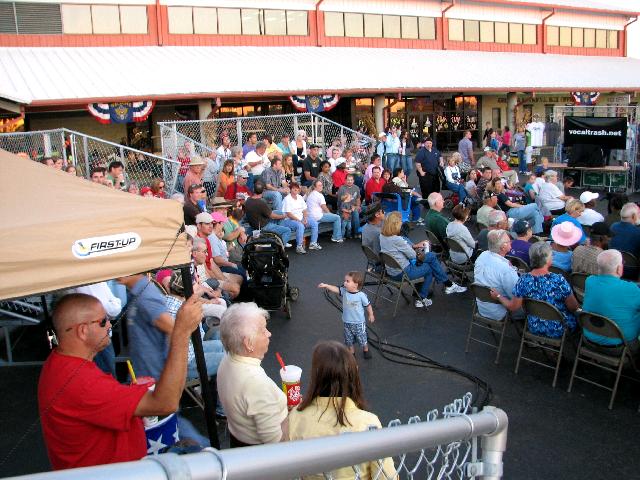 Crowd at beginning of 7 PM show. It got maybe twice this size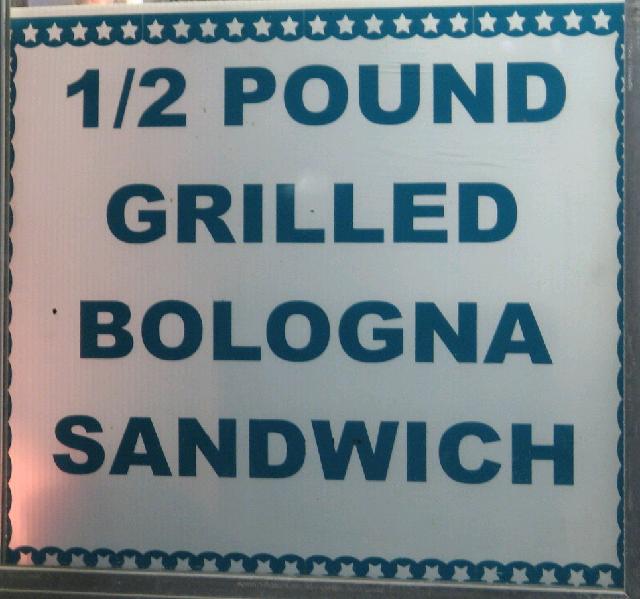 Example of the great food choices available


More food choices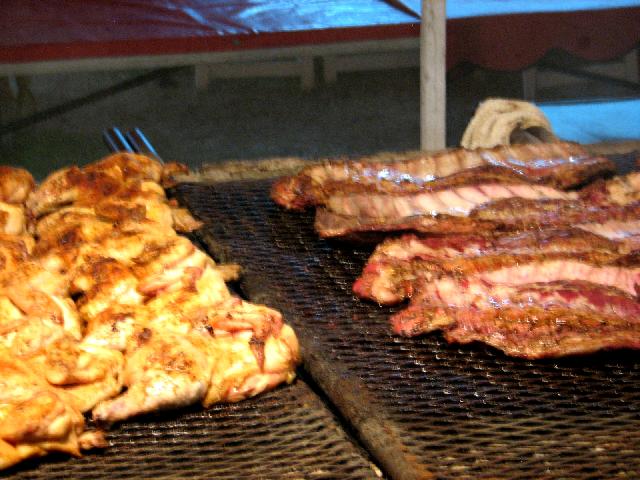 BBQ Chicken and Ribs on the grill