In Glasgow
I was in Glasgow to visit University of Strathclyde. I took some photos around George Square, which has statues to several famous Scotsmen.
Thumbnail images only. Contact me if you want a higher resolution image.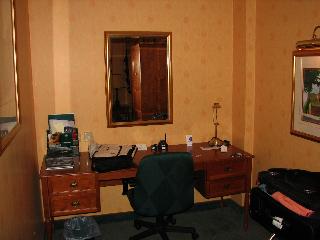 Desk in my room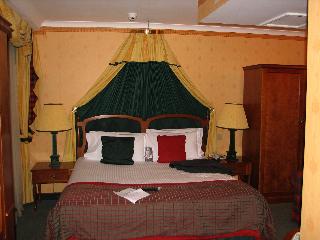 My room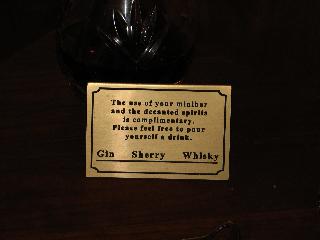 The spirits were free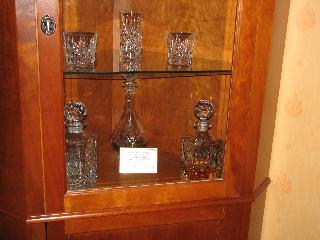 Liquor cabinet in room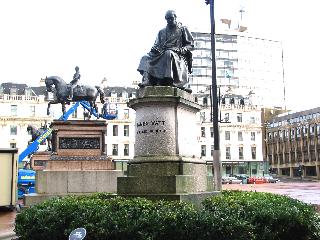 Ol' Jim Watt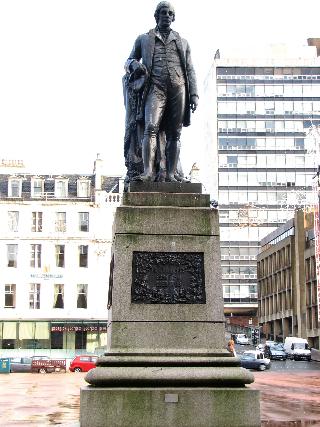 Bobby Burns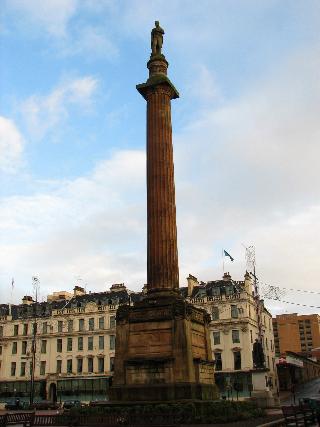 Sir Walter Scott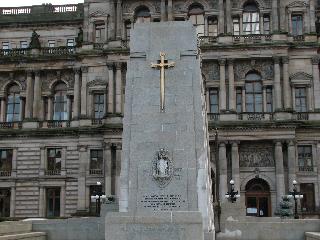 A War Memorial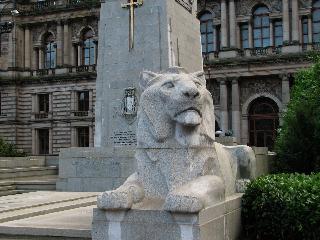 Lion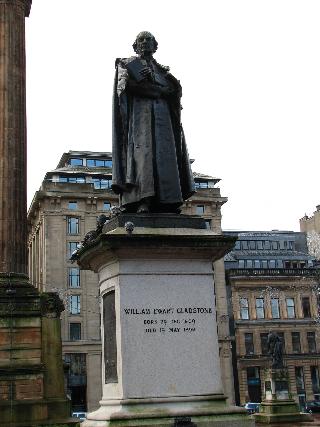 Gladstone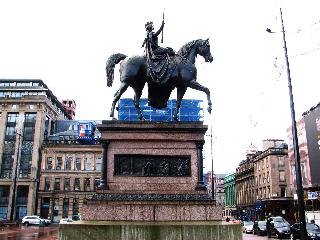 Queen Victoria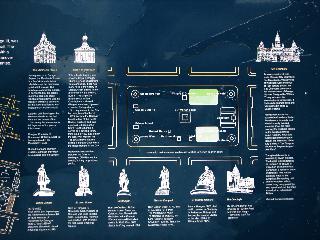 The statues around the square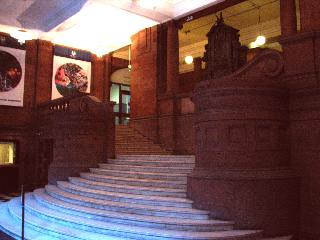 Entrance to Electrical Engineering Dept at Strathclyde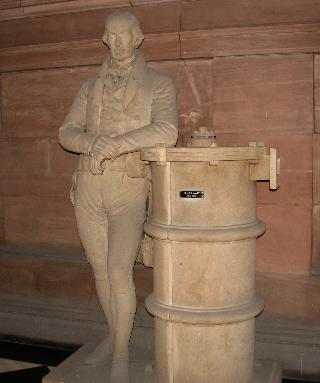 Jim Watt again with his condenser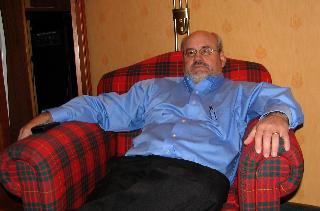 Now that's a plaid chair!