A Trip to Indianapolis
We traveled to Indianapolis for Samantha's Cheer competition. While the women hung around the Cheer folks, Pappy and Peyton spent half a day in the Indianapolis Children's Museum, which is a really neat place.
Thumbnail images only. Contact me if you want a higher resolution image.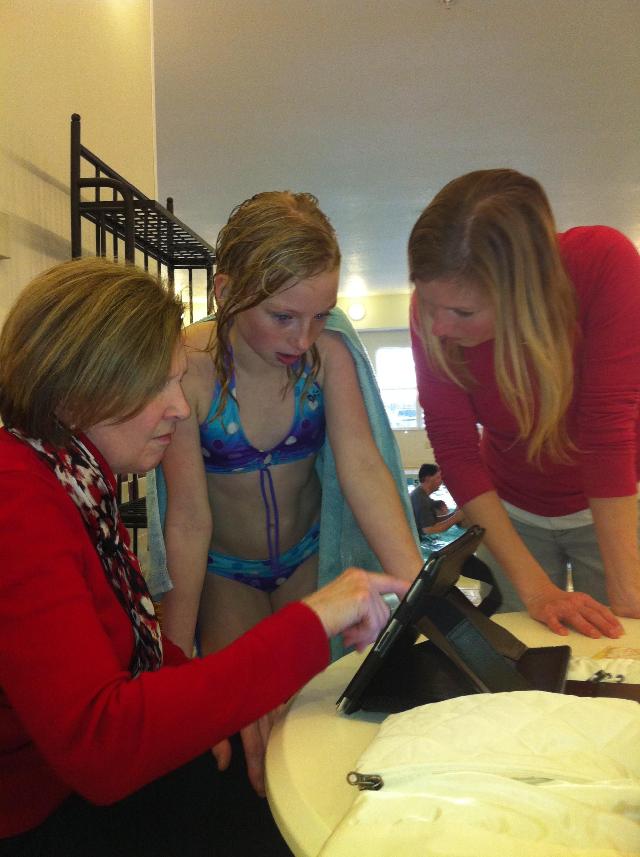 Nana, Samantha, and Kathy intently watching the iPad.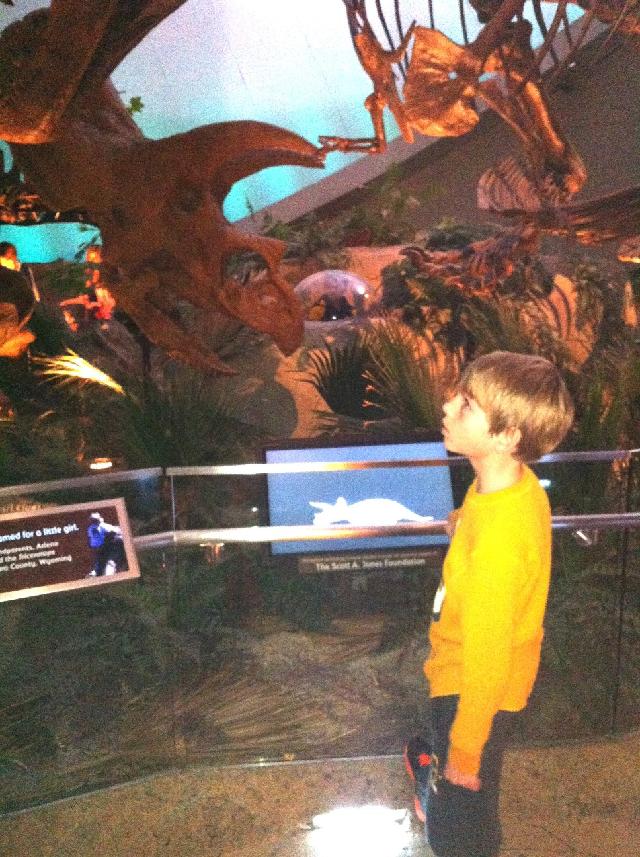 Peyton in his element in the Dinosaur display in the Indianapolis children's museum. He told the staff all about the dinosaurs and answered most of their questions correctly.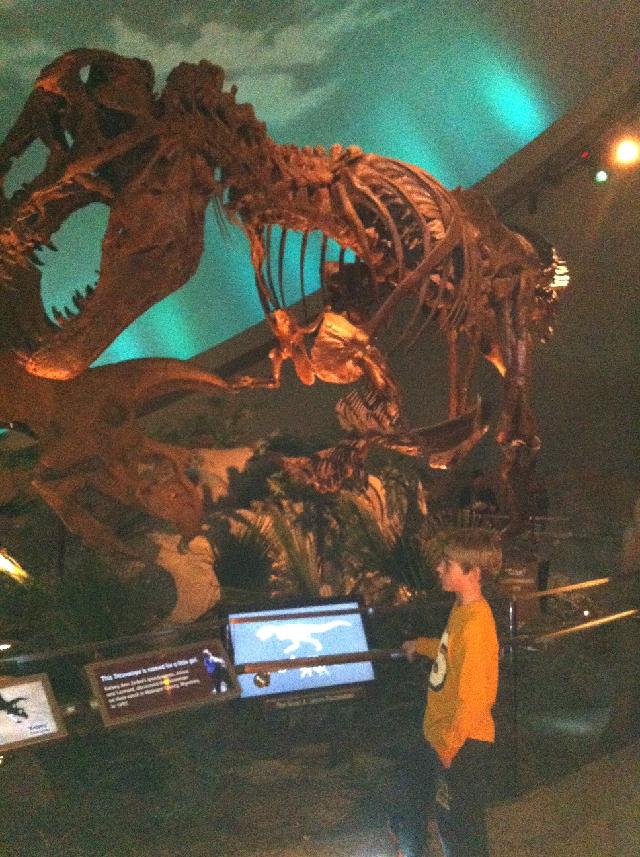 Face-to-face with Triceratops with T-Rex attacking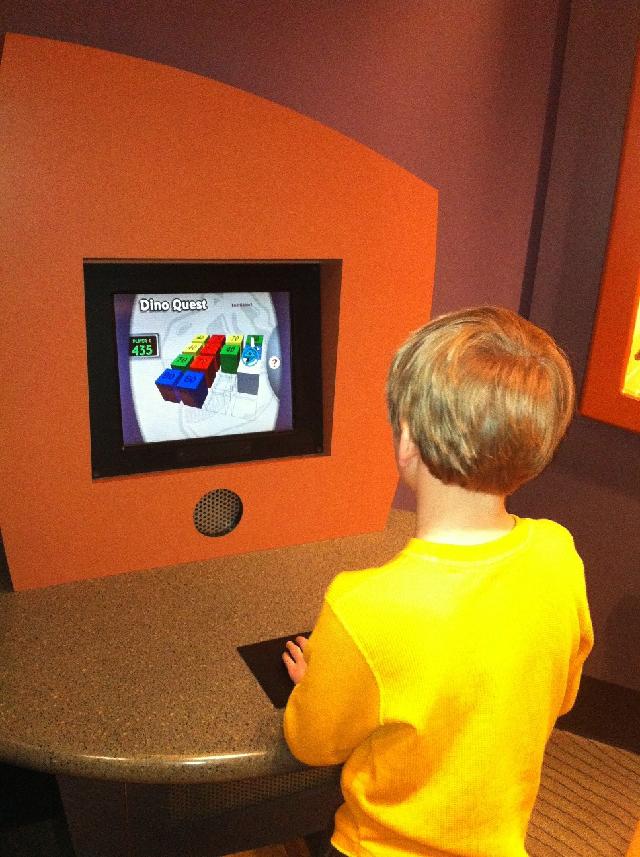 Dino Quest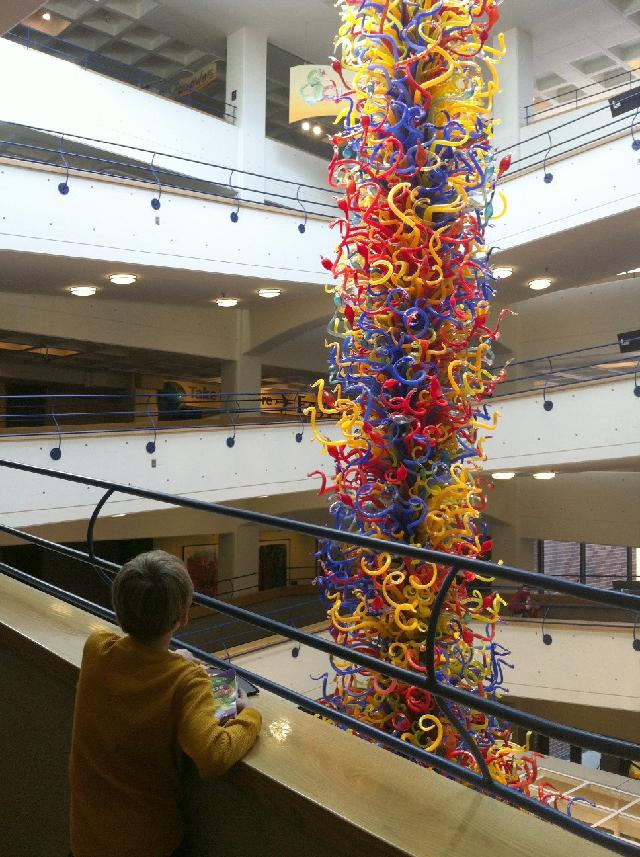 Glass sculpture at Children's museum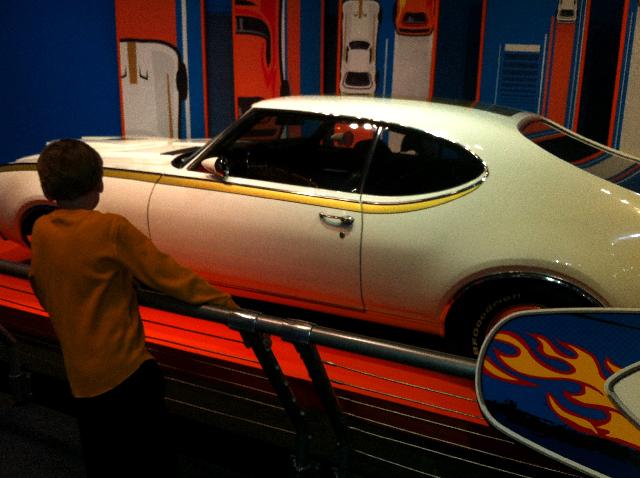 Modified Olds 442 in Hot Wheels display. Uncle Tom used to have one similar to this.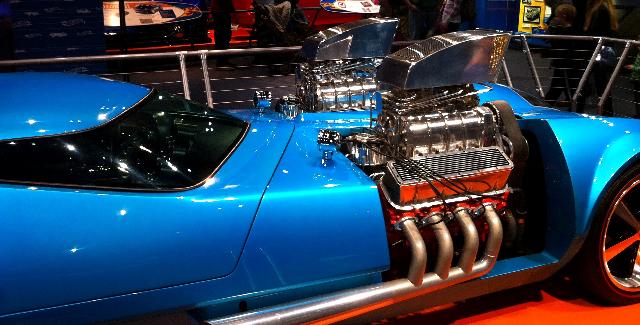 The Twin Mill. The Hot Wheels model came first. Then someone built it.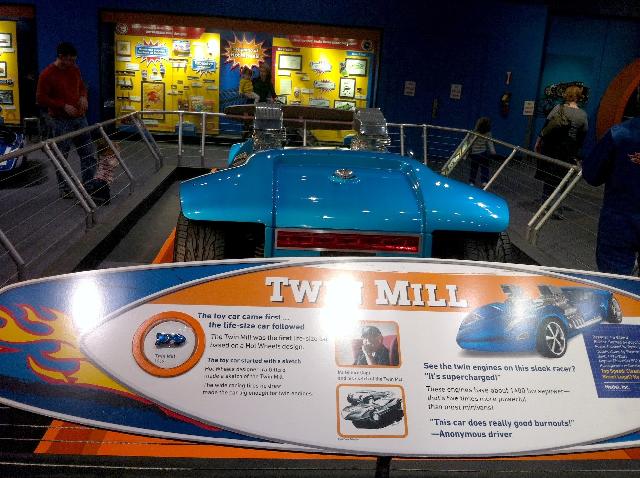 Rear View of the Twil Mill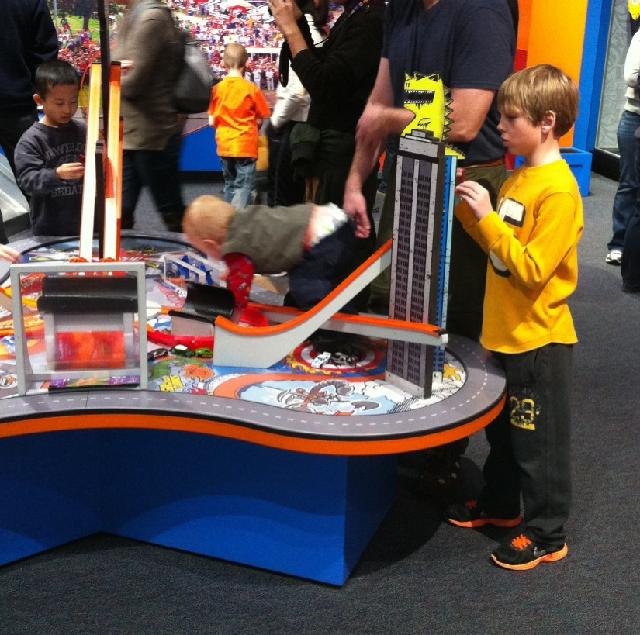 Playing with Hot Wheels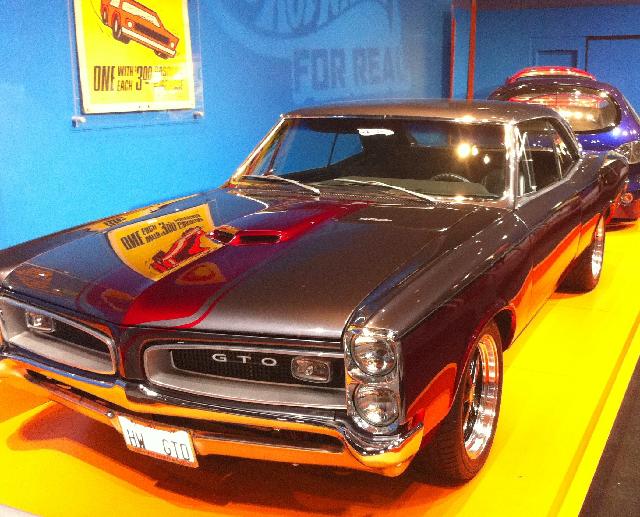 The original muscle car.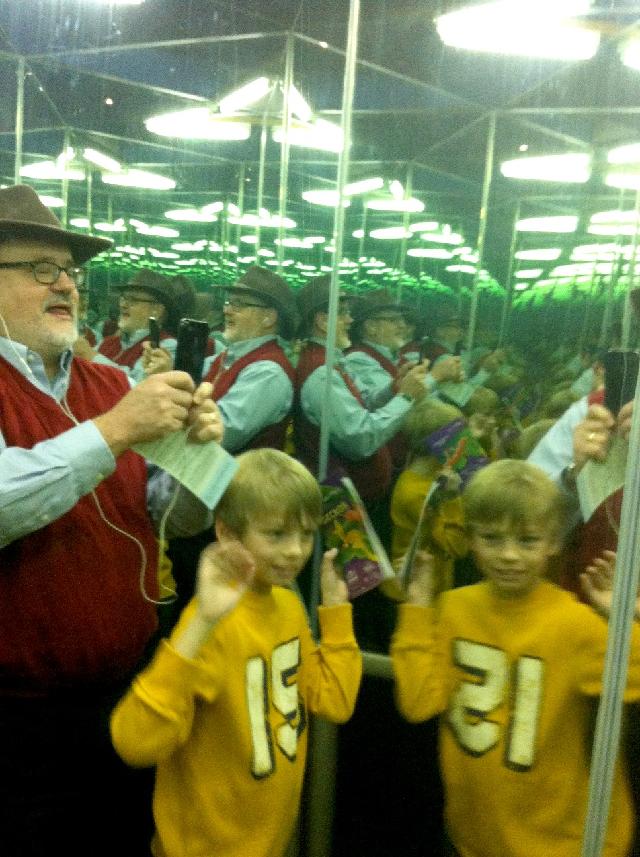 In the hall of mirrors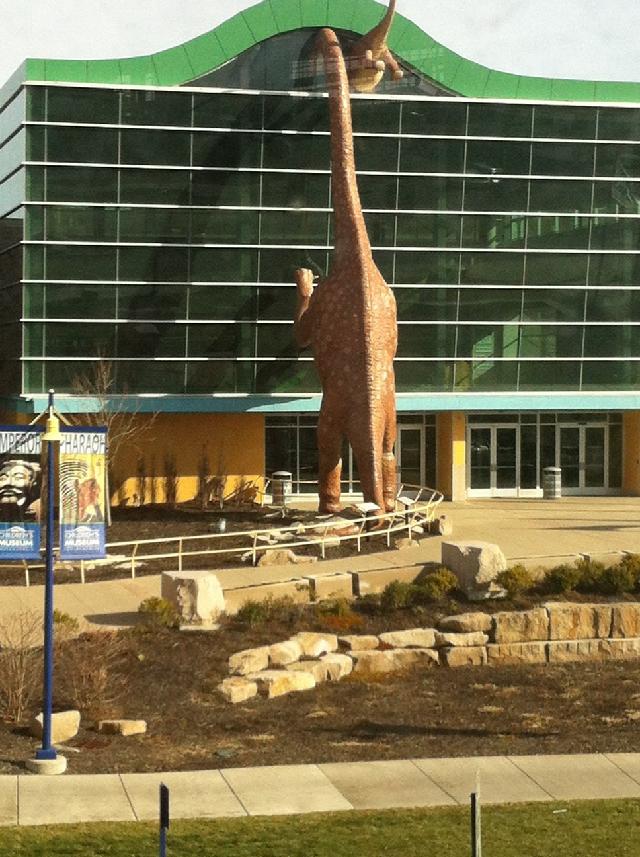 Children's museum in Indianapolis. Dinosaur peeking in.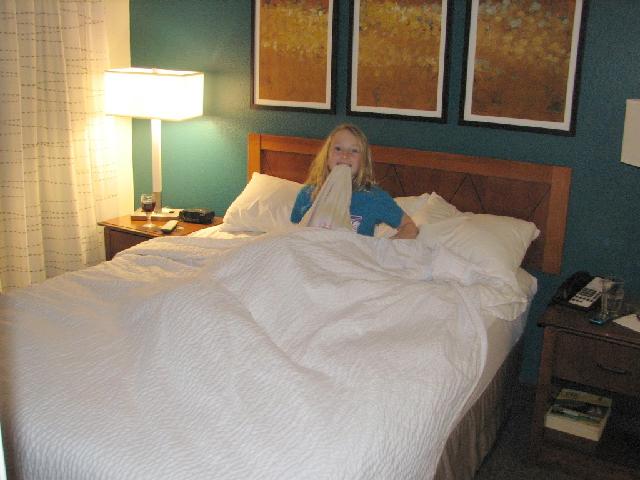 Samantha getting ready for bed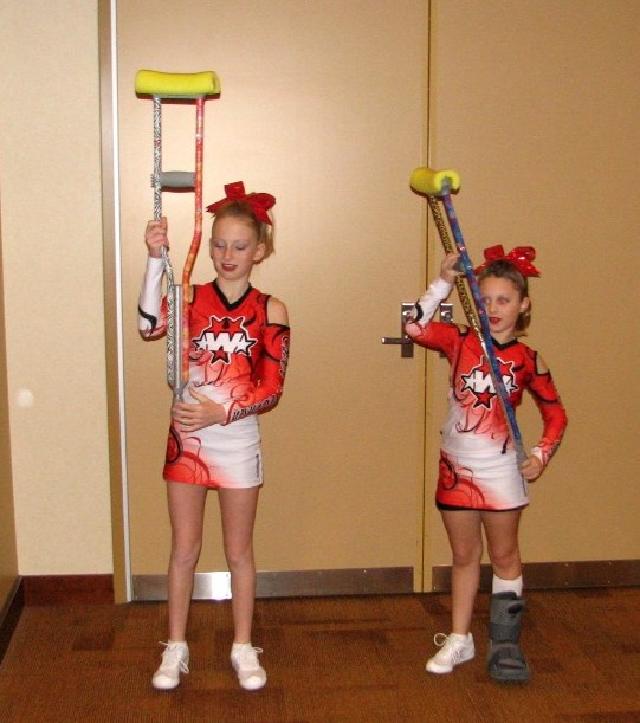 Must be a dangerous sport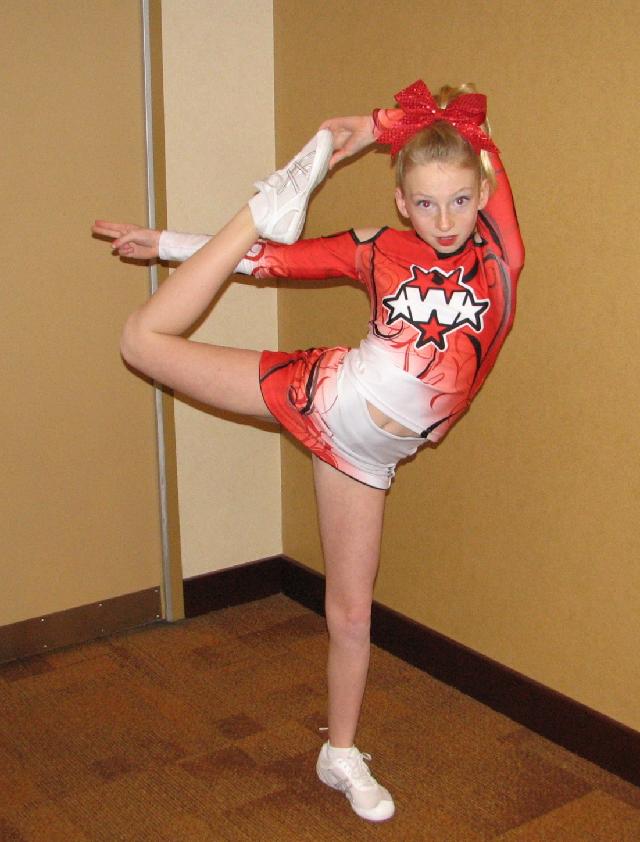 Samantha striking a pose.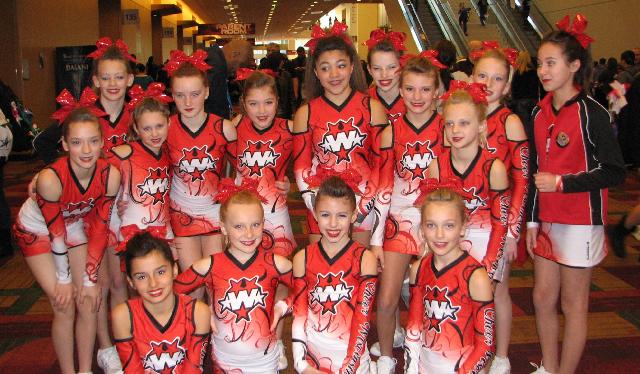 Cheer Wisconsin team from Sun Prairie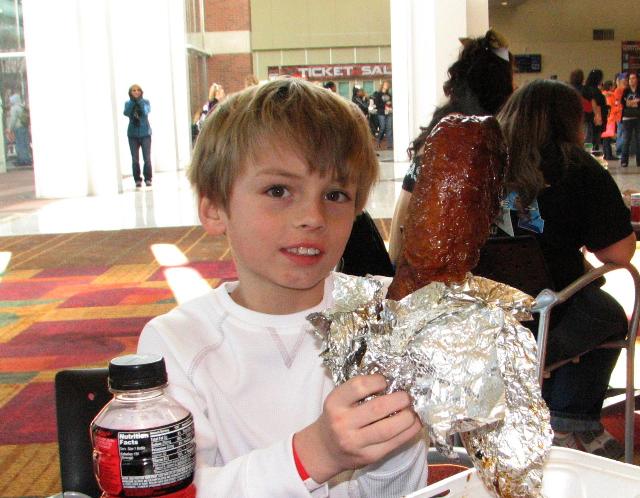 Now that's a drumstick! He ate most of it, too! A real carnivore.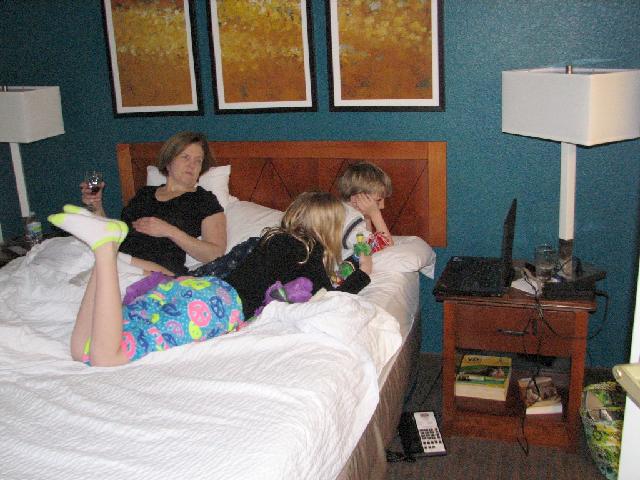 Watching a movie in Nana's bed