Visit to Nana's in July 2009
Photos from Samantha and Peyton's great adventure in Tennessee at Nana's house.
Thumbnail images only. Contact me if you want a higher resolution image.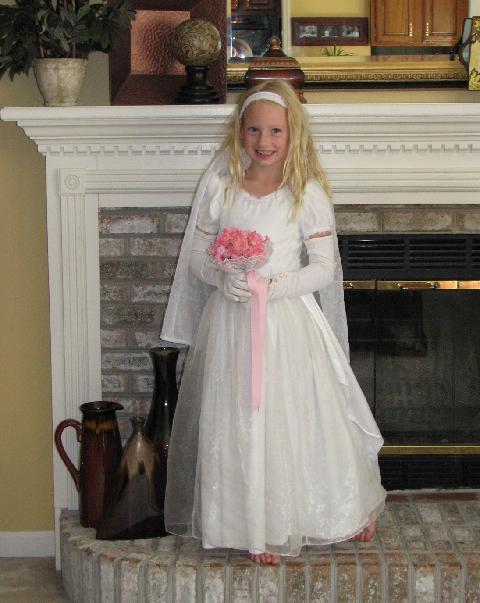 Barefoot Bride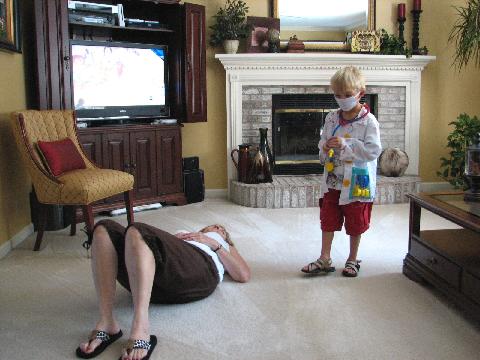 Dr. Peyton getting ready to operate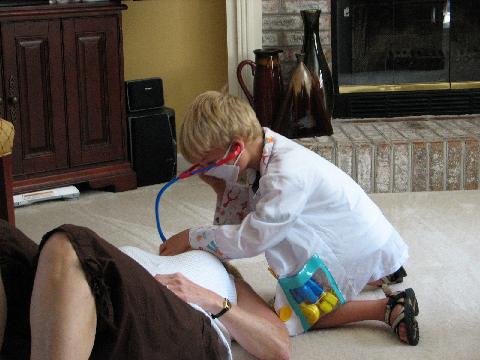 Operating on Nana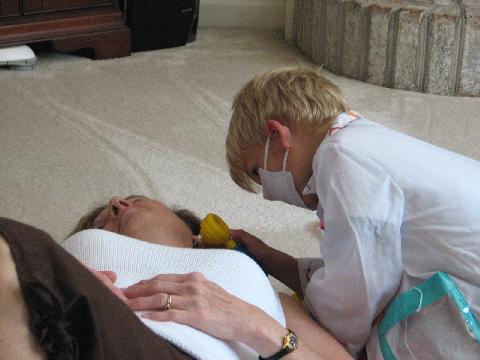 Is there anything in there?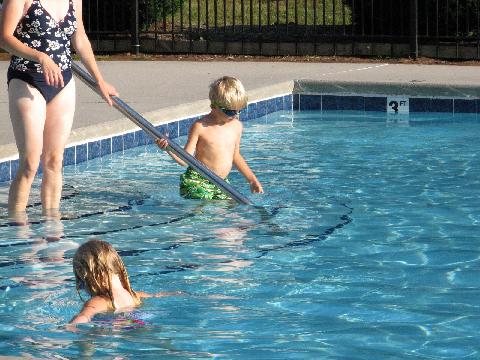 Pool Time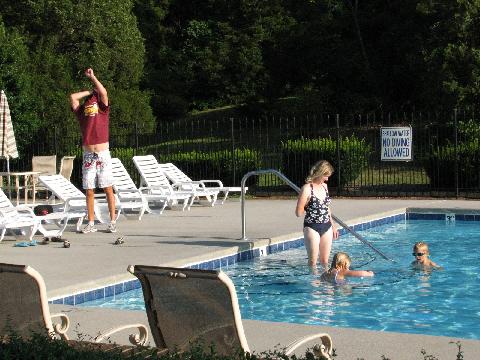 Getting ready for the pool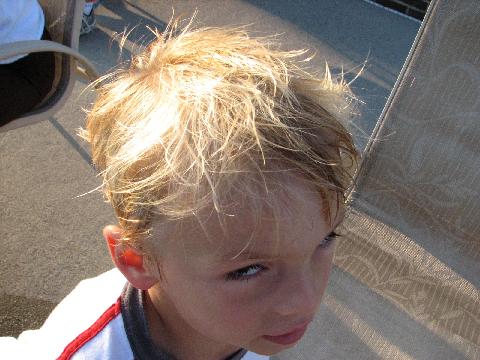 Whatta face!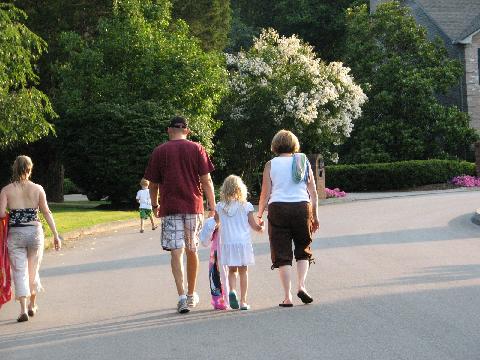 Long walk home after the pool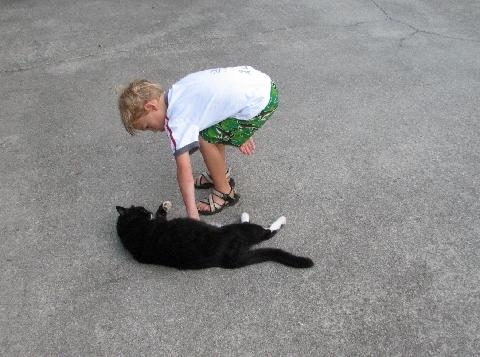 Best Buddies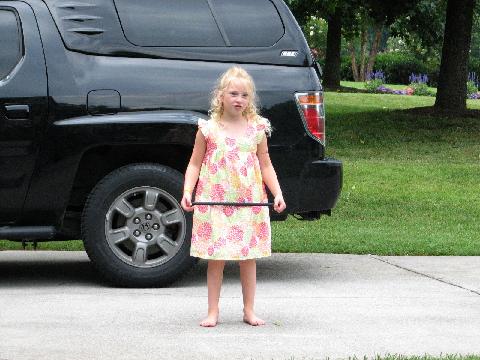 Getting ready to perform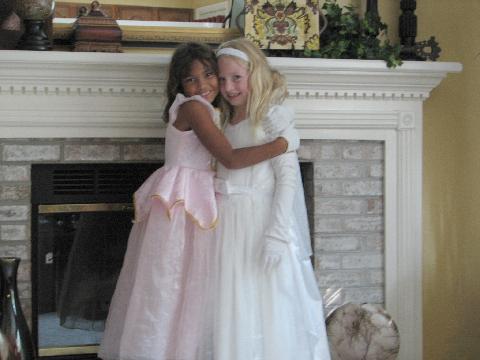 Mia and Sam dress-up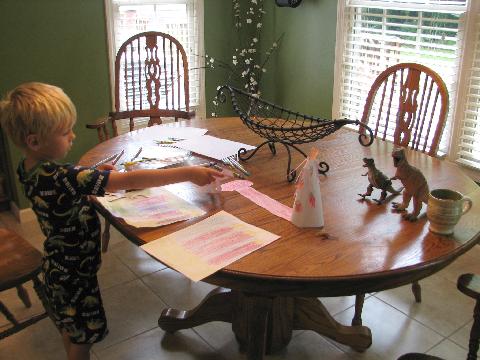 Volcanoes and dinosaurs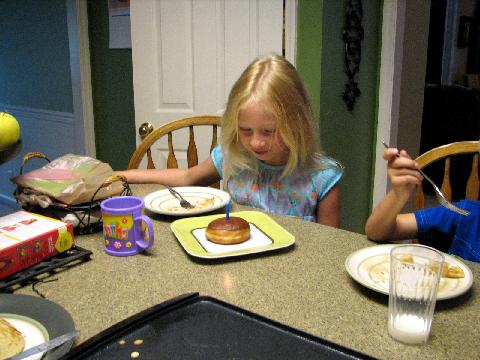 Birthday morning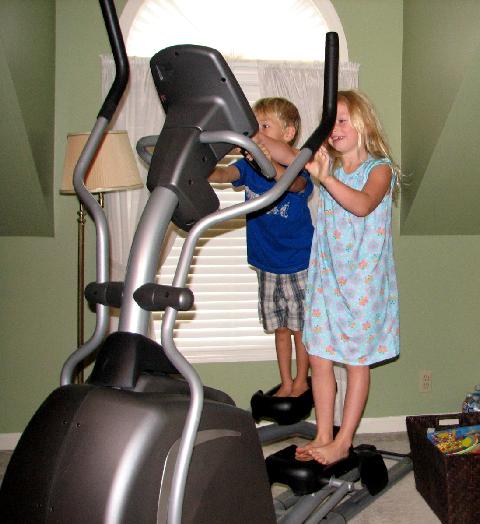 Excersizing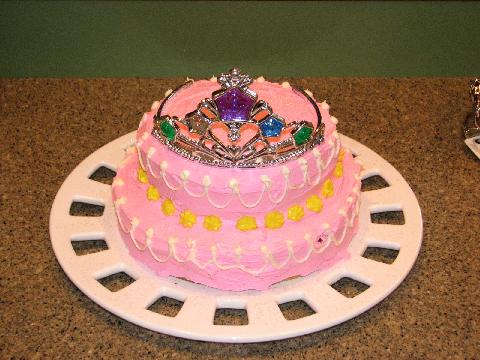 Birthday Cake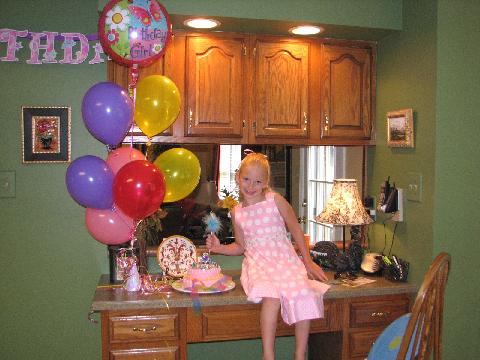 Birthday girl (7)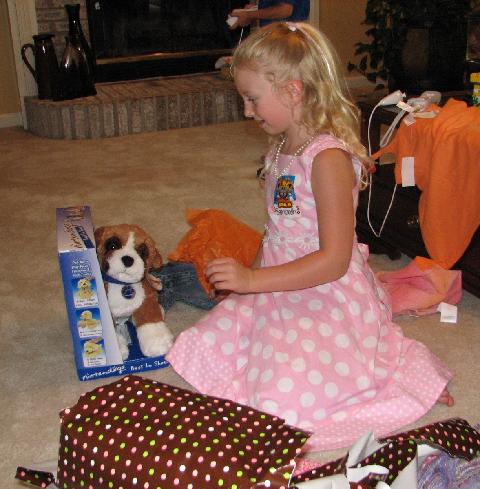 Pretty in pink and pearls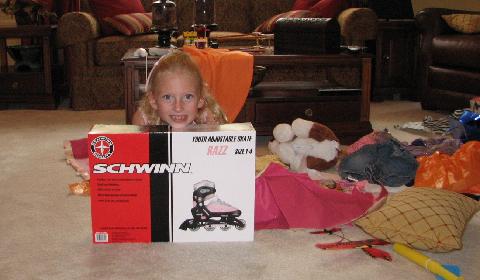 I gotta brand new pair of roller skates!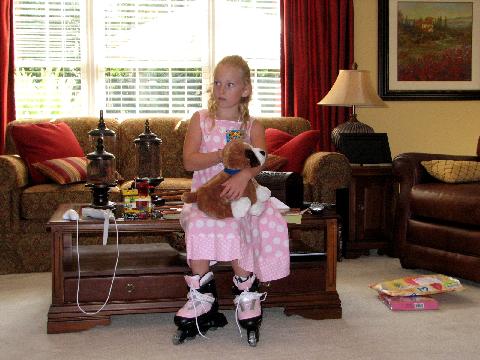 All ready to go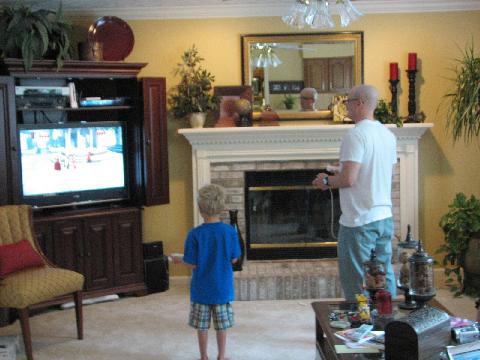 Uncle Kevin shows up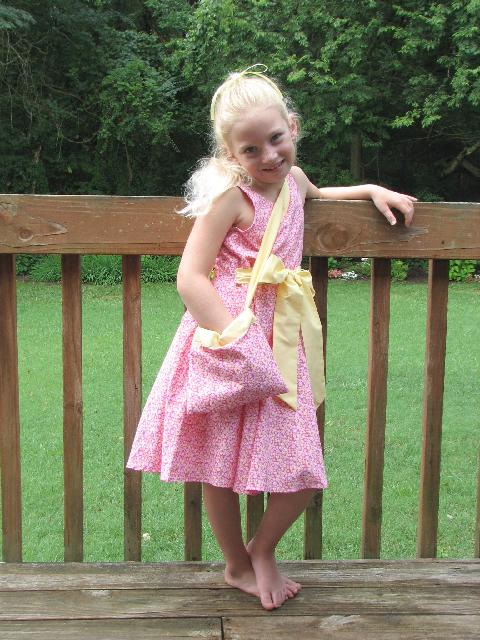 Posing with Grandma Jean's dress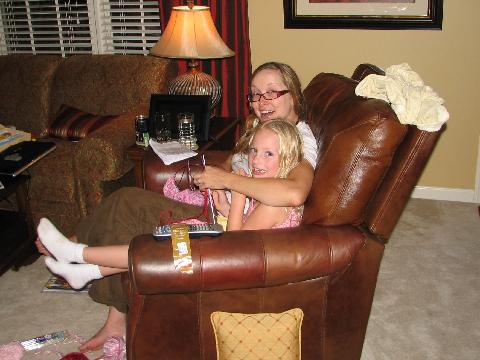 With Aunt Sarah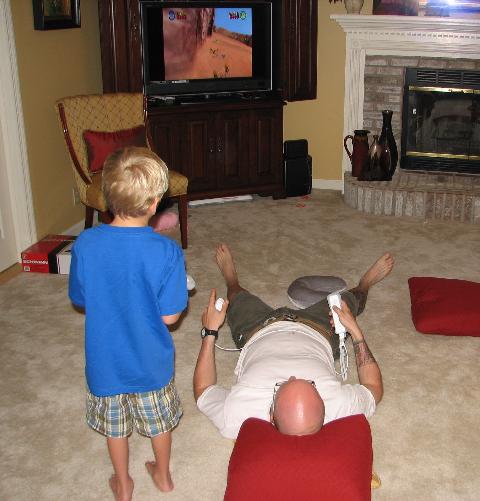 Pod racing with Uncle Kevin (in typical posture)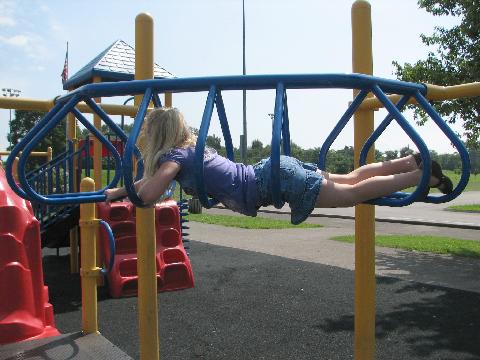 Worming her way through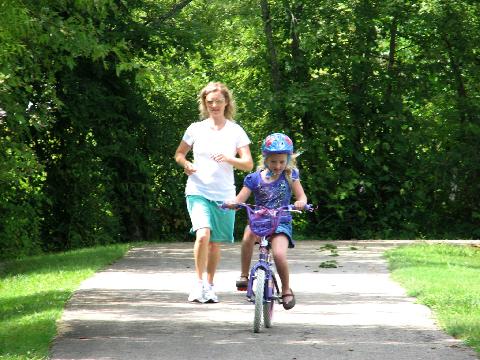 Running and riding at the park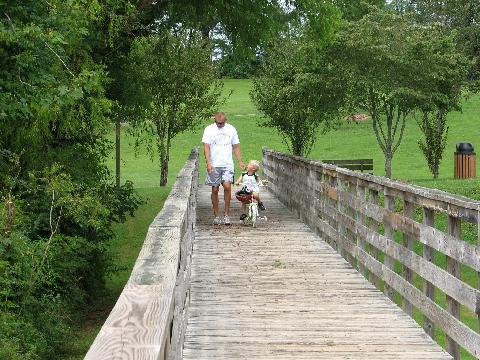 Daddy and Peyton on the bridge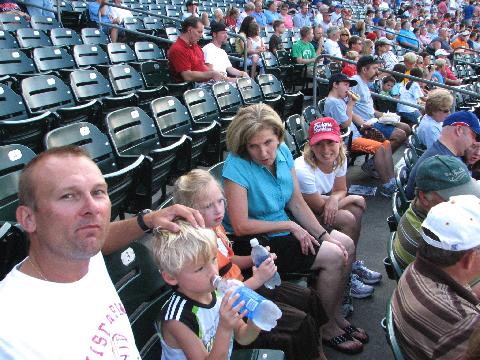 At the Smokies game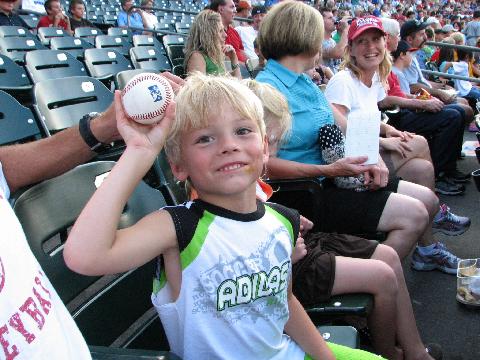 Look what I got!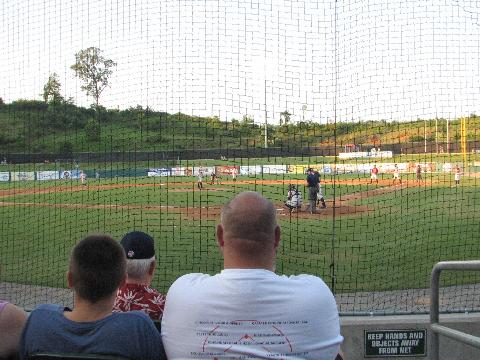 Our view of the game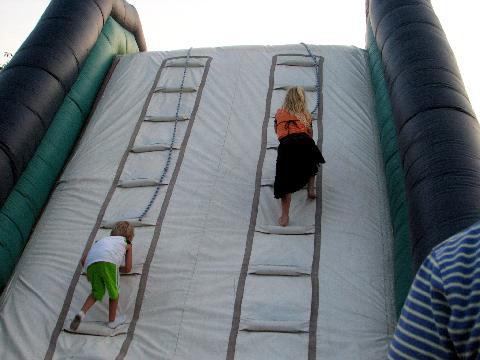 Climbing up to go down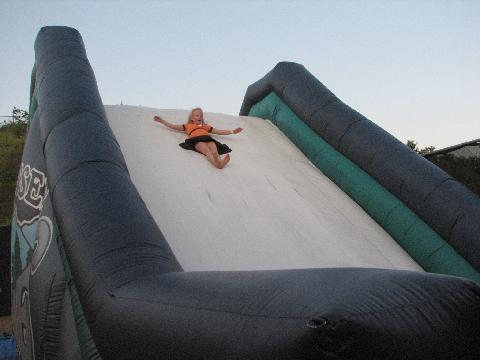 Wheeeee!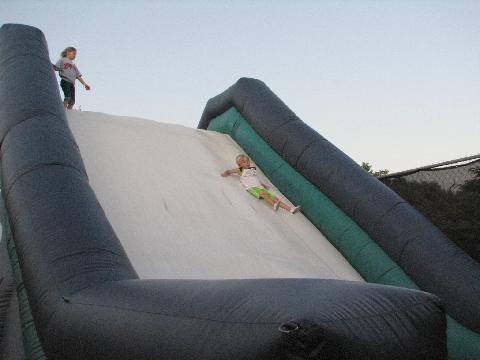 Don't lose it!! Hold the line!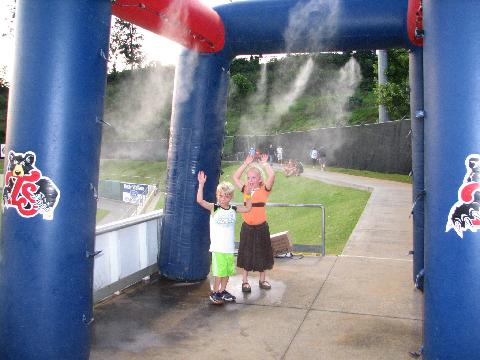 Cooling off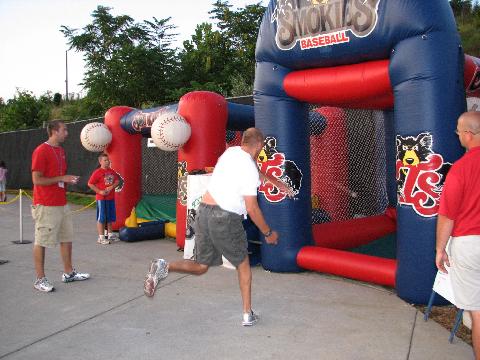 Daddy trying his arm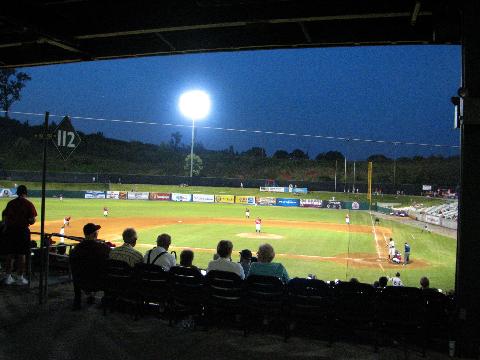 Smokies park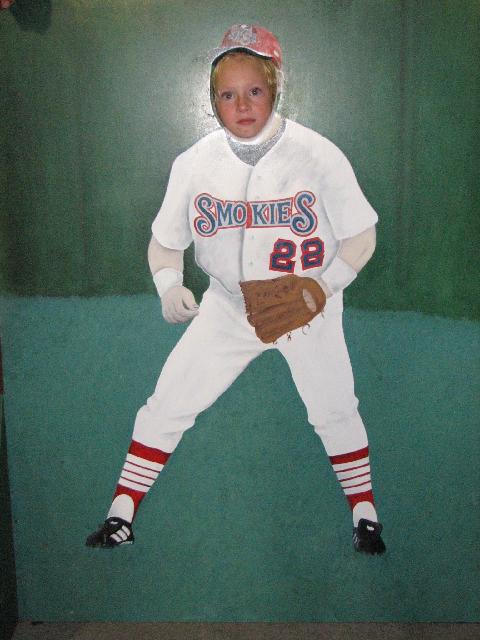 Sam

Peyton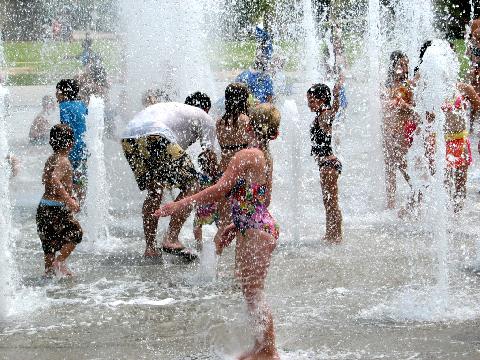 At World's Fair Park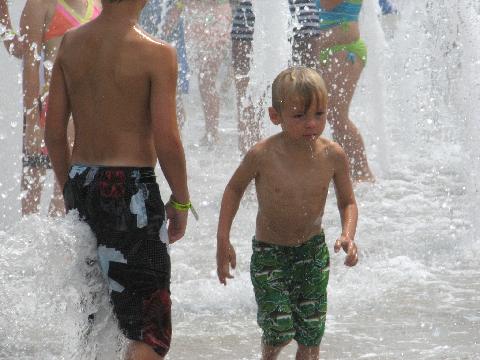 At World's Fair park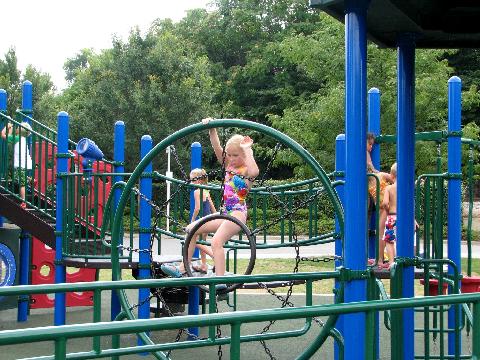 Playing in the park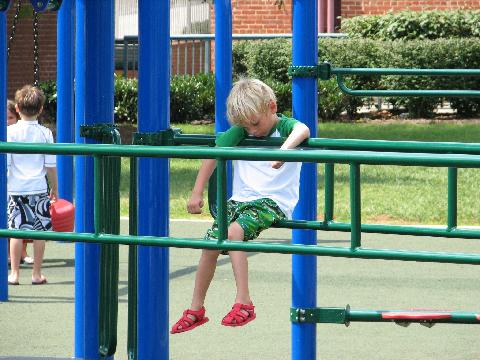 Tuckered out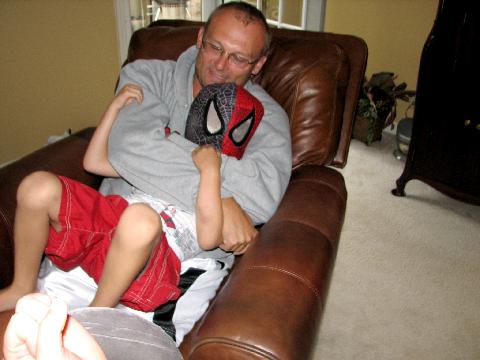 Spiderman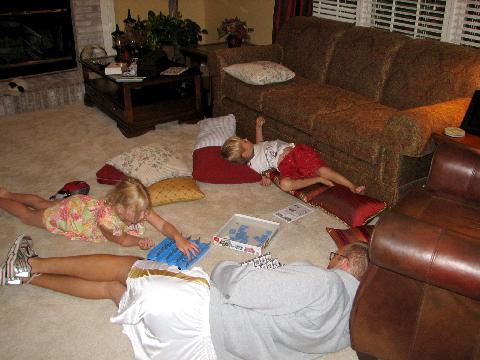 Playing Memory