Lindsay Robison Wedding
Wedding took place at the Century Inn in Scenery Hill, PA during the time we were in the Pittsburgh vicinity. So we were able to attend this beautiful affair and see many of the folks we used to worship with in PA.
Click on photo or its link for larger image.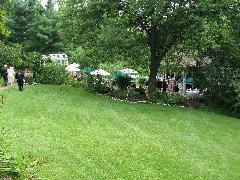 Photo (143KB)
Wedding site behind the Century Inn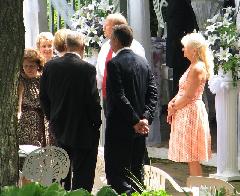 Photo (95KB)
Some folks we know; Paul and Carol Kearns at the right; Vicky Smith and Terry Lafferty in background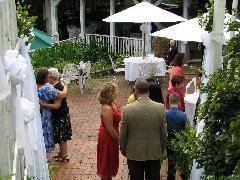 Photo (104KB)
Chris Robison (in red)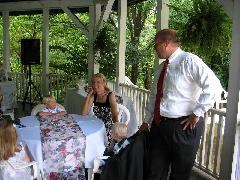 Photo (107KB)
The Lafferty's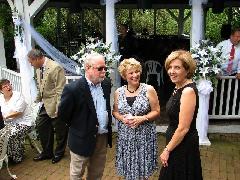 Photo (114KB)
Peggy with Dave and Vicky Smith.
Photo (113KB)
Jared Robison with Jocelyn Toothman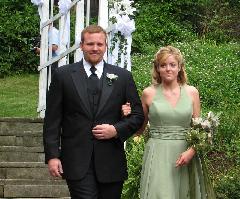 Photo (110KB)
Jared and Jocelyn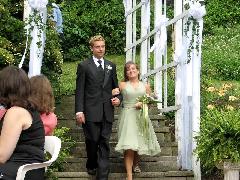 Photo (123KB)
Stephanie Robison and escort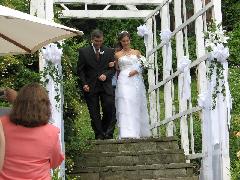 Photo (106KB)
Father and Bride make their entrance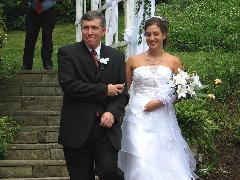 Photo (95KB)
Jim and Lindsay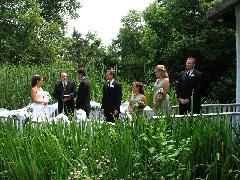 Photo (140KB)
Wedding Party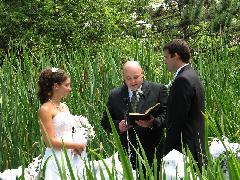 Photo (149KB)
I pronounce you husband and wife in the cattails.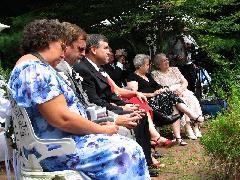 Photo (129KB)
Families watch the ceremony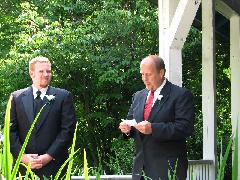 Photo (124KB)
Jared watches Terry read during the ceremony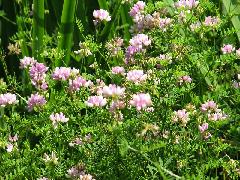 Photo (153KB)
Flowers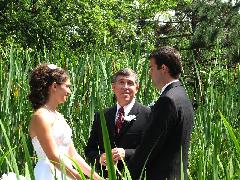 Photo (151KB)
Jim gives his blessing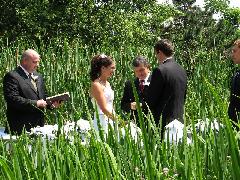 Photo (162KB)
Another photo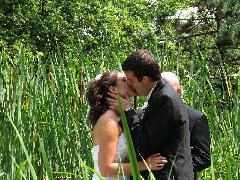 Photo (153KB)
Kissing in the cattails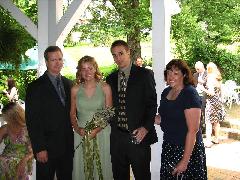 Photo (108KB)
The Toothmans (plus one)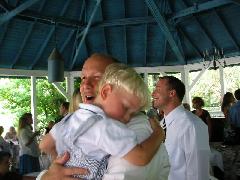 Photo (68KB)
Trying to get a photo of Terry's son ... no cooperation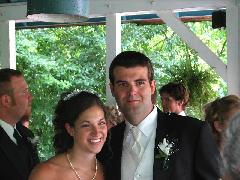 Photo (81KB)
The bride and groom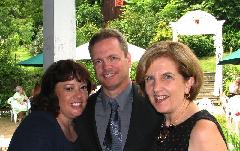 Photo (91KB)
Peggy with the Toothmans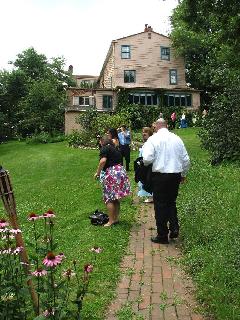 Photo (209KB)
Heading back up to the Century Inn for lunch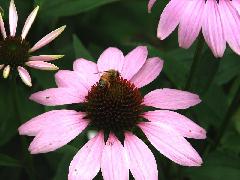 Photo (60KB)
Bee getting lunch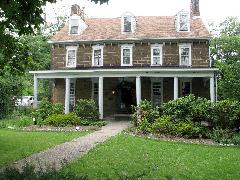 Photo (126KB)
Century Inn in Scenery Hill, PA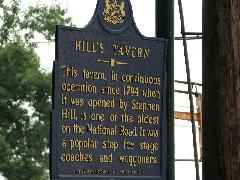 Photo (87KB)
Marker outside the Century Inn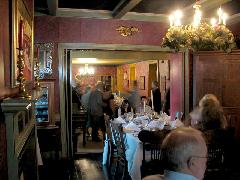 Photo (79KB)
Inside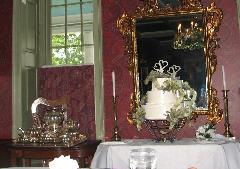 Photo (80KB)
The cake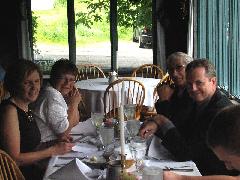 Photo (91KB)
Peggy, Shirley Pinto, Dale Pinto, Mark Toothman