Spring Break in Wisconsin
We spent the week watching the kids while Scott and Kathy partyed in Las Vegas. We were all supposed to meet in Waukesha at the Country Spring hotel and water park, but a big snow on Good Friday messed up the plans. Scott and Kathy's return flight was cancelled. So we spent the time in the hotel and water park ourselves and then returned to Sun Prairie on Saturday. Scott and Kathy finally got a flight on Southwest back to Chicago on Saturday (thanks Meredith for checking out the flights). Then Scott's family joined us for Easter lunch on Sunday.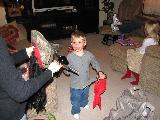 Photo (80KB)
Capt Hook gets his hook.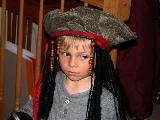 Photo (58KB)
Capt Hook's new hat -- and hair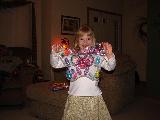 Photo (53KB)
Mariposa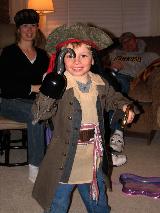 Photo (99KB)
Capt Hook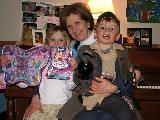 Photo (80KB)
Nana and her two biggest fans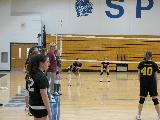 Photo (68KB)
Scott coaching volleyball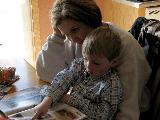 Photo (67KB)
Coloring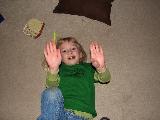 Photo (62KB)
Kiss me I'm Irish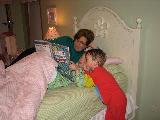 Photo (63KB)
Where's Waldo?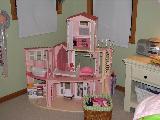 Photo (60KB)
Barbie townhouse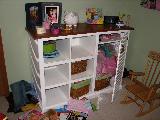 Photo (67KB)
Pappy made this when Sam was a baby.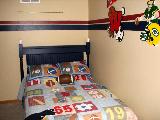 Photo (61KB)
Peyton's room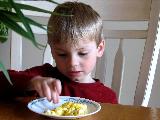 Photo (55KB)
Peyton and his eggs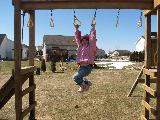 Photo (93KB)
Monkey Samantha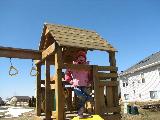 Photo (66KB)
Strking a pose ... a couple of days before the snow fell.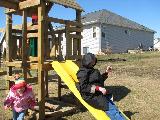 Photo (98KB)
Capt Hook made "Wendy" walk the plank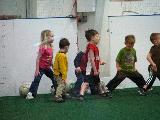 Photo (73KB)
Stretching out for soccer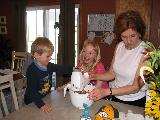 Photo (70KB)
Helping Nana bake a cake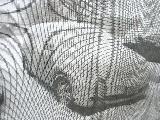 Photo (161KB)
Van after snow on Good Friday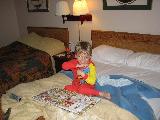 Photo (65KB)
In hotel room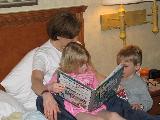 Photo (68KB)
Killing time looking for Waldo during the big snow.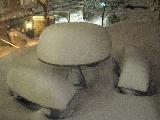 Photo (76KB)
Good Friday snow in Waukesha, WI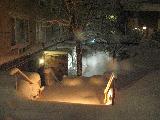 Photo (87KB)
Another view of snow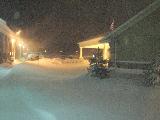 Photo (69KB)
Snowing at Country Springs hotel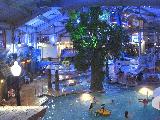 Photo (110KB)
Water park at Country Springs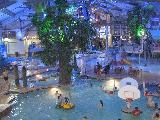 Photo (112KB)
Another view of the water park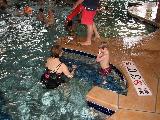 Photo (132KB)
A little water in the eyes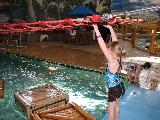 Photo (104KB)
Contemplating a brave move. (She can easily do monkey bars, but the water here was over her head.)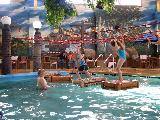 Photo (105KB)
Making it across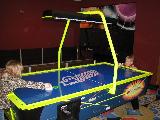 Photo (69KB)
Air hockey challenge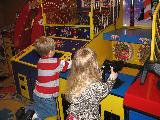 Photo (103KB)
Shootout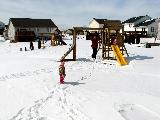 Photo (65KB)
Back home -- neighbors (Brooke in front; Brett hanging on the rings; Sam and Shay in the house)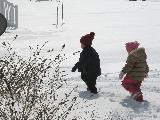 Photo (88KB)
Peyton and Brooke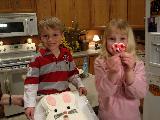 Photo (64KB)
Bunny cake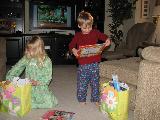 Photo (79KB)
Opening Easter bags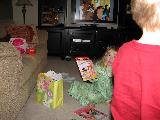 Photo (71KB)
Dance with me?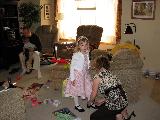 Photo (75KB)
Getting dressed for Easter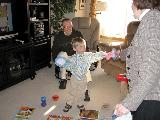 Photo (75KB)
Peyton checking out the Bunny Toss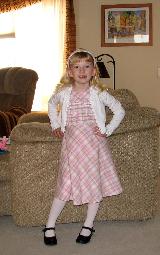 Photo (141KB)
Sassy Sam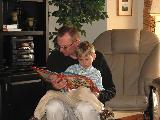 Photo (66KB)
Serious guy stuff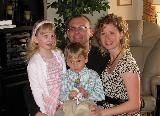 Photo (79KB)
Schumann family portrait. Don't blink Scott!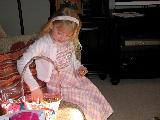 Photo (62KB)
Sammie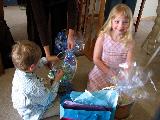 Photo (73KB)
More Easter baskets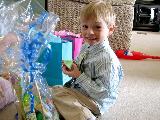 Photo (92KB)
Marshmallow Peeps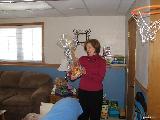 Photo (59KB)
Nana gets a basket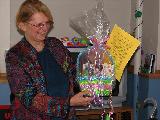 Photo (81KB)
Grandma Nancy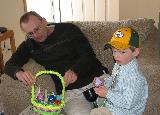 Photo (71KB)
Checking out the loot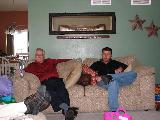 Photo (71KB)
Scott's stepfather and brother-in-law. Male bonding on the couch.