Mariah's Party
Photos from Mariah Thatcher's Graduation Party and Graduation over Memorial Day Weekend, 2009.
Thumbnail images only. Contact me if you want a higher resolution image.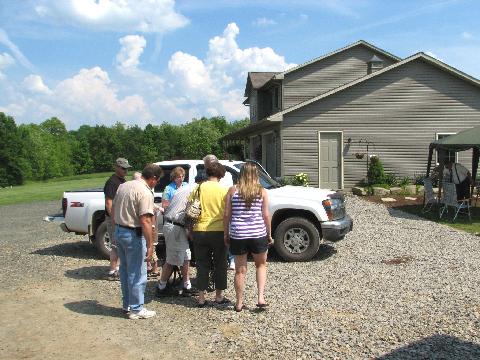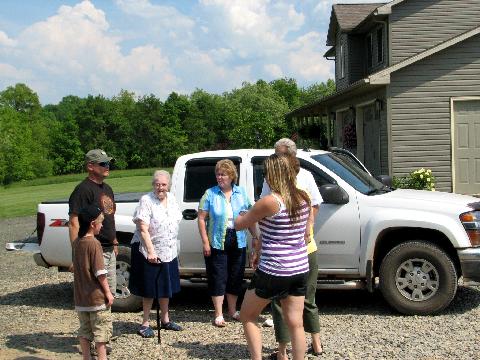 Thatchers arrive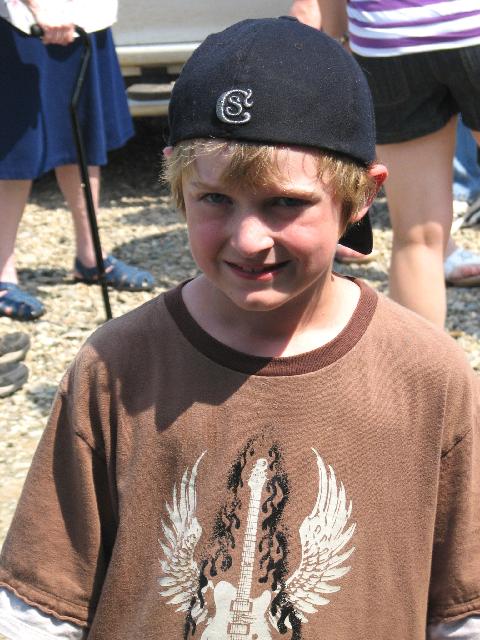 Rhys Thatcher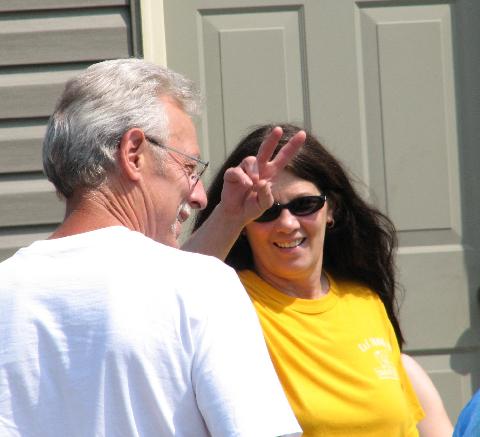 Carol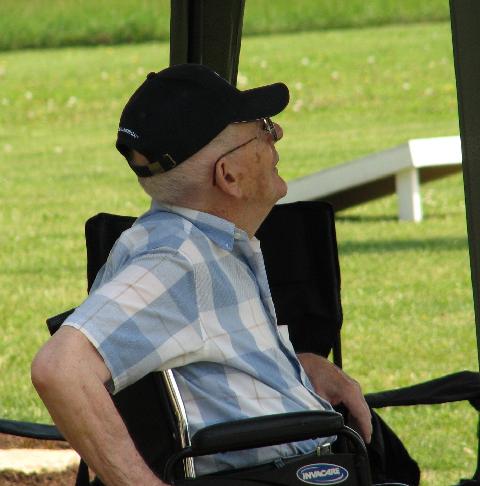 Wesley Thatcher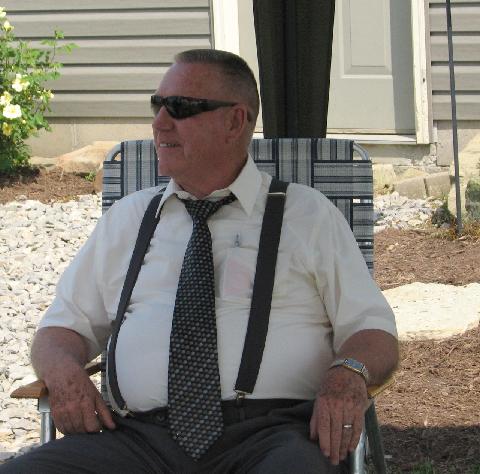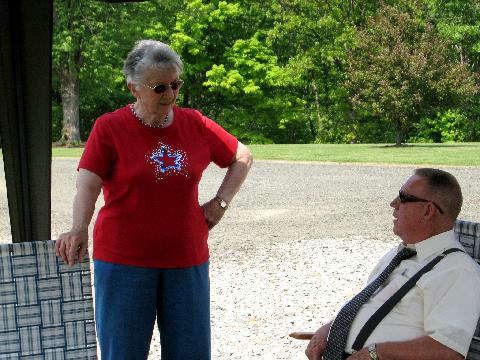 Grandma Jean and Bill Younger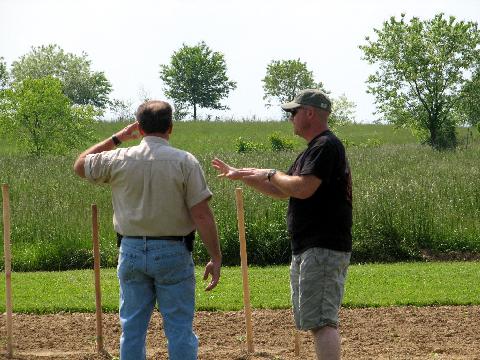 Which way did it go?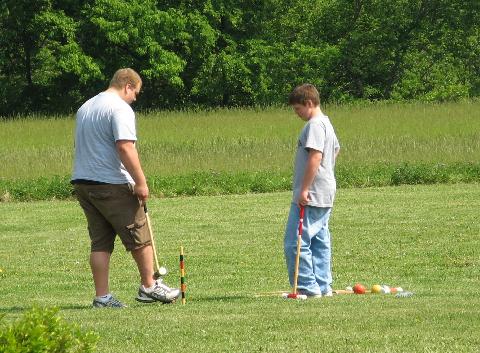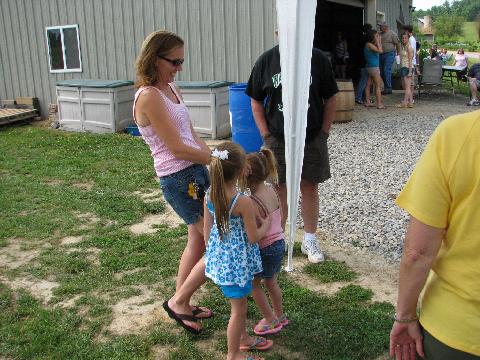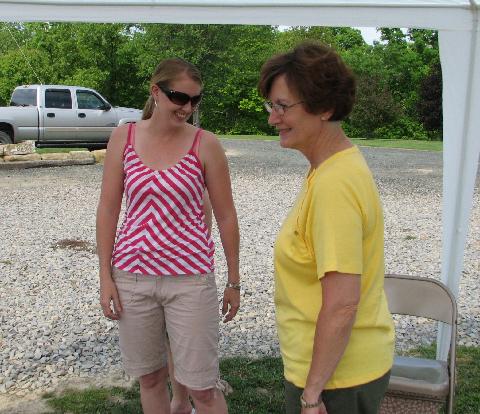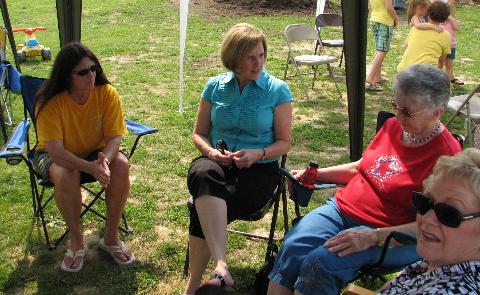 Matriarchs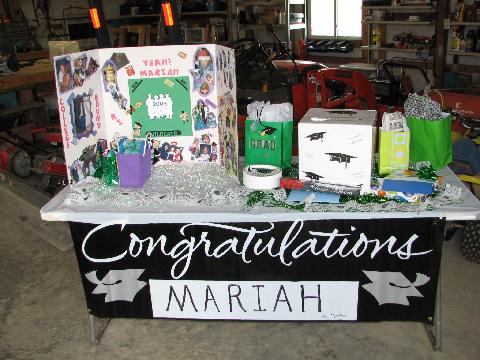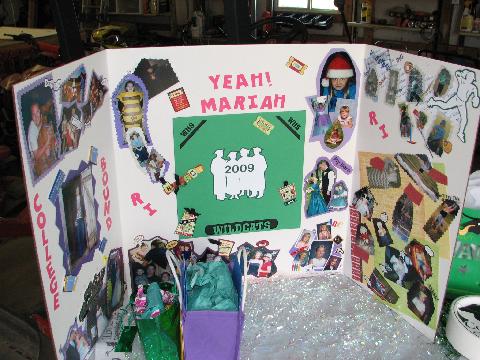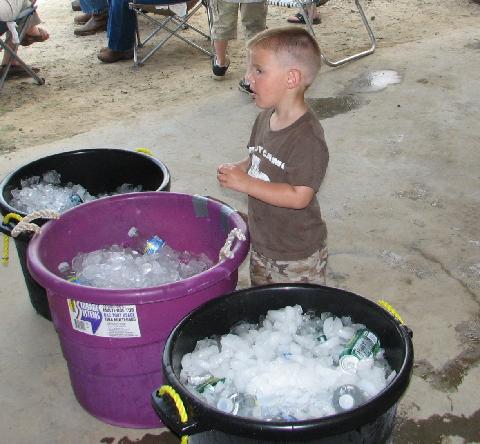 The iceman.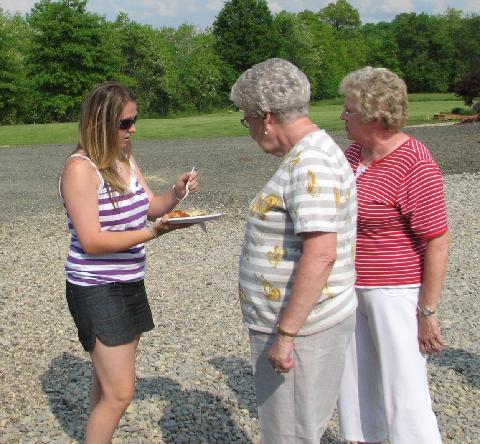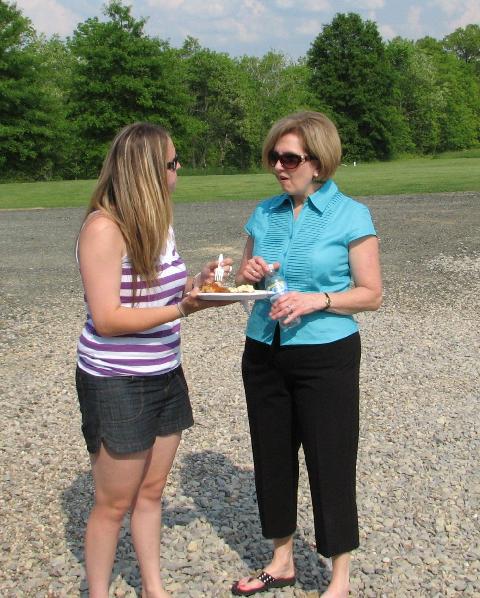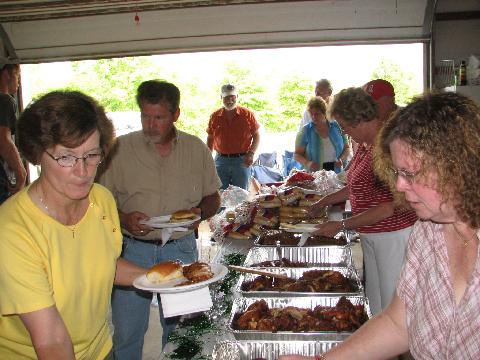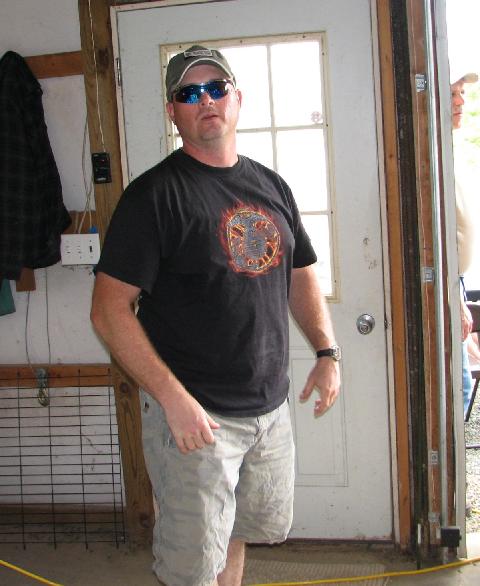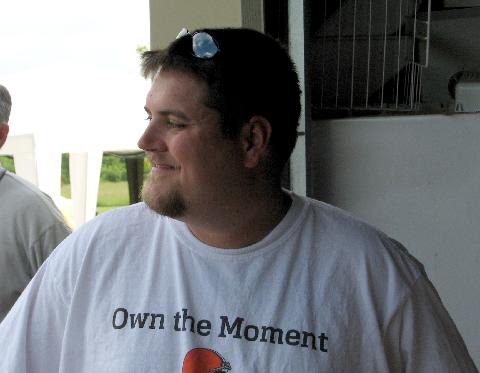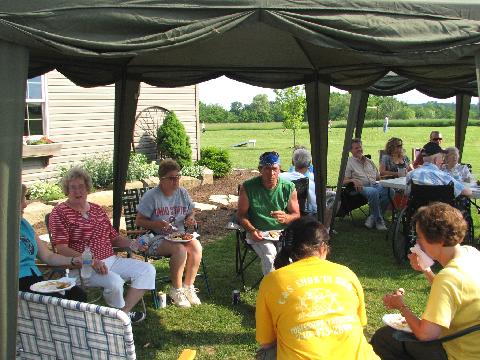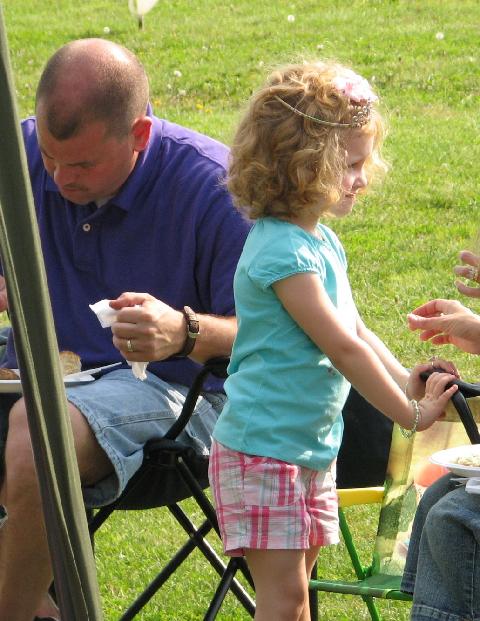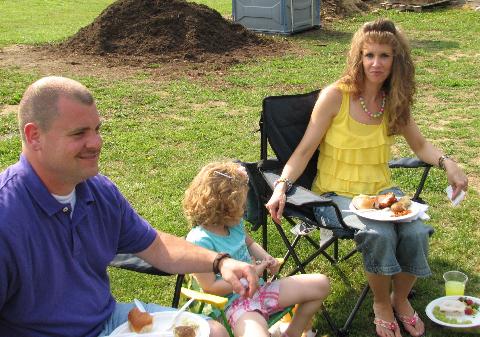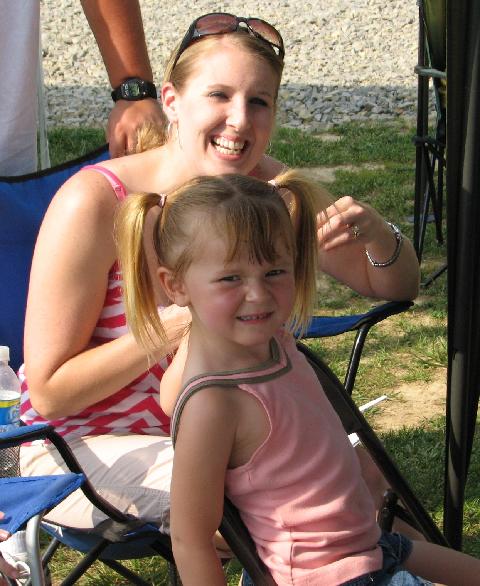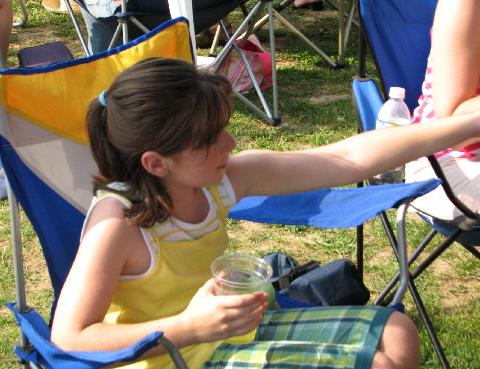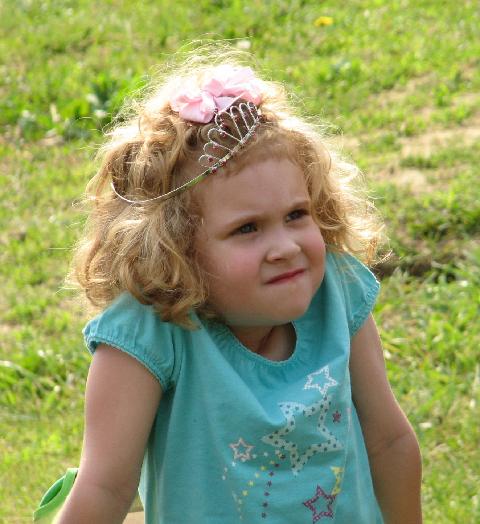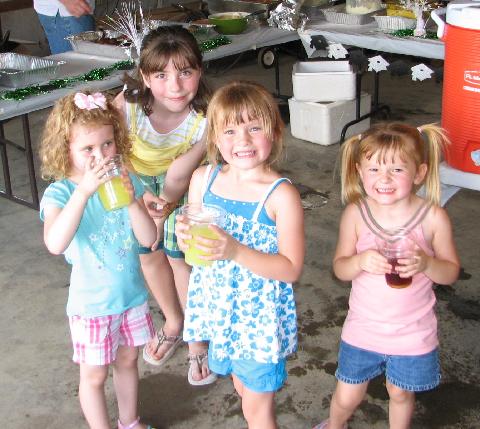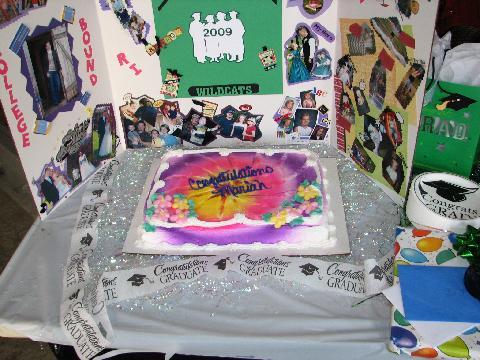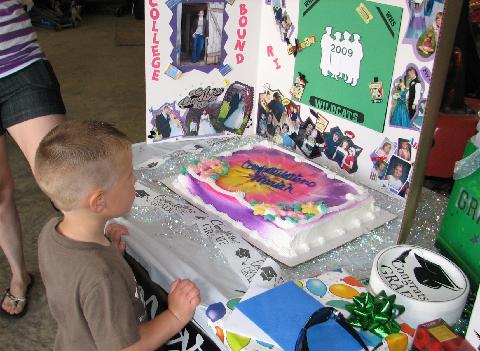 Keep an eye on the cake!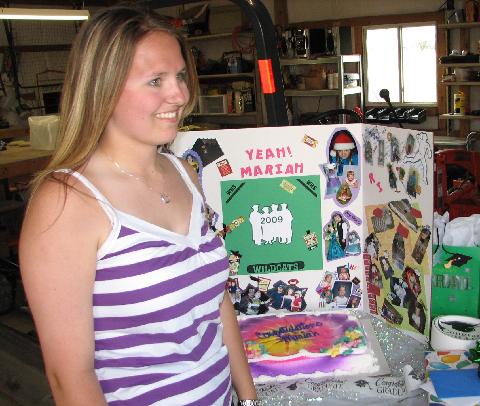 The guest of honor.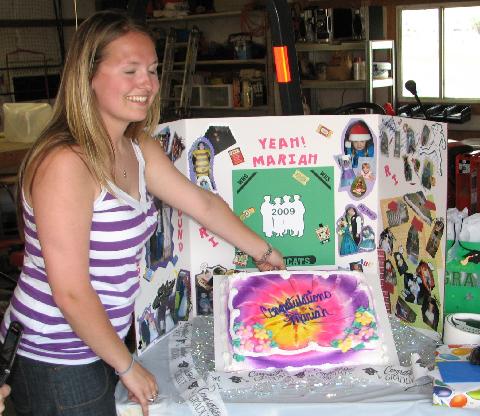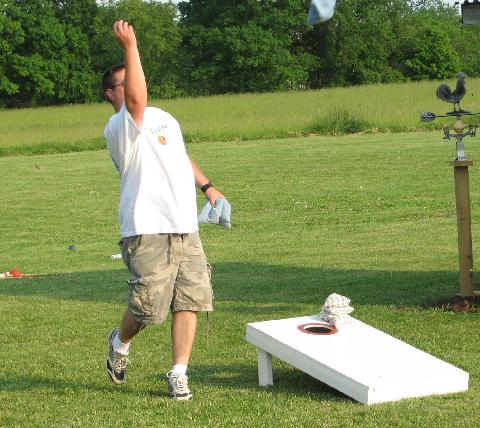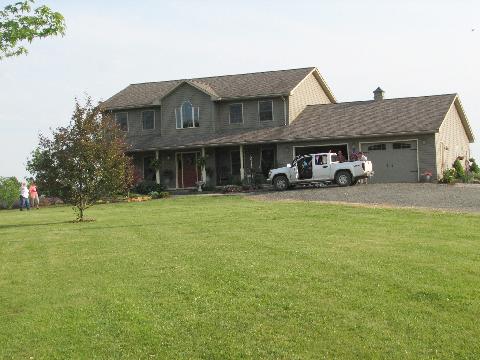 Adam and Mindy's place.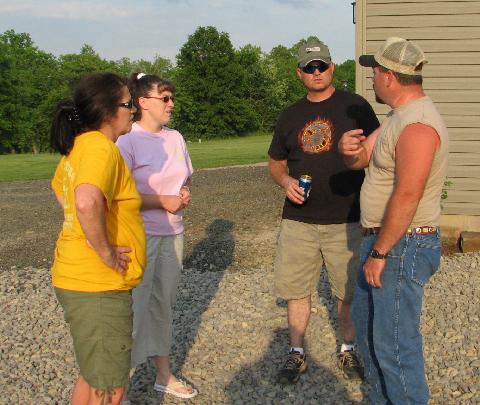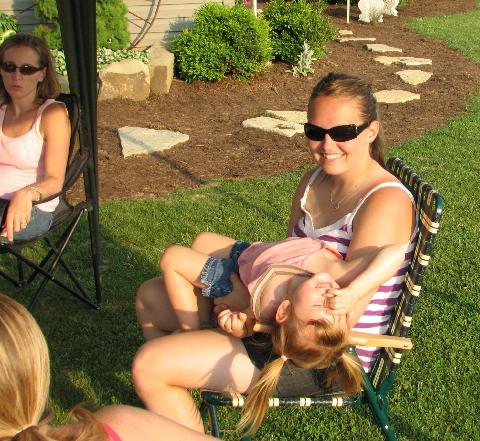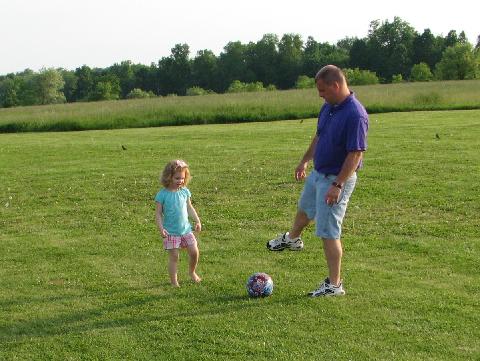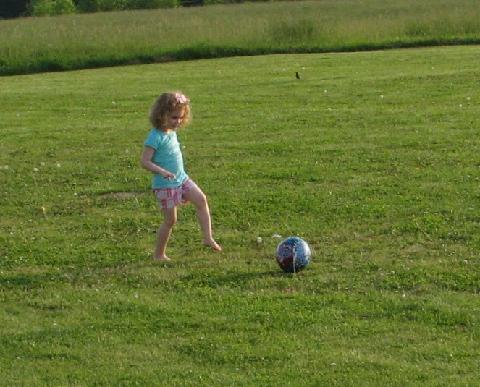 And she can boot it, too!!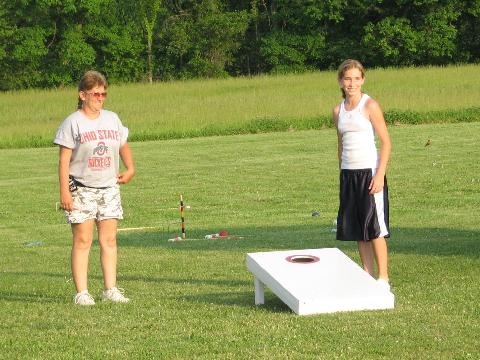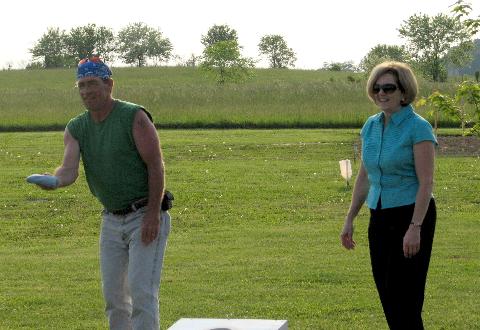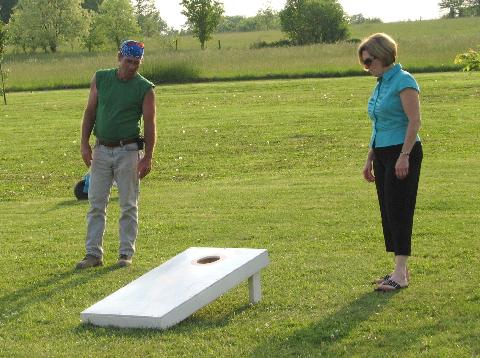 I think that went in.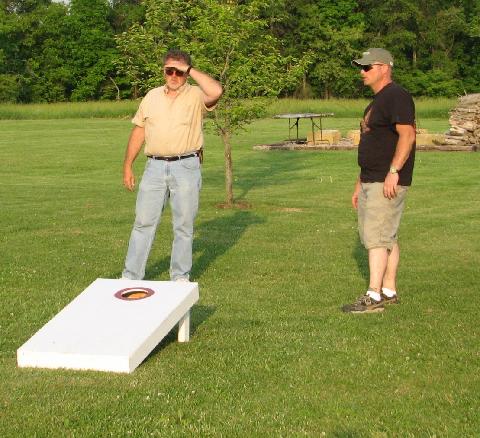 Still can't find which way it went.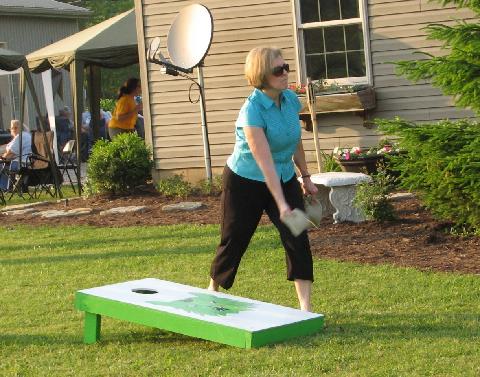 What form!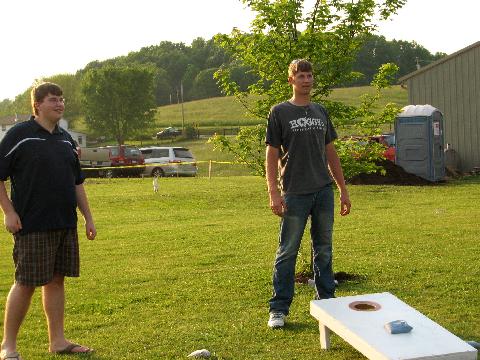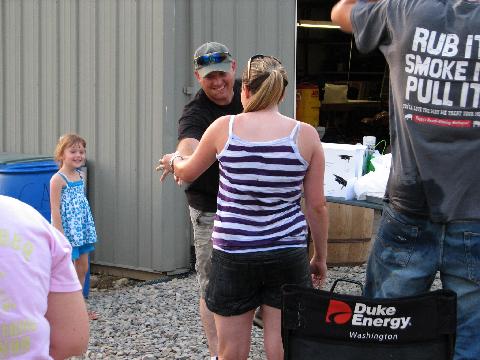 Someone got wet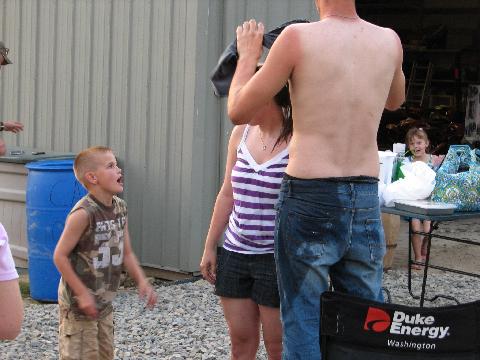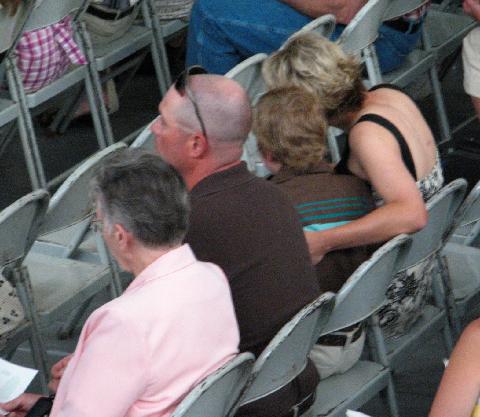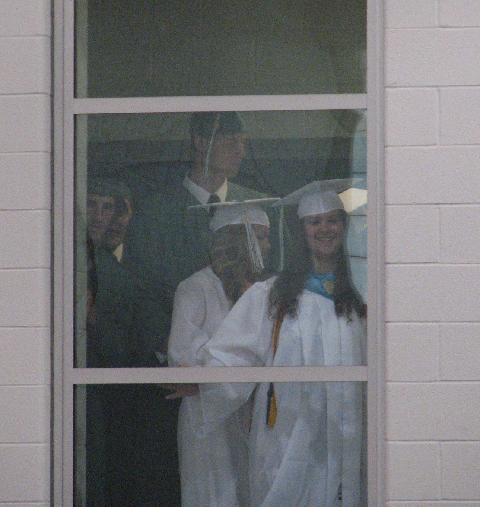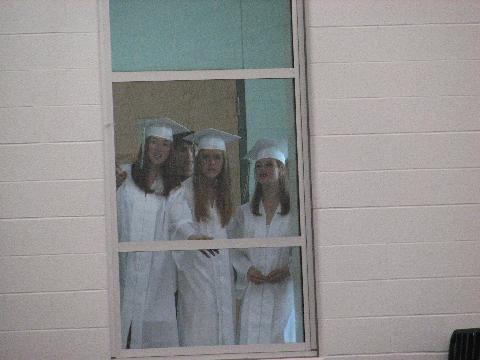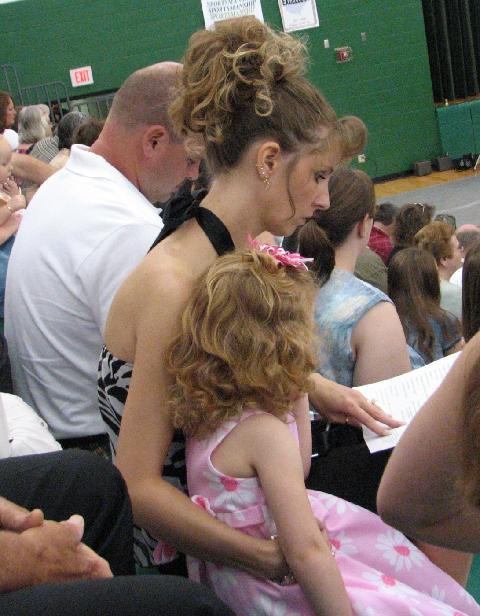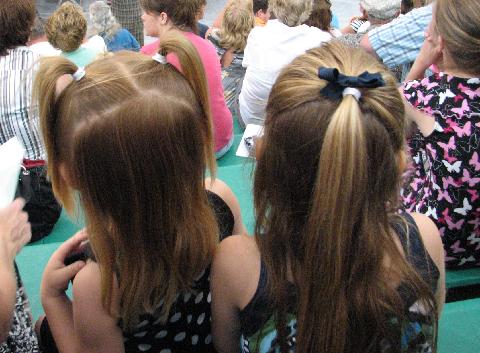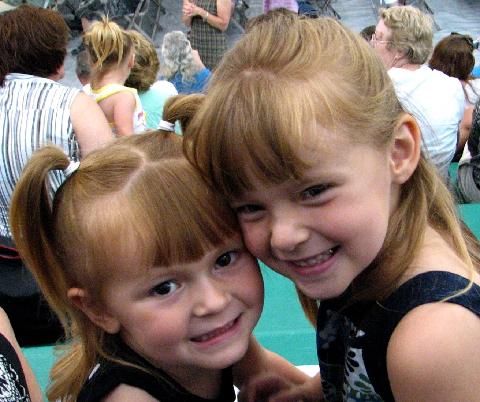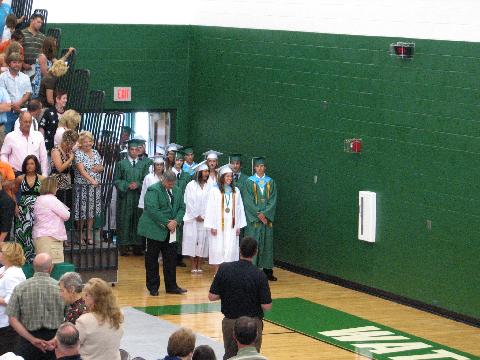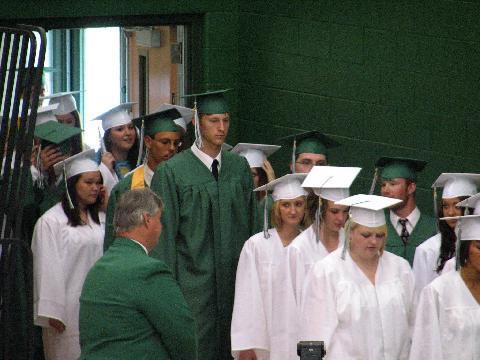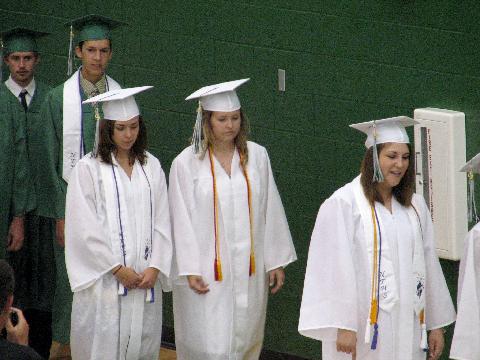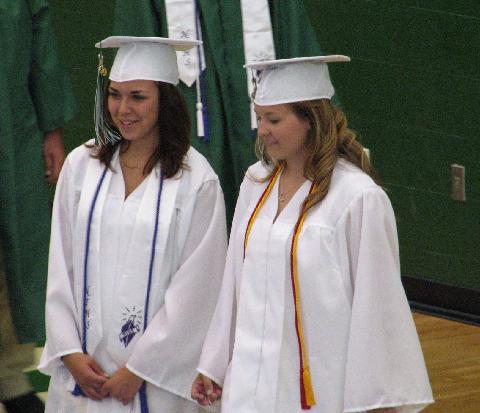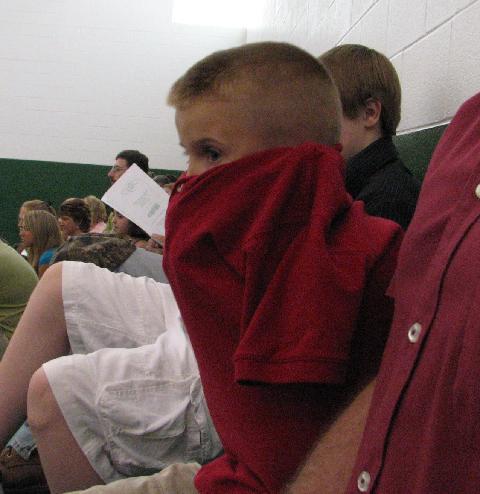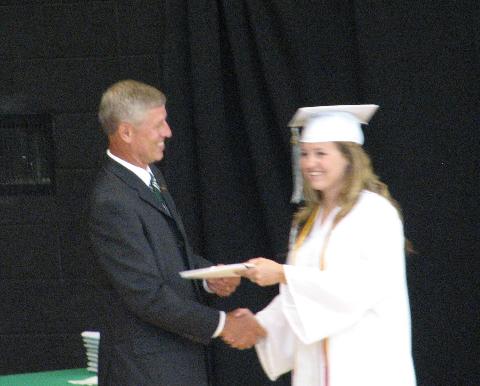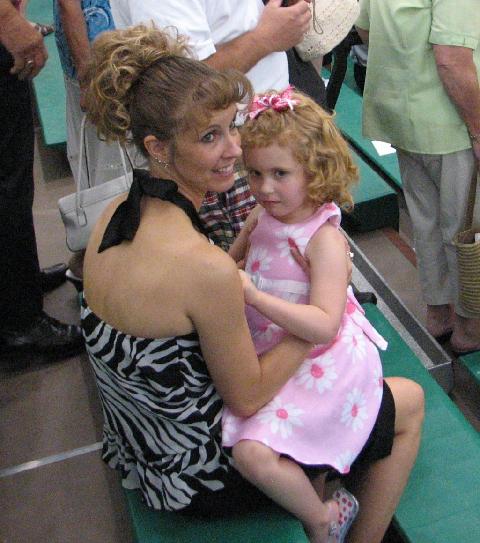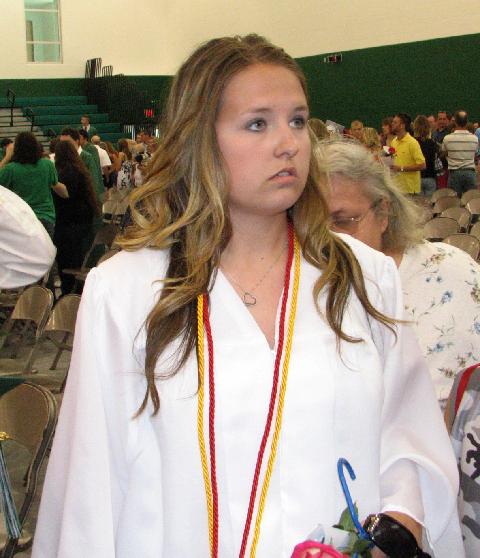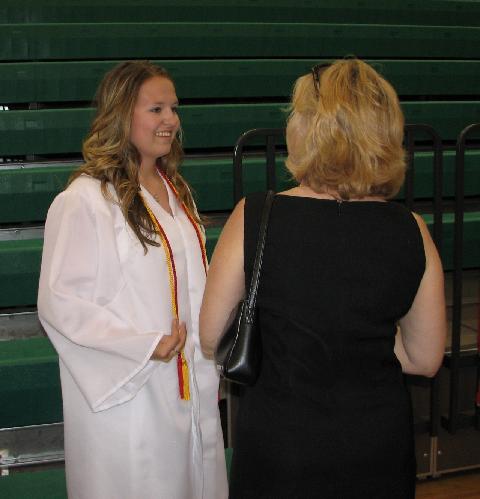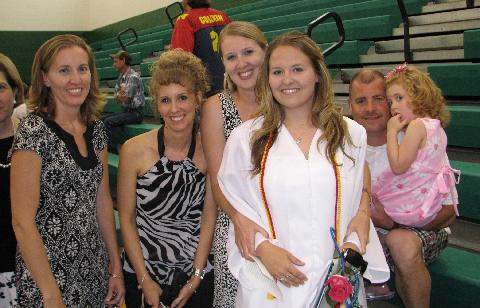 Uh, Brad, aren't you out of place in this photo?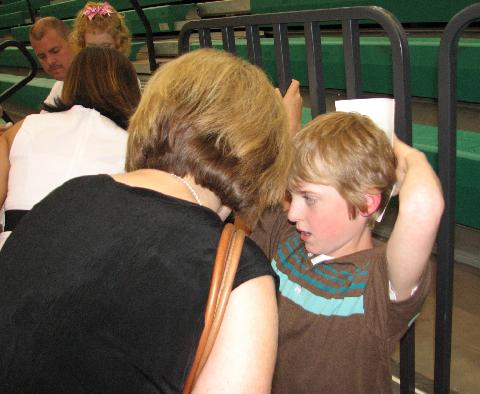 Looks like Peggy is reading Rhys the riot act! (Just a funny camera angle.)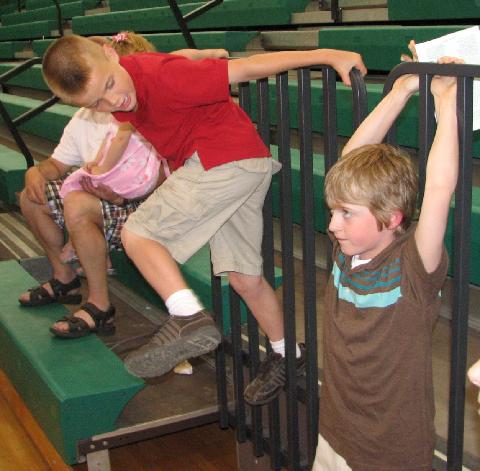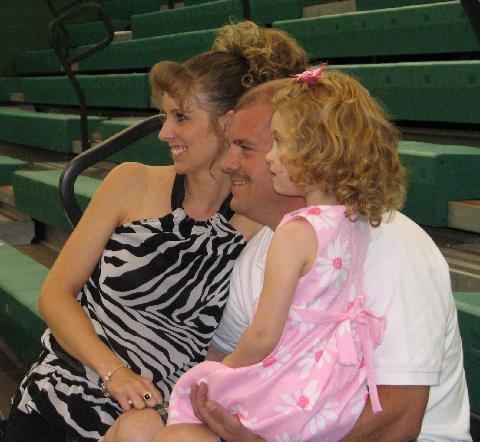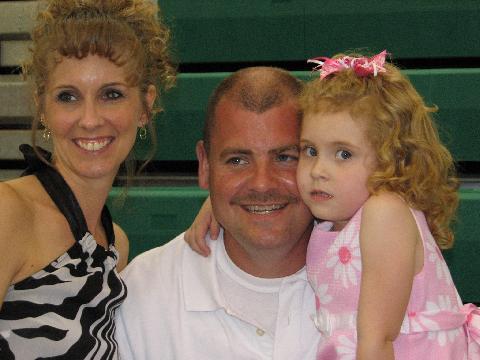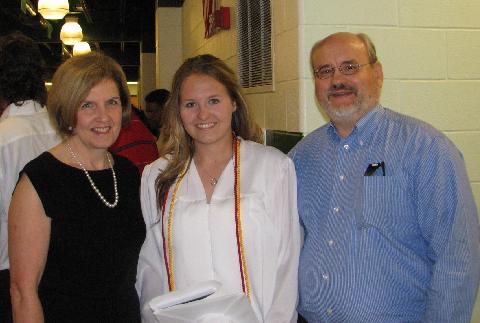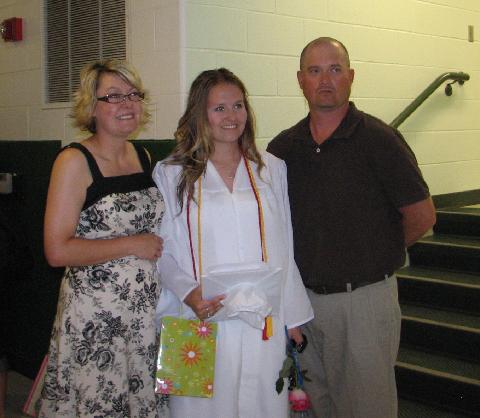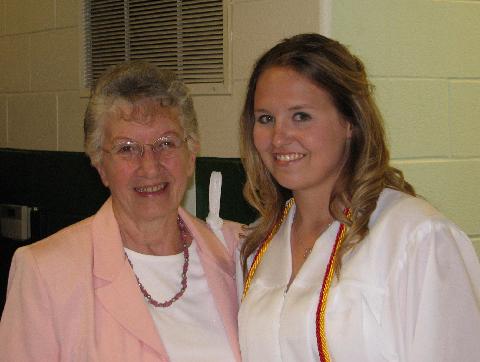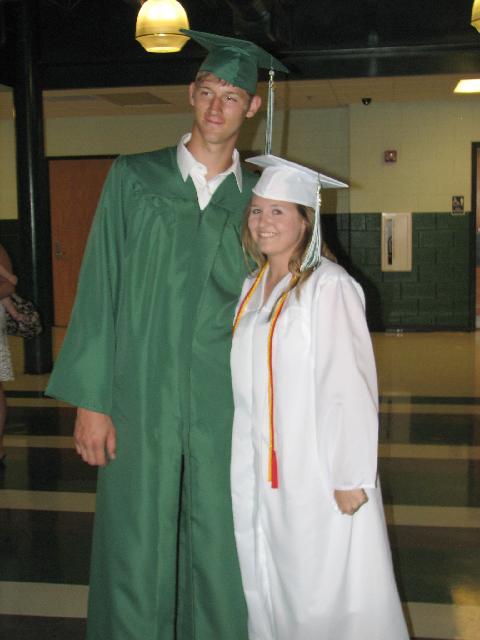 The long and short of it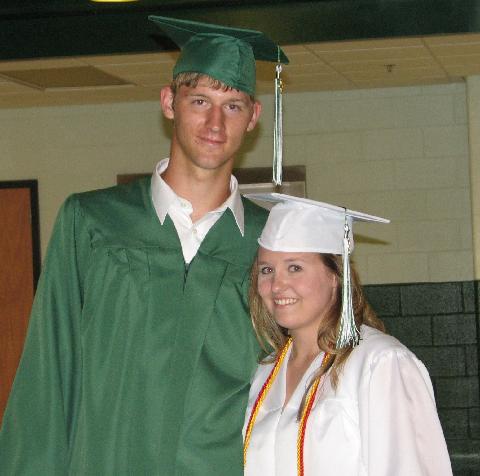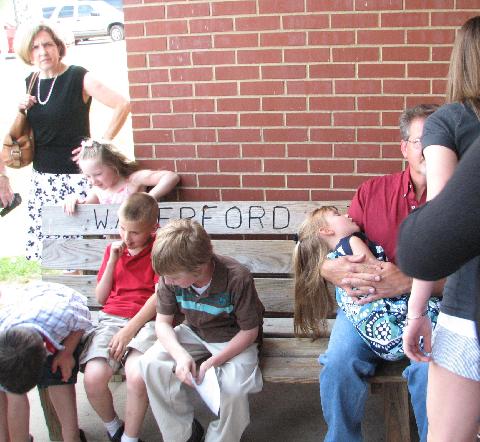 These two graduated together!