A Wagner Family Gathering in Waterford
On July 7 we visited Peggy's family in Waterford and Marietta. These photos were mostly taken at the homemade ice cream gathering at Donnie and Vicky Wagner's in Waterford. Peyton and Samantha got to see a couple more cousins.
Thumbnail images only. Contact me if you want a higher resolution image.

Getting ready for ice cream at Donnie and Vicky's. Betty (back to camera), Peggy, Ronnie, Bethany. Kathy and Donnie in background.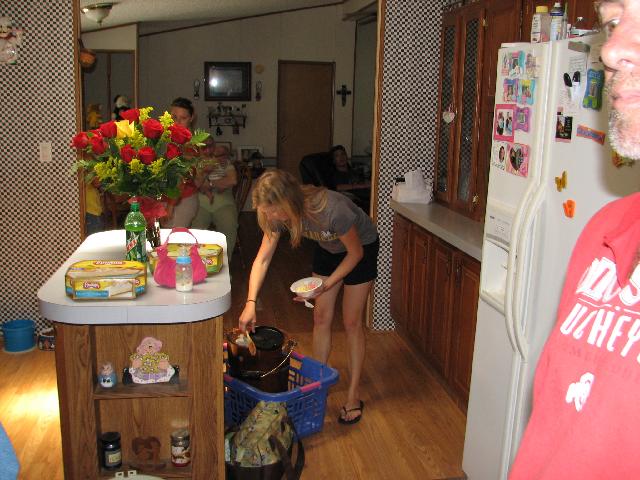 Kathy dipping ice cream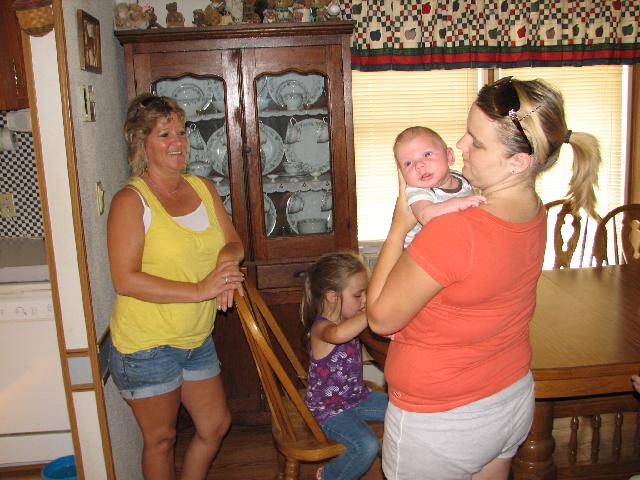 Grace with family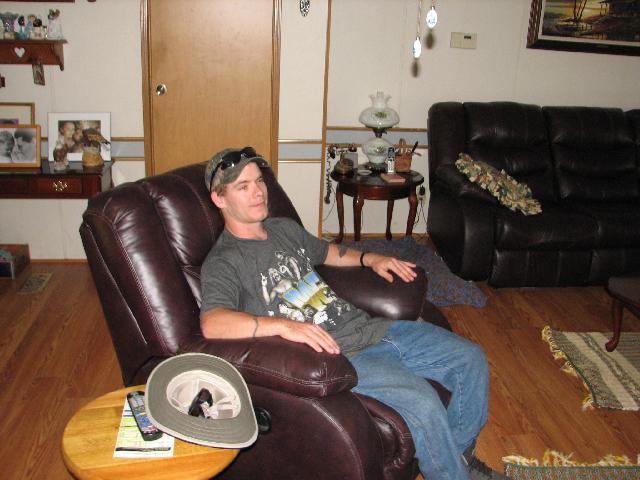 Corey Wagner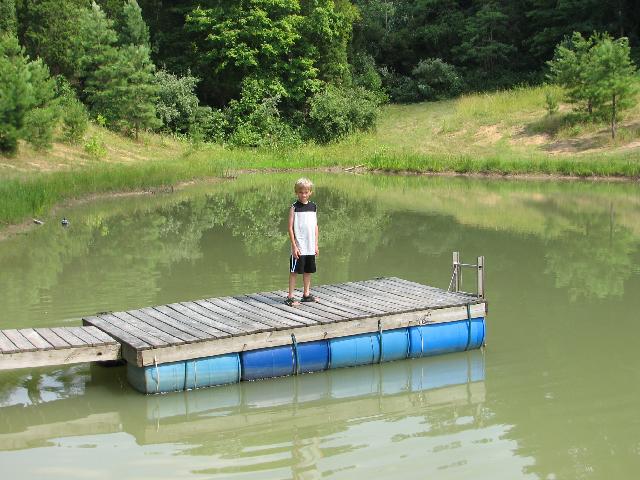 Peyton Schumann at Donnie's pond. No fear.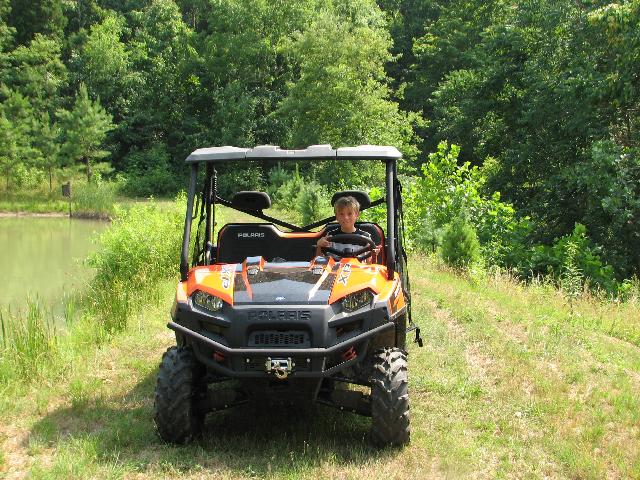 Peyton "driving"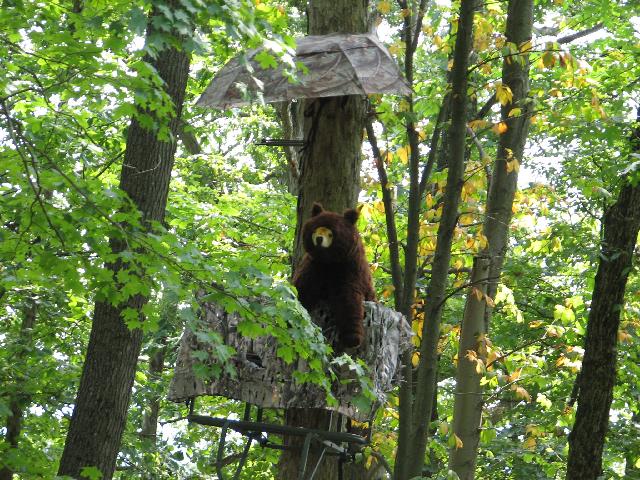 What does a bear do in the woods?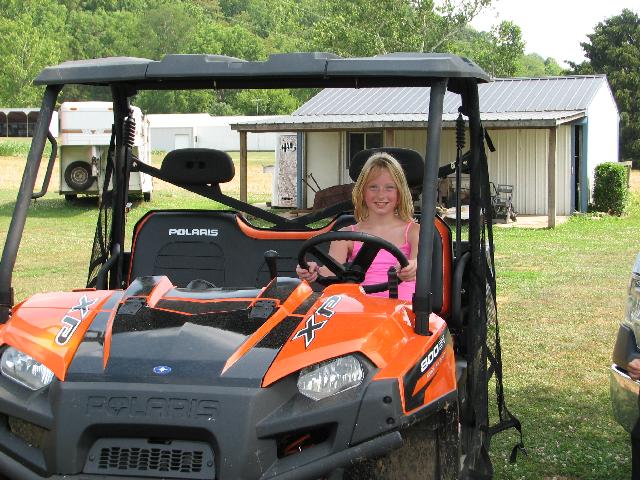 Samantha Schumann "driving"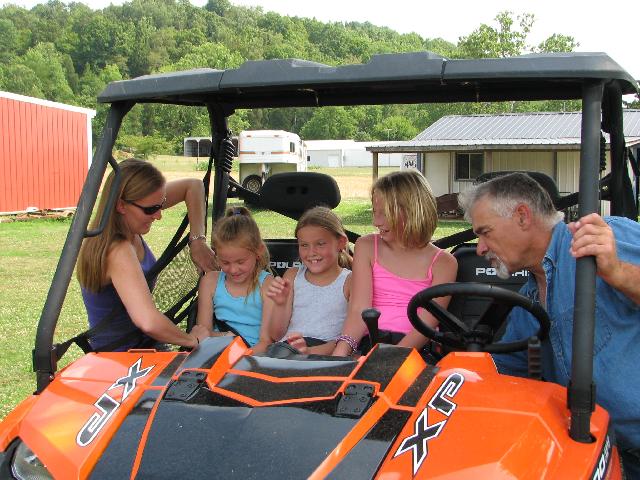 Getting buckled in for a ride. Bethany, Aubrey, Anna McIntire. Samantha Schumann. Donnie Wagner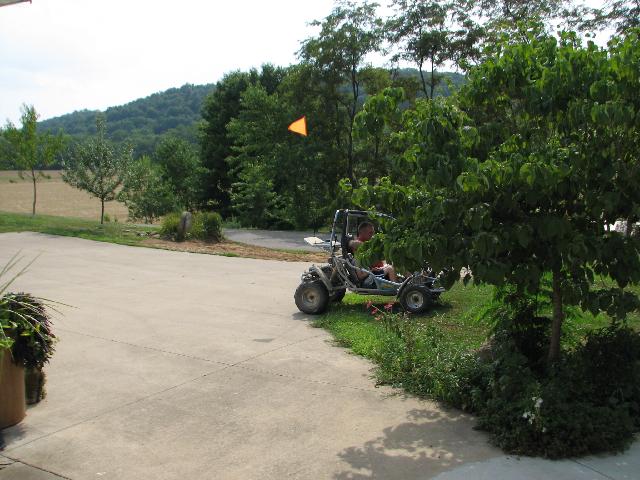 Ronnie taking Peyton for a ride on his go-kart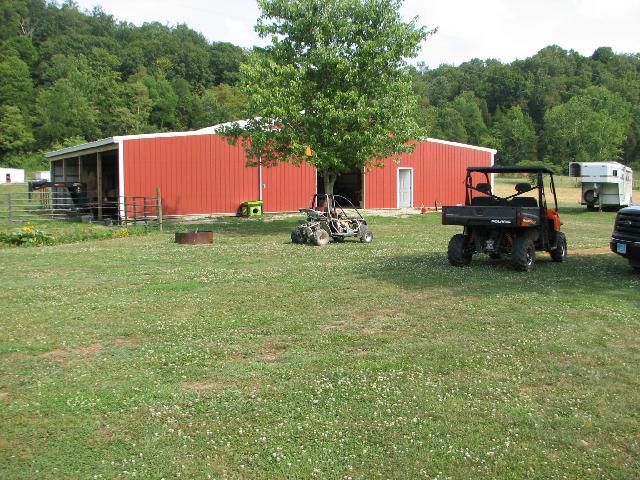 Go-kart ride continues ..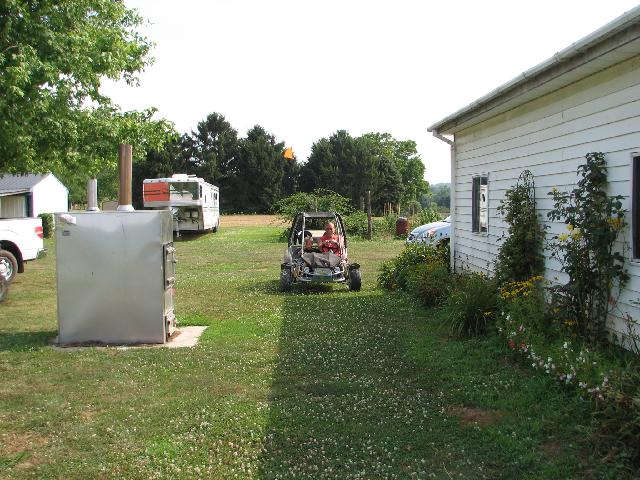 Go-kart ride end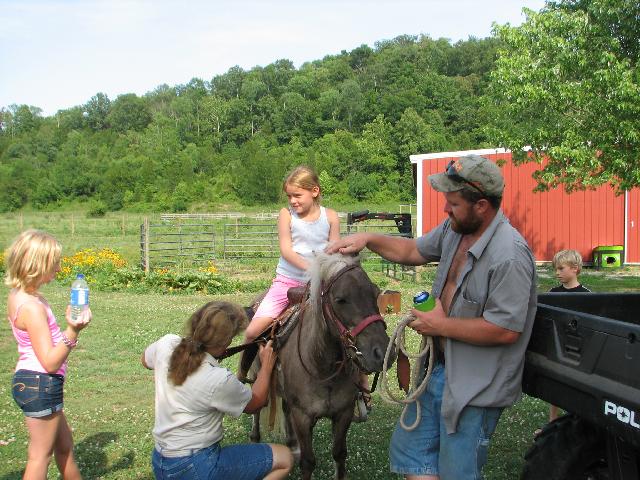 Pony rides. Samantha Schumann, Vicky Wagner, Anna McIntire, and Brandon Wagner. Peyton Schumann looking on.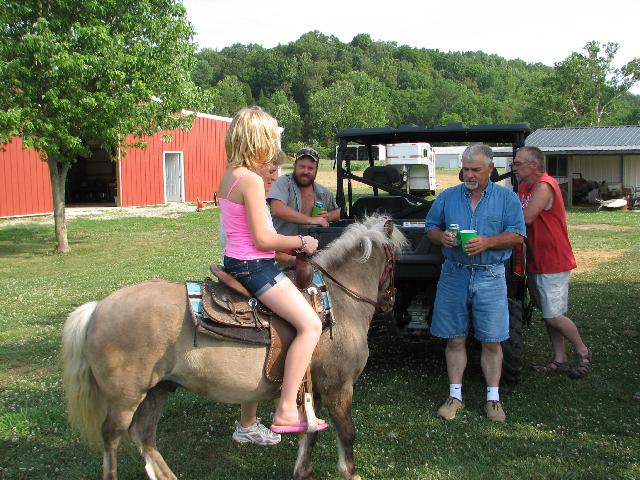 Samantha on the pony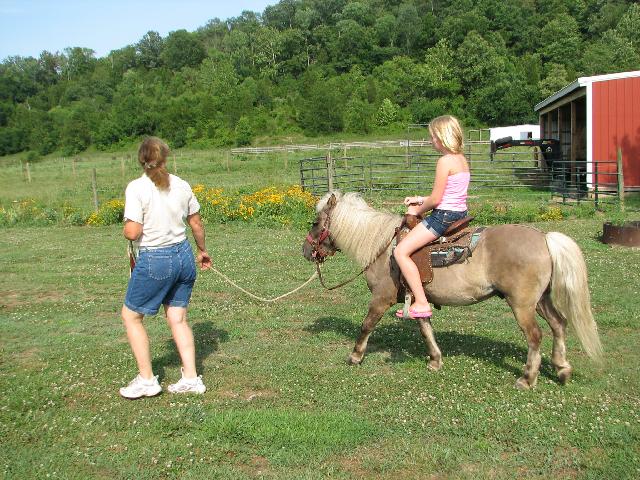 Samantha taking a ride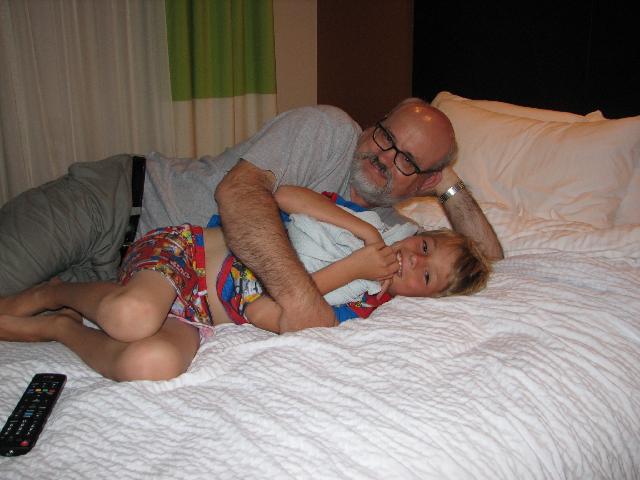 Pappy and Peyton wrestling in hotel.