Paris 2010 - Smart Grid Demo Advisory Meetings
A few photos from Roger's trip to Paris, June 2010, along with Mark McGranaghan, Gale Horst, and Matt Wakefield from EPRI.
Thumbnail images only. Contact me if you want a higher resolution image.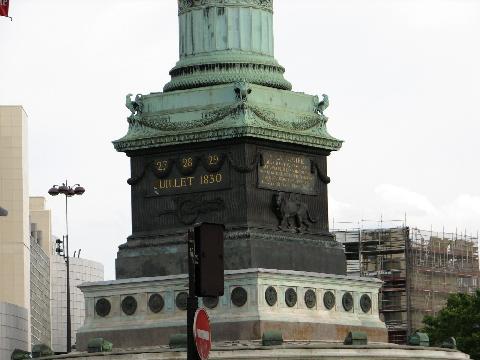 Bastille marker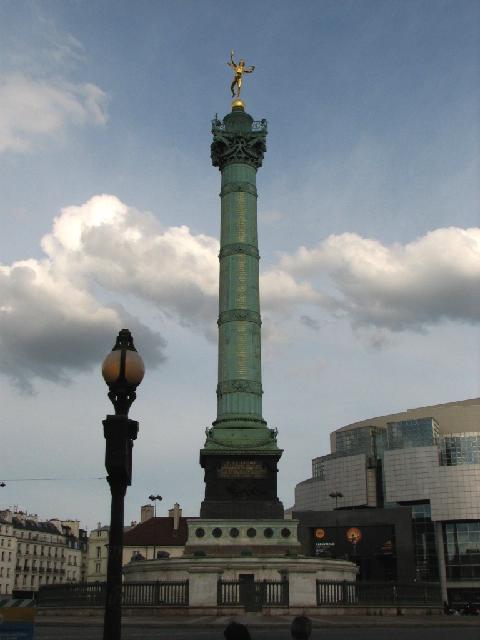 Bastille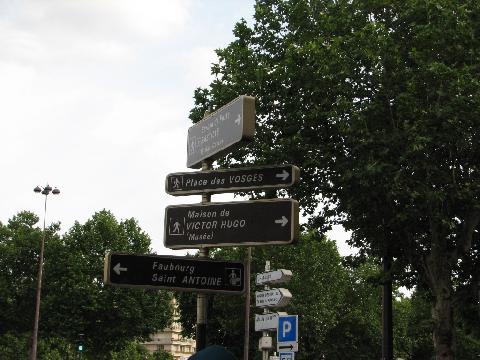 Street signs; they just give the general direction. At rush hour, it is gridlock. Take the metro.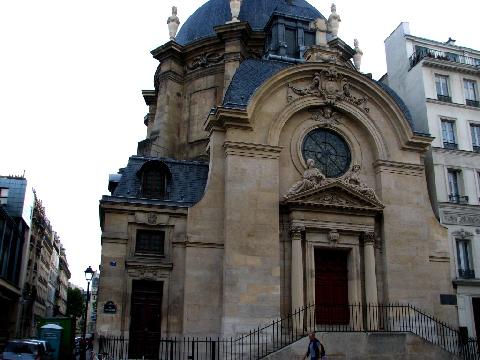 an old church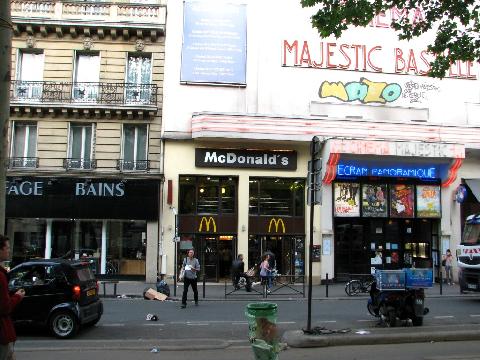 They're everywhere!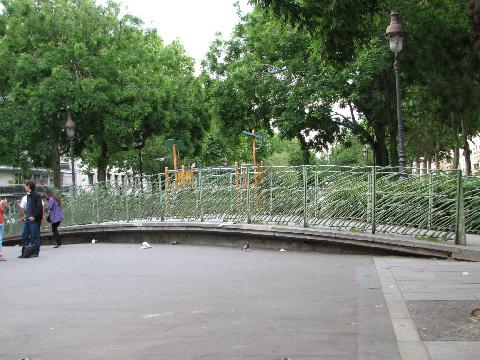 Interesting walkway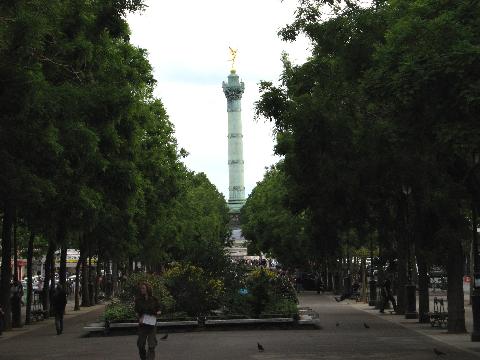 Bastille view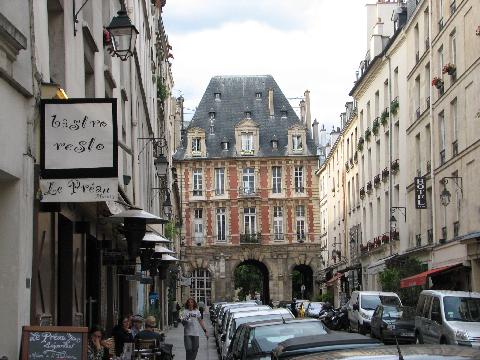 Entrance to an old "hotel" (1626) that is a school, I think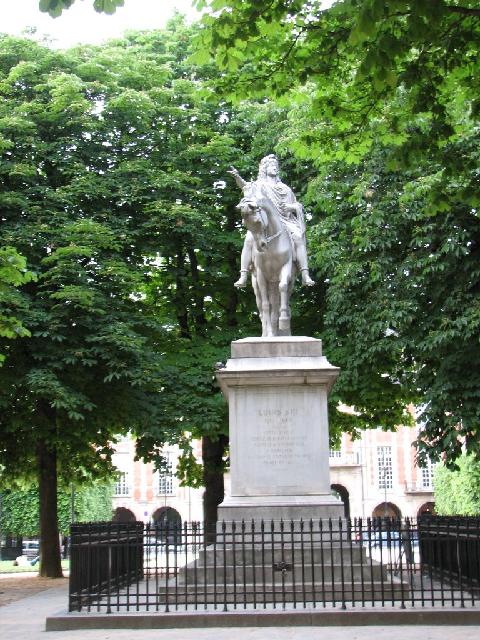 Louis XIII statue in couryard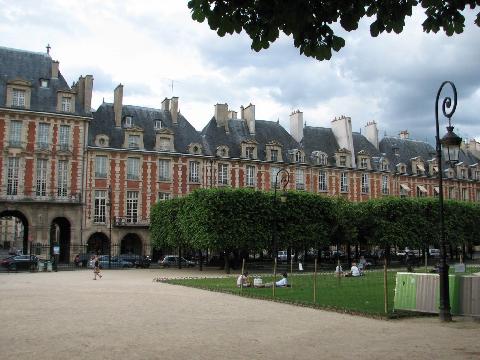 school grounds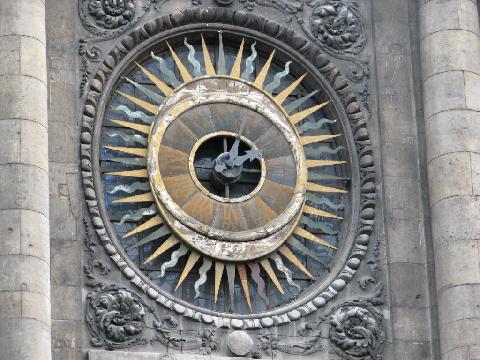 Clock on a church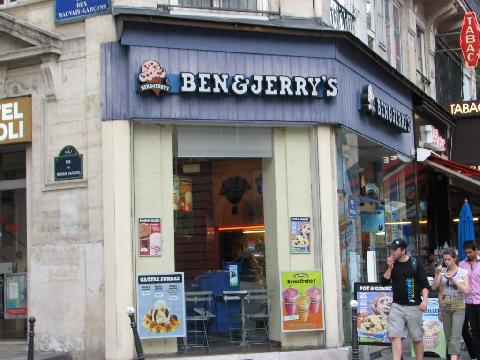 They are everywhere, too.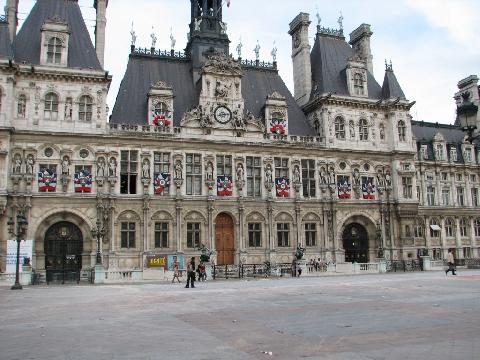 Hotel de Ville (City Hall)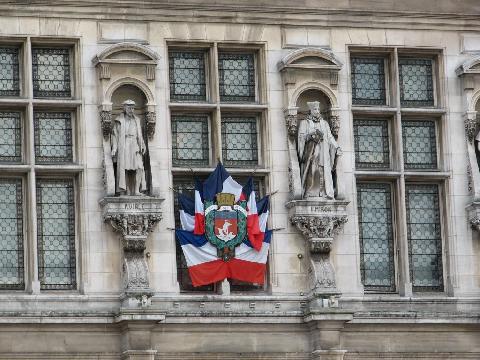 Close up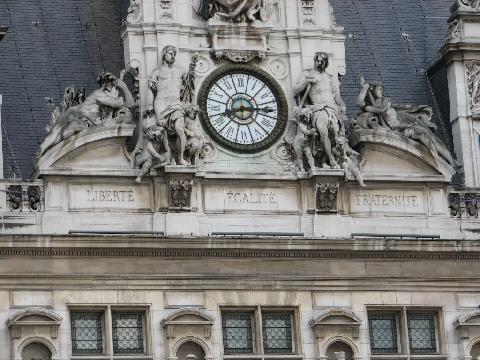 Even closer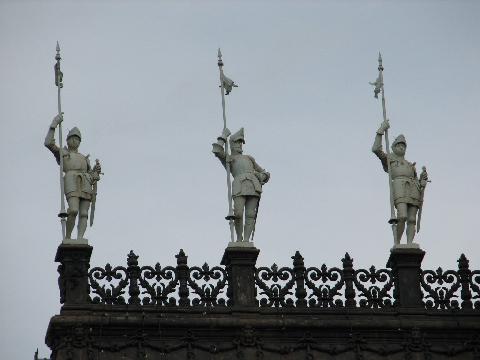 Up on top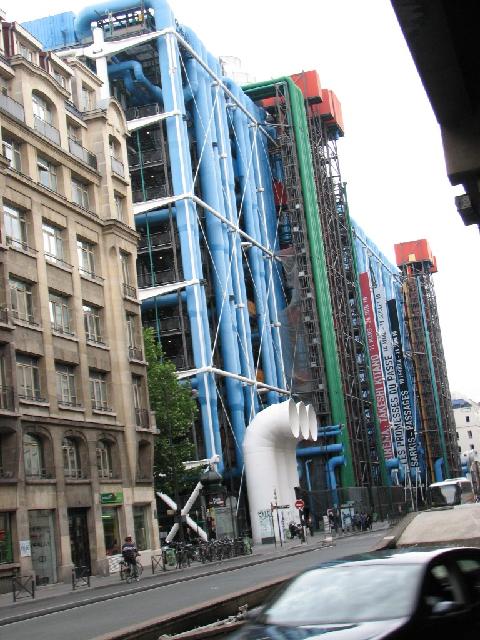 Interesting building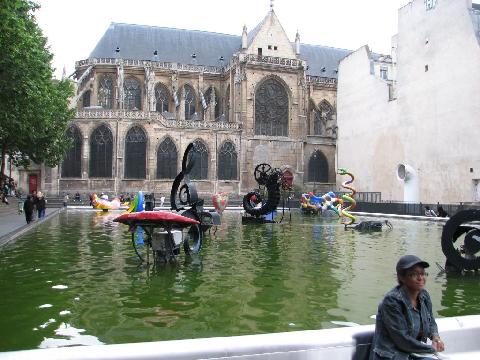 It's some kind of artsy place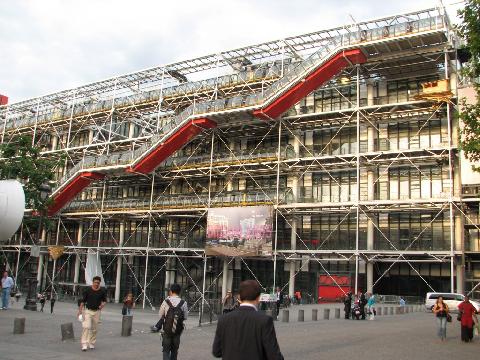 Other side of the building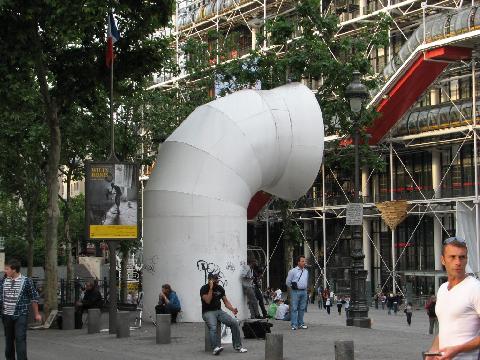 Air intake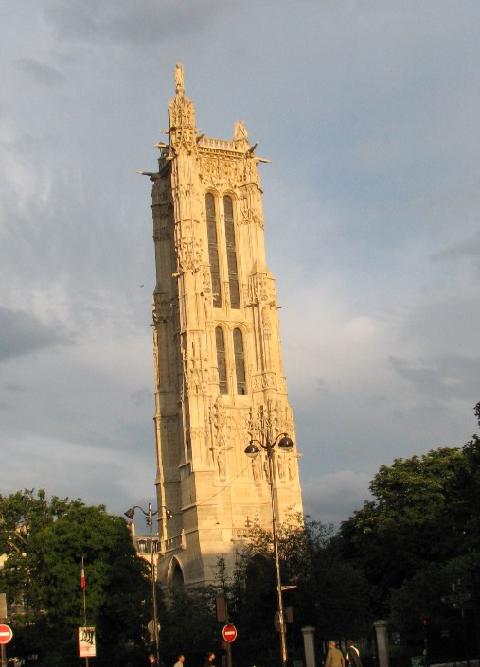 Tower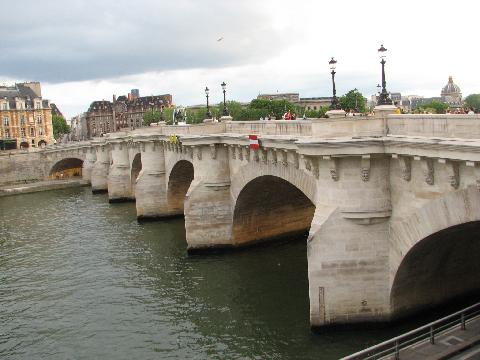 River near Notre Dame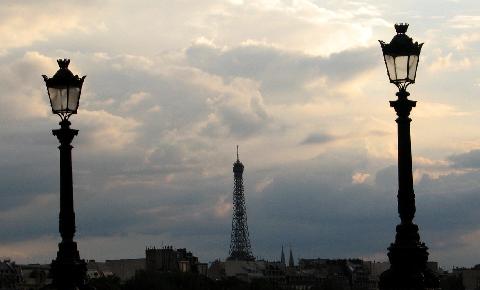 Eiffel Tower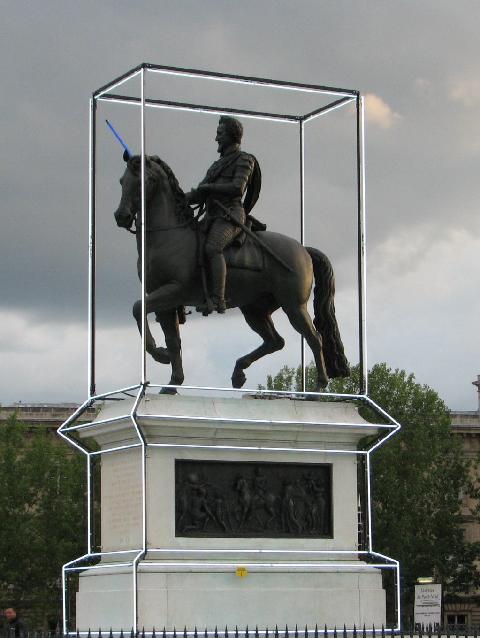 Henrici Magni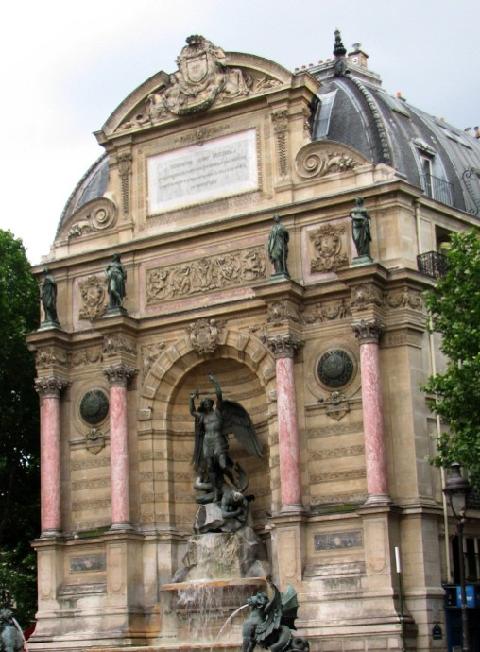 St. Michel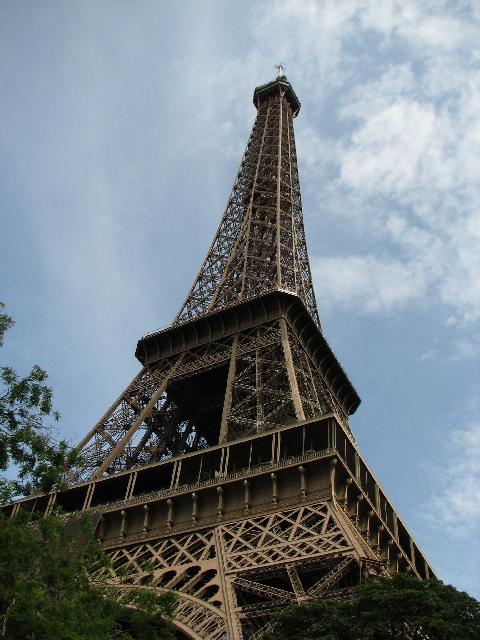 tour Eiffel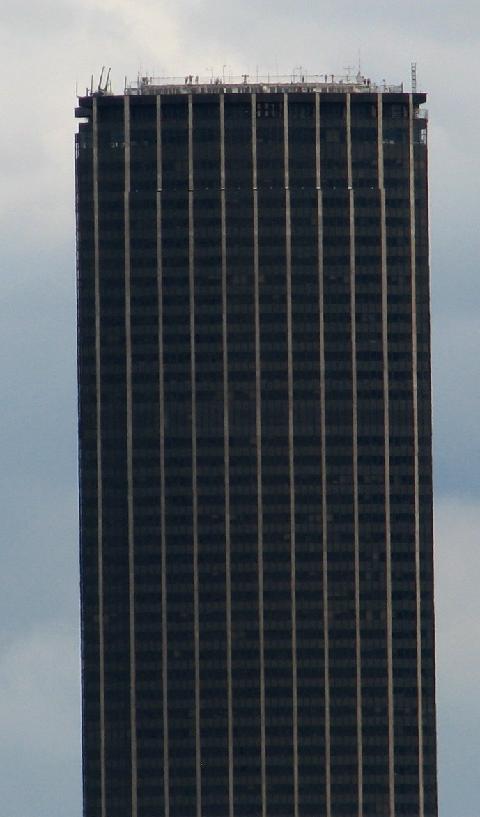 Tour Montparnasse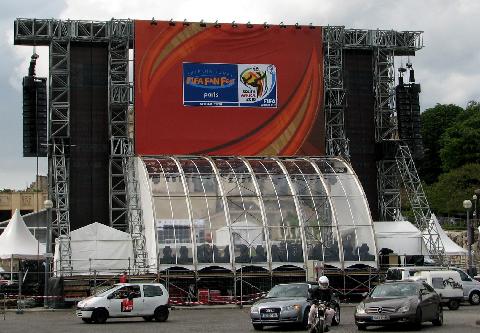 Prep for World Cup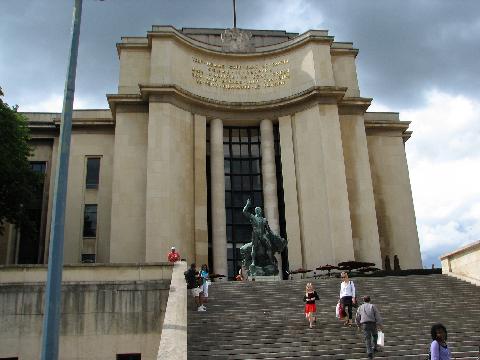 Across river from Eiffel Tower.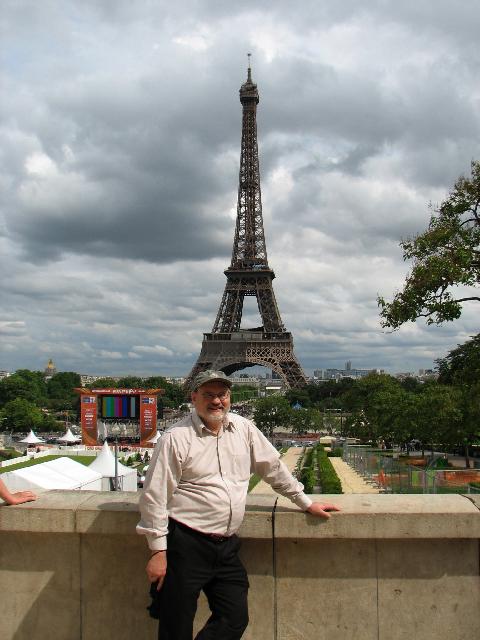 Me at Eiffel Tower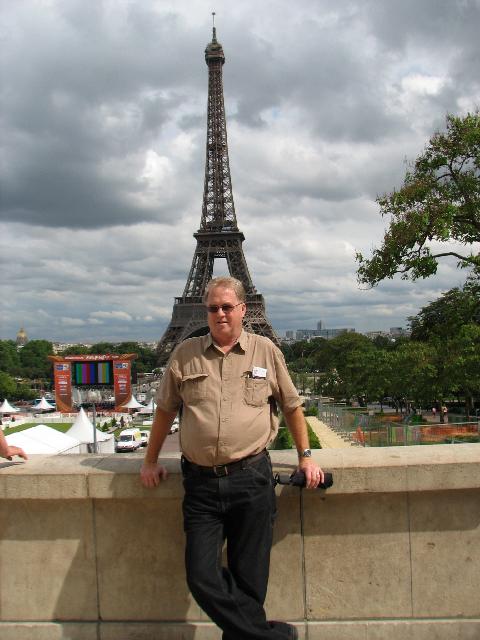 Gale Horst at Eiffel Tower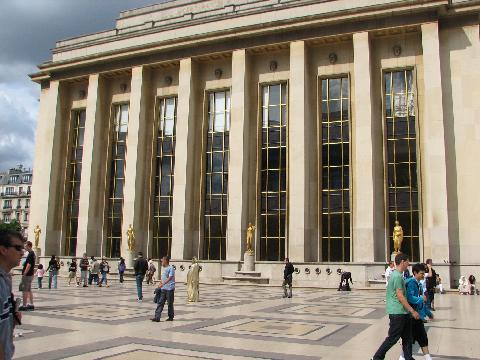 Courtyard, statues. Opposite Eiffel Tower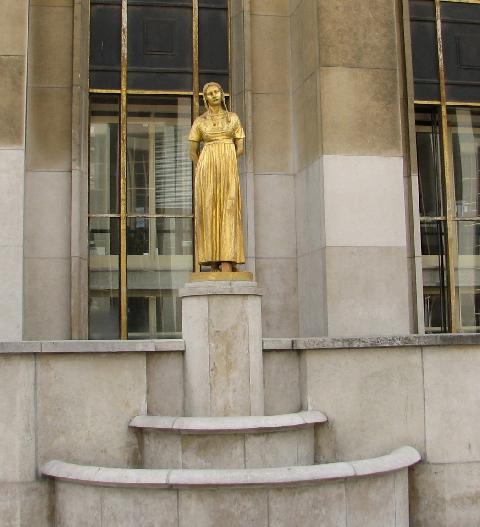 Interesting statue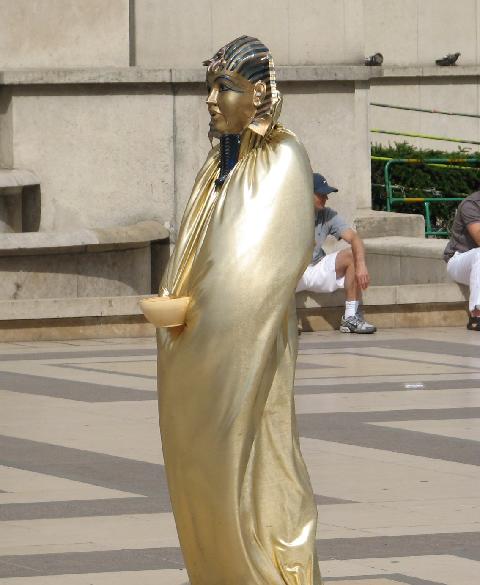 Hmmmm...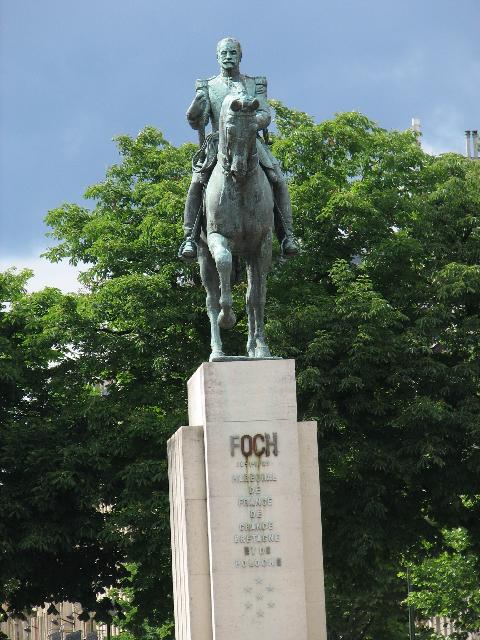 Gen. Foch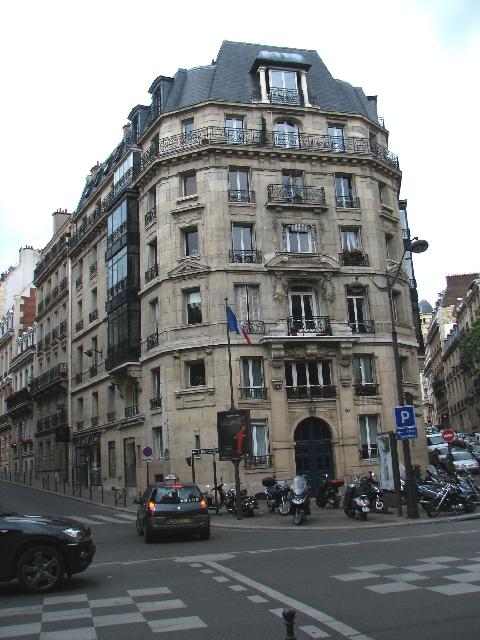 Interesting archtecture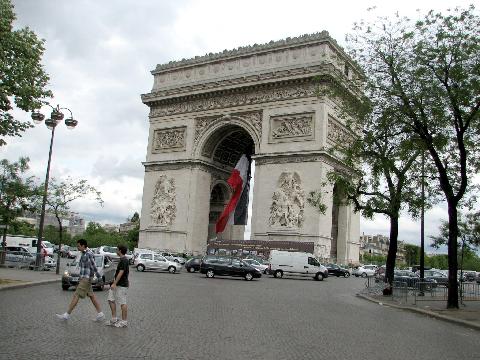 Arc d'Triomphe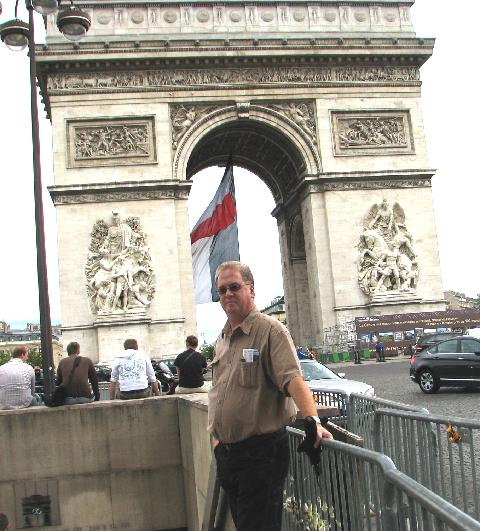 Gale Horst at Arc D' Triomphe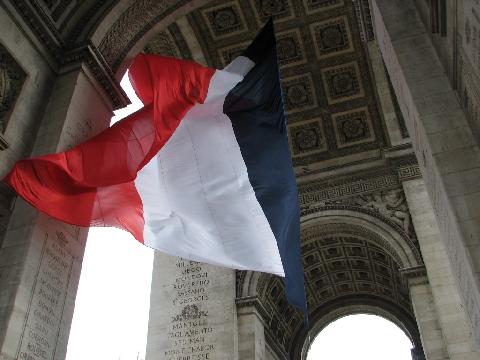 Flag at Arch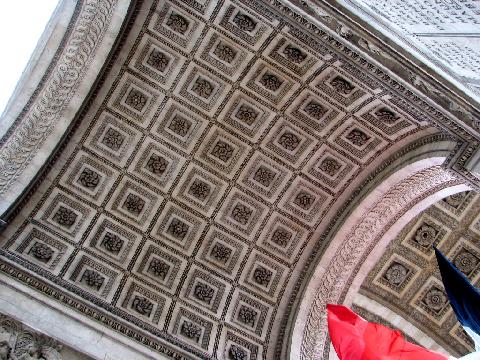 Ceiling at Arch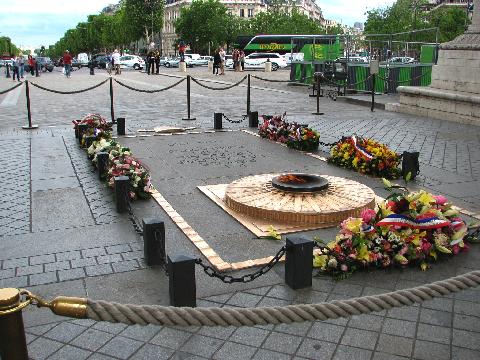 Tomb of unknown soldier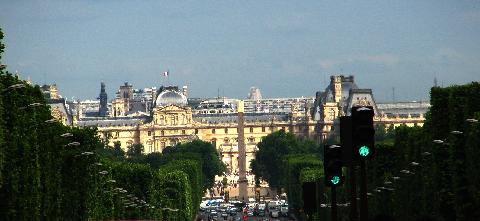 View down toward Concorde Place and Louvre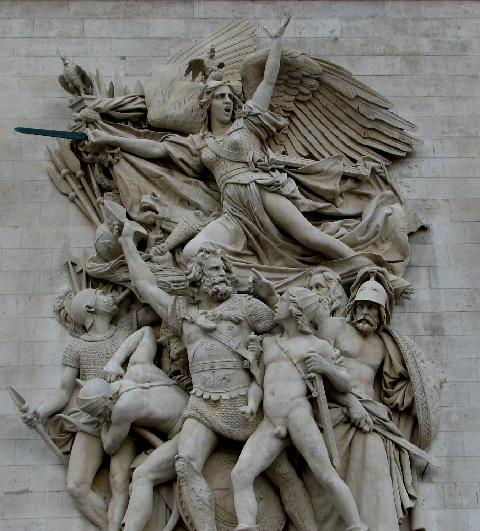 On side of Arch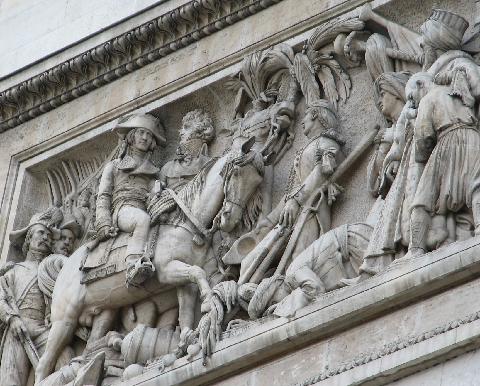 Not sure who this is ... might be Napoleon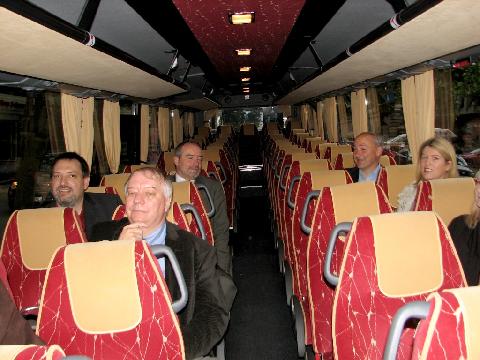 Getting ready to go to EDF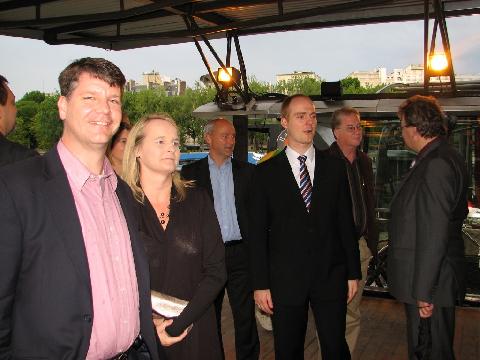 Getting ready for dinner cruise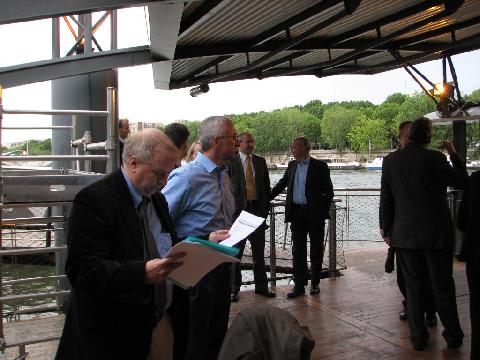 Theirry trying to get organized.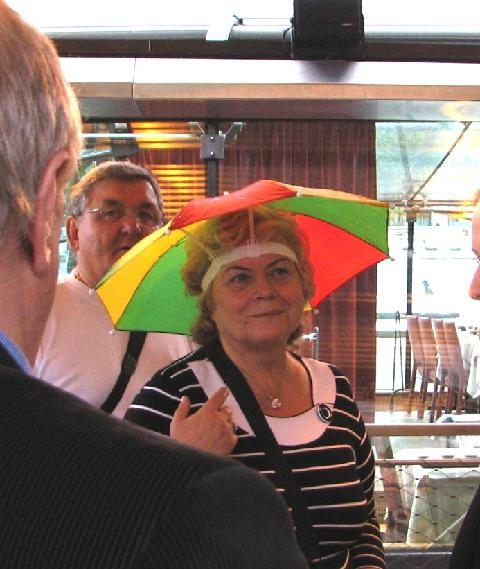 Nice hat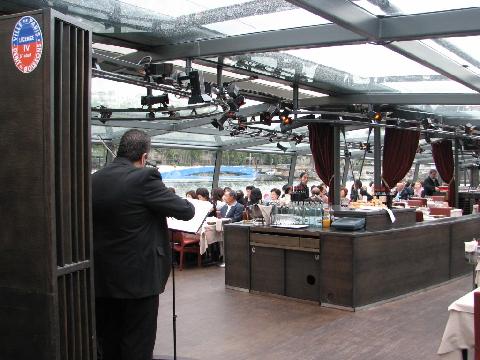 Our dinner cruise boat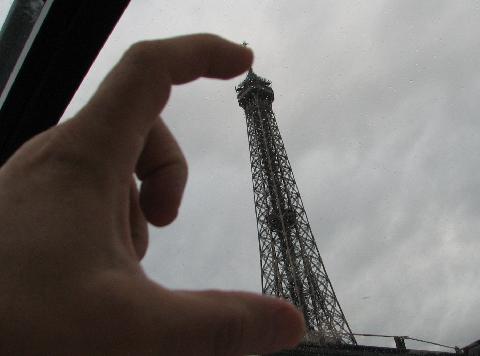 It's not as big as they say -)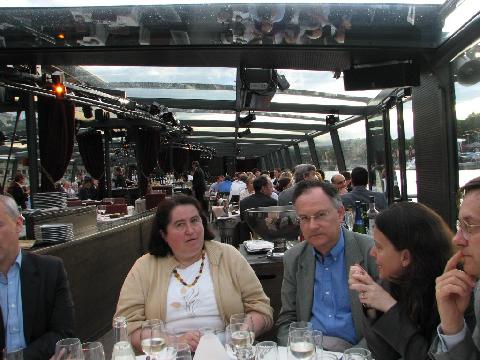 Regine Belhomme and Phillippe Eyrolles

Diners Gale, Xavier, Neil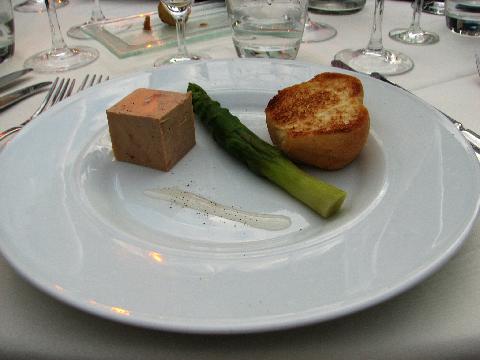 Appetizer. Pate was pretty good.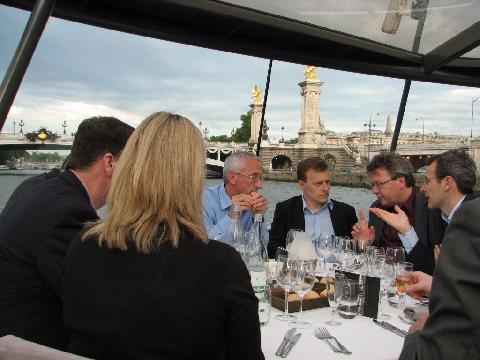 Discussions over dinner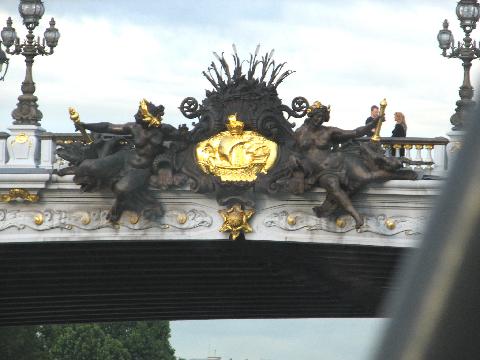 On a bridge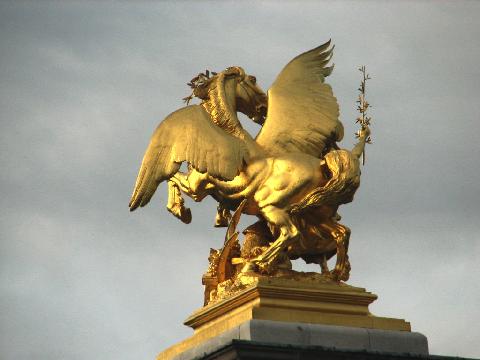 Statue on a bridge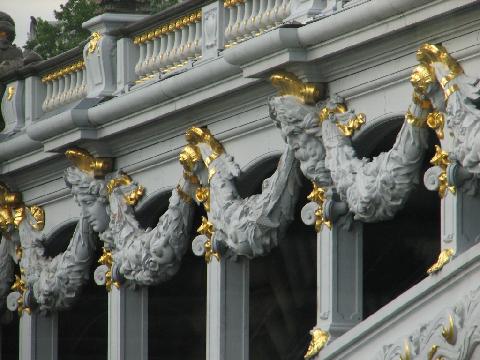 Nice trim work. They don't build'em like this any more.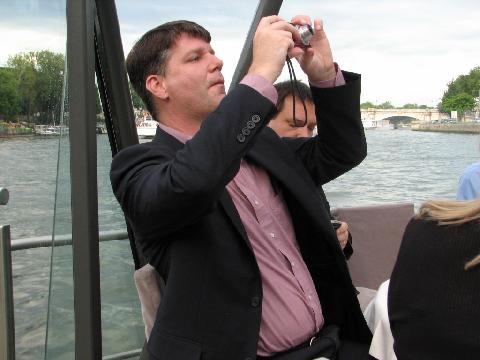 Matt Wakefield taking photos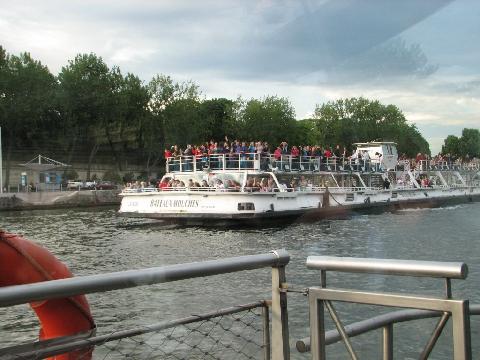 Tour boat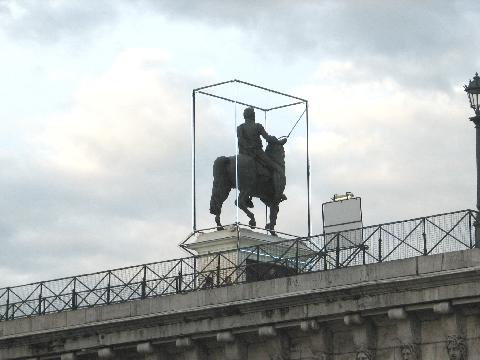 There's Henrici Magni again.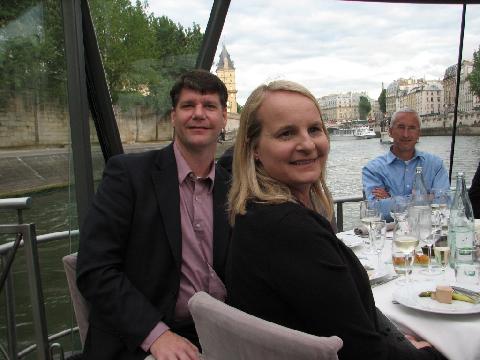 The Wakefields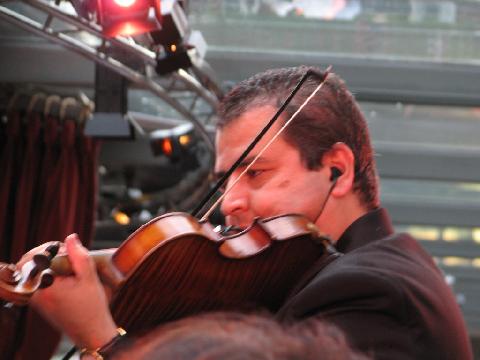 Our fiddler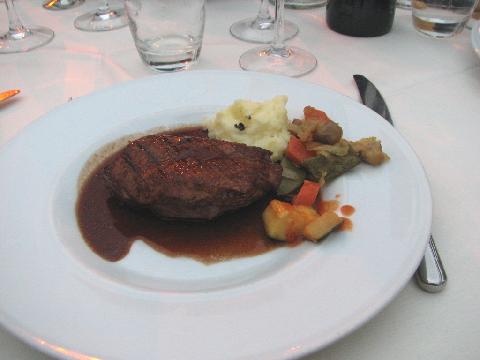 Main course: Canard (look it up)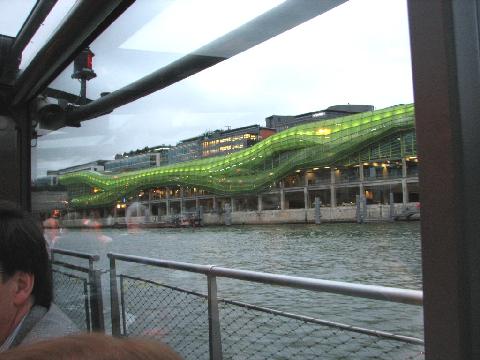 Interesting building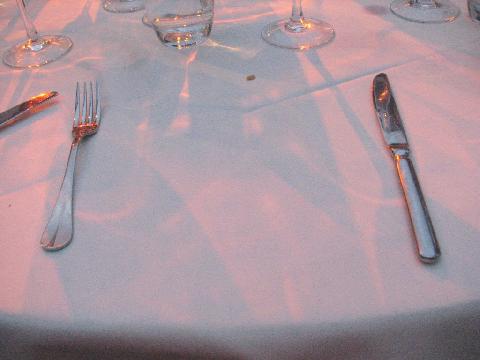 Awating dessert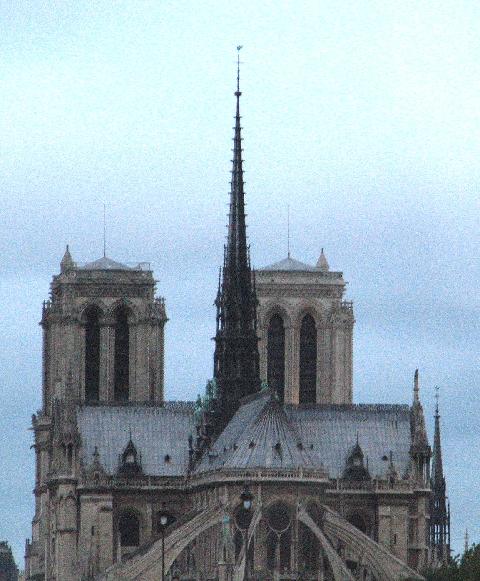 Notre Dame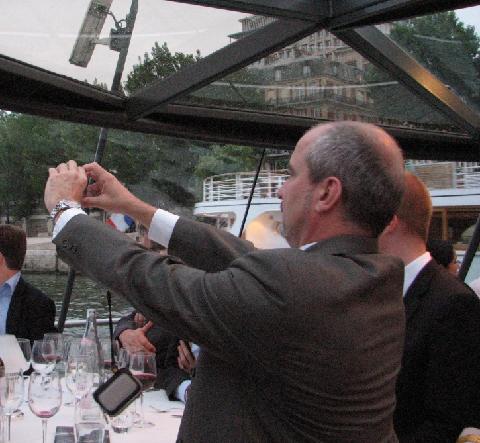 Vaclav taking a photo. Very good posture!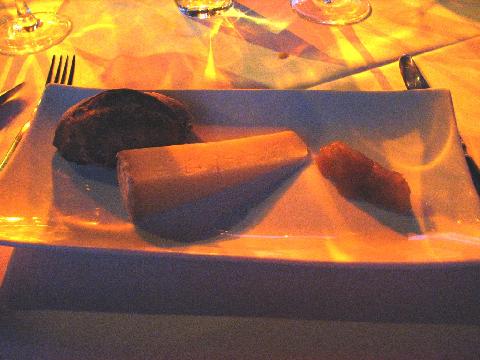 Dessert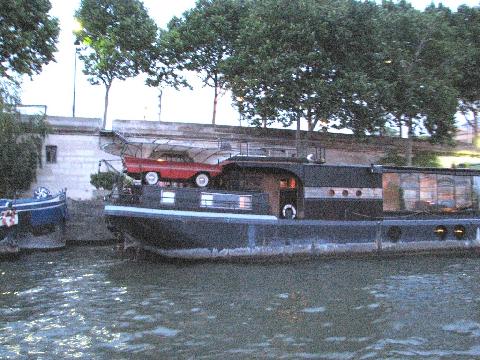 House boat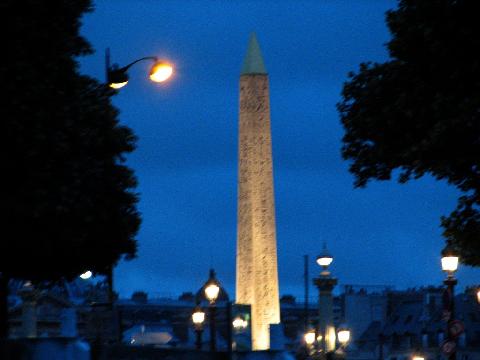 Luxor obelisk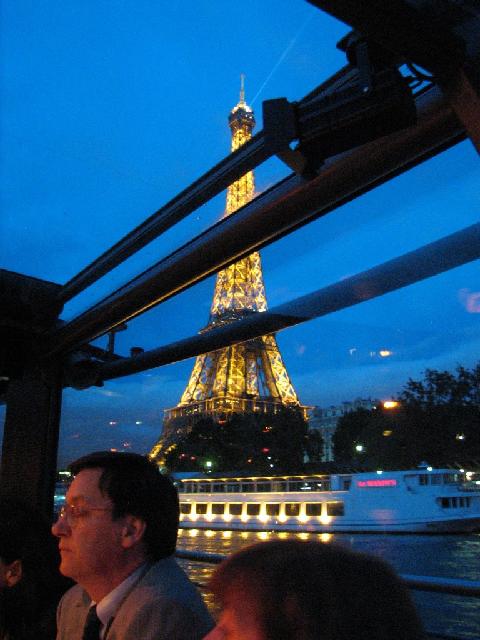 Approaching the Tour Eiffel at the end of the cruise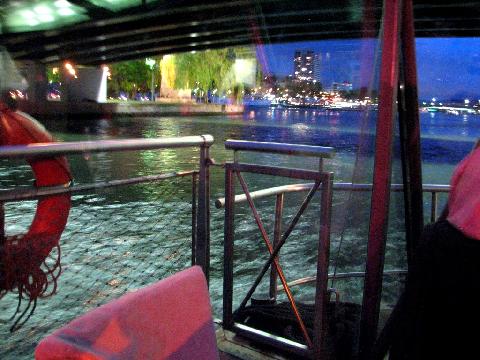 View from river at night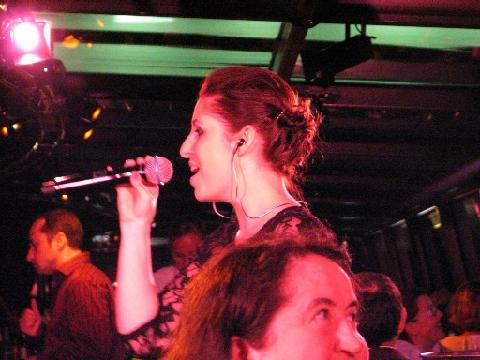 Our singer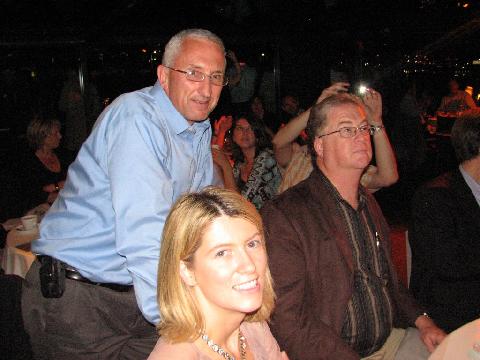 Mark, Teresa Fallon, Gale Horst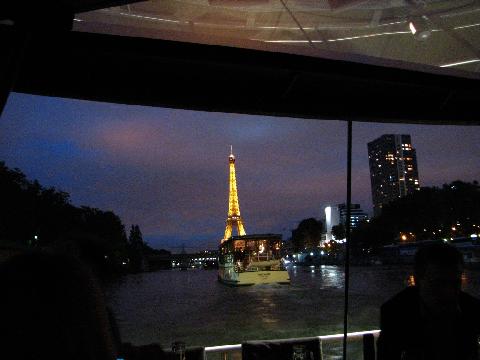 View from dinner cruise

The last dessert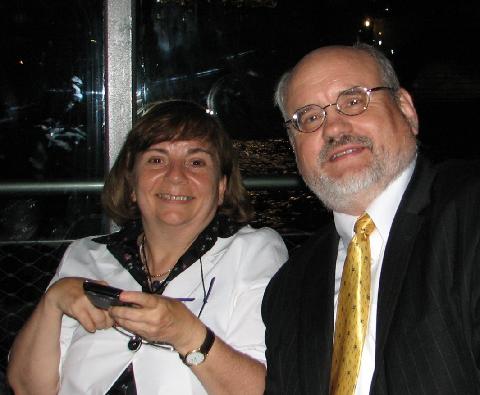 The photographer gets photographed with a guest at dinner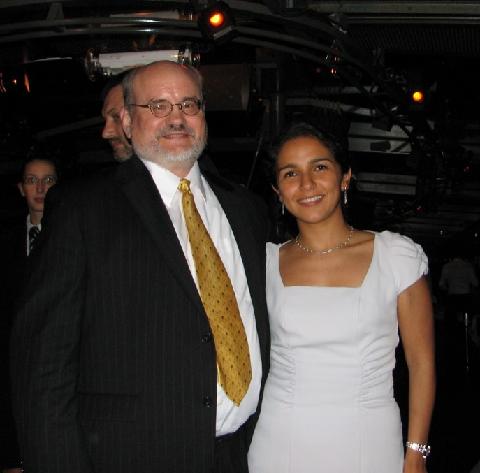 Carolina -- she organized all our meetings.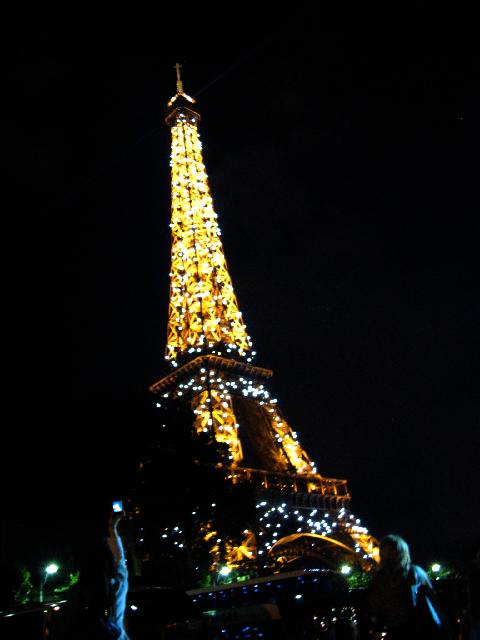 Flashing light display as we were departing the boat.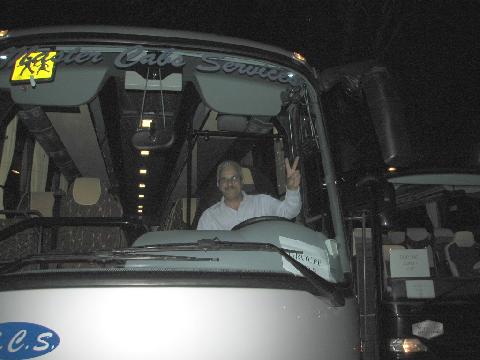 Bus driver