Peyton's Graduation from Sun Prairie West
We traveled to Sun Prairie, WI for Peyton's graduation in June just before our Alaska cruise. Here are some of the photos we took.
Thumbnail images only. Contact me if you want a higher resolution image.

Relaxing before the big event.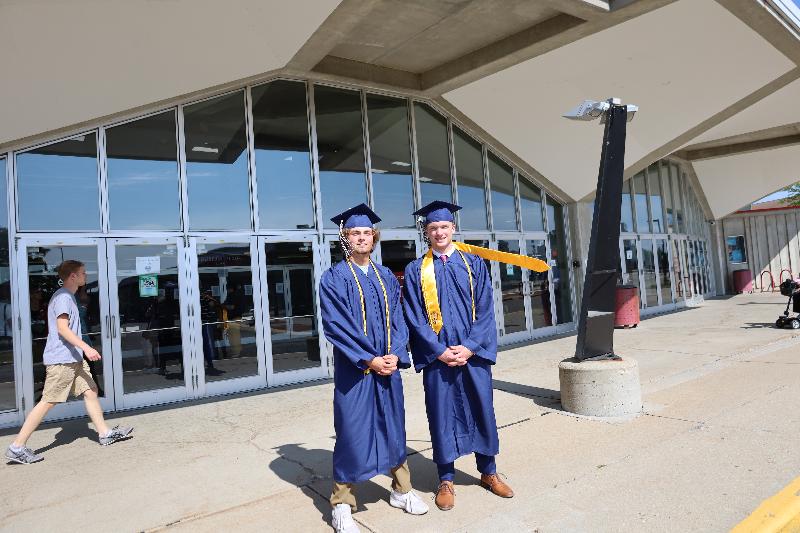 With a friend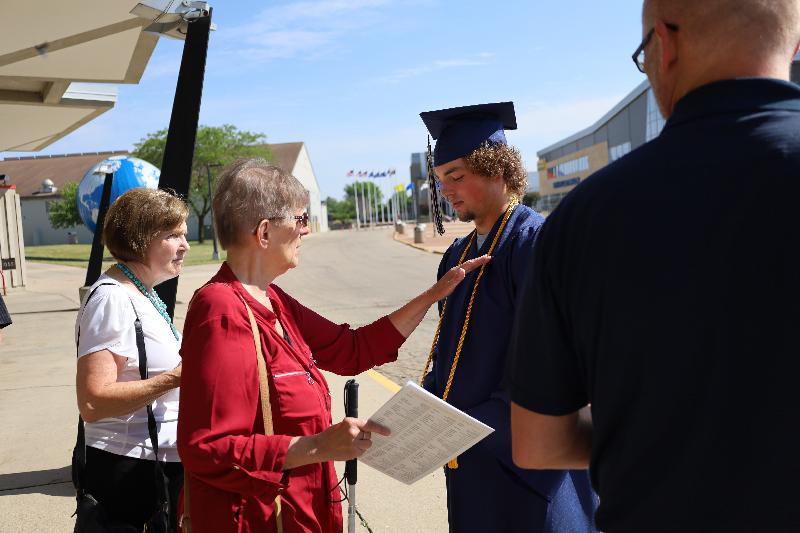 Grandma making sure he is presentable.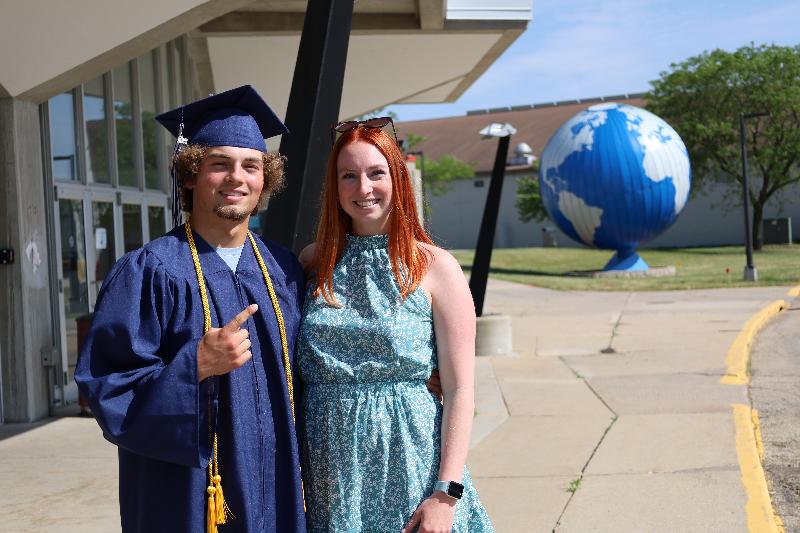 Peyton and red-headed Sam.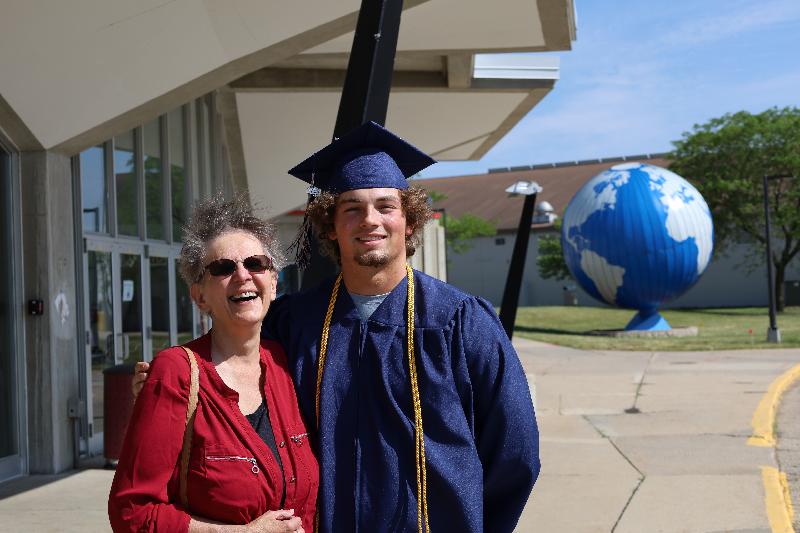 Grandma and Peyton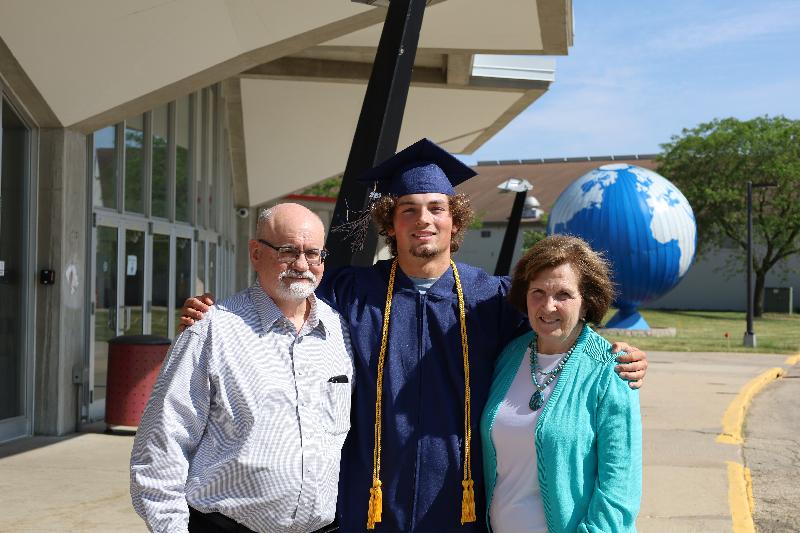 With Pappy and Nana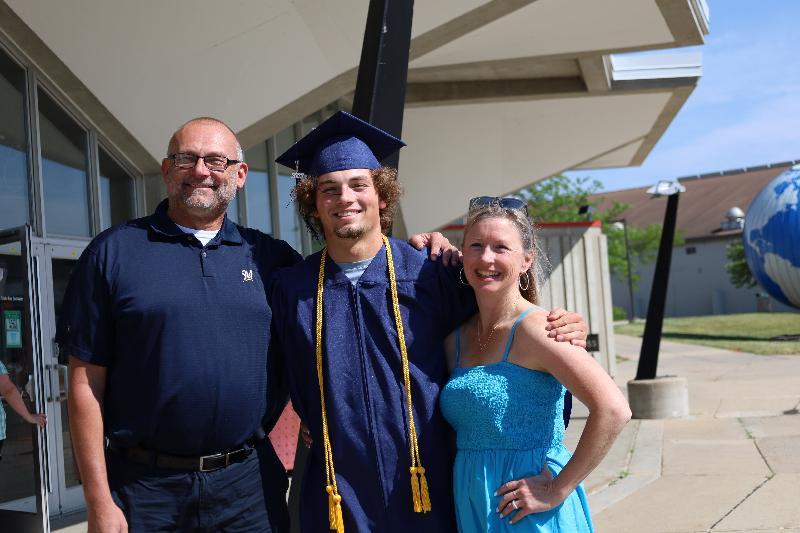 With Dad and Mom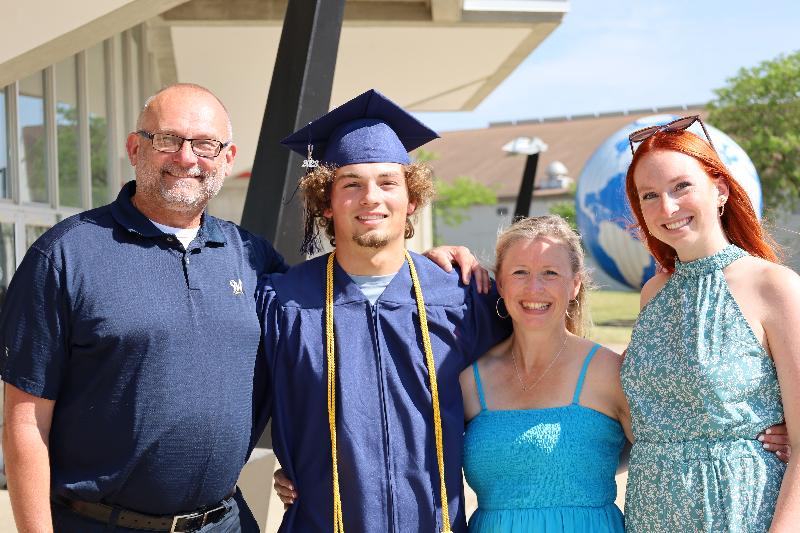 The whole family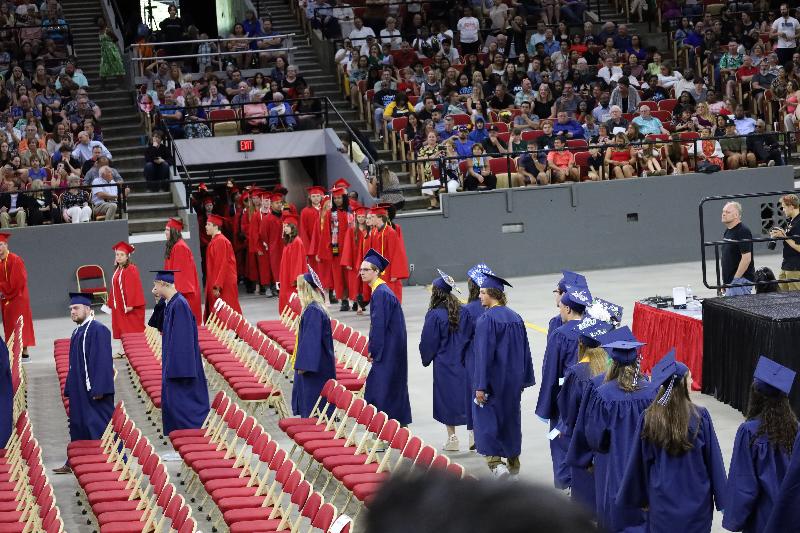 Marching in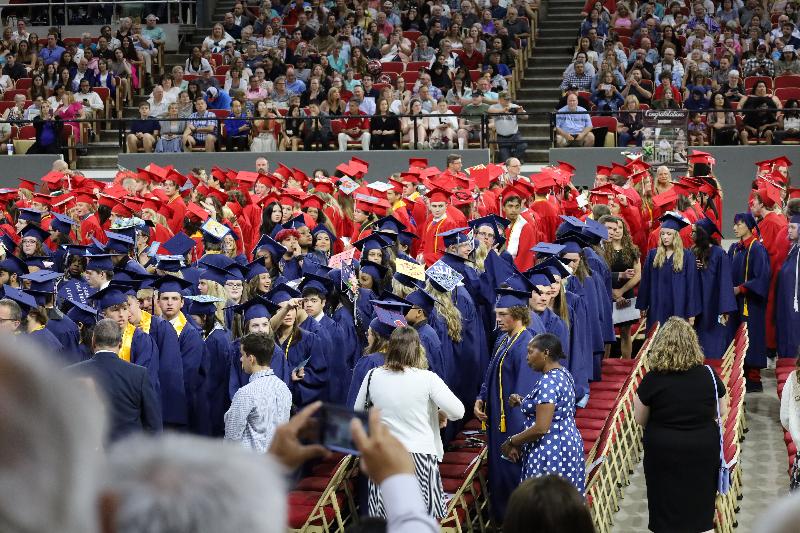 Peyton reaches his seat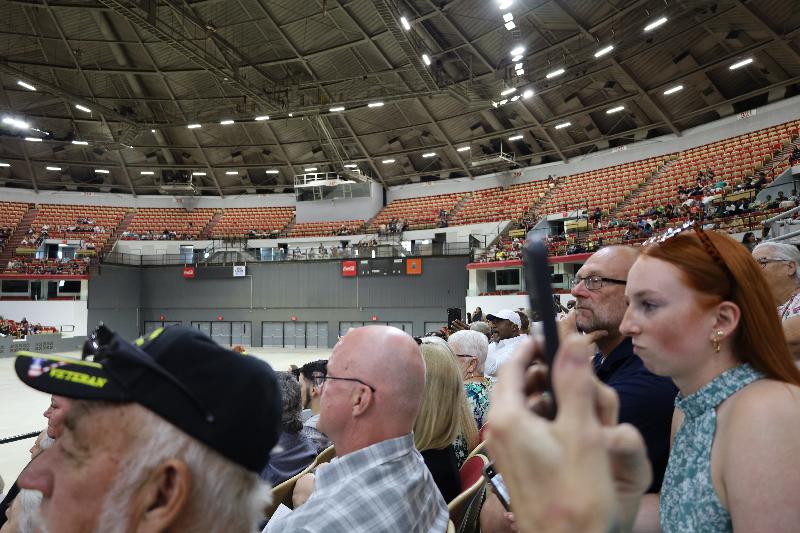 Sam and Scott thinking about it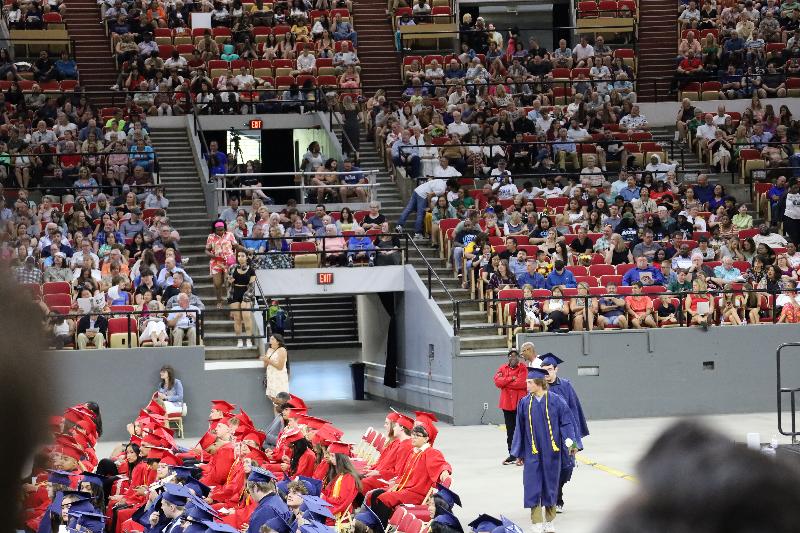 returning to his seat after receiving diploma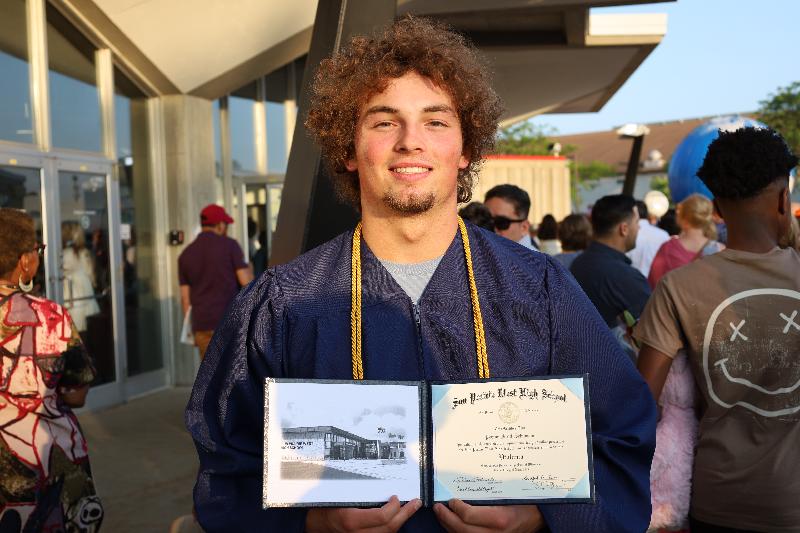 With diploma. Yay! Proof!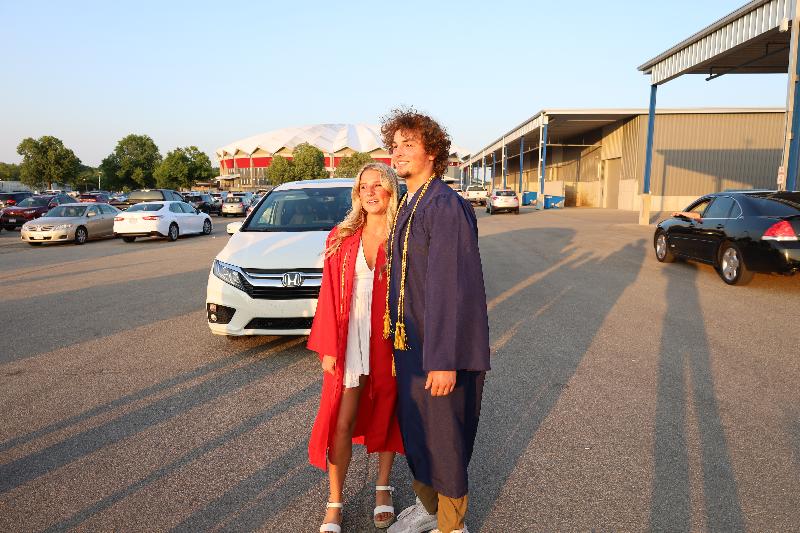 With Brooke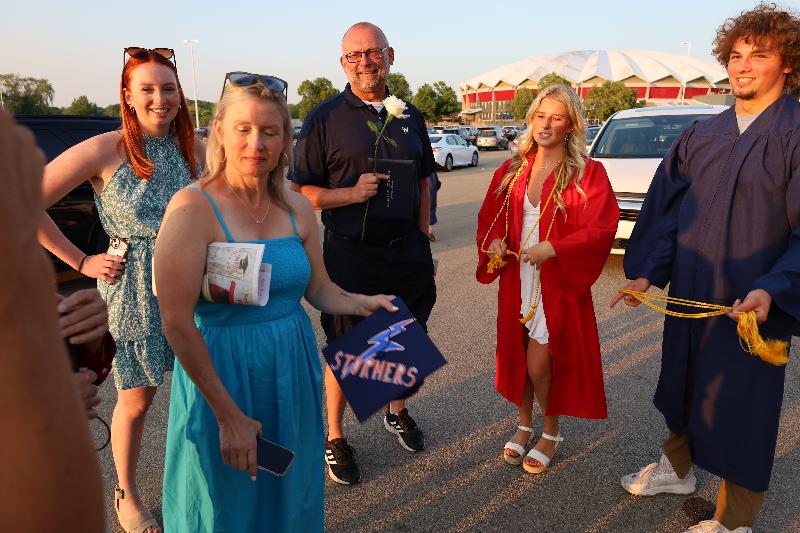 Nice flower Scott!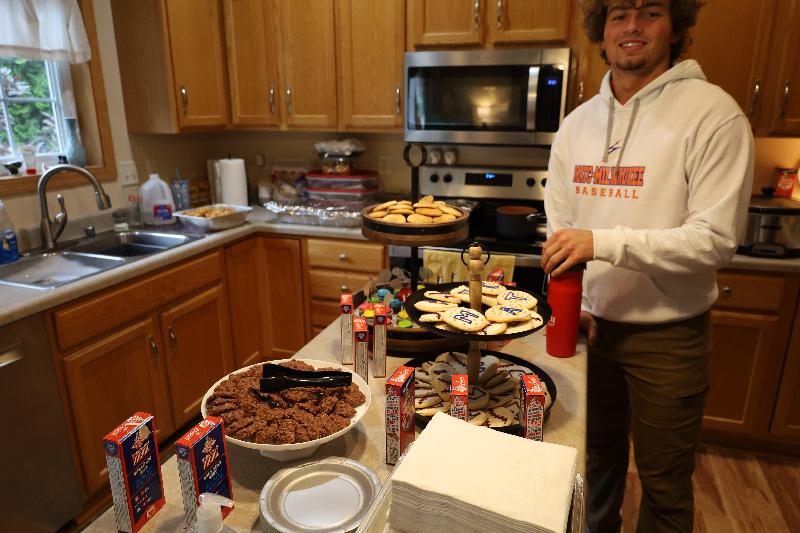 Dessert first!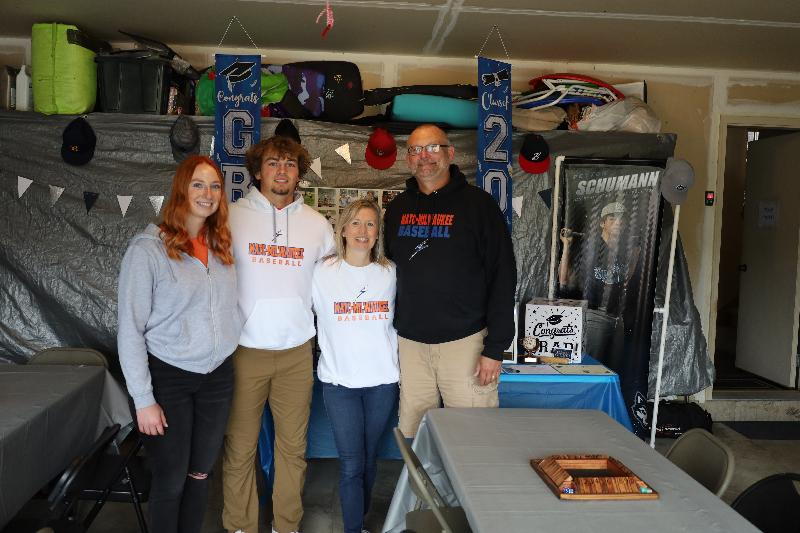 Garage all decked out for graduation party. (It was chilly)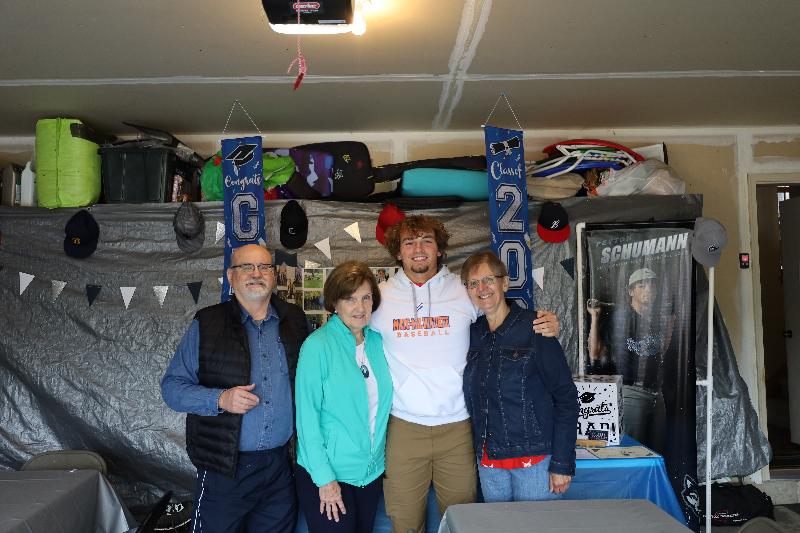 With grandparents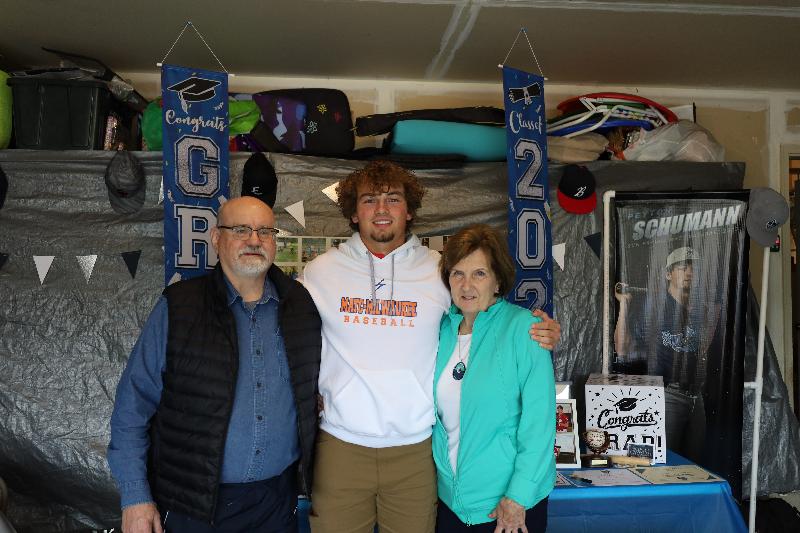 With Pappy and Nana

With Grandma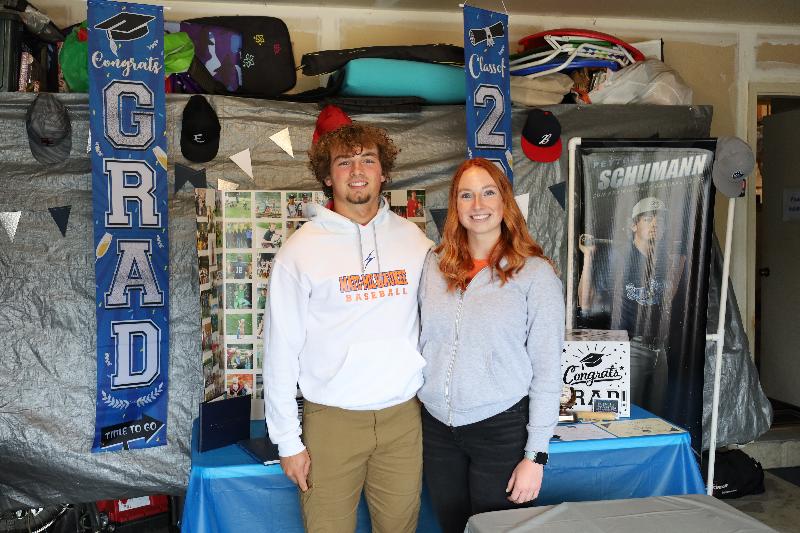 With Sis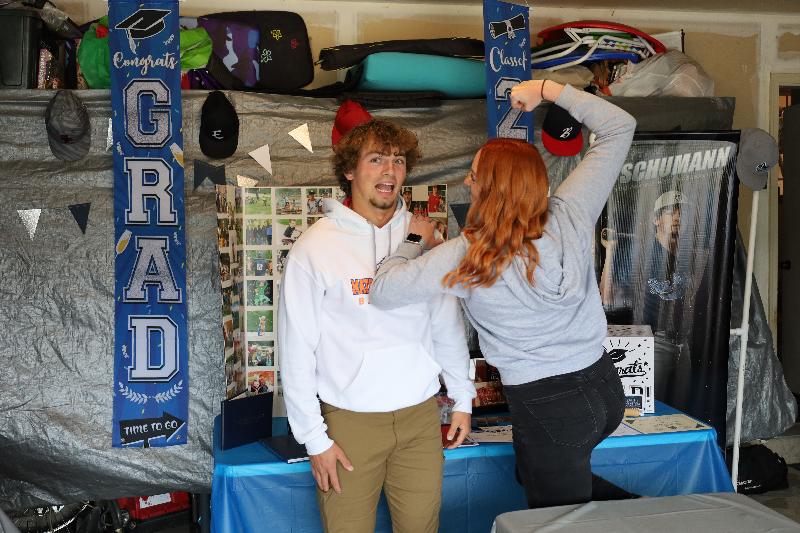 Now, that's more like it!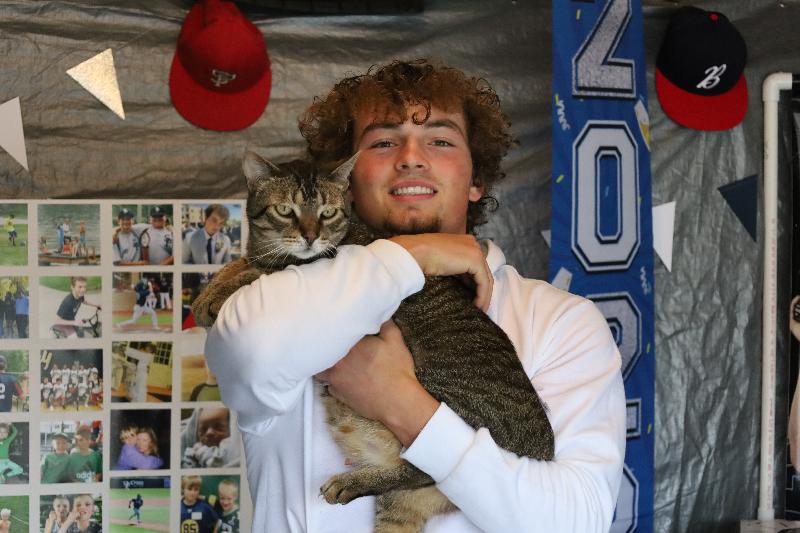 With his favorite cat.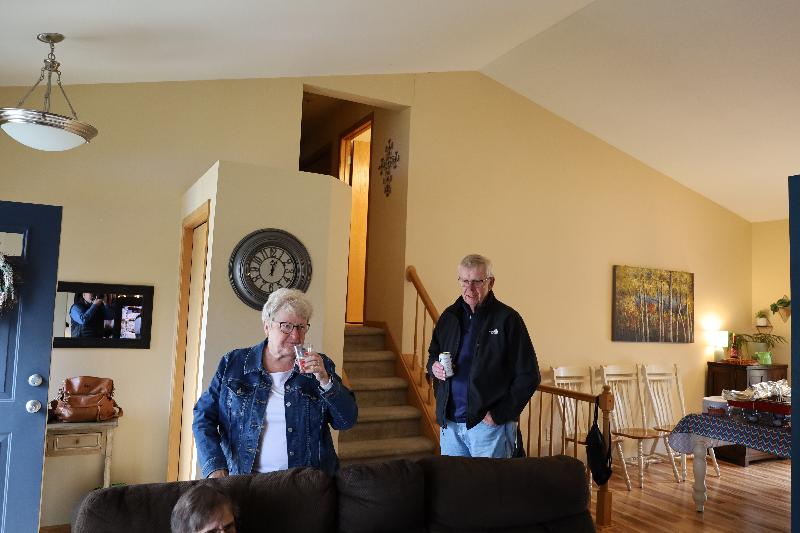 Neighbors across the street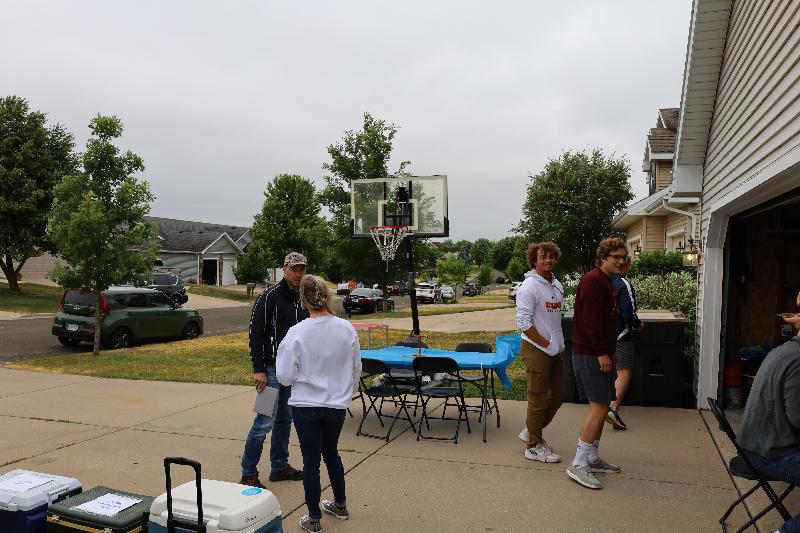 Guests starting to arrive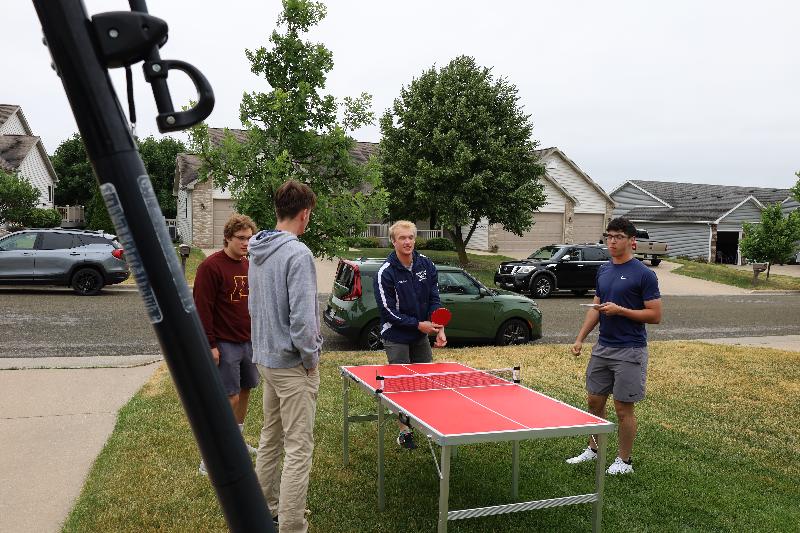 Front yard ping pong. Too chilly for shorts and T-shirt! Tough kid!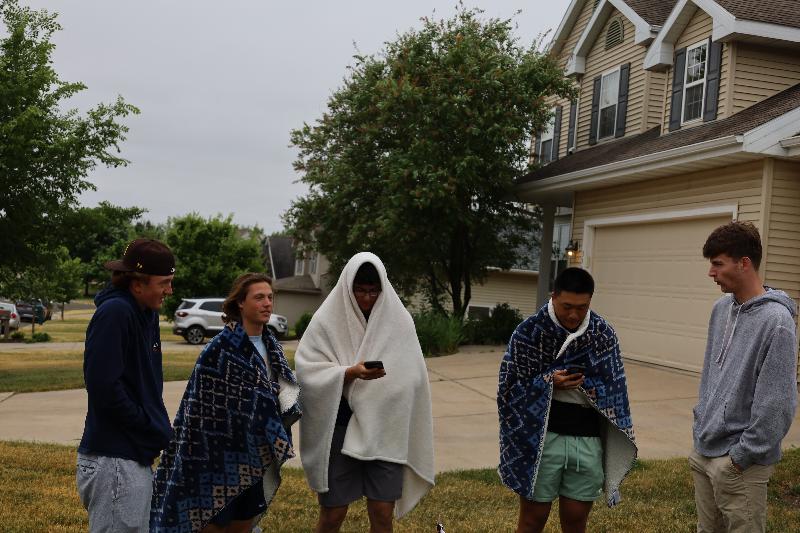 Trying to keep warm.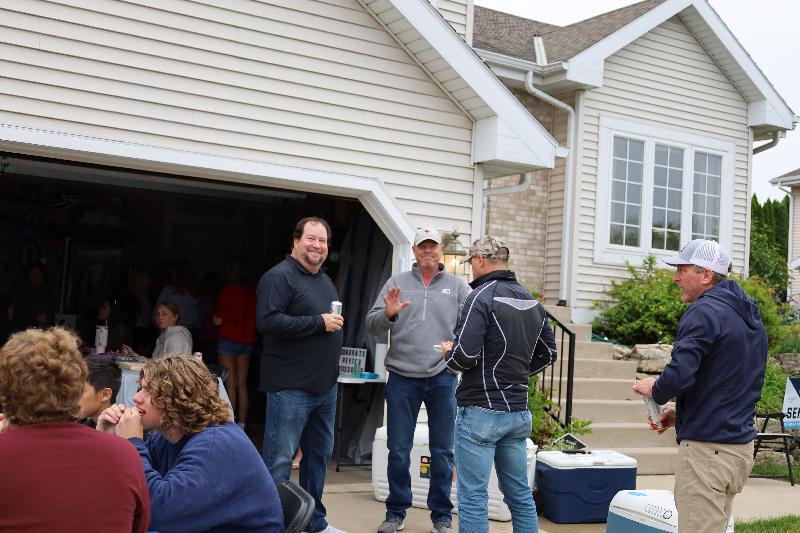 Some of the guests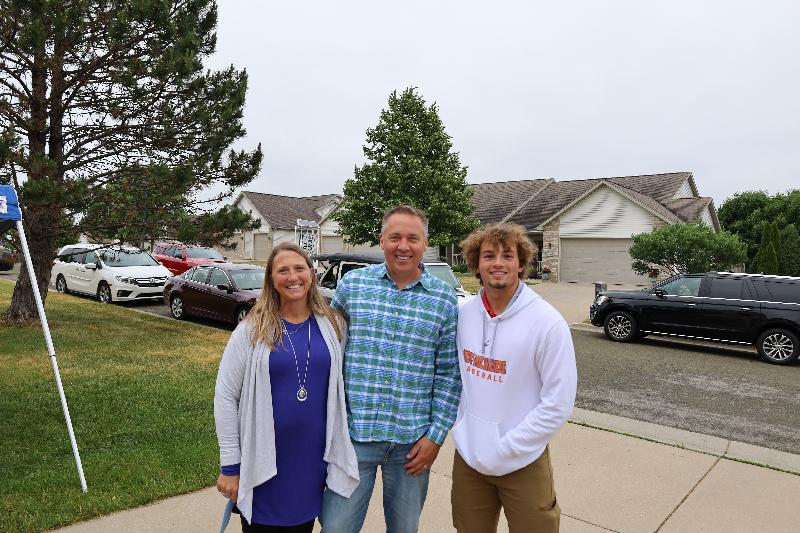 With Ben's parents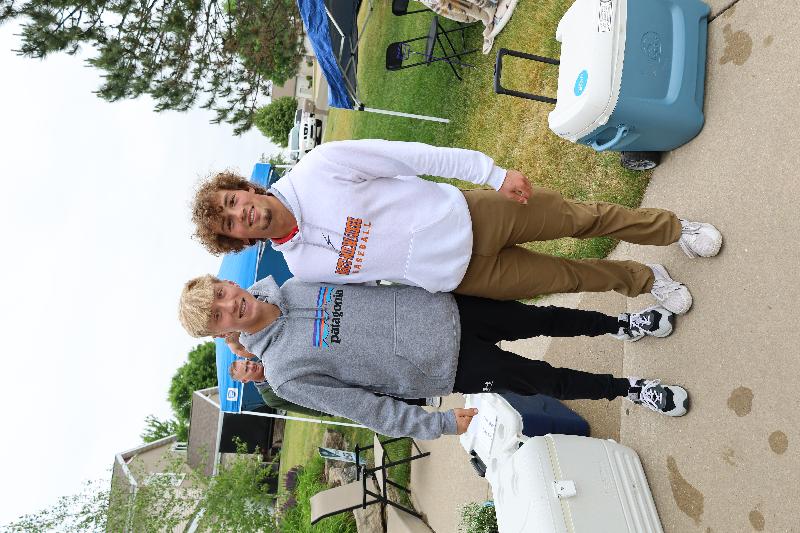 With Ben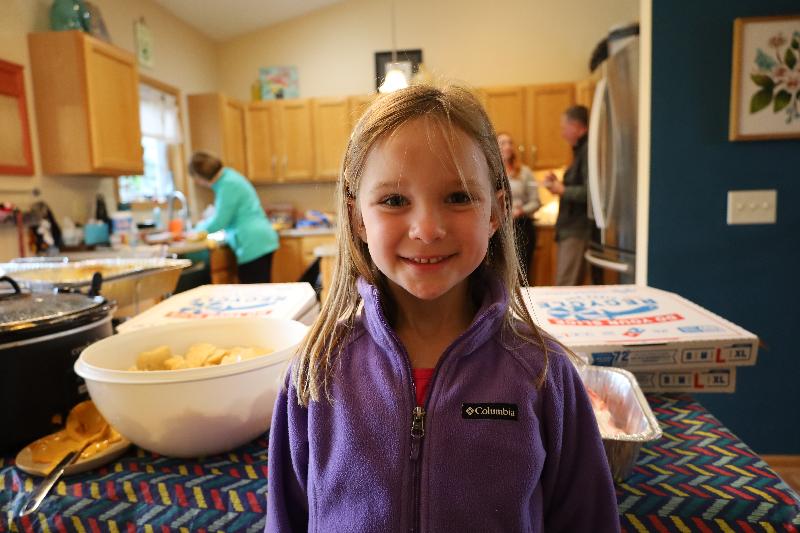 This little gal was the life of the party Lots of energy.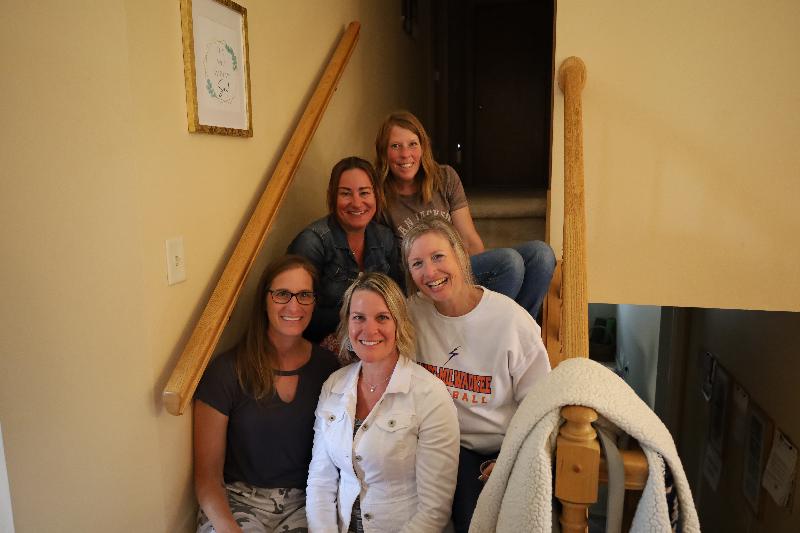 Kathy's friends