Touring in Pisa
Prior to a workshop at ENEL in Pisa a group of us toured the city and, or course, the famous leaning tower. We tried to set it right while there, but it was still leaning a little when we left.
Thumbnail images only. Contact me if you want a higher resolution image.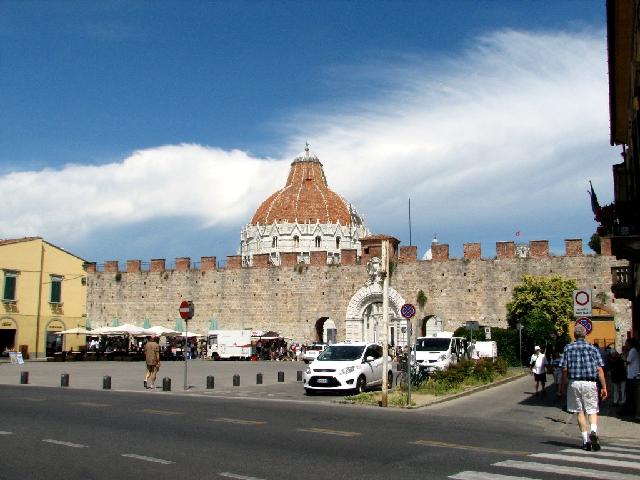 Approaching the main gate to the Duomo.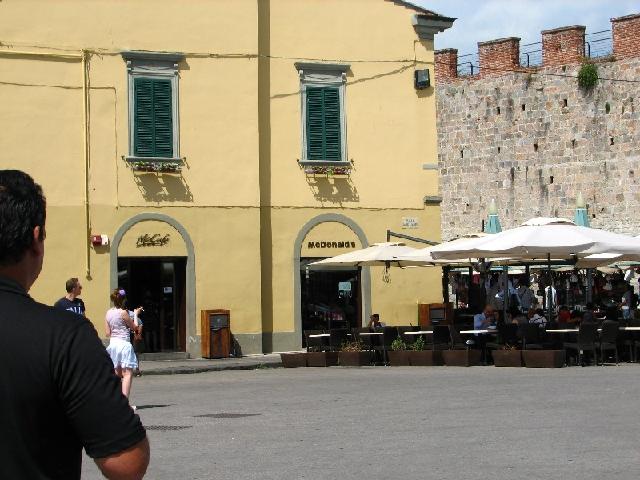 And what do we find: A McDonald's!! They don't miss a trick!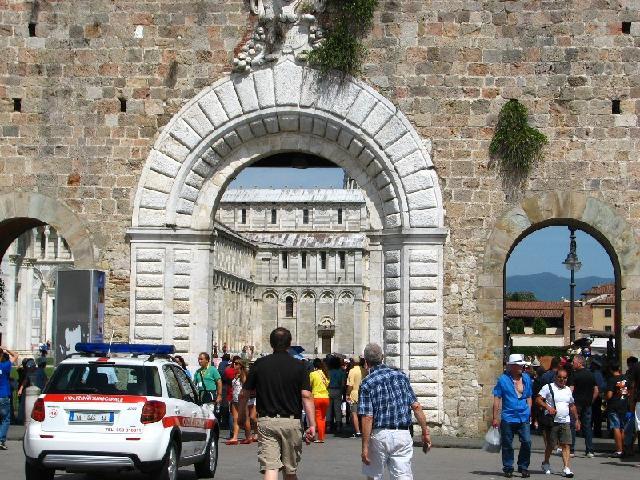 First glimpse of the tower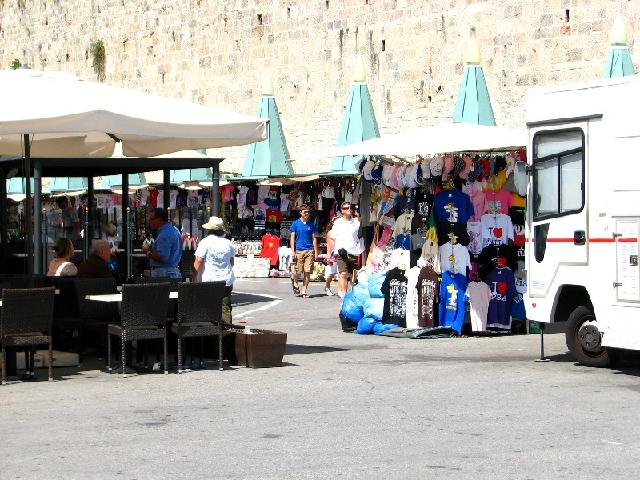 Shops outside the gate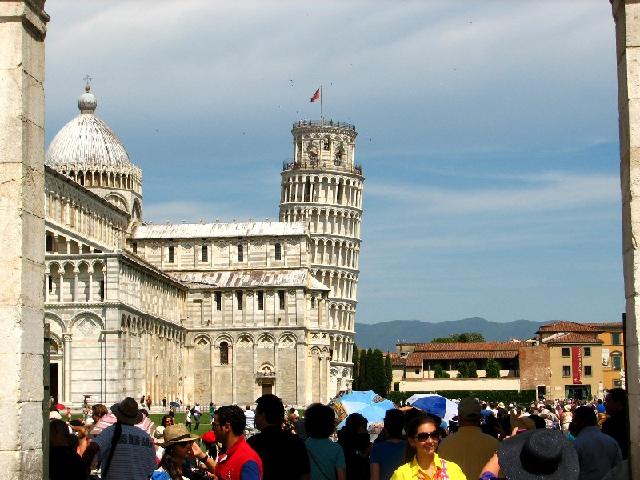 Yep, it's leaning a little ..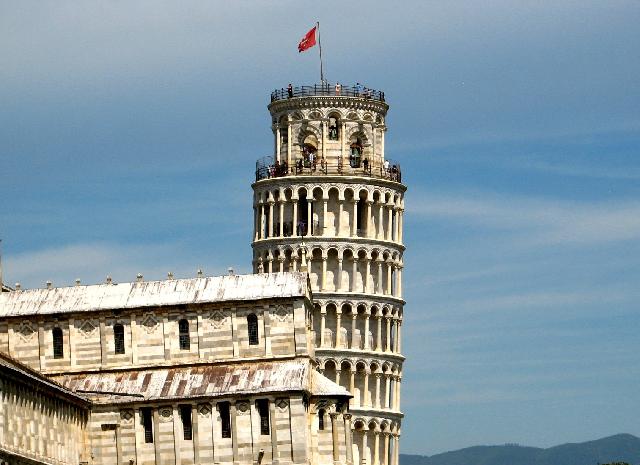 We got up there on the top, too.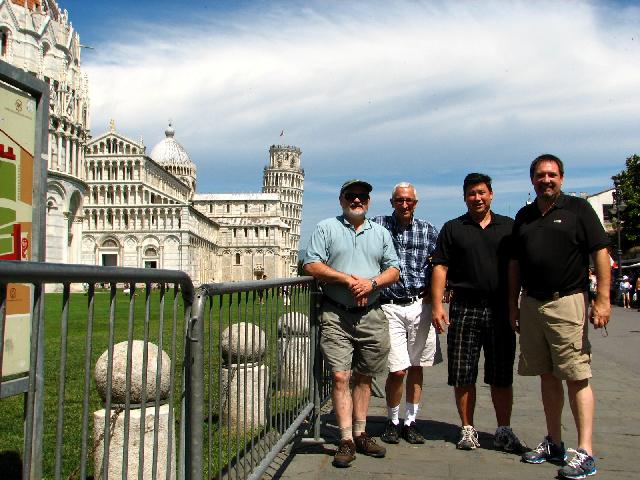 The 4 amigos about to tackle the tower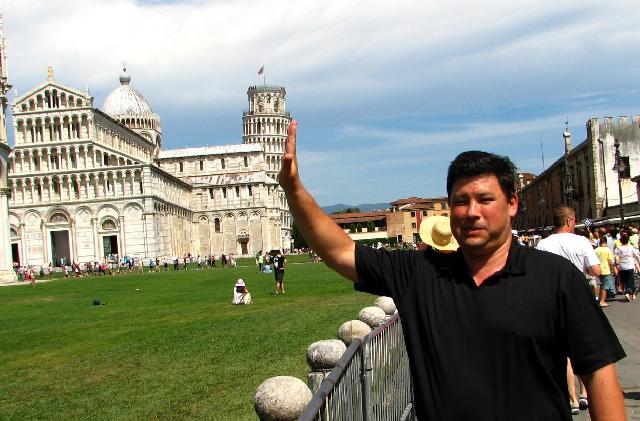 Marc Matsuura (from Hawaii) holding up the tower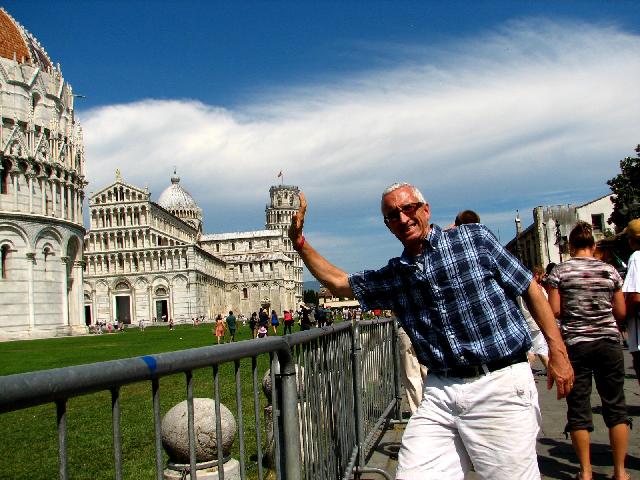 Mark really straining to straighten it up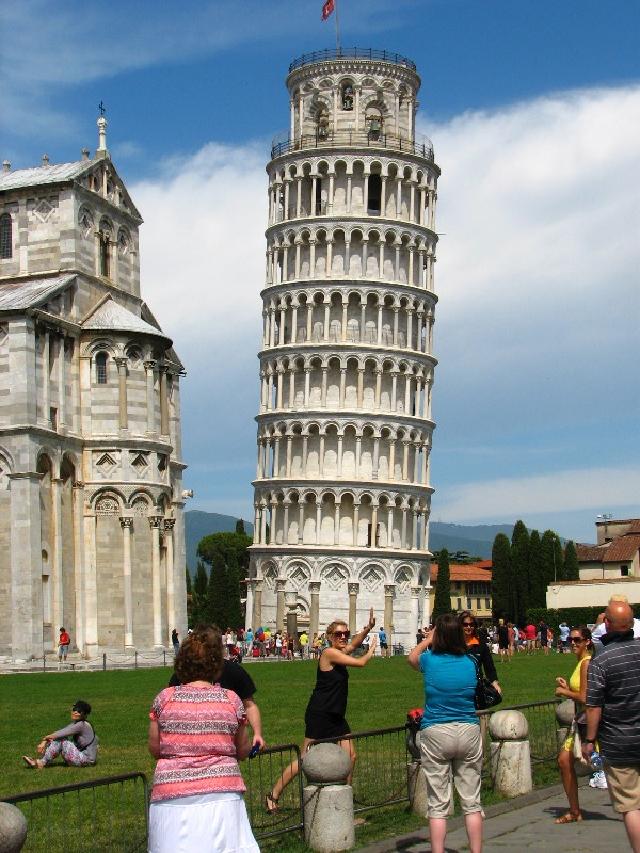 We weren't the only ones ...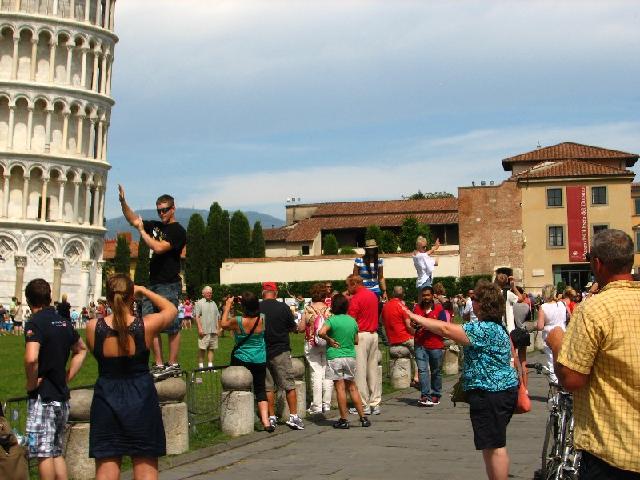 I wonder how many times this photo has been taken?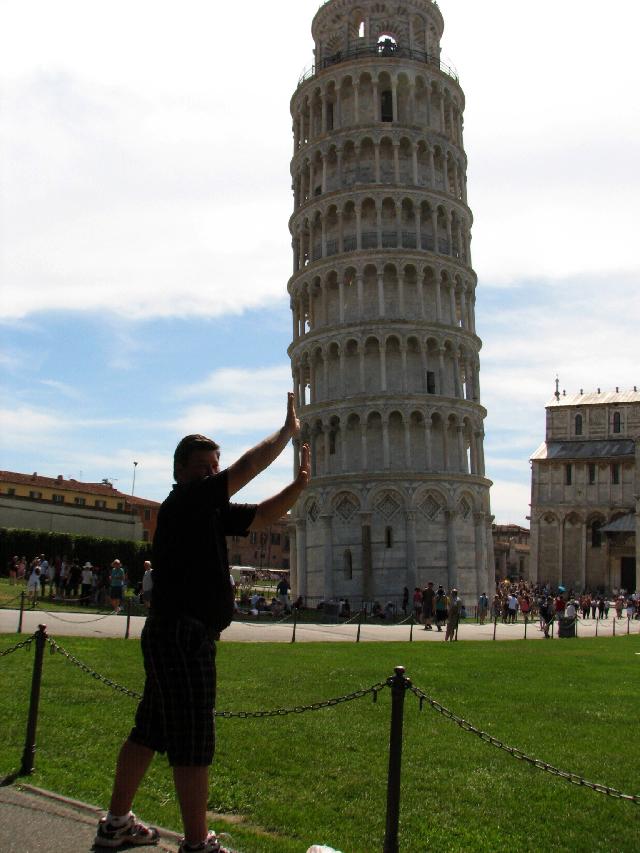 Trying it from the other side.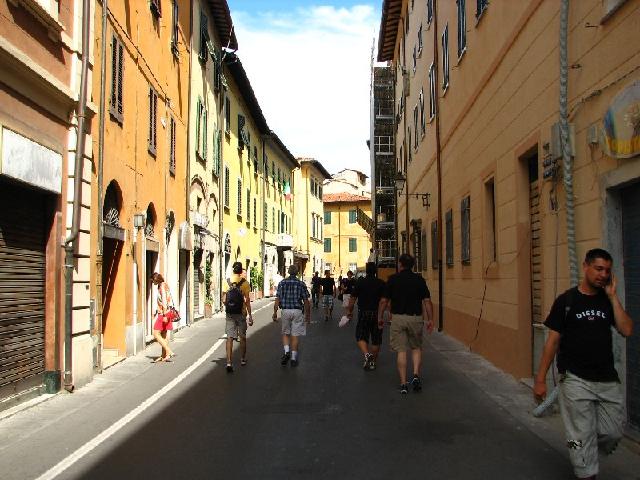 Street in Pisa


Interesting frescos on a building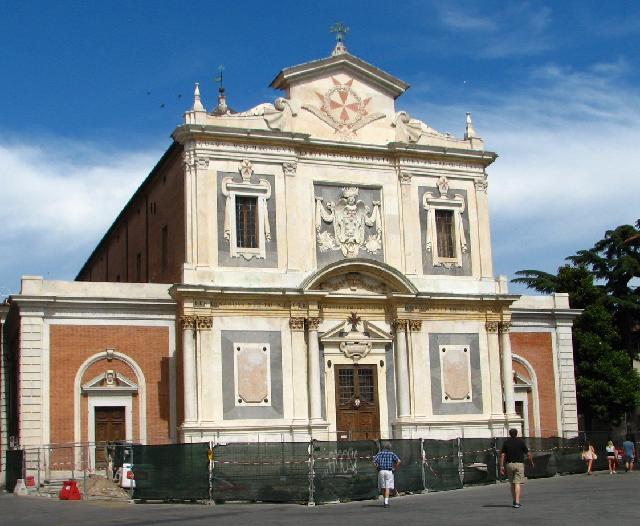 Pretty church. Built before 1000 AD.

Garibaldi 1892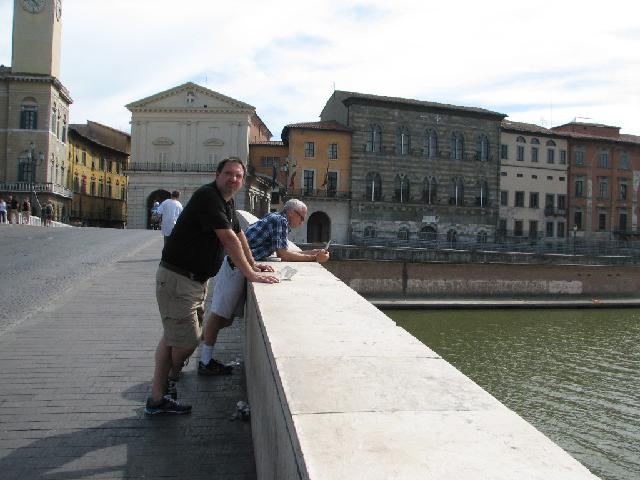 Now, where do we go?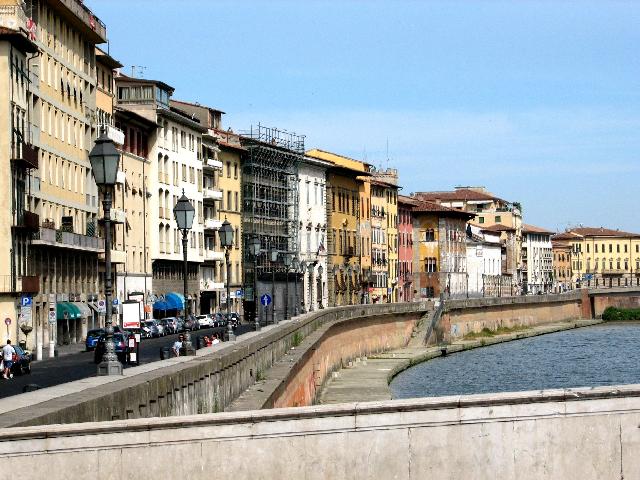 View along the river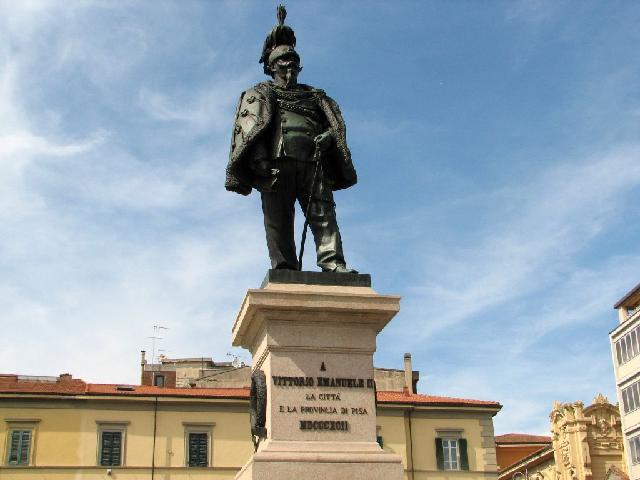 Victor Emanuel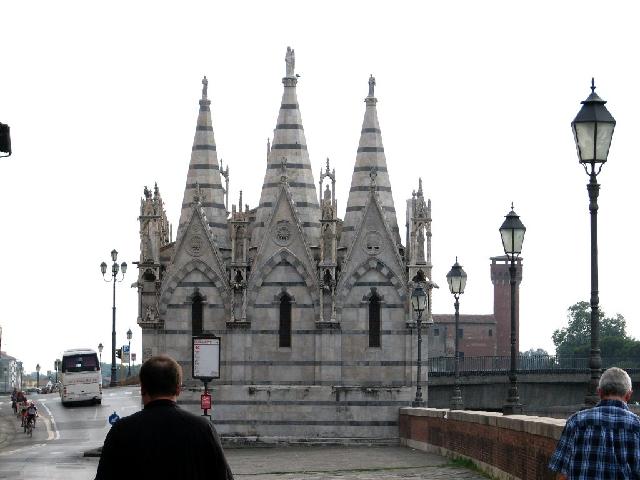 A little church along the river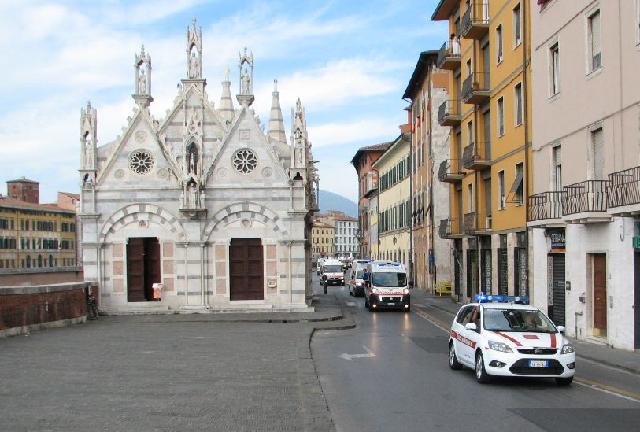 Parade of emergency vehicles. Best we could figure is that they were announcing the beginning of the Italy v England soccer match.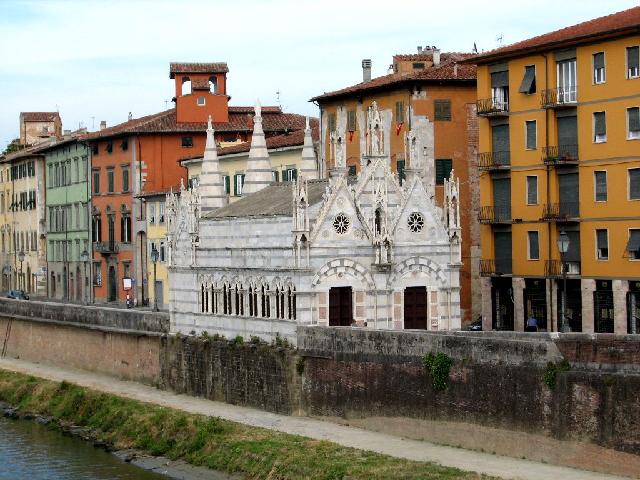 Another view of the church along the river. This was a Sunday and there were folks going in.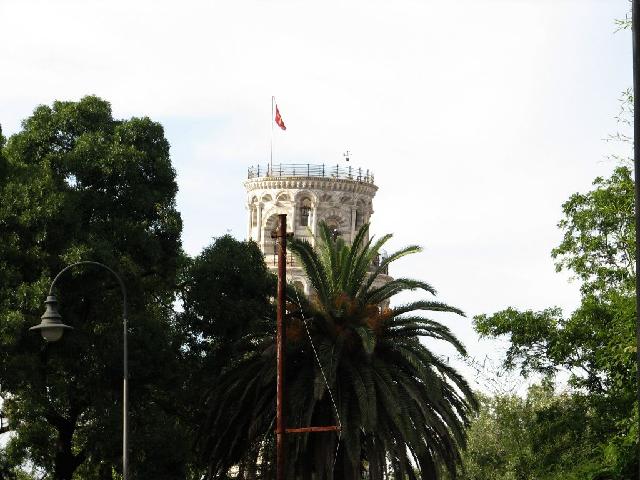 Back to the tower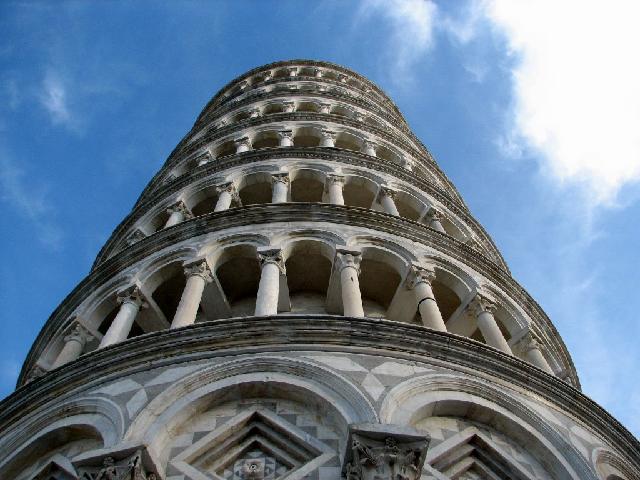 Up the side of the tower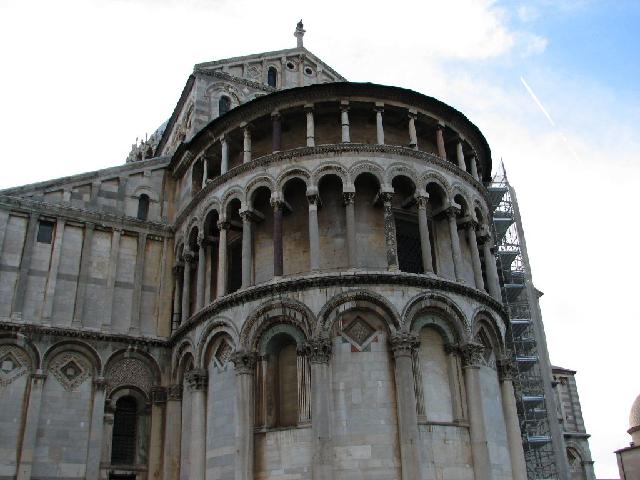 Back side of the Cathedral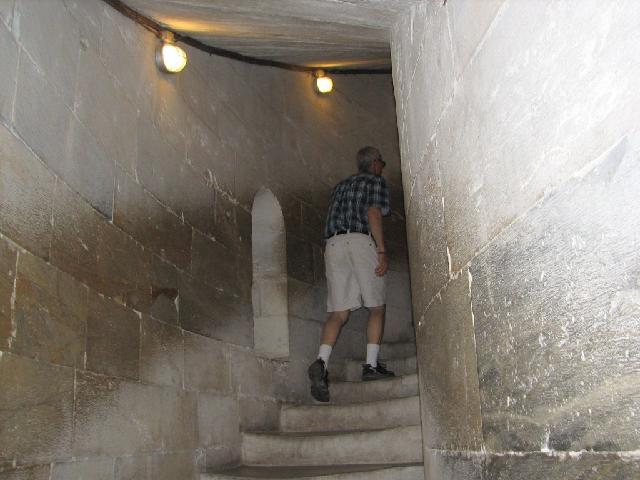 Stairmaster exercise no. 10. Or was it 11? Anyway, we climbed a lot of stairs over the weekend between the tower and Cinque Terre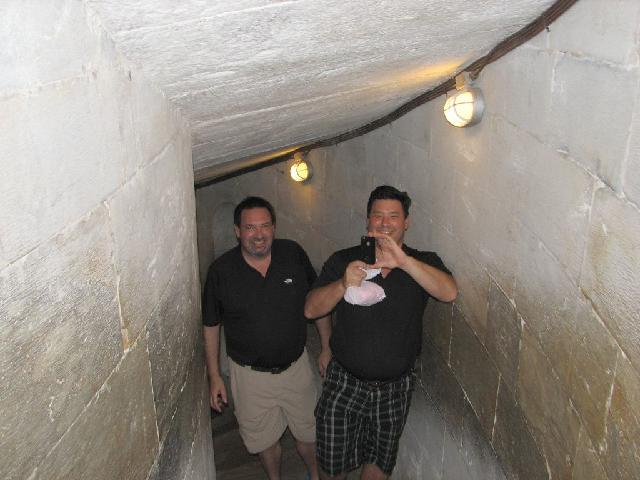 Joe and Marc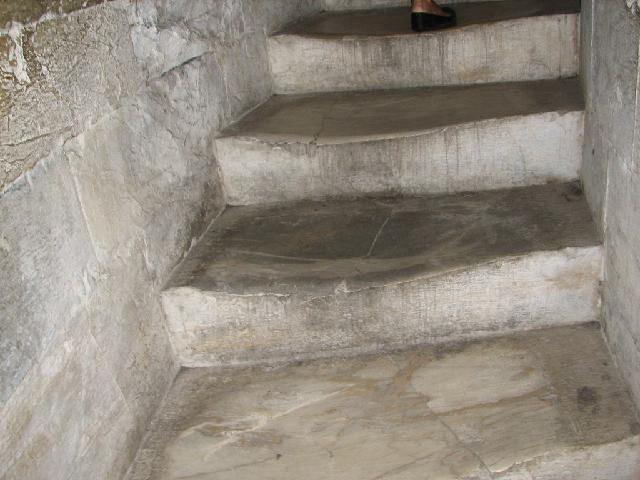 Stairs are original I think.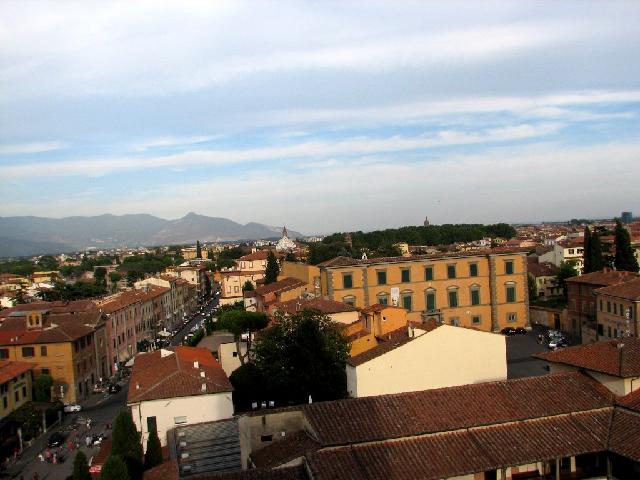 View from top of the tower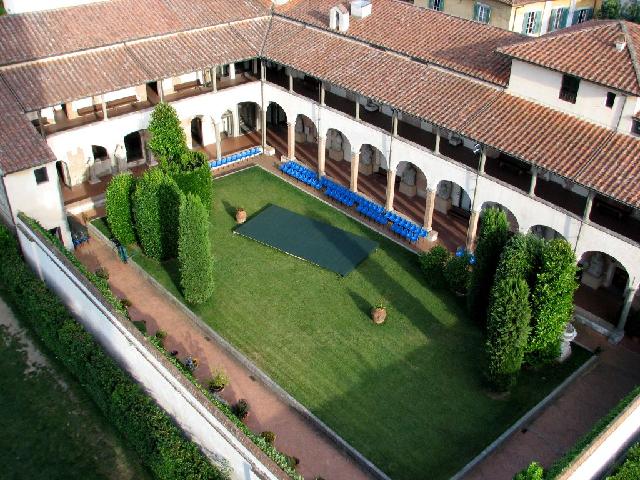 A nice courtyard from above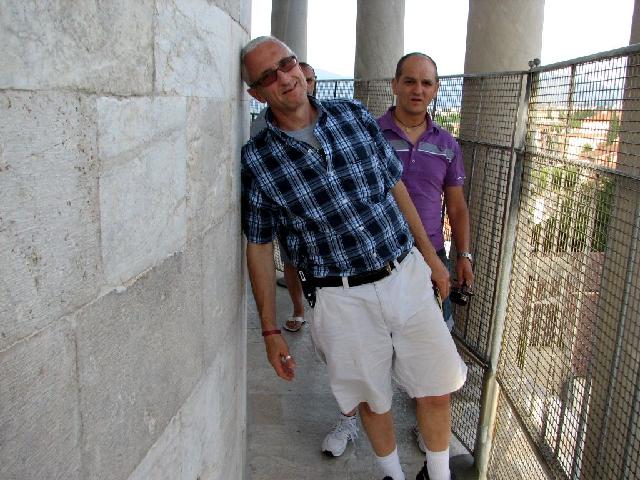 It's not leaning that much.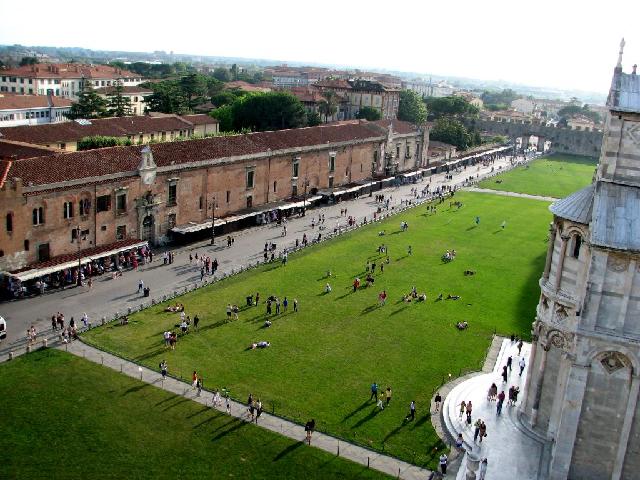 View of Duomo plaza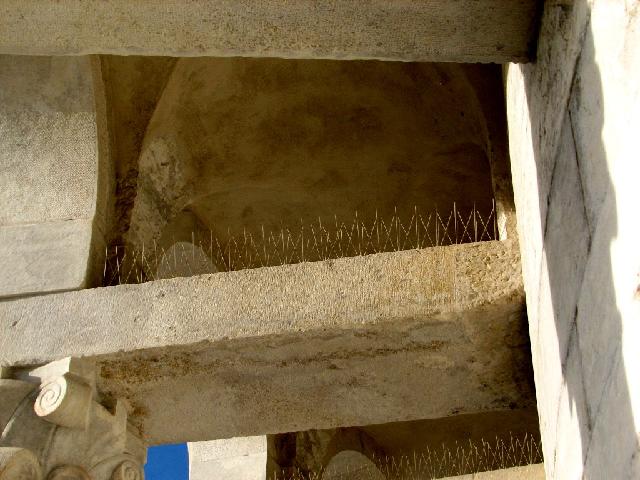 These keep the birds off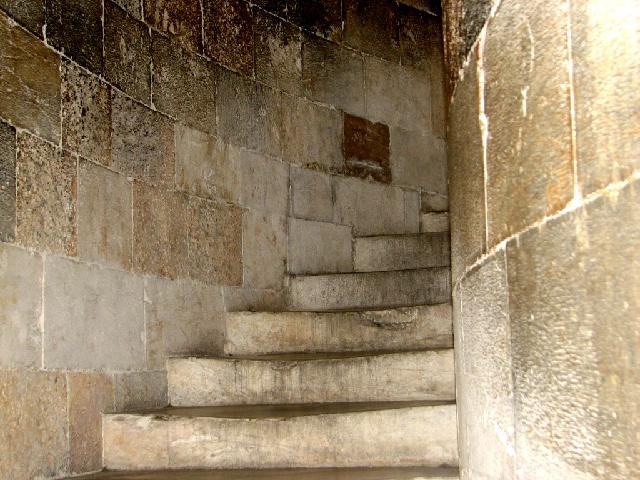 More stairs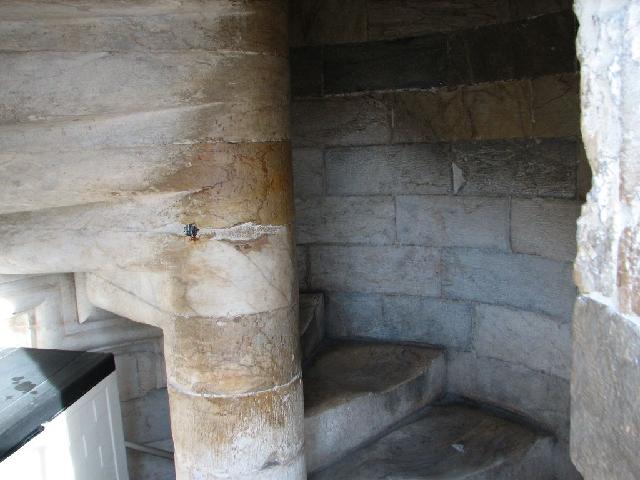 Another level of stairs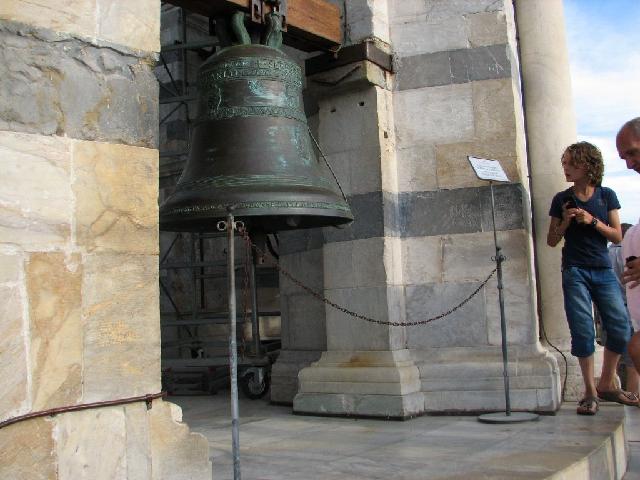 It is a bell tower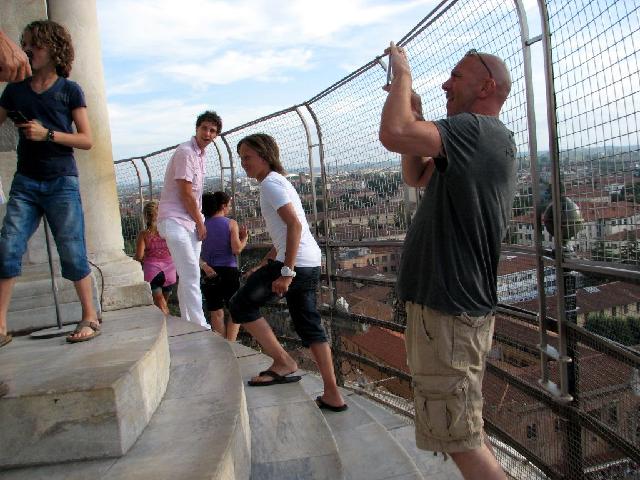 Folks near the top (there's actually another level)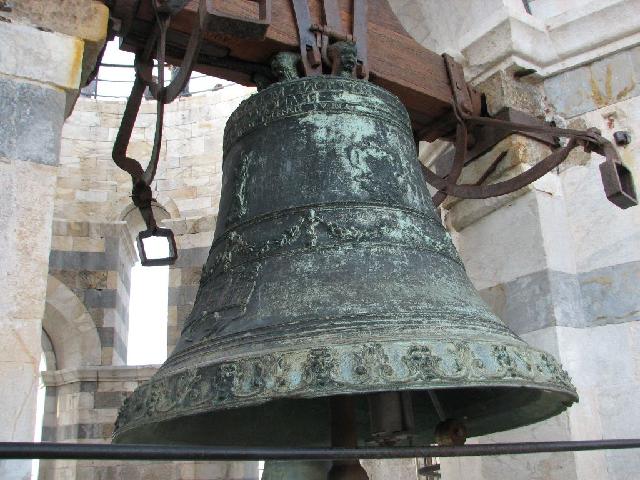 Closeup of a bell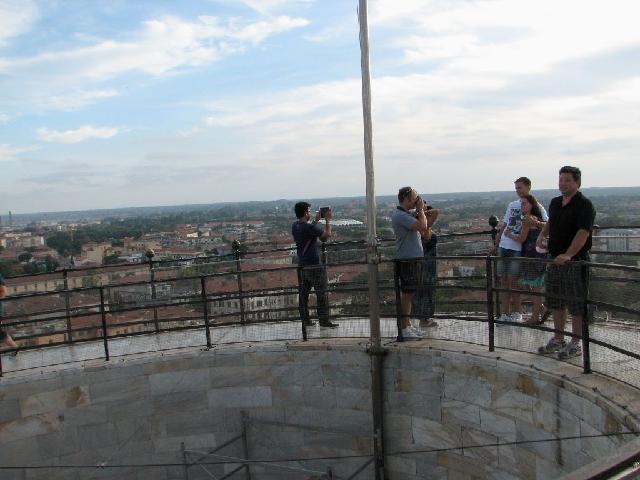 You can experience the lean from the top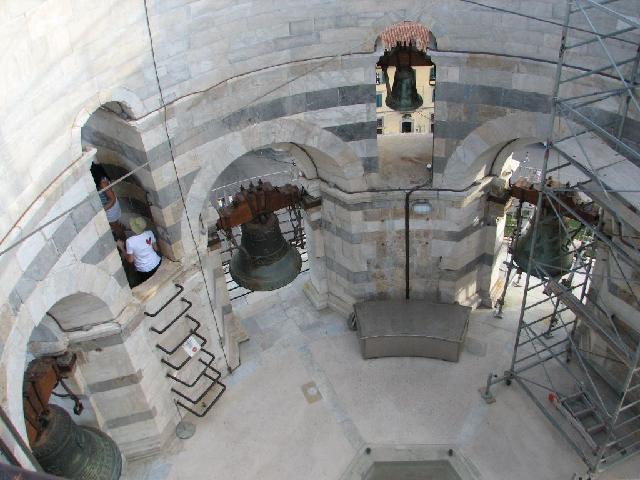 View down in the tower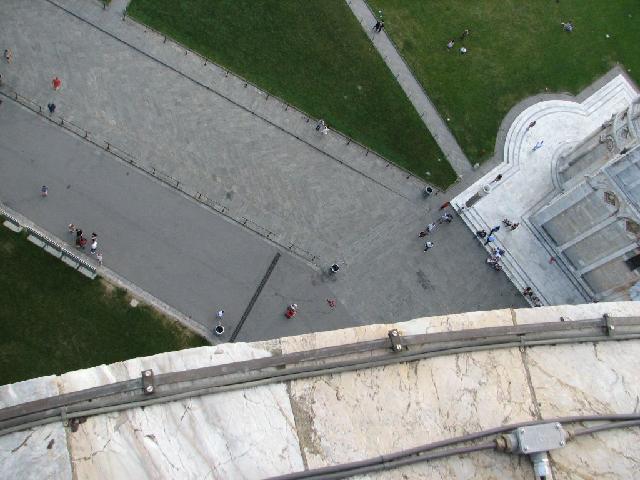 Looking straight down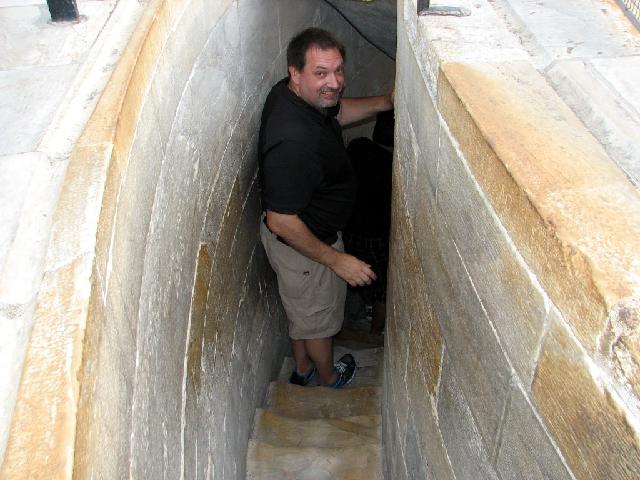 Joe found the top stair case a tight fit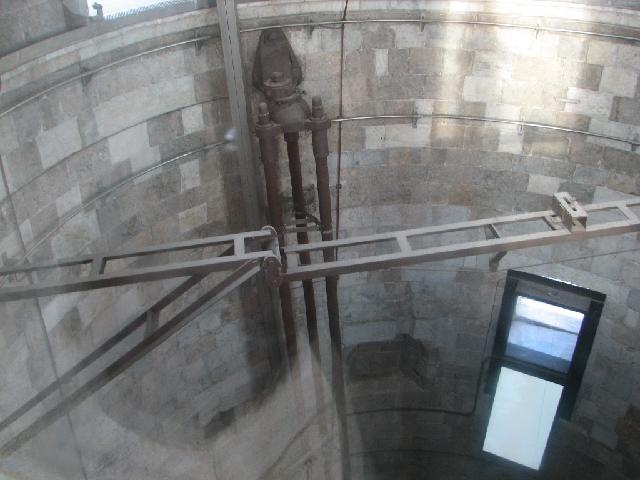 Note the jack on the North wall (opposite the lean)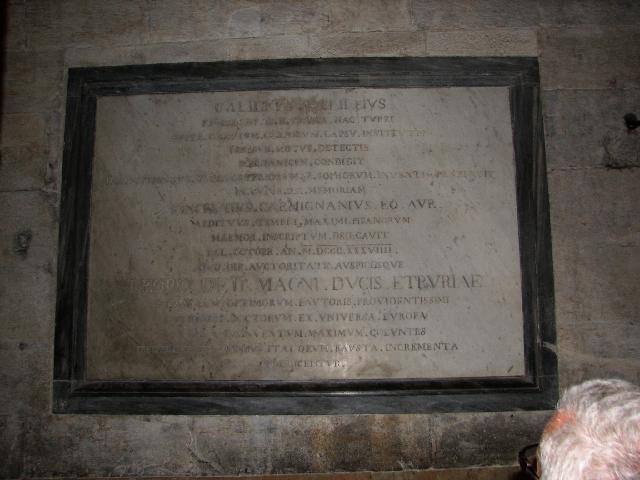 The details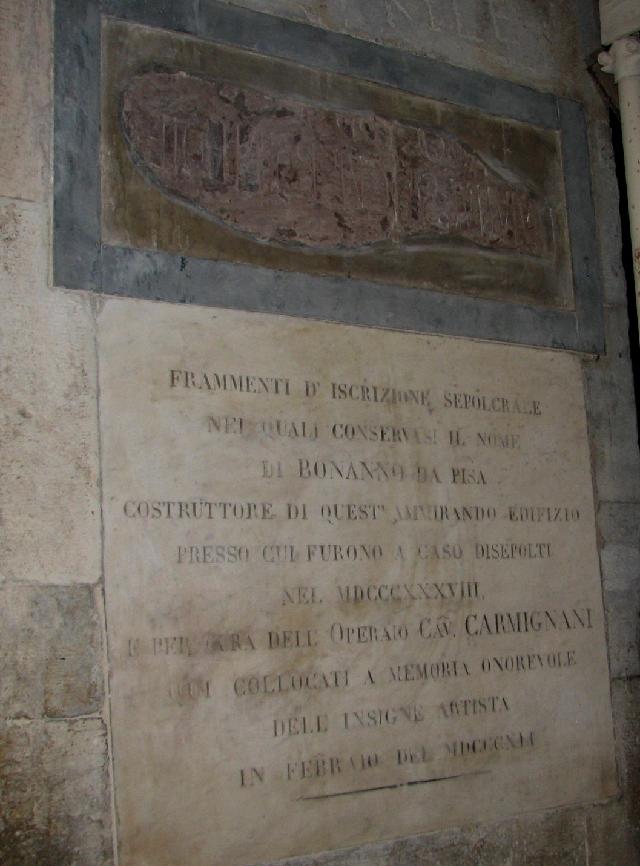 A plaque at the bottom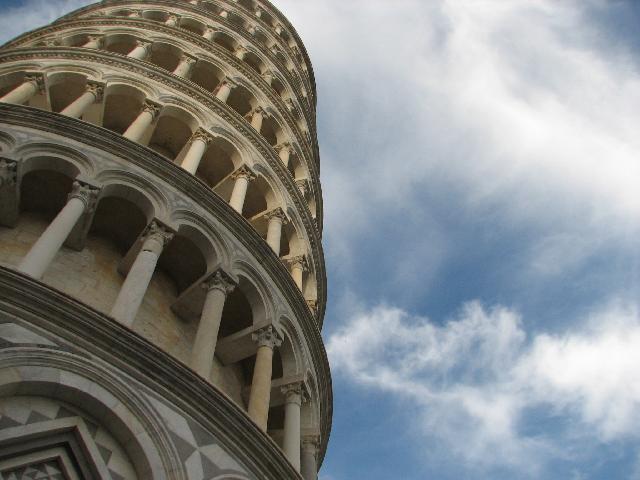 View up the side. You can see that it actually curves back the other way somewhat.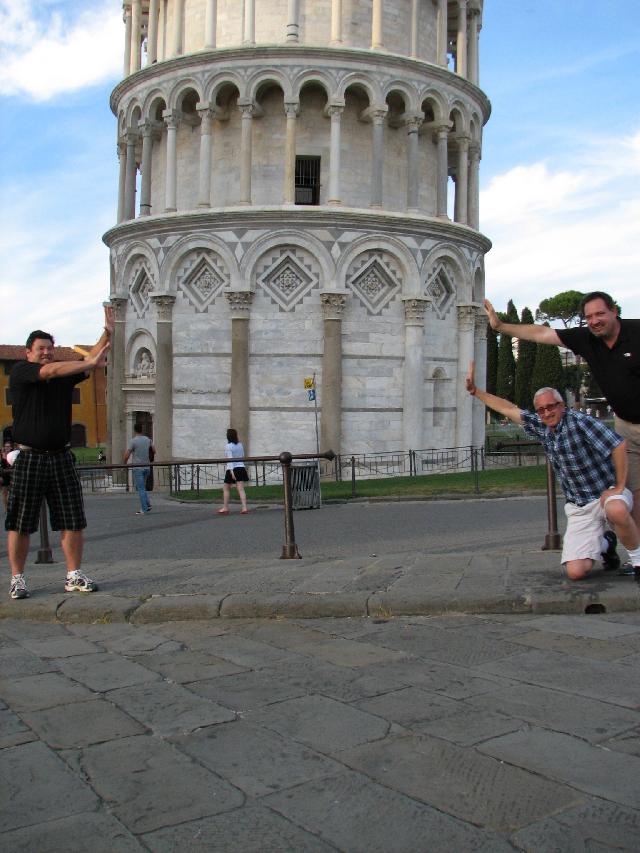 EPRI cooperation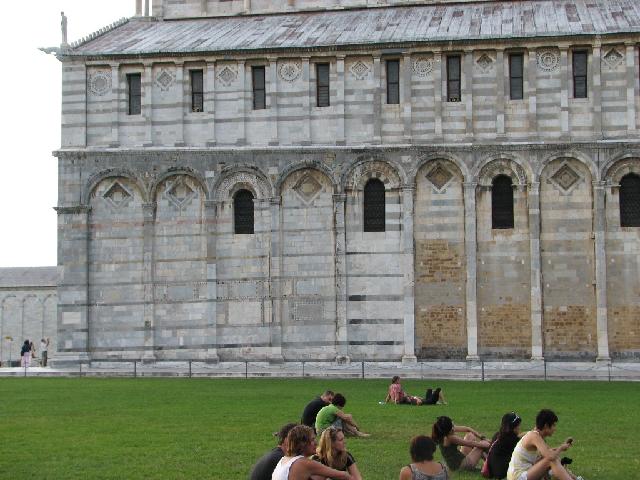 Not that the stone courses in the main cathedral are not level.