2018 Family Pictures
The Roger and Peggy Dugan clan (all 10) gathered at Greg and Meredith's in Carrollton, TX for Thanksgiving. We went to a park/museum and had some family photos taken. This is the first time we all had been together in one place if 14 years. So we made some memories.
Thumbnail images only. Contact me if you want a higher resolution image.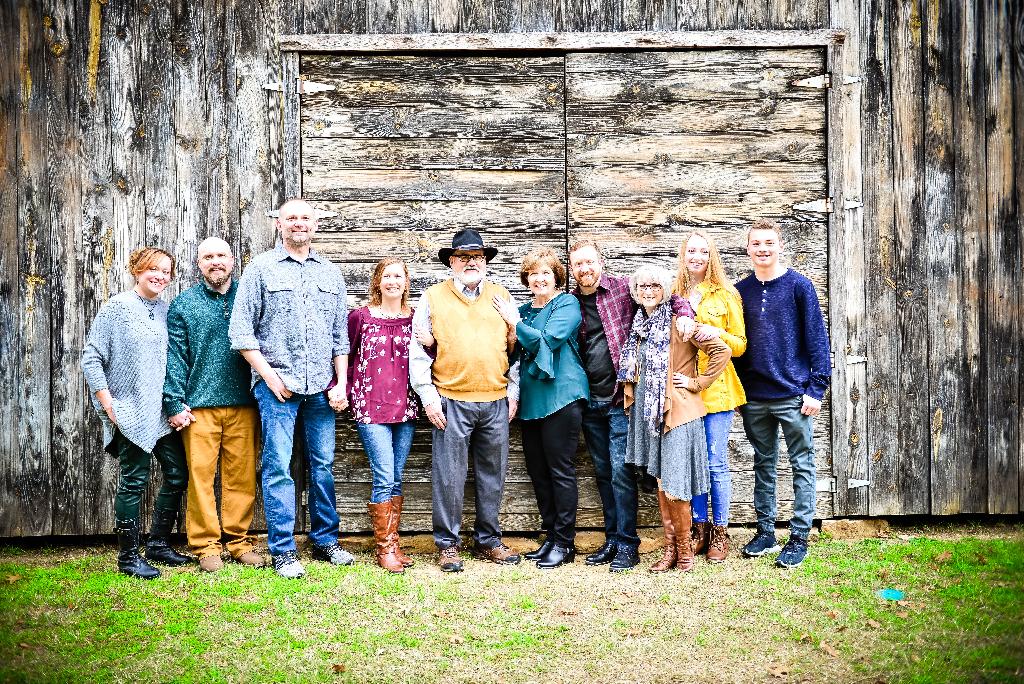 All 10 of us in a line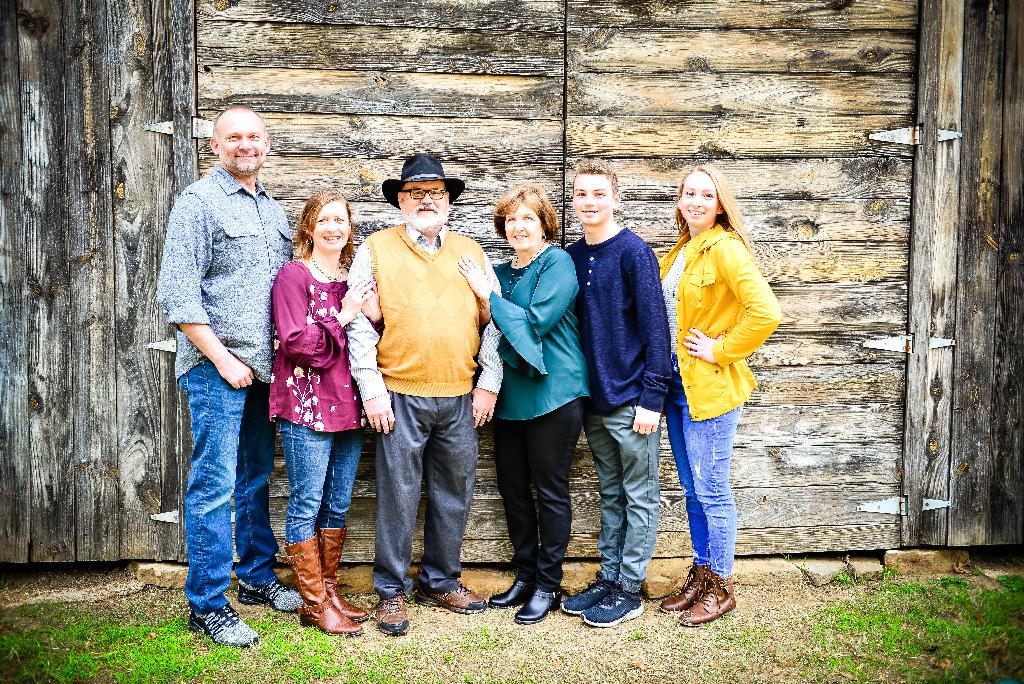 With the Schumann's

With the grandchildren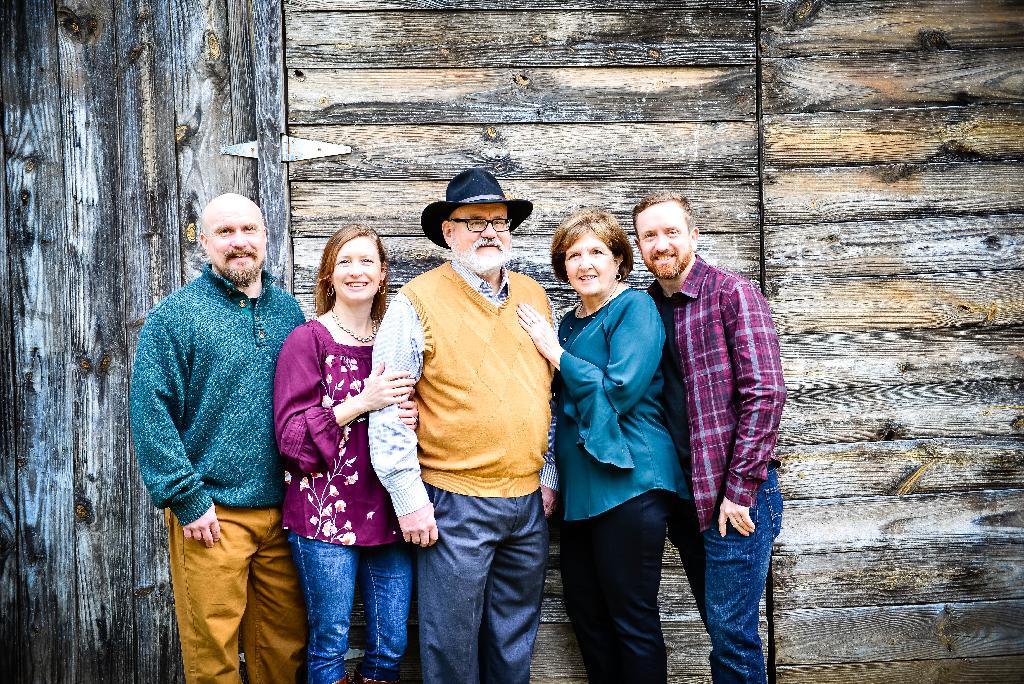 The Dugans only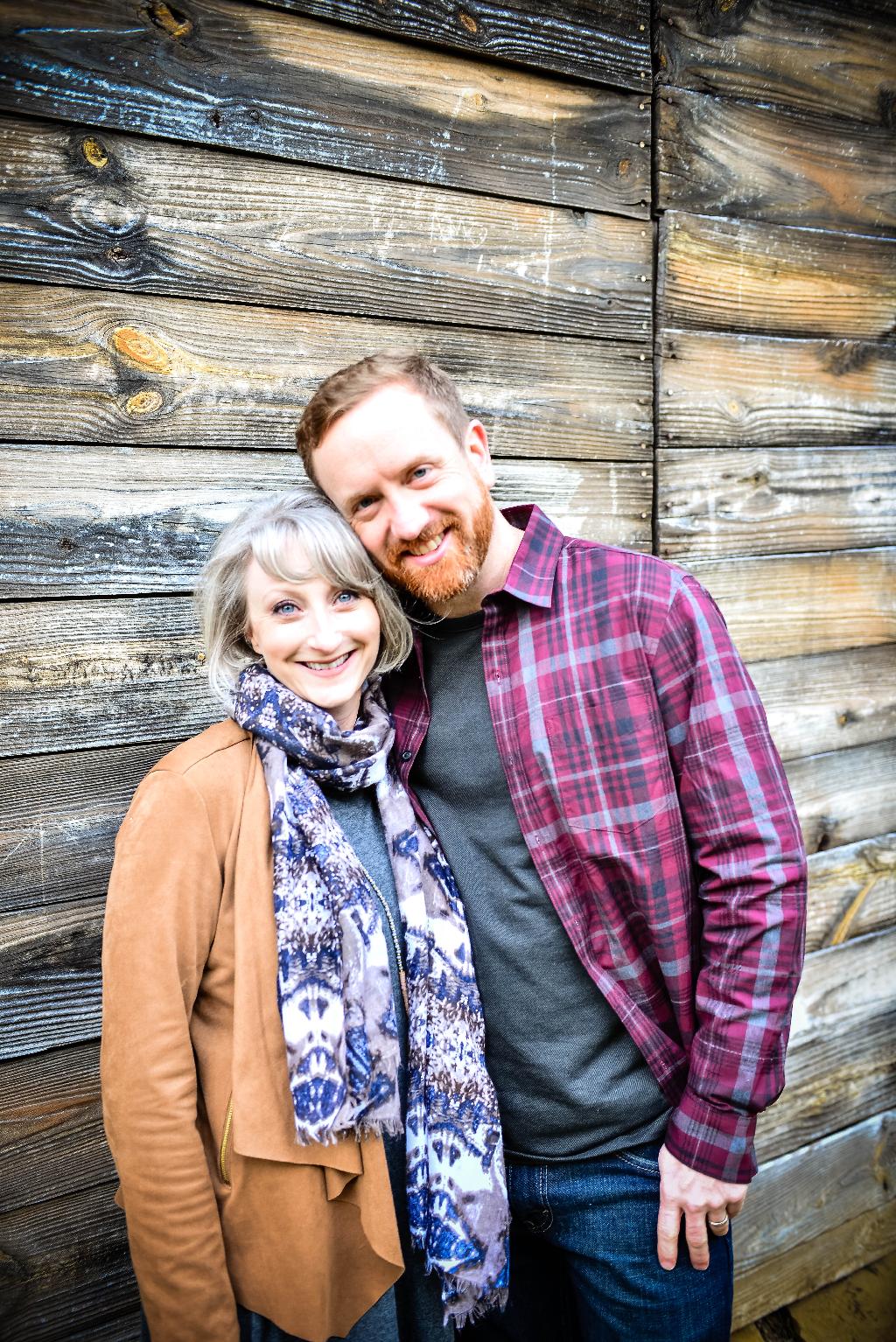 Greg and Meredith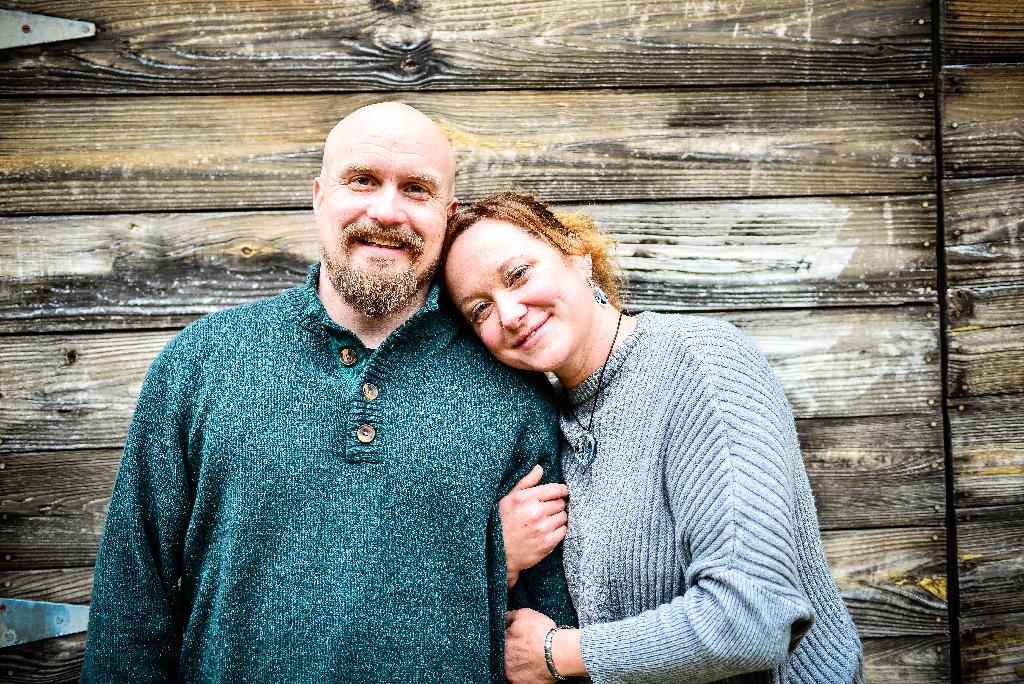 Kevin and Sarah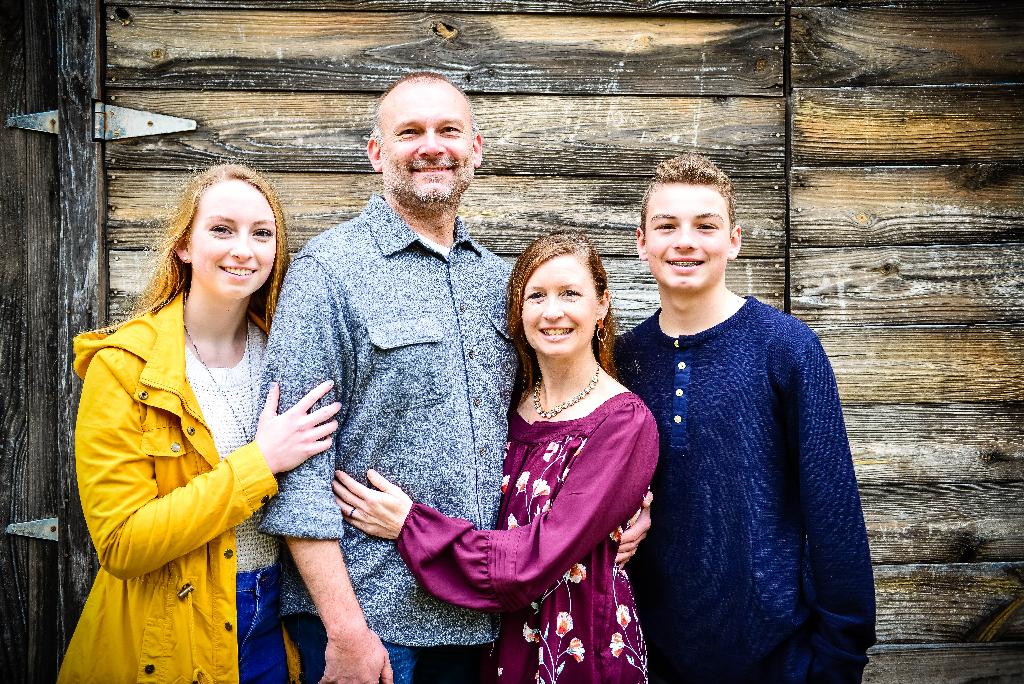 The Schumanns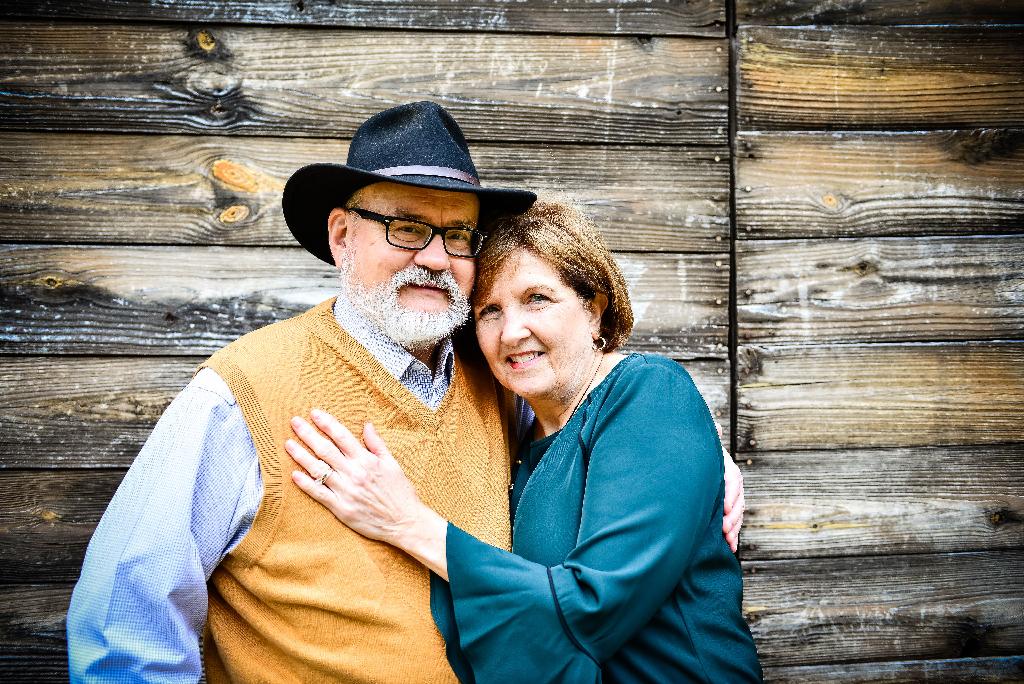 Ma and Pa Dugan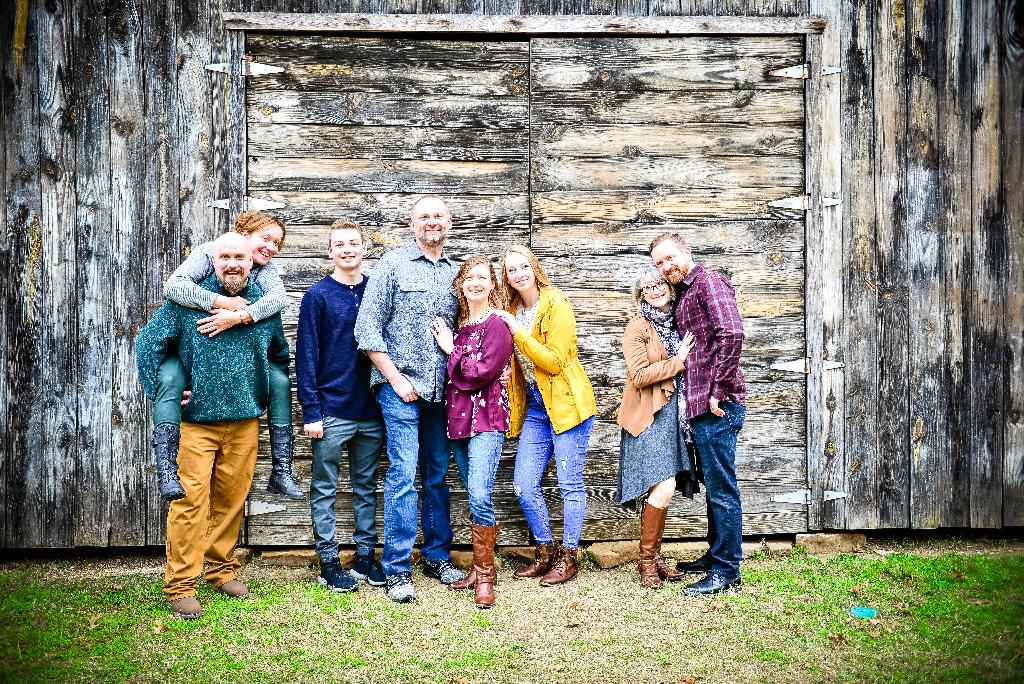 Just the kids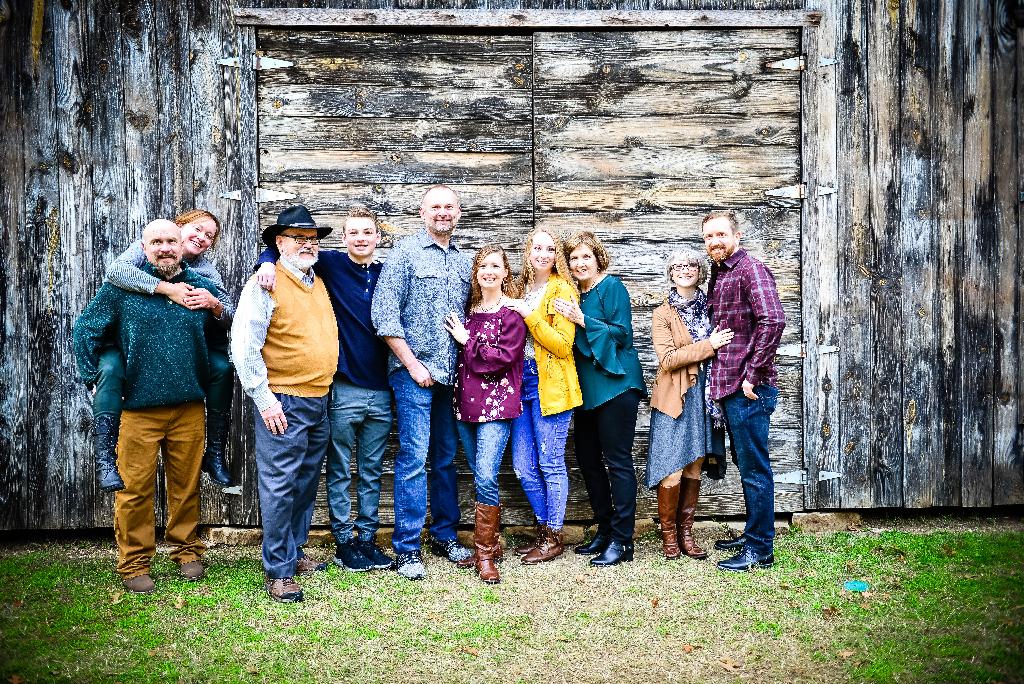 All of us again ...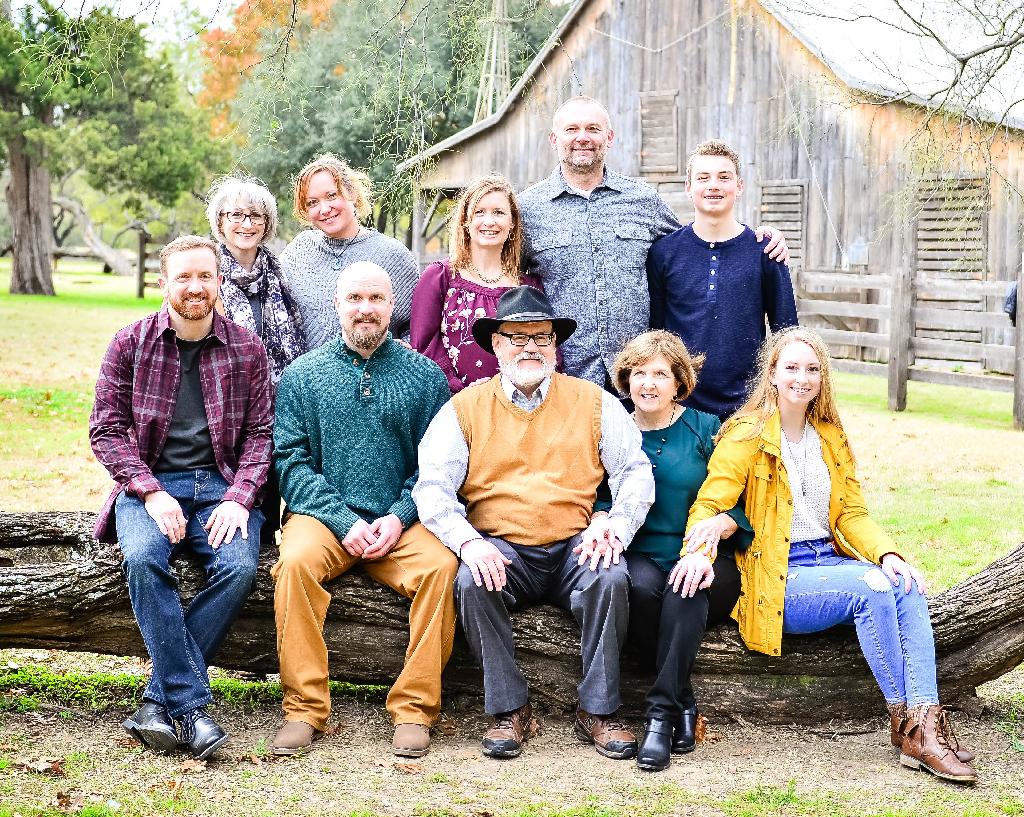 All 10 of us on a log (we used this on our christmas card)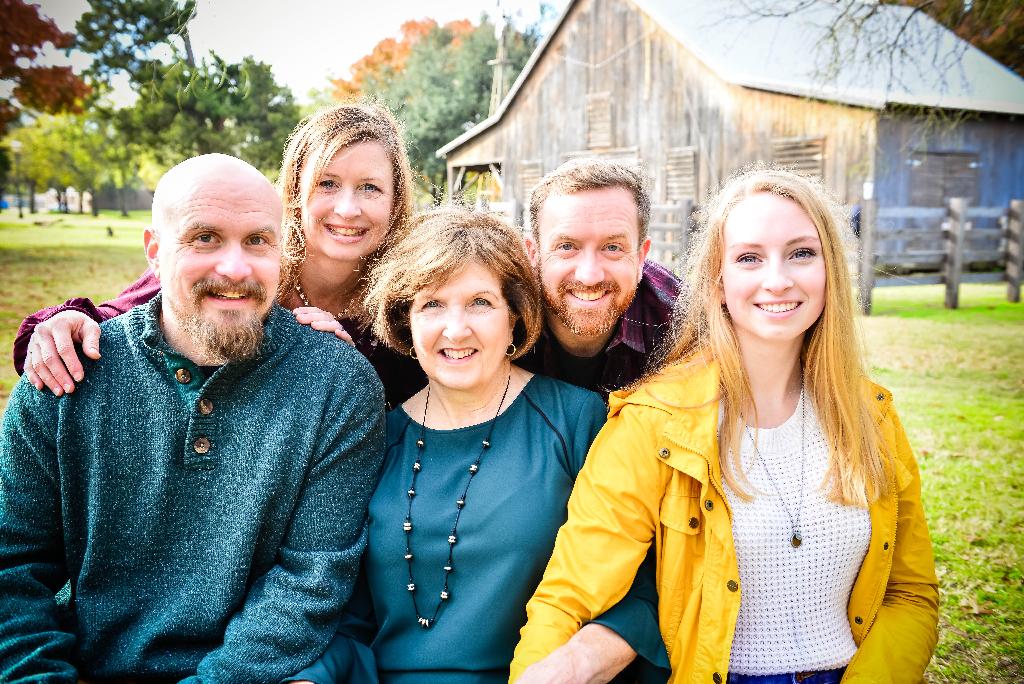 Peggy's blue eye gene sure is persistent...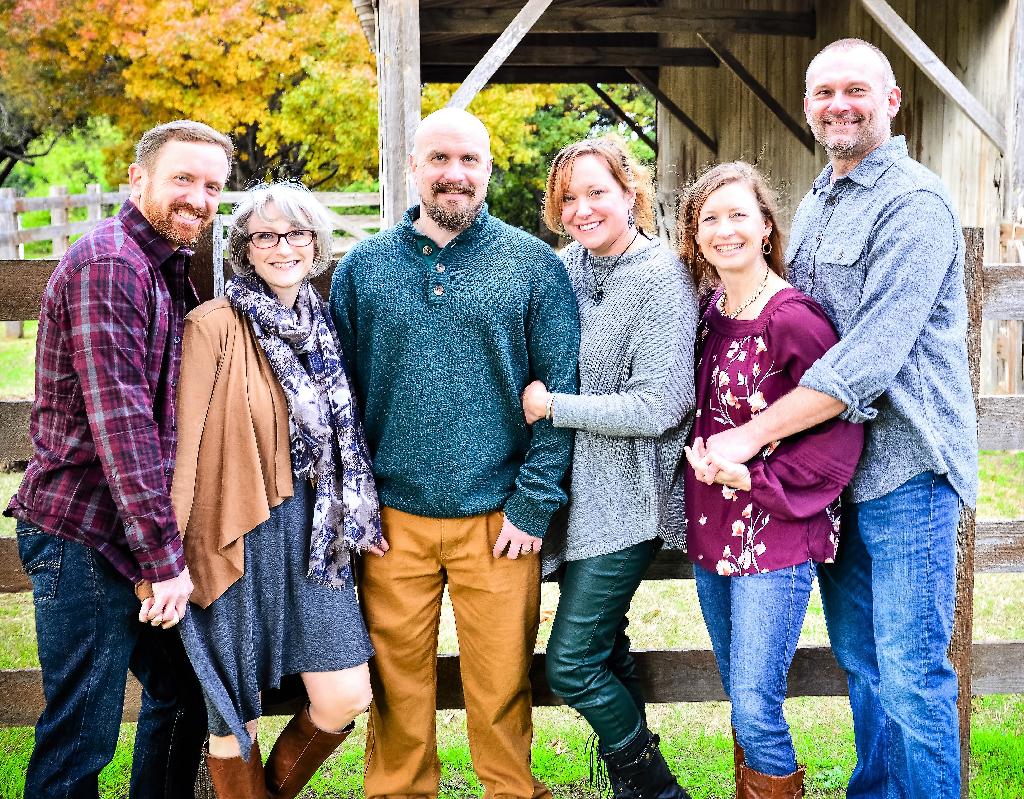 The kids and spouses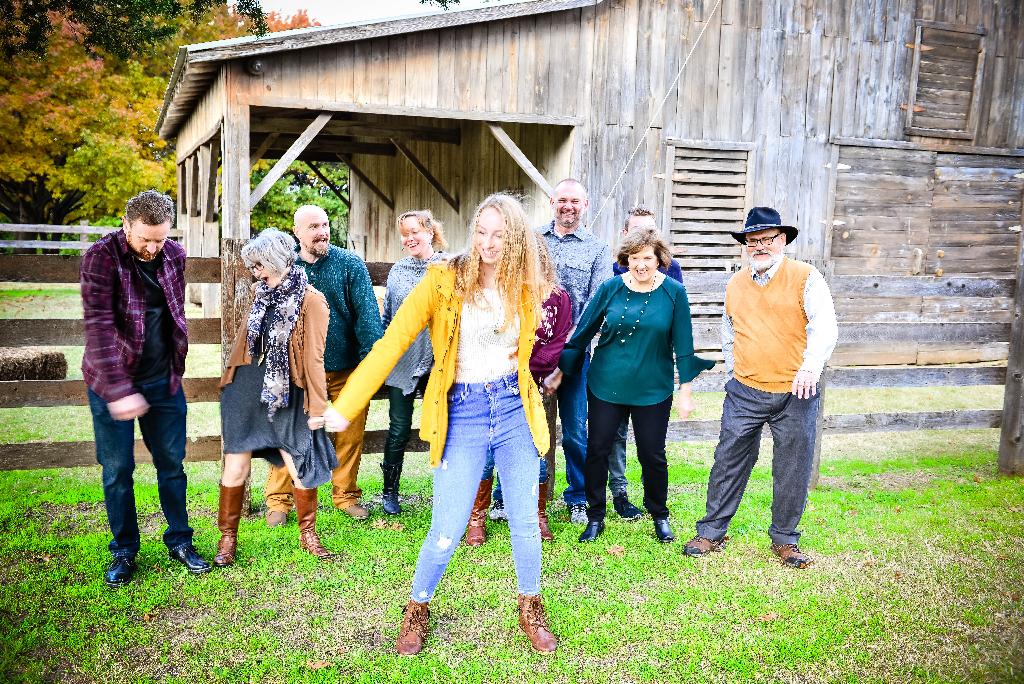 Flossing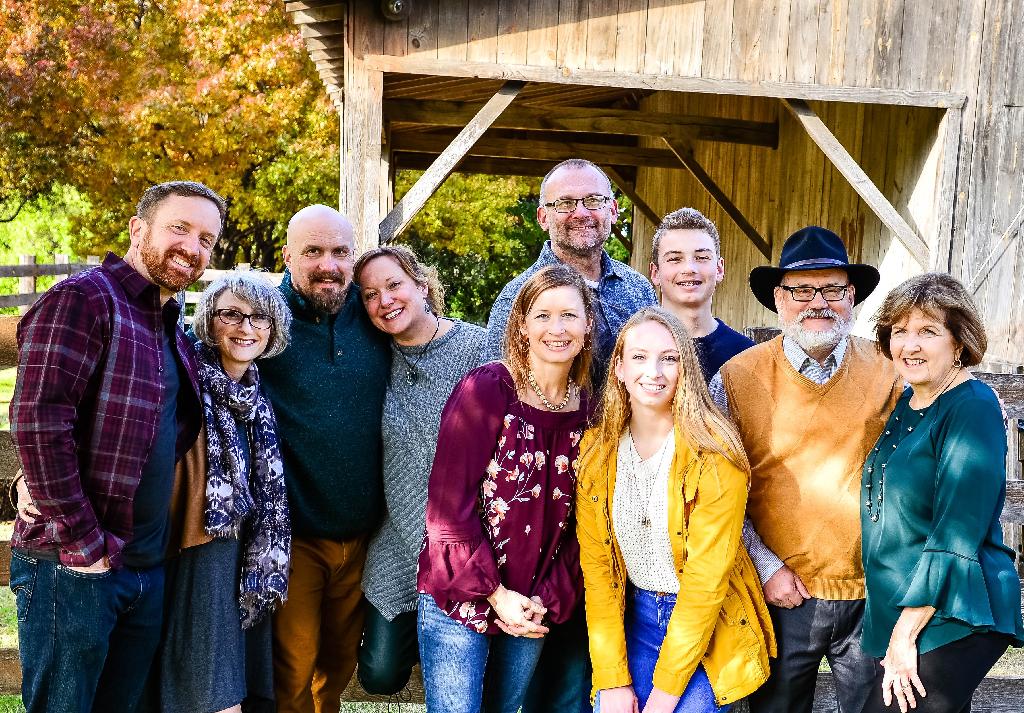 All together finale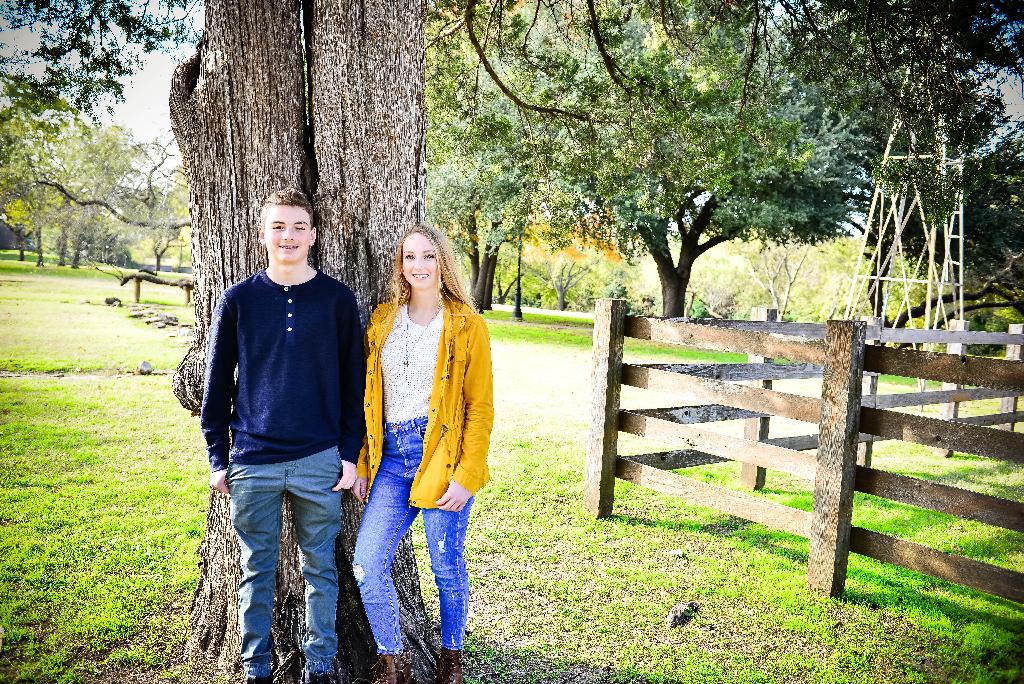 Peyton in his "cardboard" pants and Samantha