Quebec City, 2010
Photos from around the Hotel Frontenac for Power Quality and Smart Grid Conference in 2010.
Thumbnail images only. Contact me if you want a higher resolution image.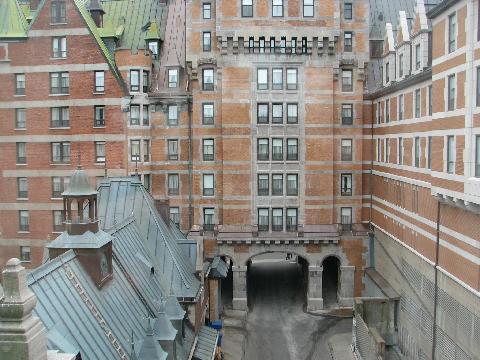 View from my room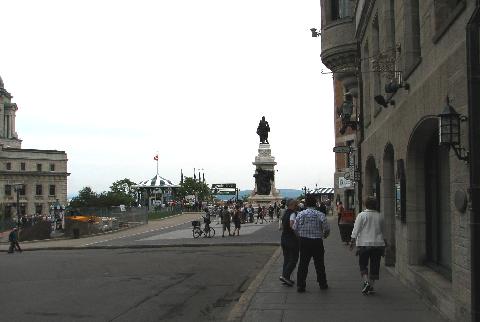 Champlain's monument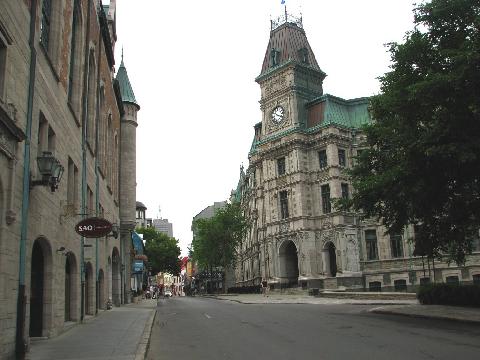 View the other way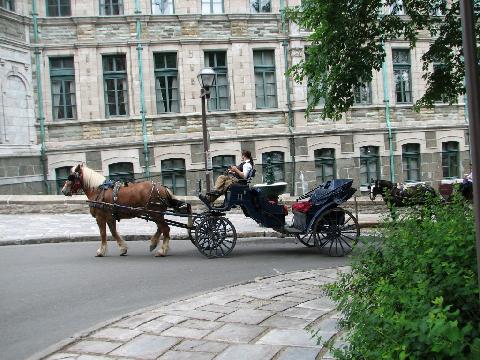 Slower way to get around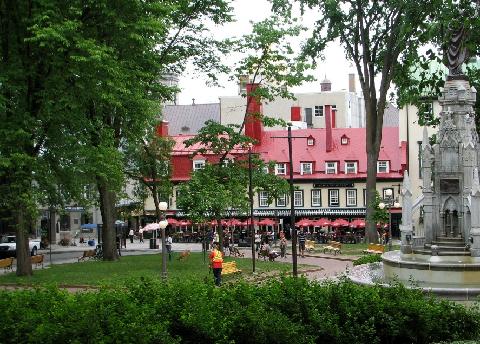 View down the hill from front of hotel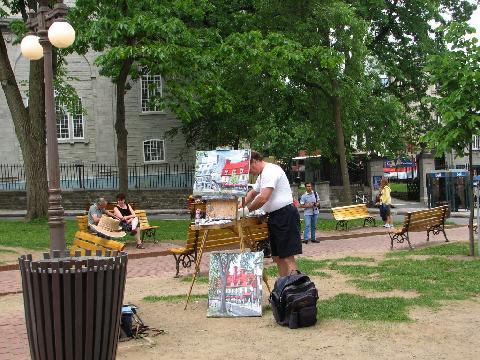 An artist at work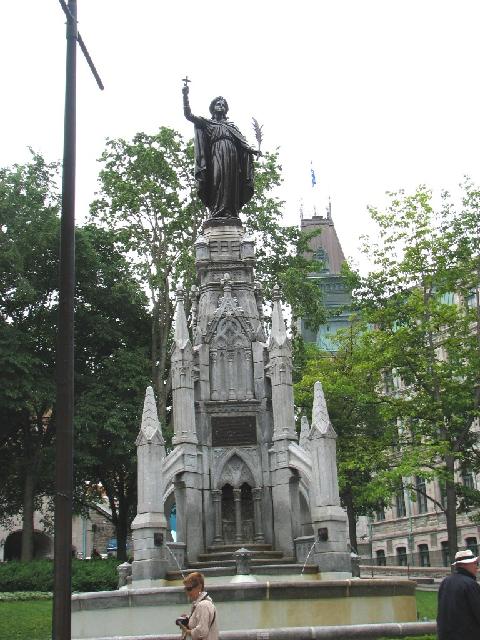 See next photo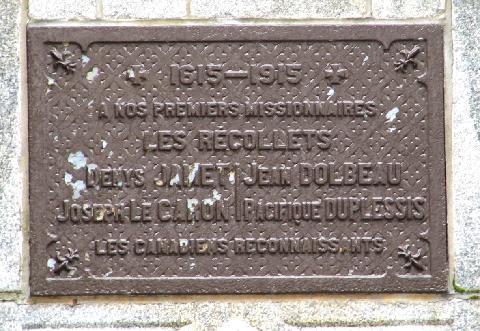 Explains previous photo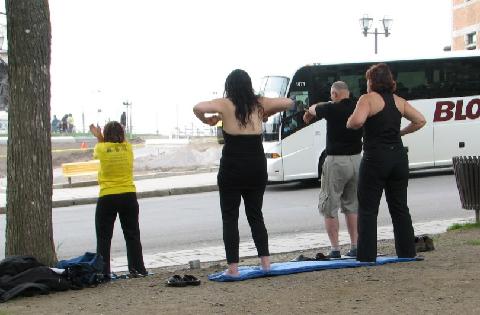 Tai Chi (I think)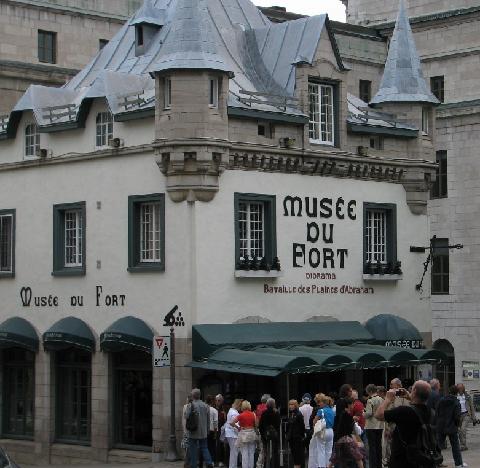 Museum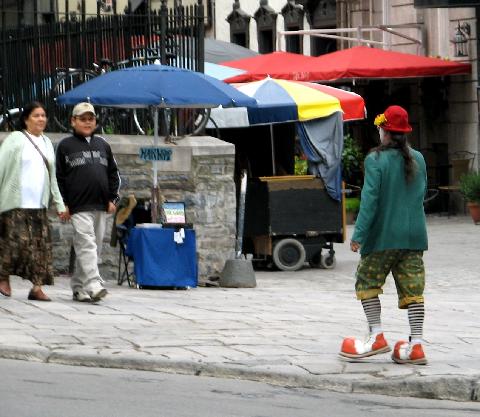 Clown entertaining by blowing balloons, etc.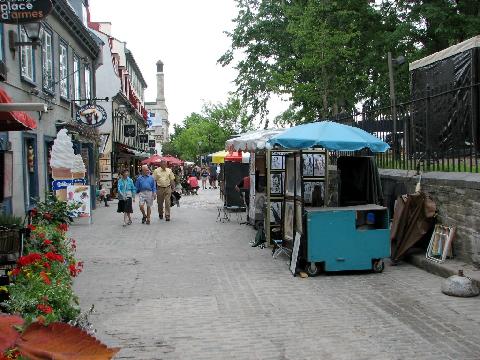 Various artisans at work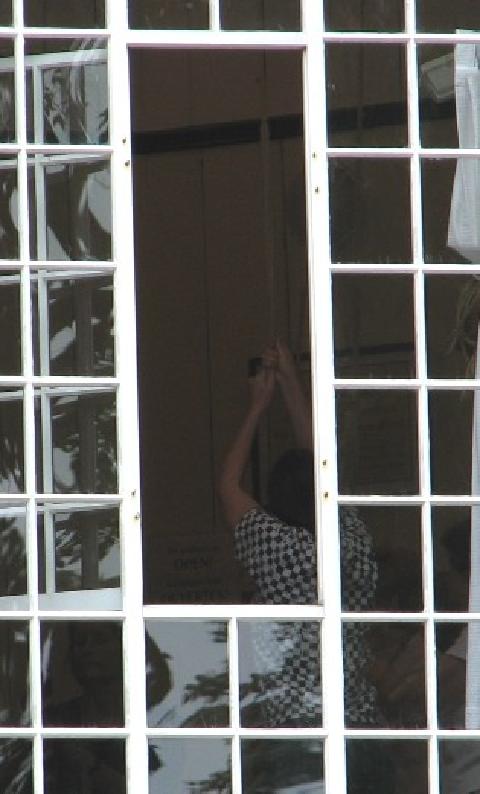 Bellringer: She rang those bells for at least 15 min.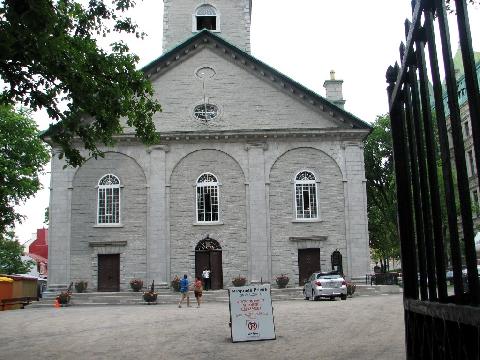 Church with bell tower. Anglican. this was Sunday. Not many people there.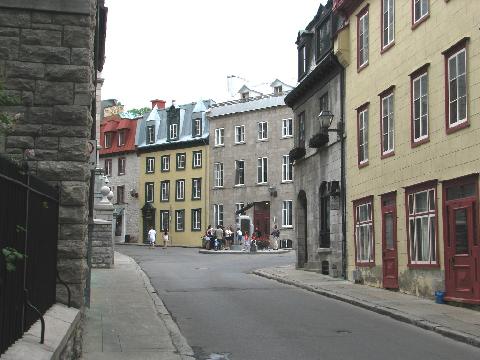 Street scene

Another church

Ursulines church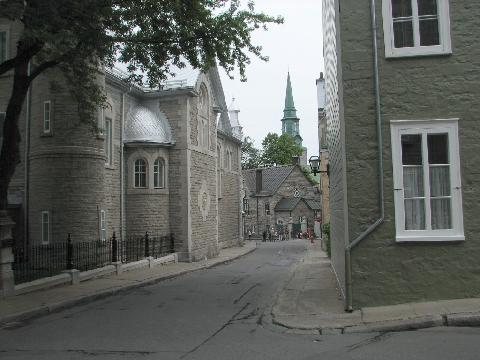 another street scene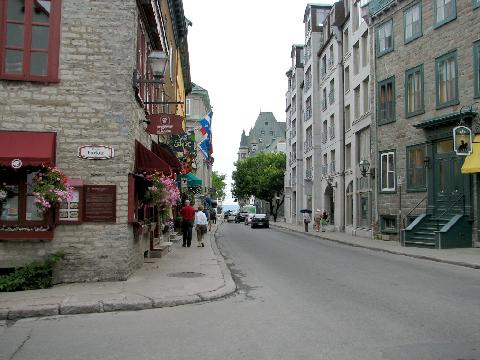 Street scene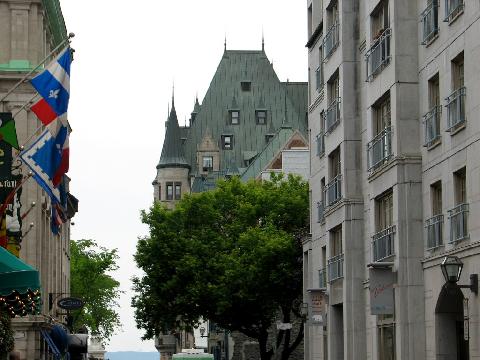 Glimpse of Hotel Frontenac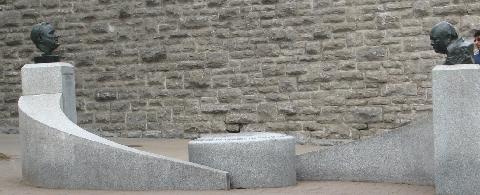 Roosevelt and Churchill met at the Citadel in 1943 and 1944 to discuss war strategy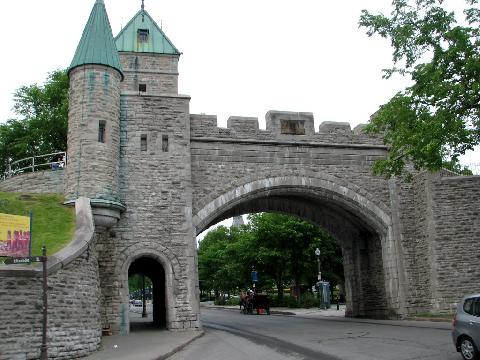 St. Louis gate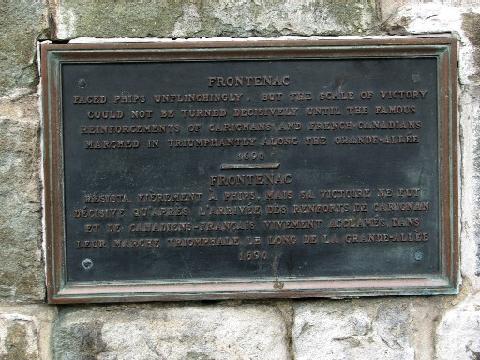 Frontenac's defense against the British coming out of Boston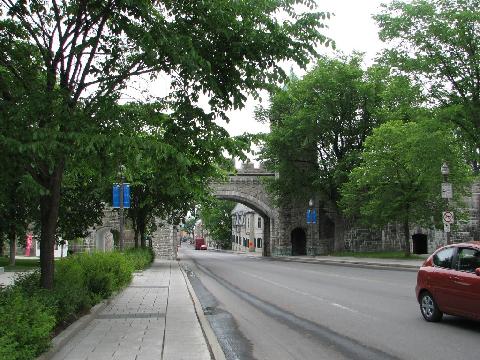 St. Louis gate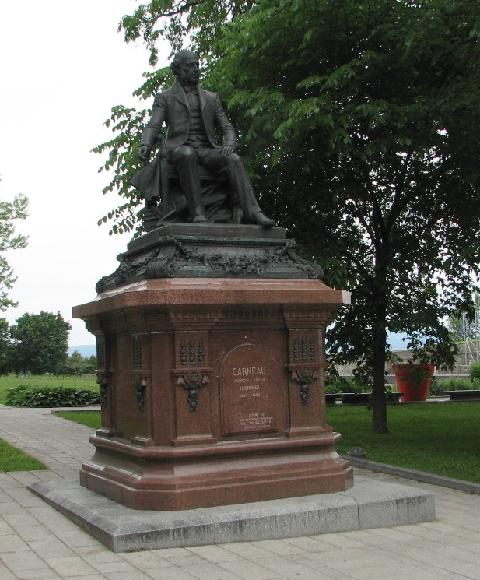 Garneau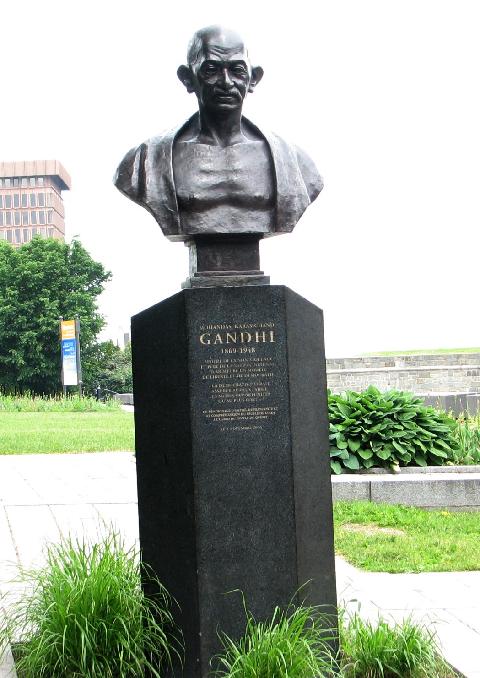 Monument to Gandhi. Why here? I dunno.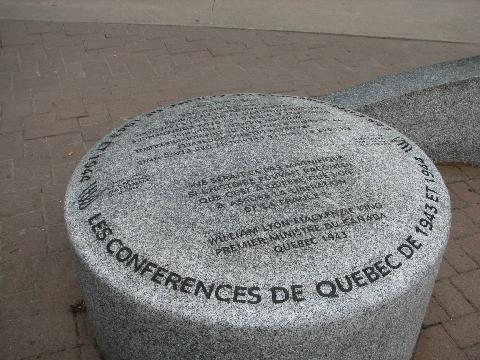 Monument to the Quebec conferences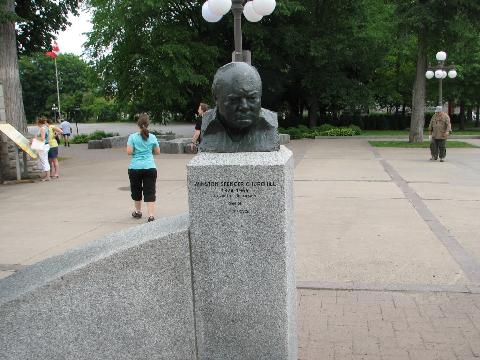 Churchill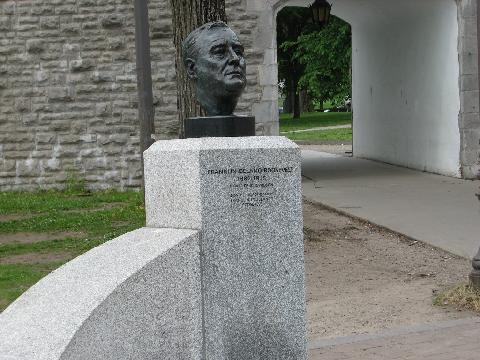 Roosevelt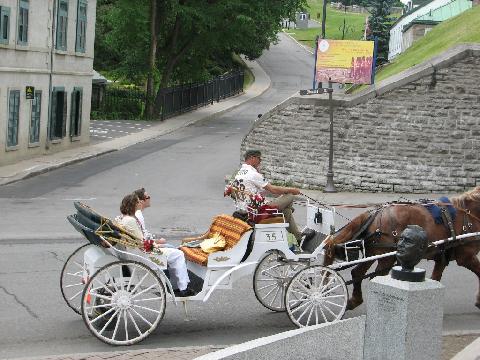 Tourists going through the St. Louis gate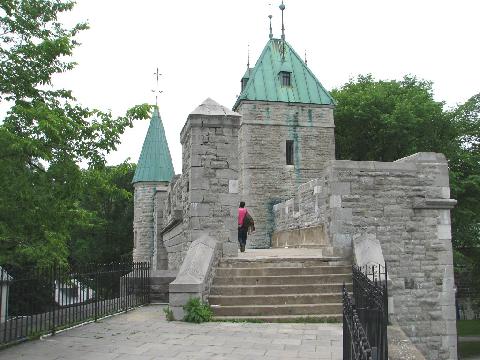 On top of the gate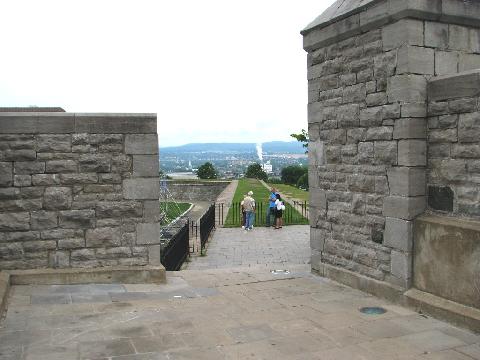 View of ramparts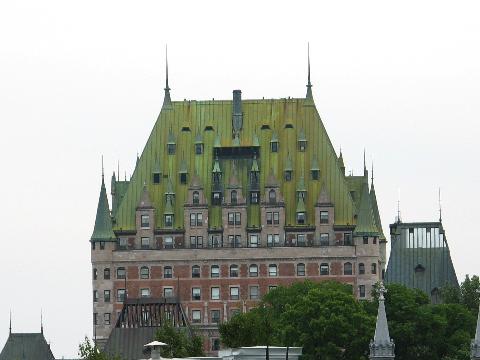 Hotel. With the copper roof typical of Canadien Pacific railroad hotels.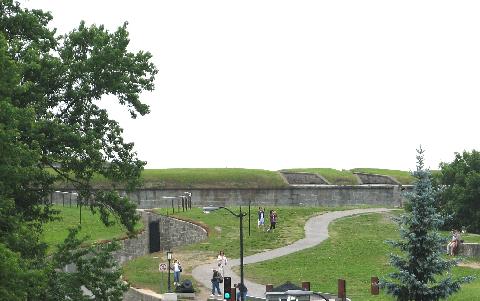 Citadel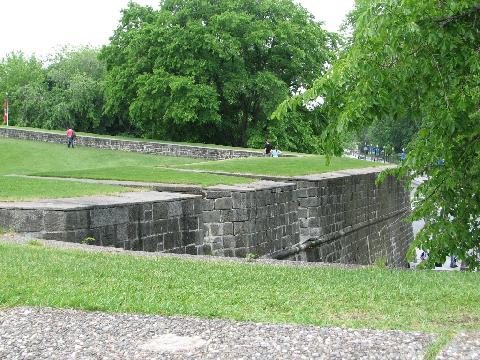 Citadel walls with cannon placements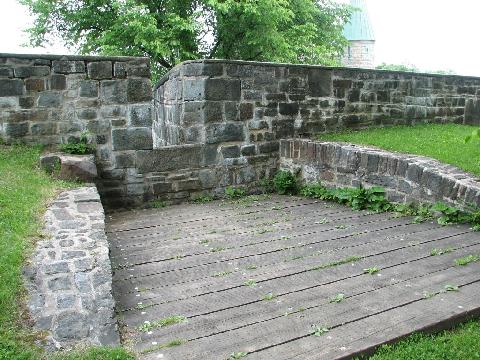 Cannon emplacement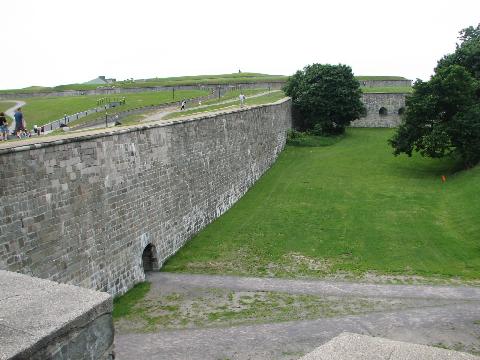 Walls. Note holes in wall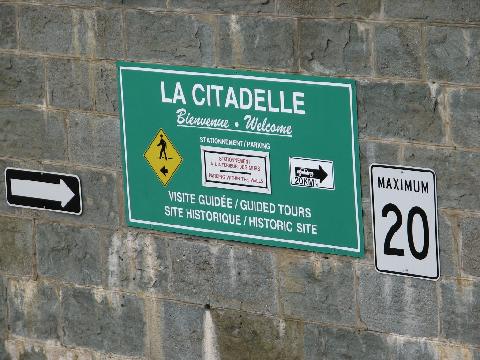 La Citadelle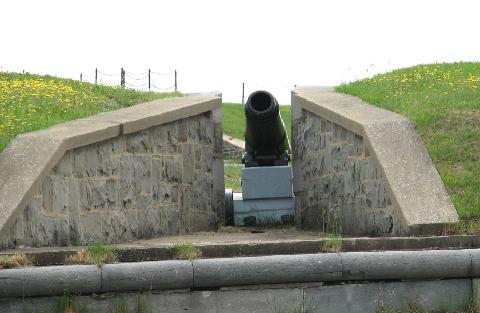 Looking down the business end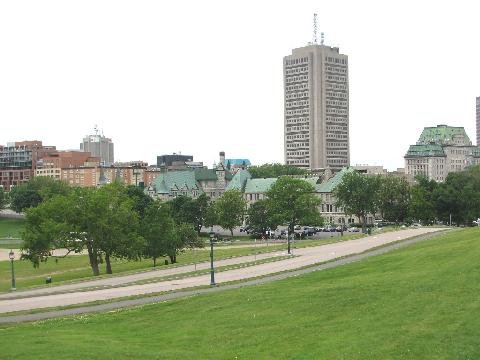 View from top of citadel walls looking back toward the Parliament building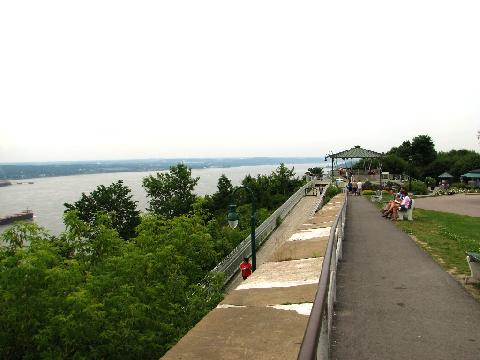 St. Lawrence river view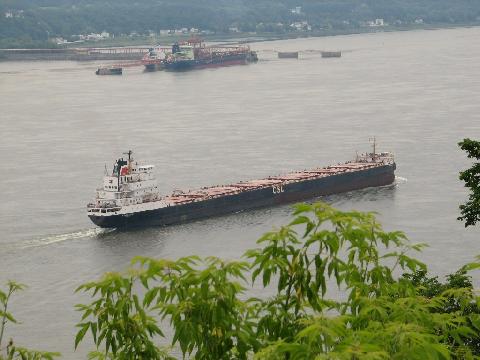 Freighter

Guy on waverunner. Guess where he was heading ...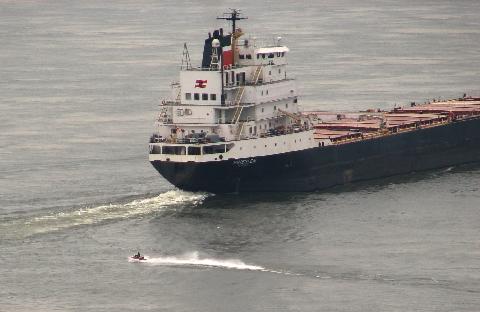 About to jump the wake of the freighter. Fun!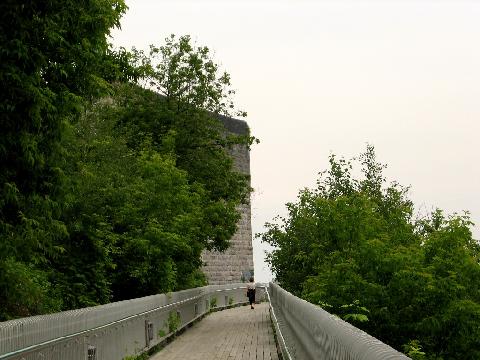 Walls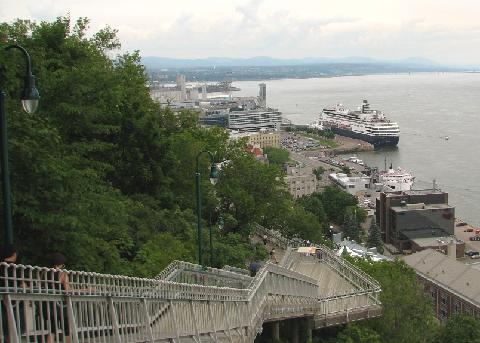 View from walkway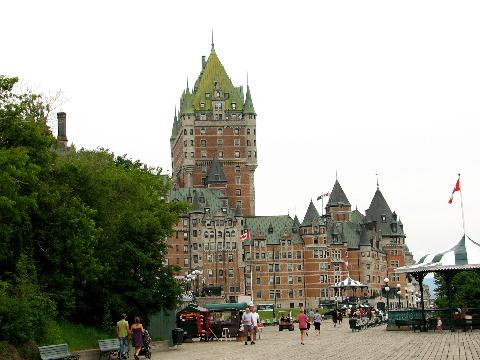 Hotel Frontenac (operated by Fairmont)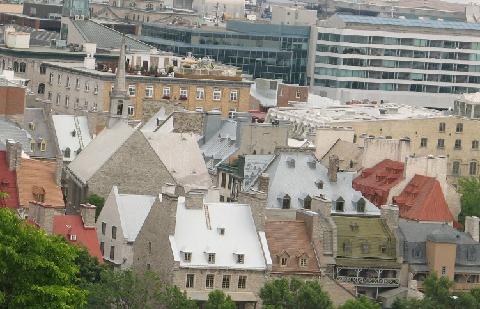 View of lower town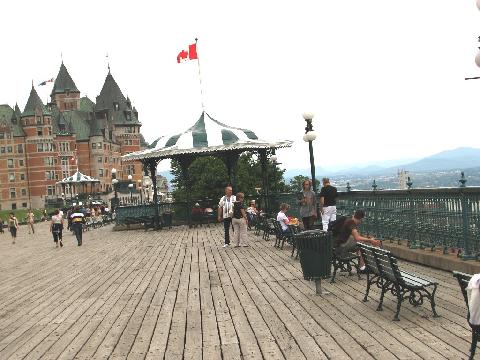 View of Promenade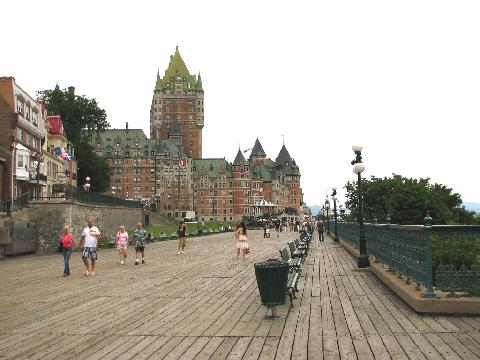 'nother view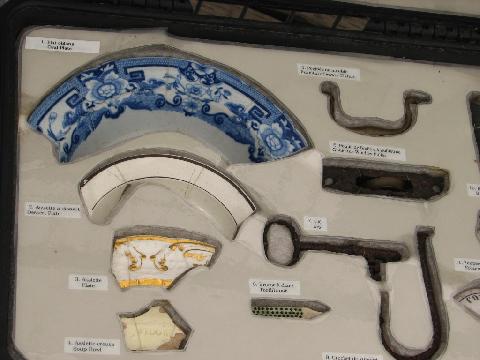 Artifacts recovered from excavations of the old sites.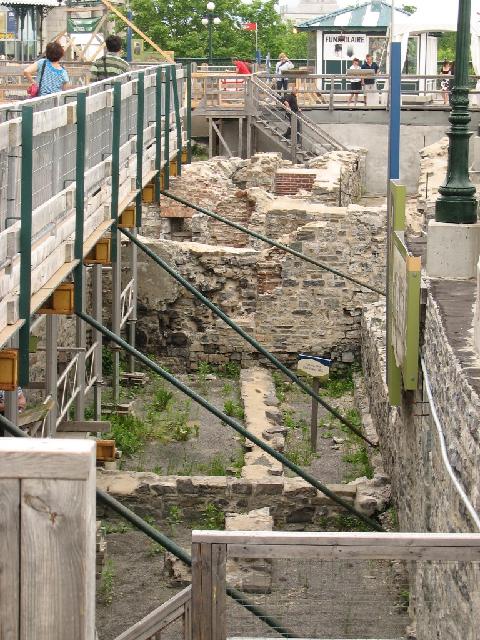 Excavations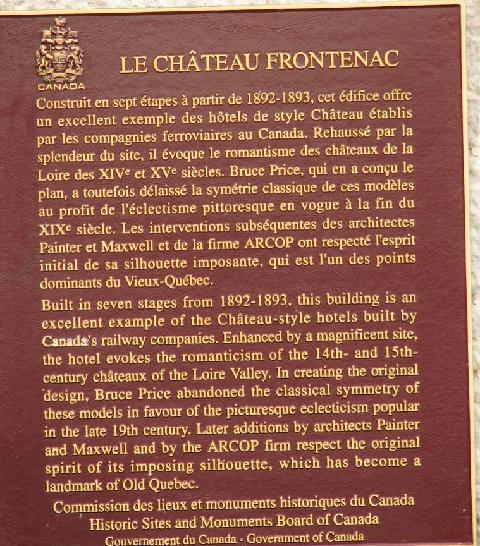 Explanation of Frontenac's house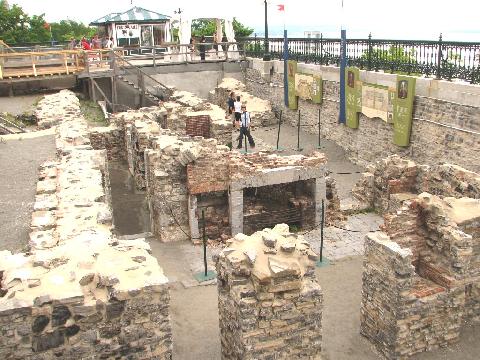 Excavation. this was kitchen from 1700's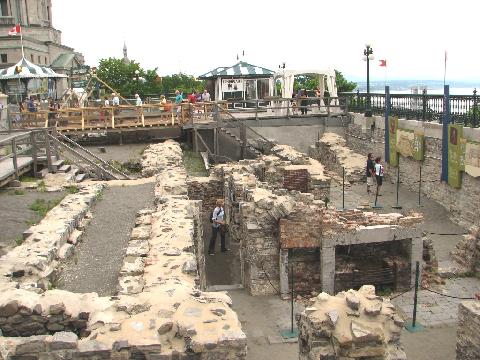 Another view. This was all the basement.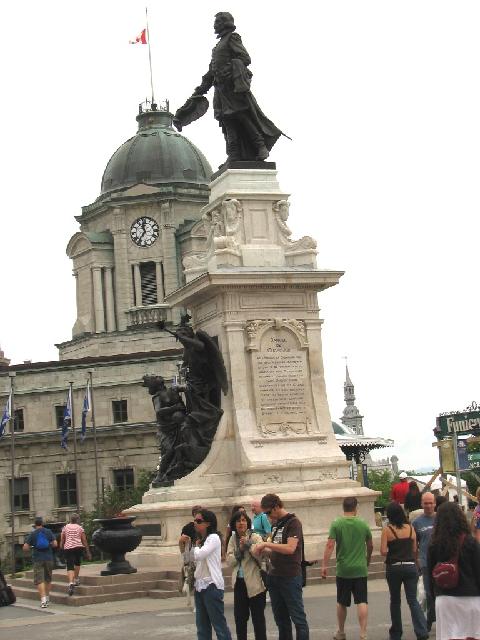 Champlain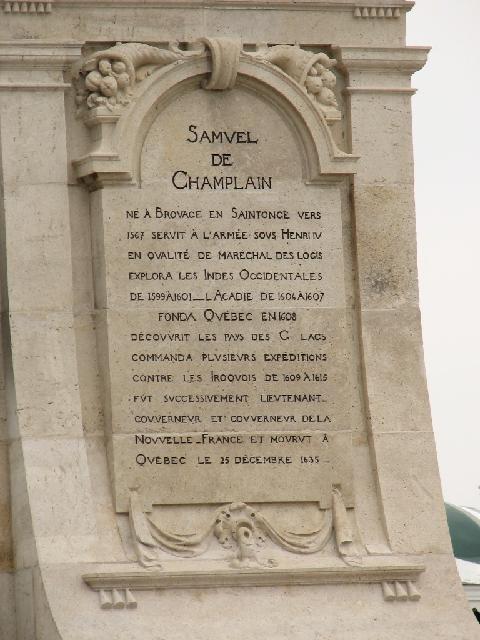 Explanation of statue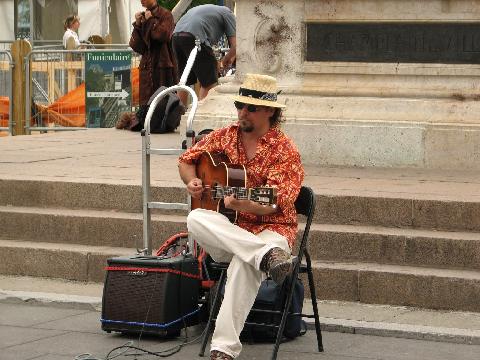 One of many musicians looking for money. This guy was pretty good.

Going down into the excavations.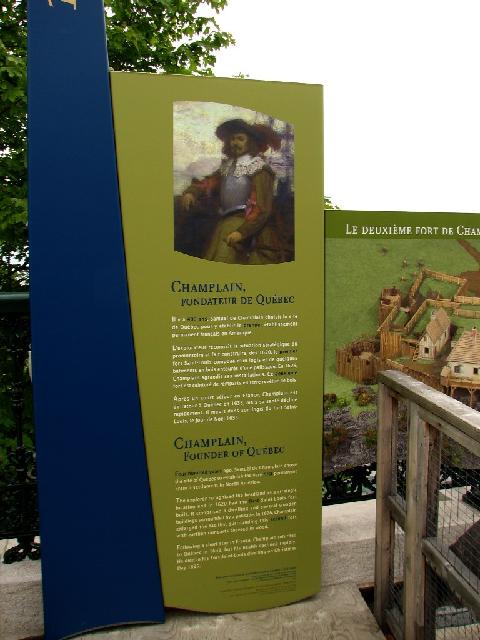 In excavations.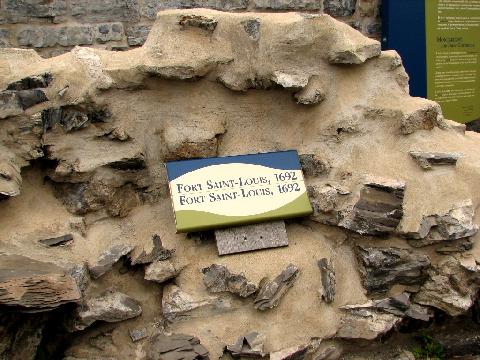 In excavations.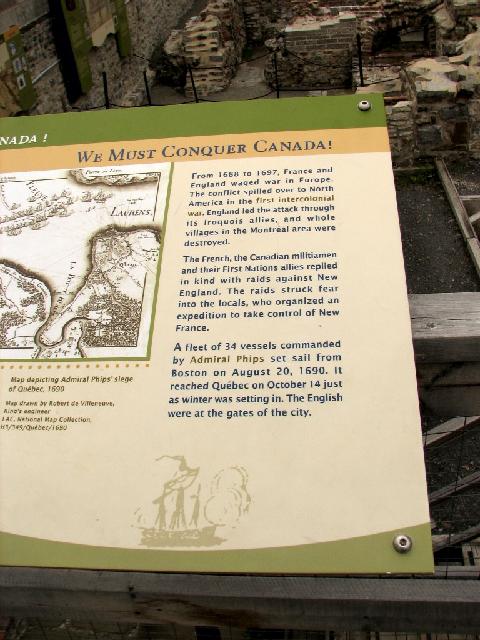 Attempt of Admiral Phips to conquer Canada about 80 years prior to US revolutionary war.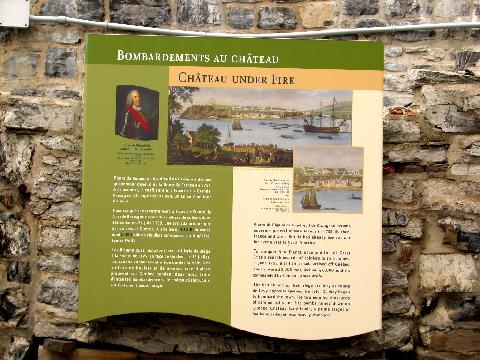 In excavations.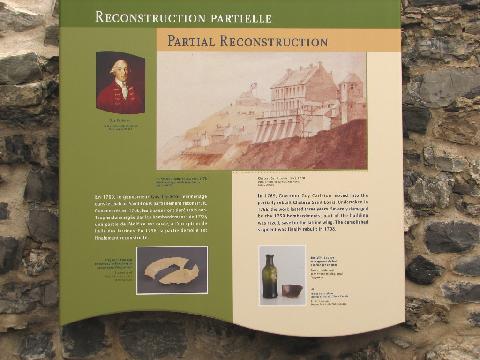 In excavations.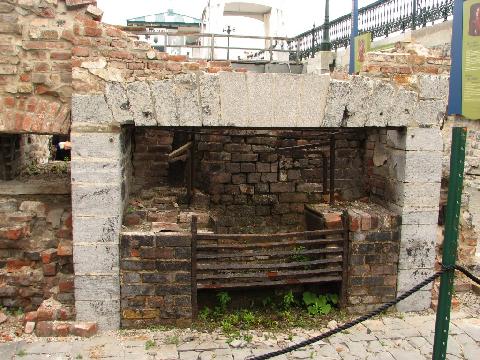 The stove in the kitchen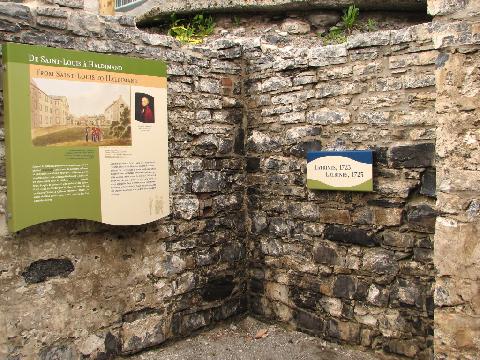 Bathroom (Basically an outhouse in the basement). Smell must have been interesting.