Vocal Trash at South Carolina State Fair
Some more photos from our 2nd day at the South Carolina State Fair enjoying Greg performing with Vocal Trash.
Thumbnail images only. Contact me if you want a higher resolution image.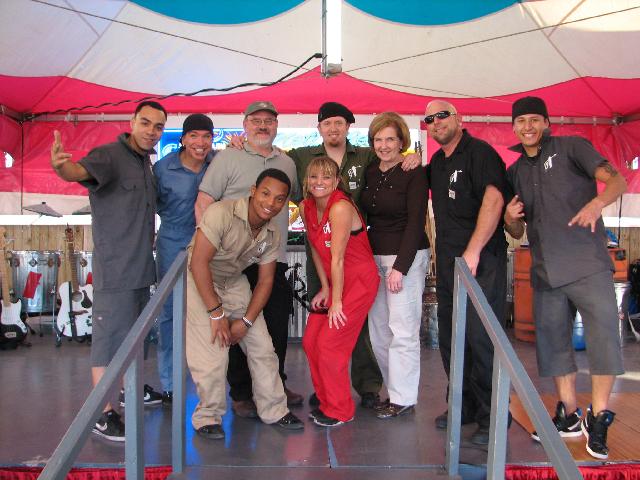 Group Photo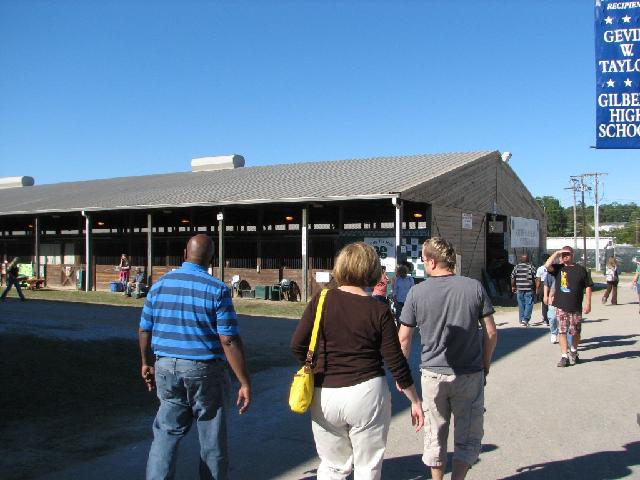 Lookin' for the hosses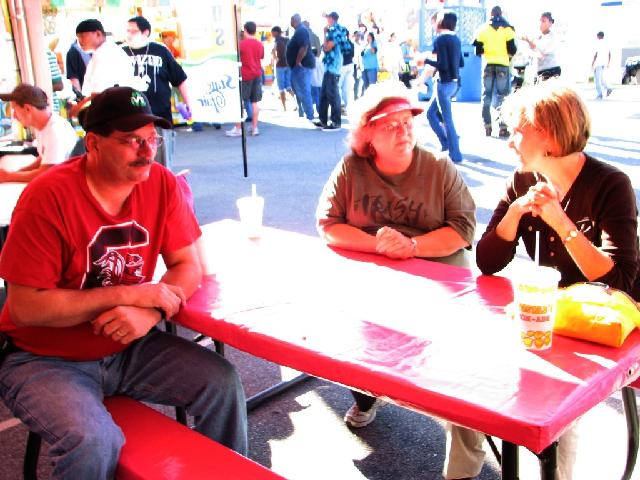 Vocal trash fans.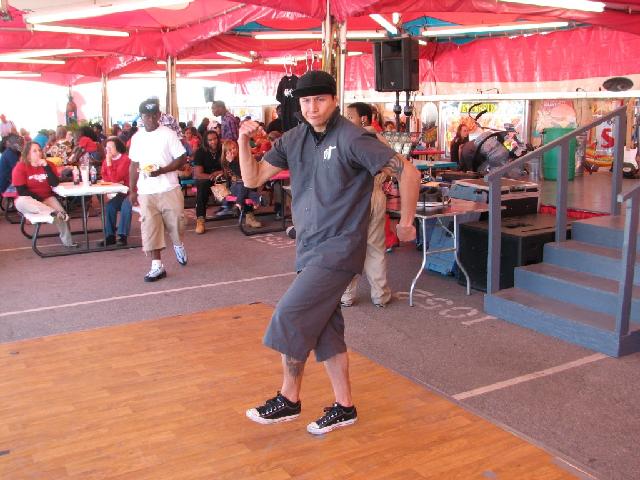 Striking a pose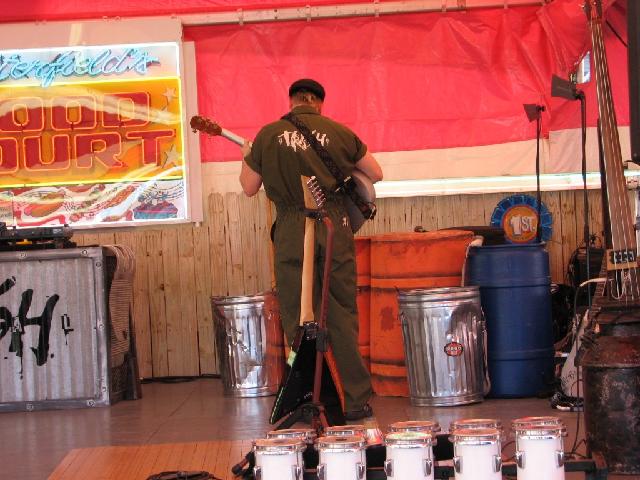 Tuning up.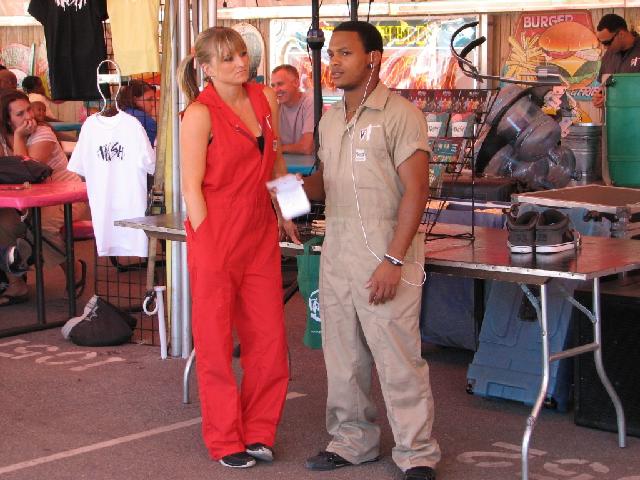 Discussing strategy ?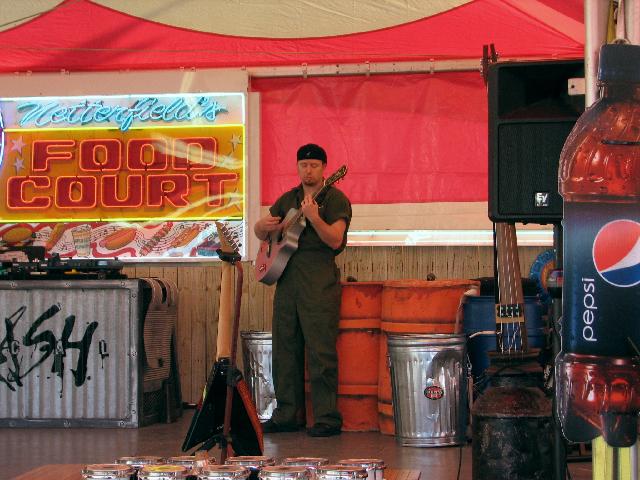 Still tuning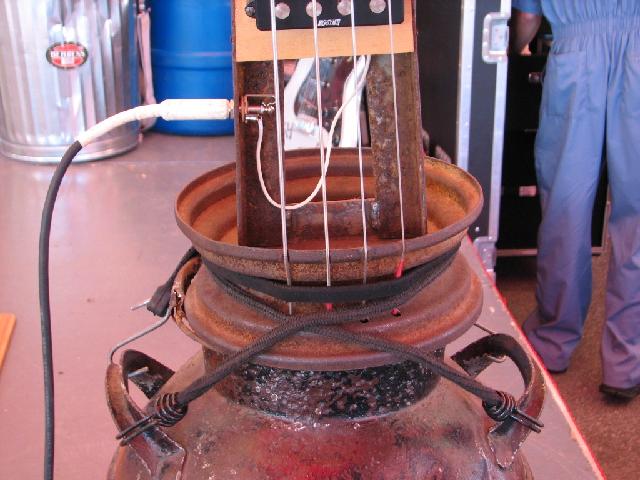 Structure of milk can bass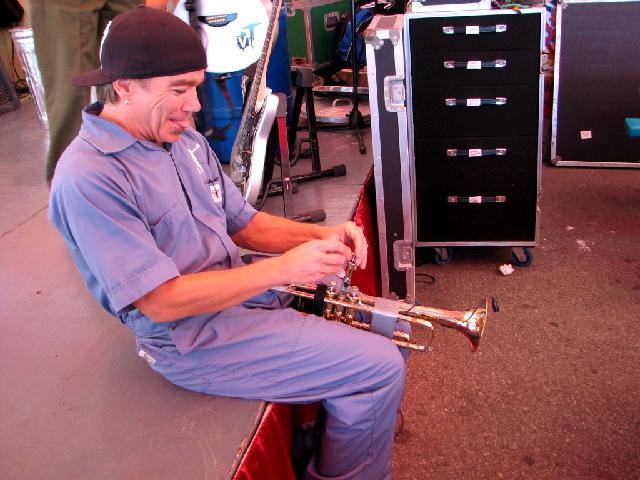 That trumpet has been through the war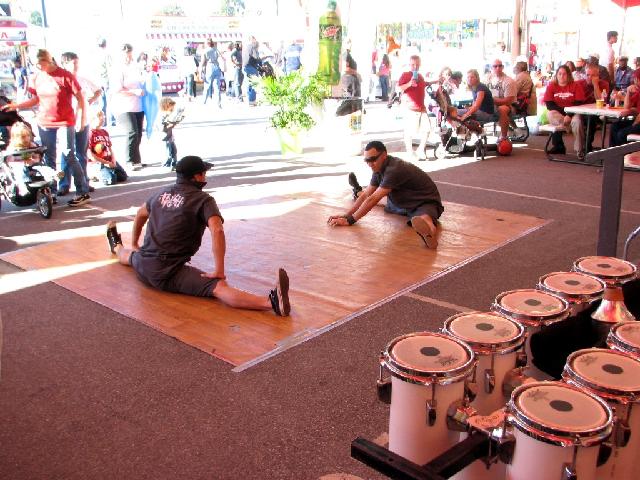 That hurts just lookin' at it.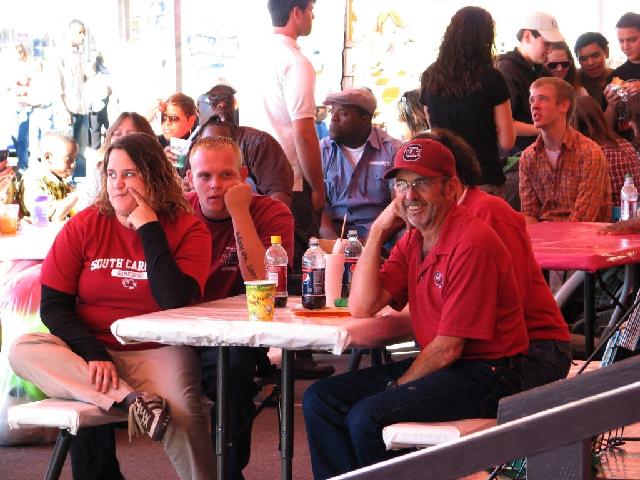 Interested fans. I wonder what happened on May 4, 2007 to warrant that tattoo.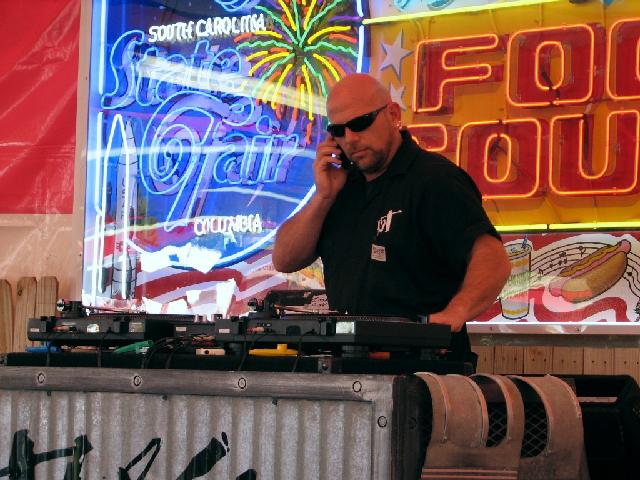 The DJ getting ready for action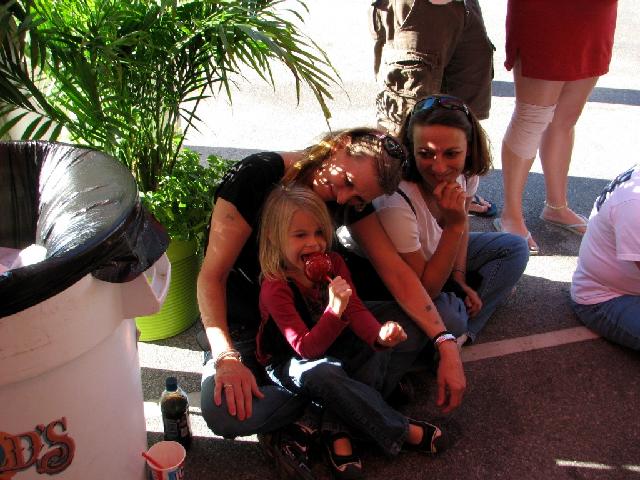 Young fan and an apple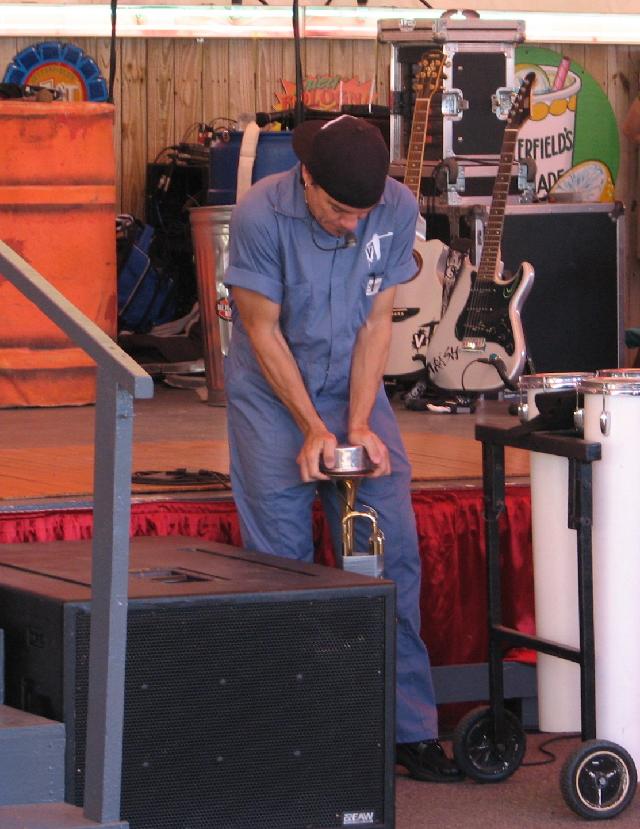 Sticky mute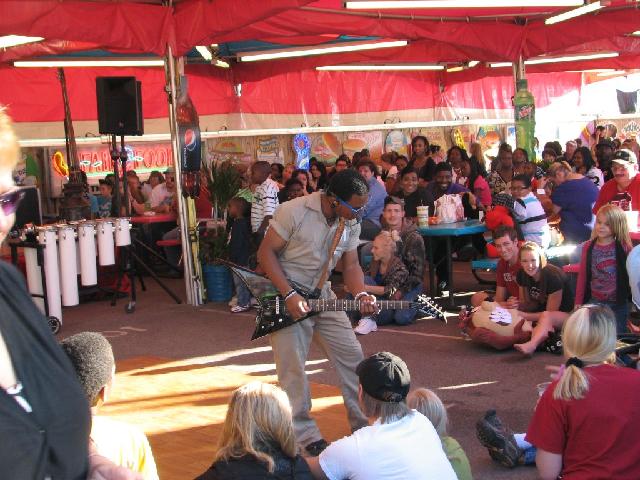 An attentive audience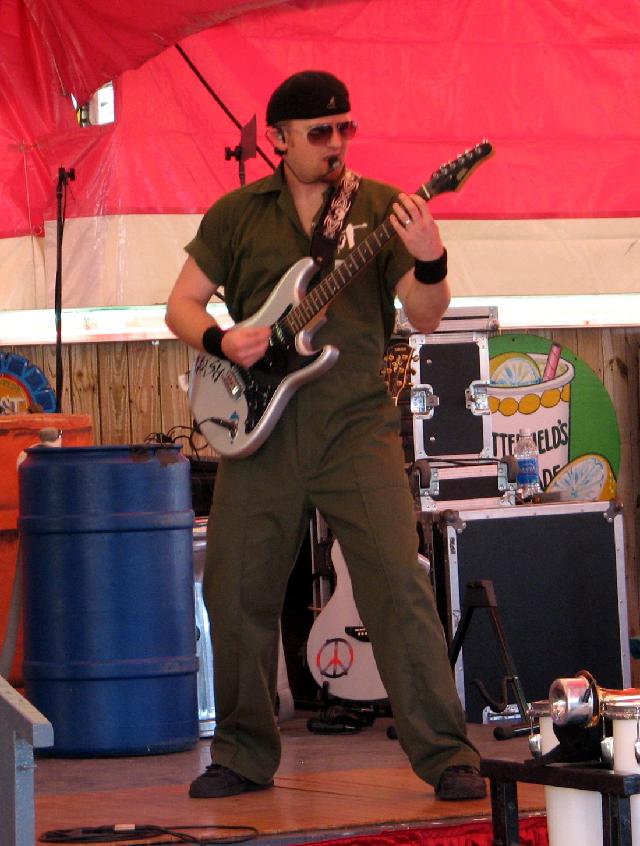 Greg making some music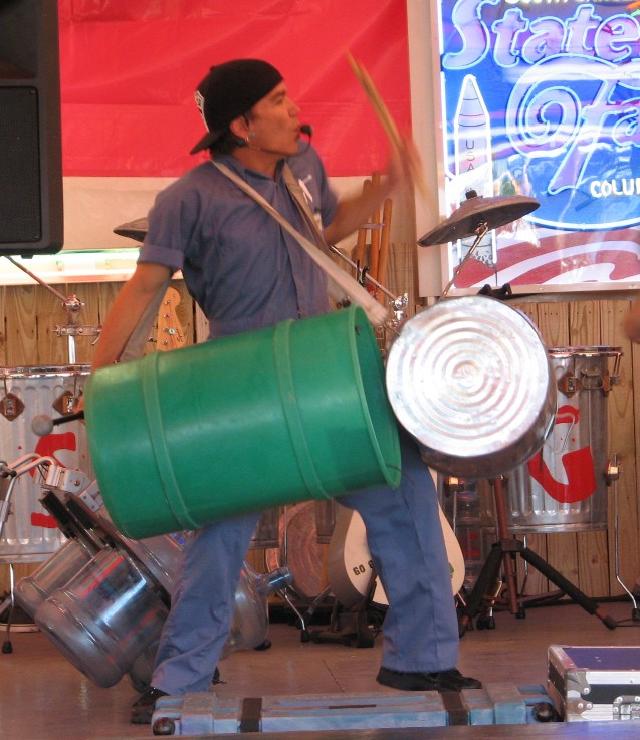 Steve looks like the one-man band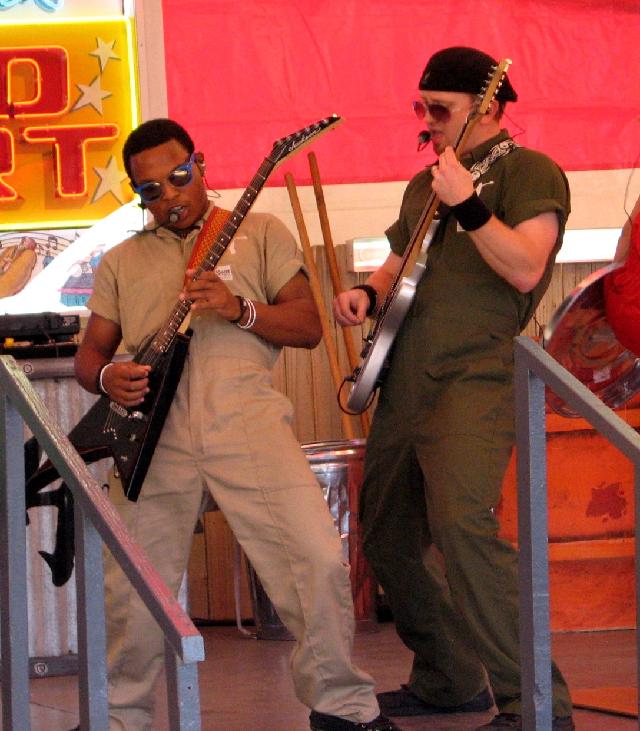 Rockin'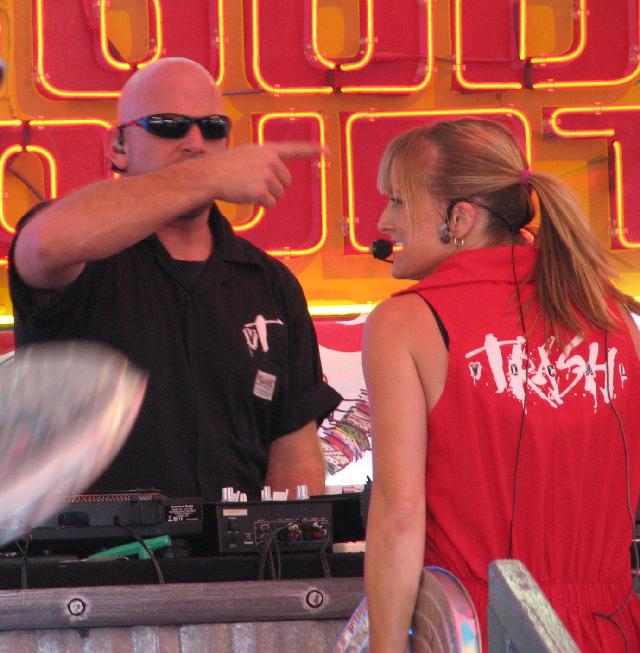 I think it was her ...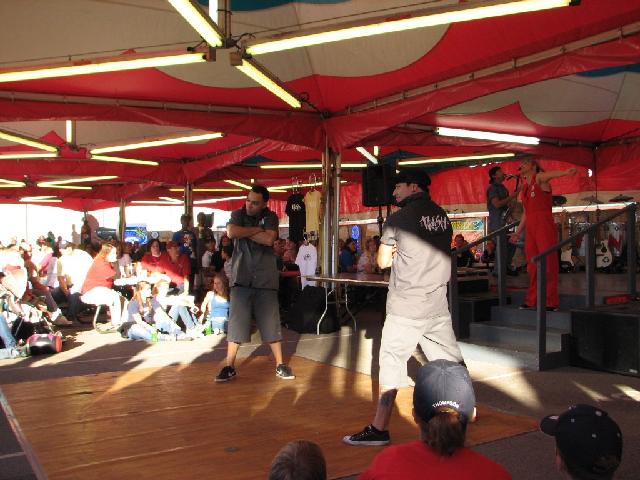 Getting ready for some break dancing.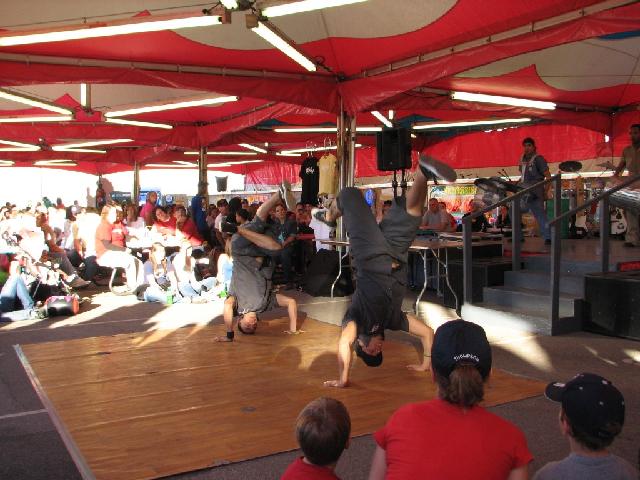 Bet ya can't do this!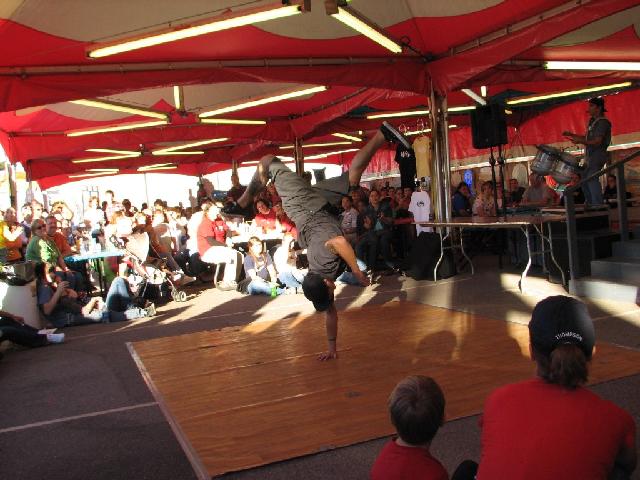 Or this ...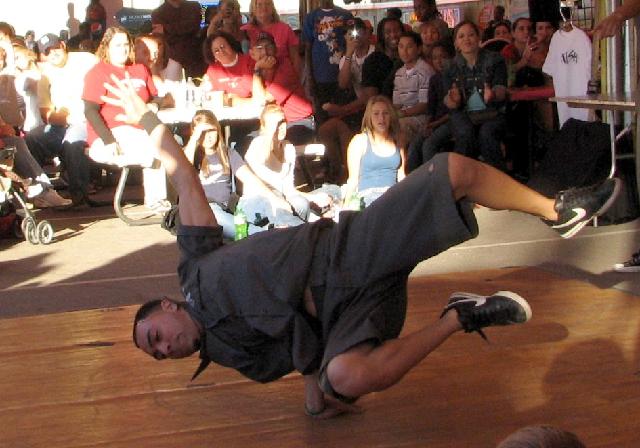 And expecially not this.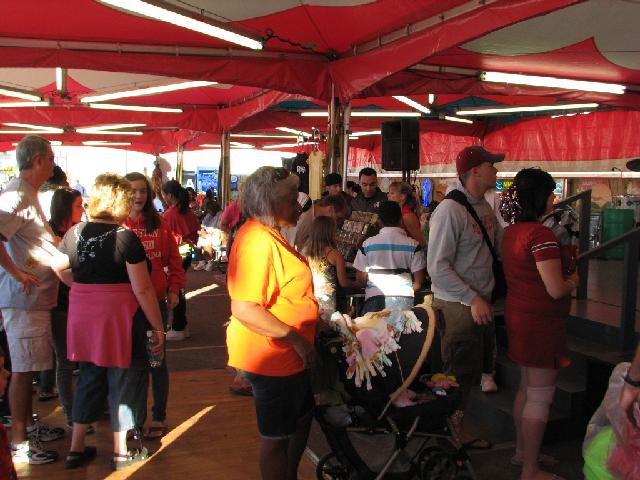 Fans looking for CDs and autographs

Putting stuff away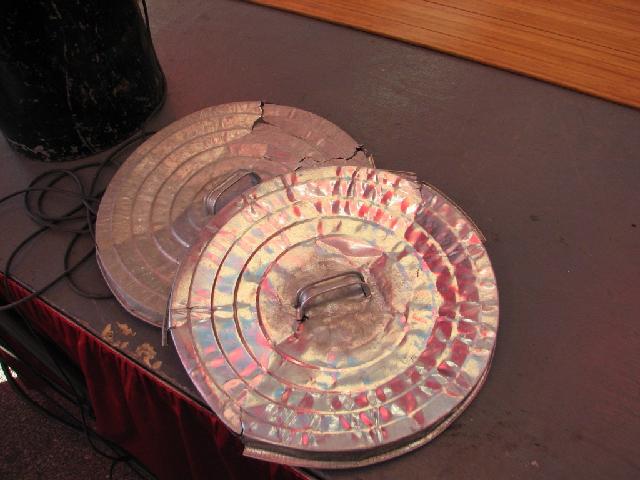 These take a beating.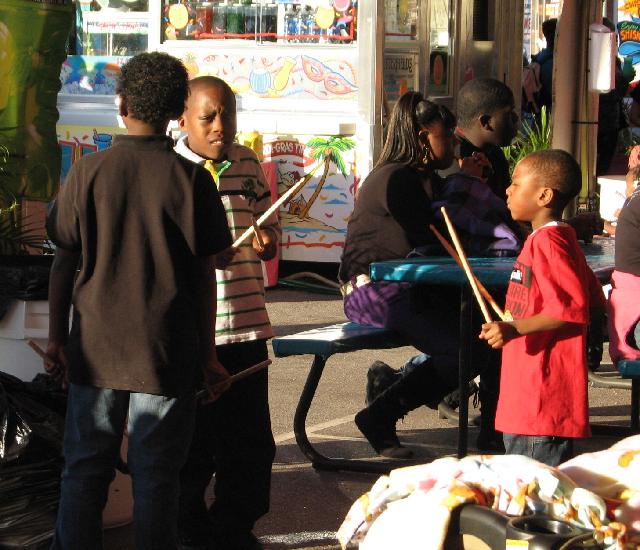 Young drummers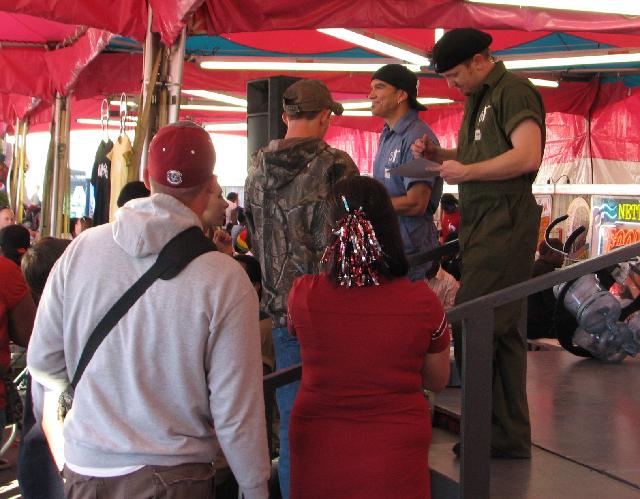 signing autographs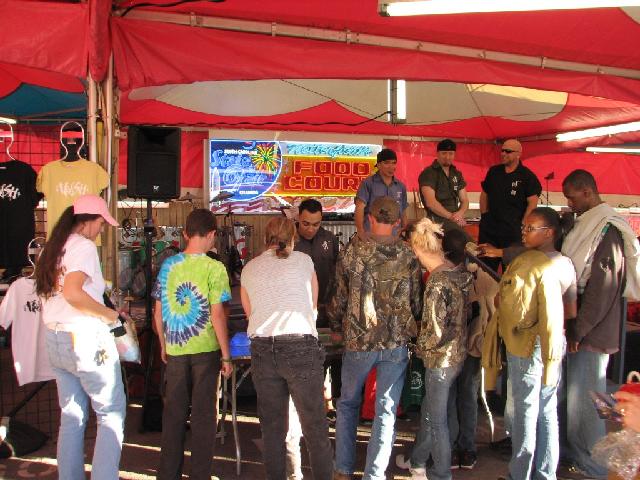 Getting some VT merchandise