Some Washington DC Tourist Photos
I had half a day off in Wash DC and took a walk up and down the Mall. (See WW II memorial photos in a separate location.)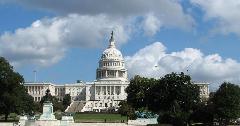 Photo (48KB)
US Capitol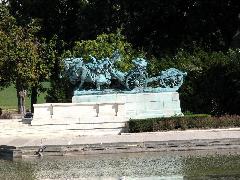 Photo (111KB)
Civil War monument in front of Capitol
Photo (128KB)
Civil War monument in front of Capitol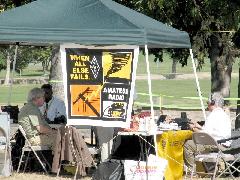 Photo (104KB)
Hamfest by the capitol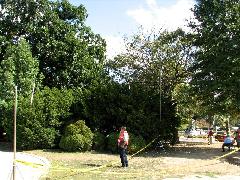 Photo (154KB)
Not sure I would stand under this antenna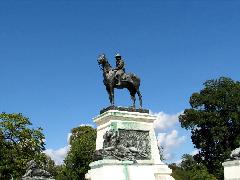 Photo (69KB)
Is this Grant? In front of Capitol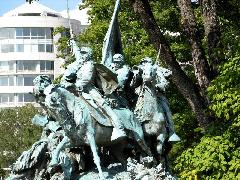 Photo (143KB)
Charge!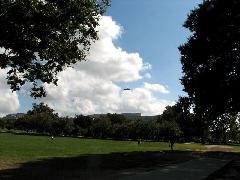 Photo (73KB)
Marine choppers flying around Capitol grounds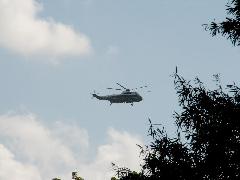 Photo (44KB)
close up of chopper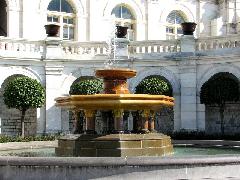 Photo (95KB)
Fountain in front of Capitol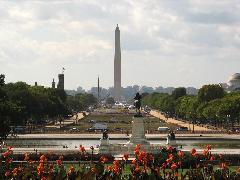 Photo (74KB)
View down the Mall from Capitol steps.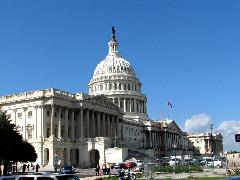 Photo (68KB)
Other side of Capitol. Can't get up there any more due to security unless you have a pass. Construction to right is new visitors center being built.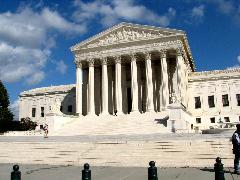 Photo (82KB)
The supremes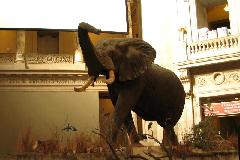 Photo (60KB)
Elephant in the Smithsonian Natural History Museum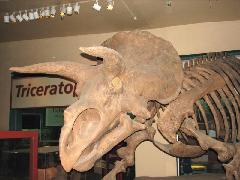 Photo (64KB)
Triceratops
Photo (72KB)
T-Rex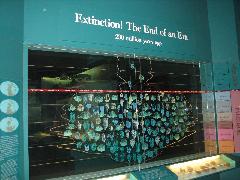 Photo (83KB)
Fossil display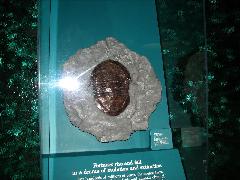 Photo (79KB)
Big Trilobite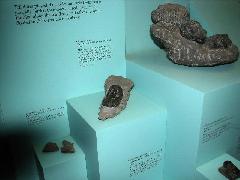 Photo (53KB)
This trilobite probably came from the Ohio river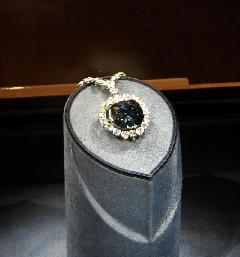 Photo (70KB)
Hope Diamond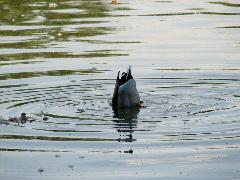 Photo (71KB)
Duckie getting dinner from below. I think he/she was eating his greens.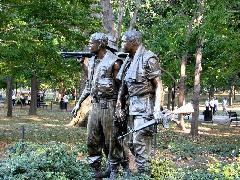 Photo (166KB)
Vietnam Memorial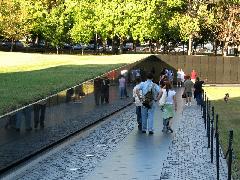 Photo (132KB)
The Wall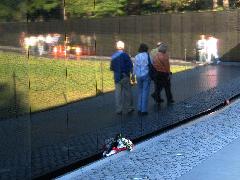 Photo (82KB)
Memorial left at the Wall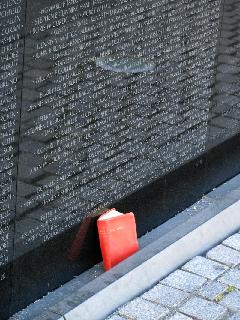 Photo (183KB)
I wonder what the story is behind this.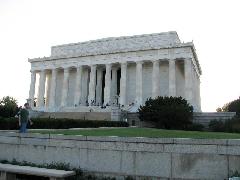 Photo (55KB)
Lincoln Memorial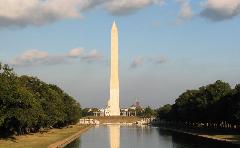 Photo (40KB)
Washington Memorial with WW II memorial in the foreground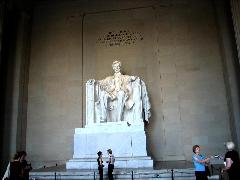 Photo (52KB)
Lincoln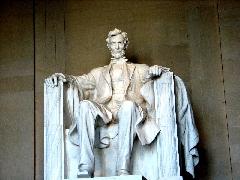 Photo (77KB)
Lincoln again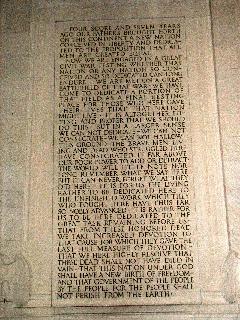 Photo (273KB)
4 score and 7 ....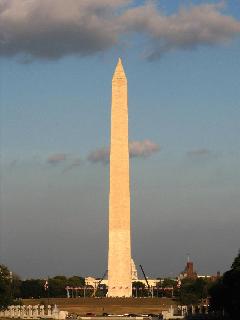 Photo (67KB)
another view of Washington Monument with the WW II memorial in foreground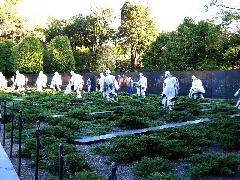 Photo (151KB)
Korean War Memorial
Photo (121KB)
Ghostlike images coming out of the wall at the Korean War Memorial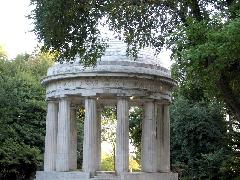 Photo (126KB)
I think this was built for WW I.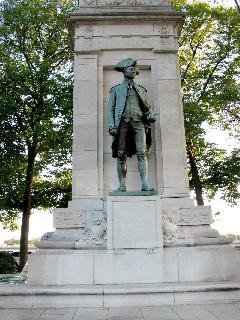 Photo (195KB)
"I have not yet begun to fight."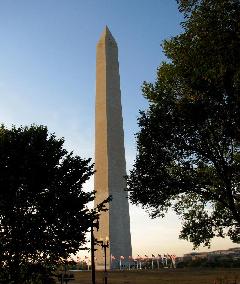 Photo (137KB)
Washington Monument