2015 Summer trip to Wisconsin
We drove to Wisconsin for Peyton's birthday, watched some baseball games and did some other stuff like go boating on Lake Mendota, etc. Also, a wet and wild July 4 parade in a nearby town in Wisconsin.
Thumbnail images only. Contact me if you want a higher resolution image.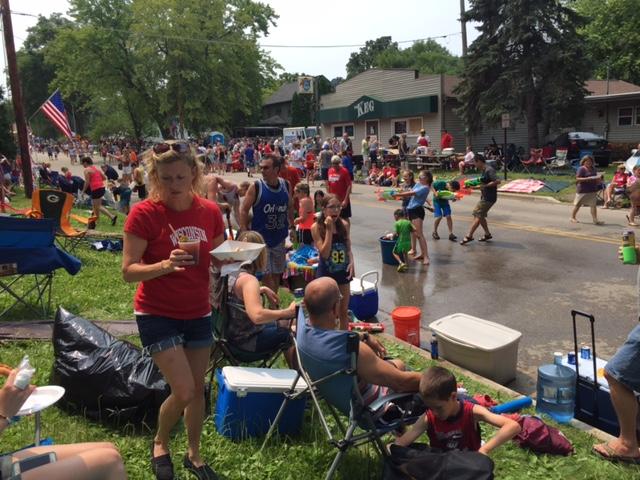 July 4 parade

Getting armed for the water fight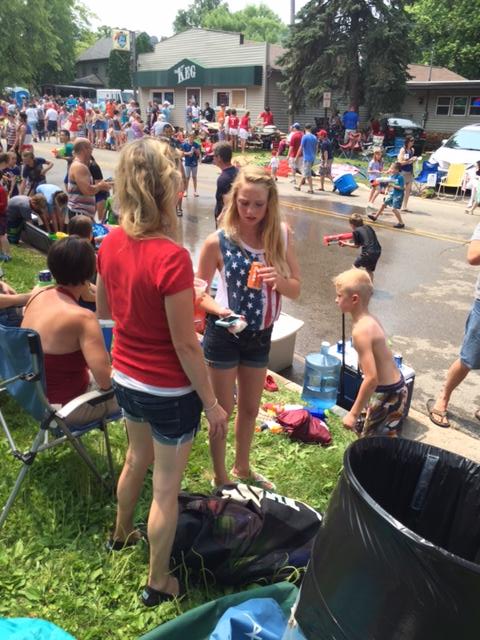 Some practicing going on ..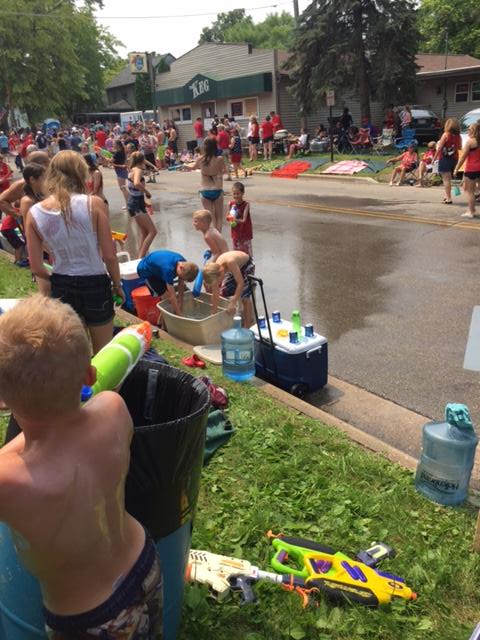 Loading water guns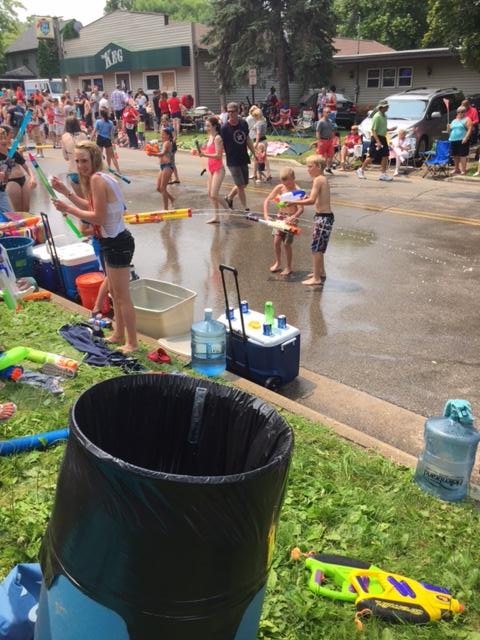 Water gun fun at July 4 parade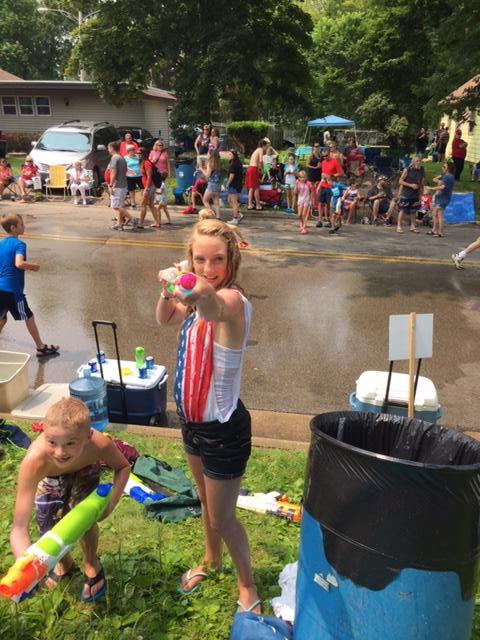 July 4 parade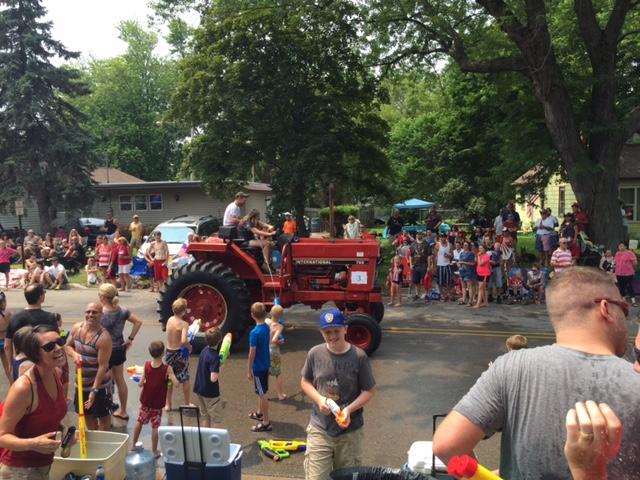 This tractor had apparently won an important tractor-pulling contest. Looked pretty tough. Don't remember this model.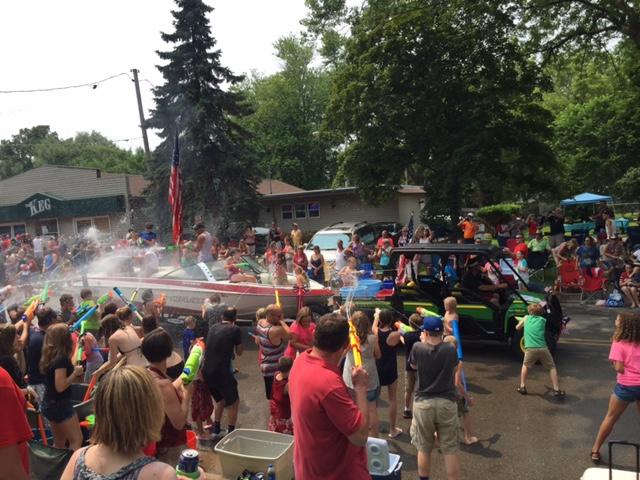 Folks in the boat got drenched. I guess if you were coming by in a boat, you were just asking for it.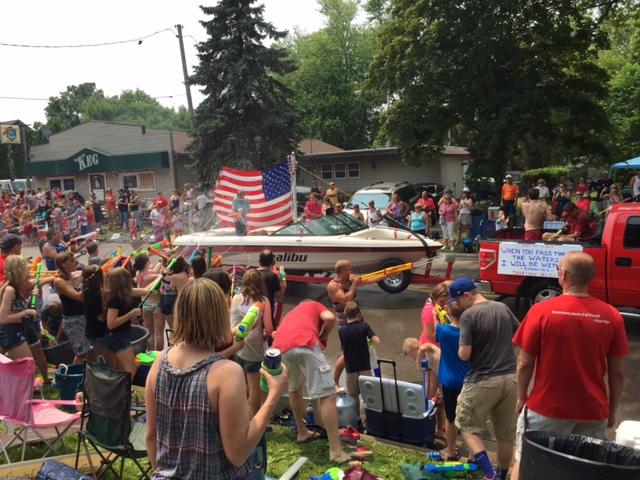 Another boat gets it. This one might have been made just down the road from us in TN!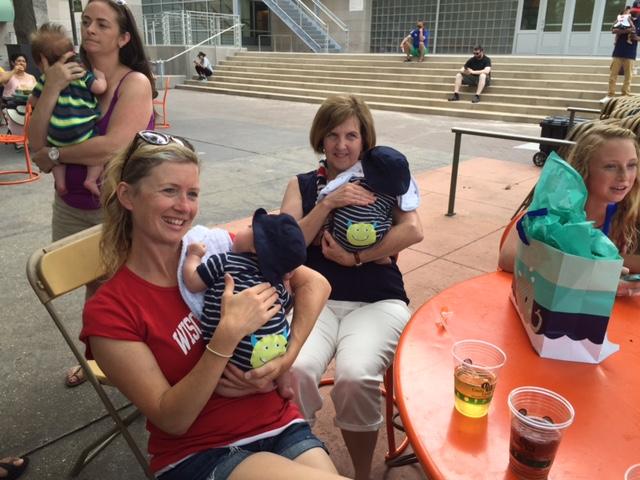 Meeting Marilyn's twins at the U of Wisconsin. Vendor said he should have charged me double for my ice cream because I was wearing an OSU hat.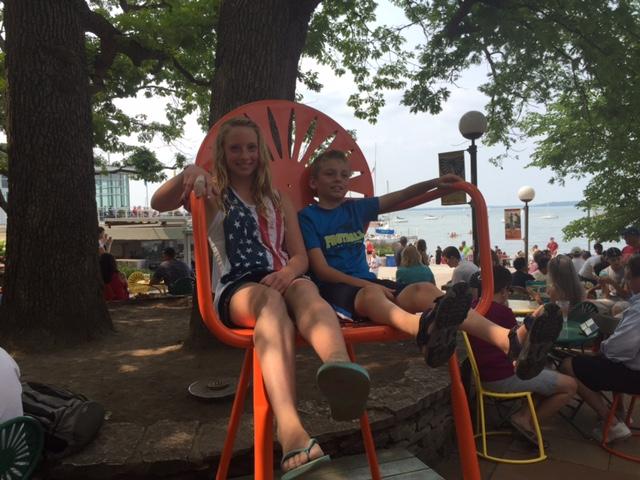 Little Samantha and Peyton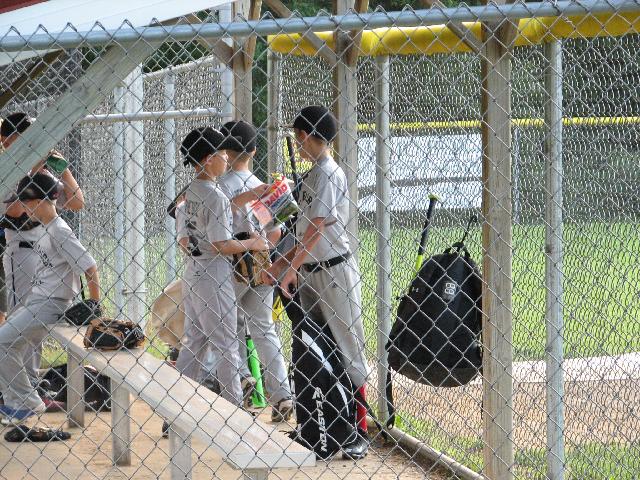 Peyton's team getting ready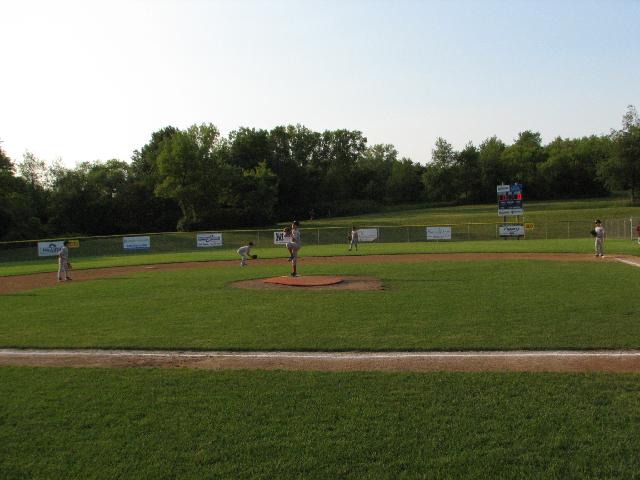 Windup 1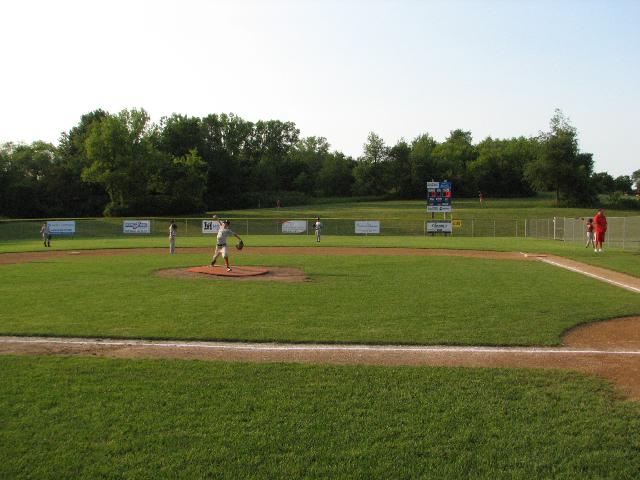 Windup 2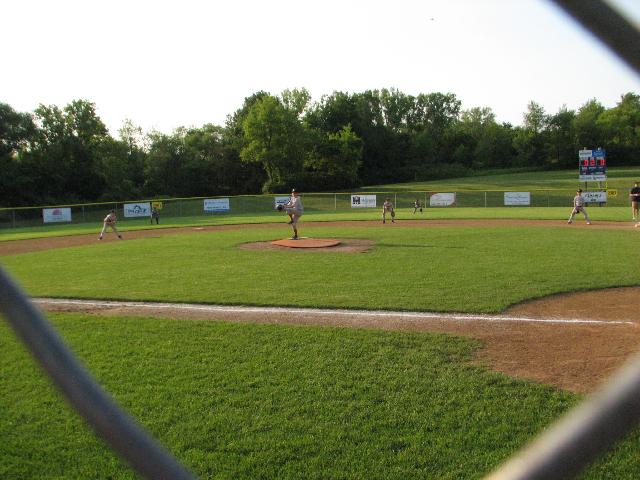 Another Windup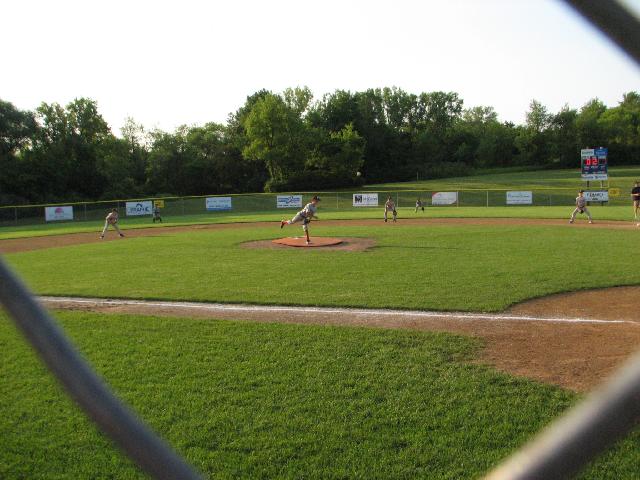 The delivery ..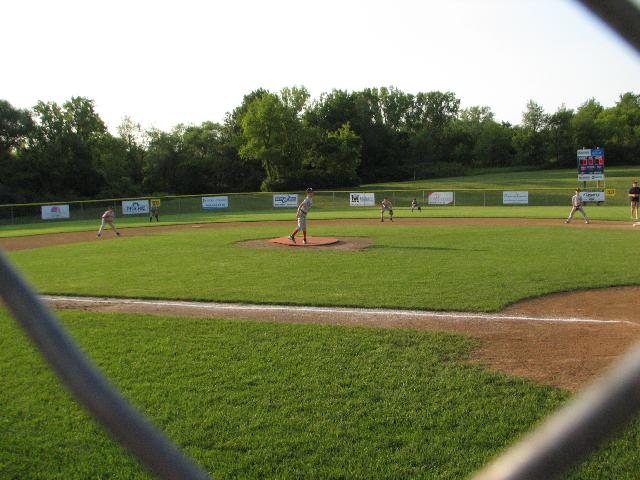 No hit!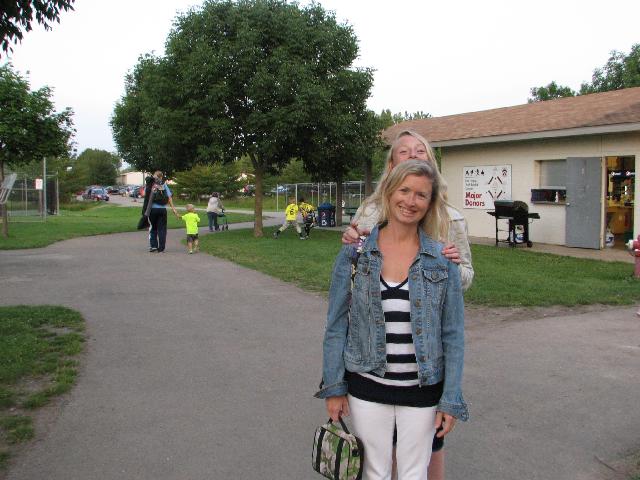 Now who is the tallest?

Long arms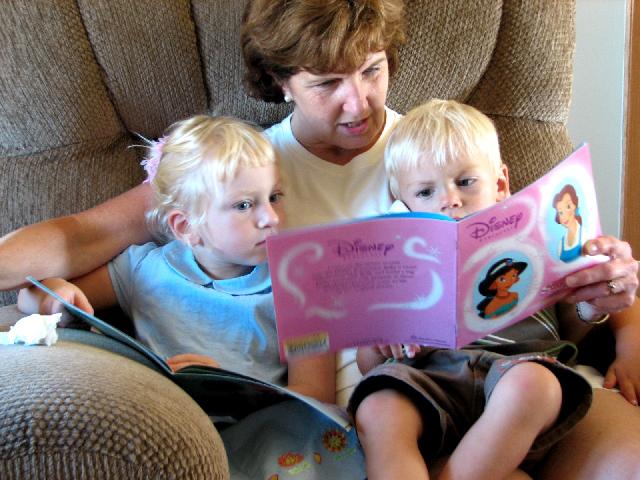 2006 photo: Sam(4) and Peyton (2)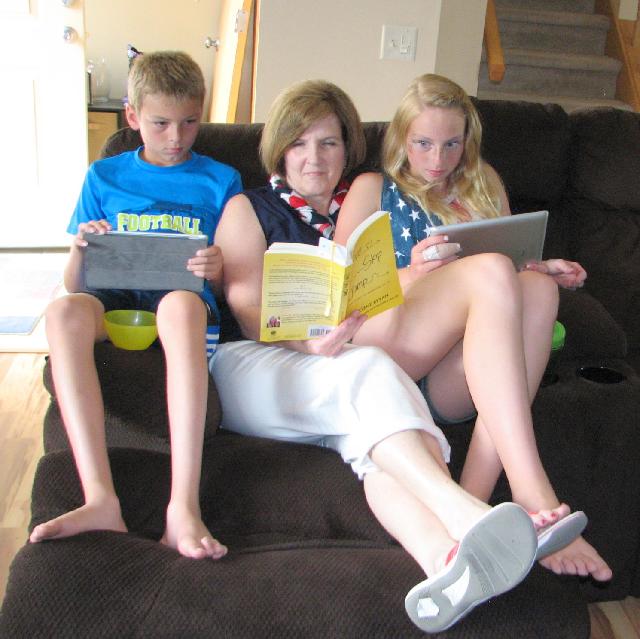 Reprise of 2006 photo. Those long legs won't fit in Nana's lap anymore.