Dec 23 (Tuesday) Festivities
We arrived about 9:00 am CST after driving all night from Knoxville. Got around the freezing rain, but the last 50 miles had blowing snow and cars in the ditch. We went to Sam's holiday concert at her school and then just had a good time the rest of the day.
No Large Photos. Thumbnails only. Links don't work!!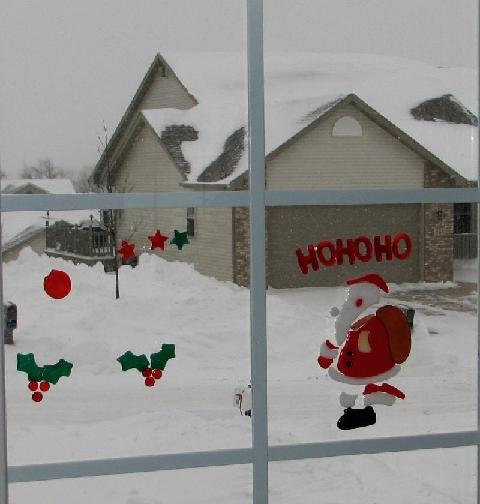 Photo (64KB)
View out the front window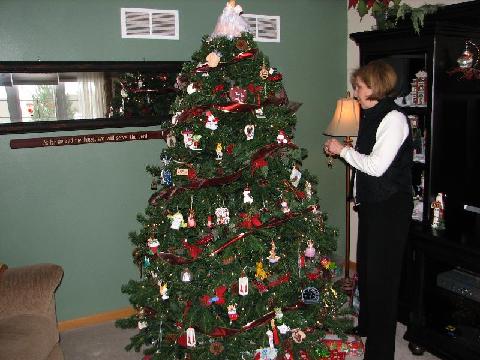 Photo (88KB)
Kathy's tree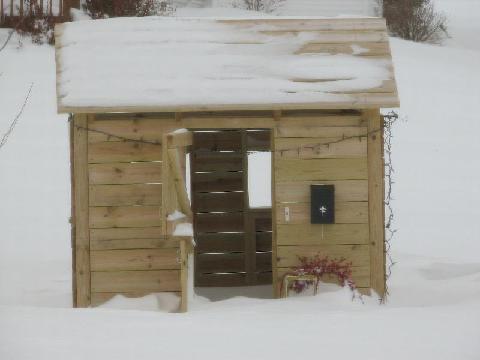 Photo (40KB)
Playhouse decorated for Xmas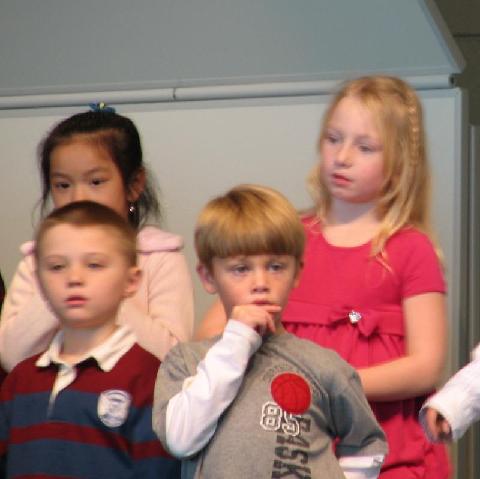 Photo (54KB)
Sam on stage with others from Kindergarten class for performance. Go to DropShots.com to see the performance of one of the songs.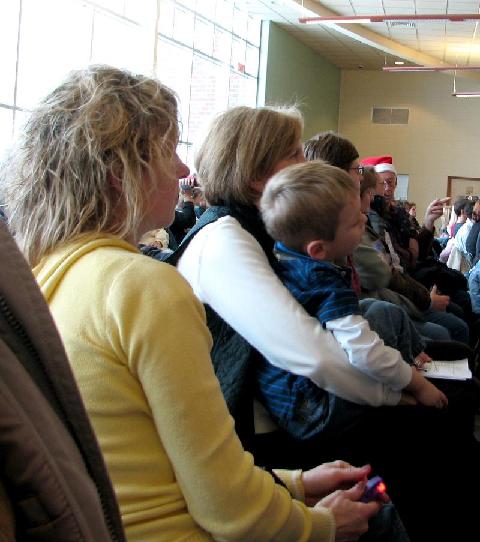 Photo (88KB)
Peyton on Nana's lap watching Sam sing.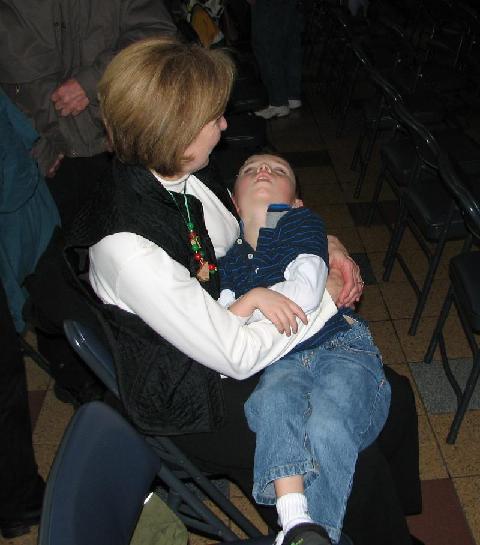 Photo (80KB)
Sitting through all grades up through 5th was a little long for Peyton.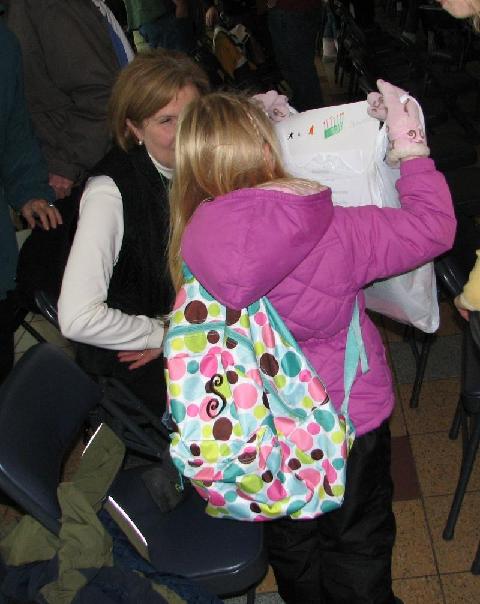 Photo (99KB)
Sam showing Nana her holiday handiwork.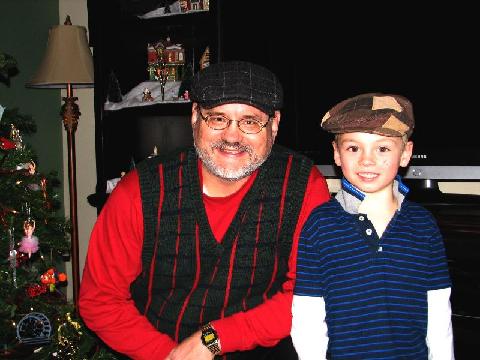 Photo (70KB)
Peyton got a cool hat just like Pappy's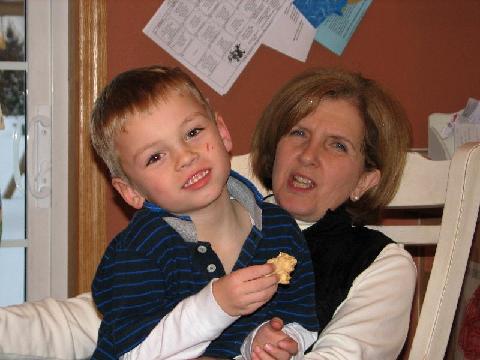 Photo (63KB)
Peyton and Nana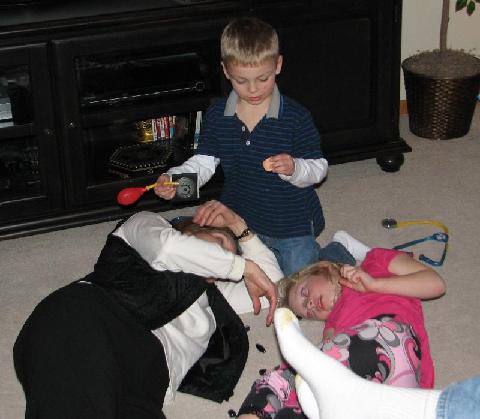 Photo (65KB)
Drs. Schumann working on Nana.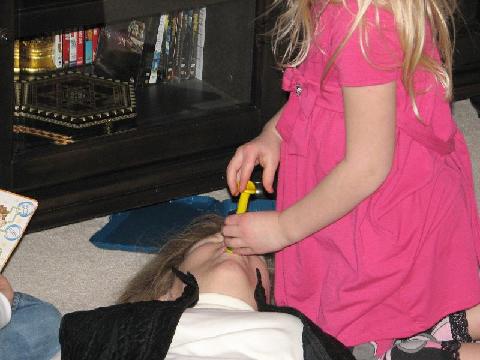 Photo (67KB)
Administering medicine to Nana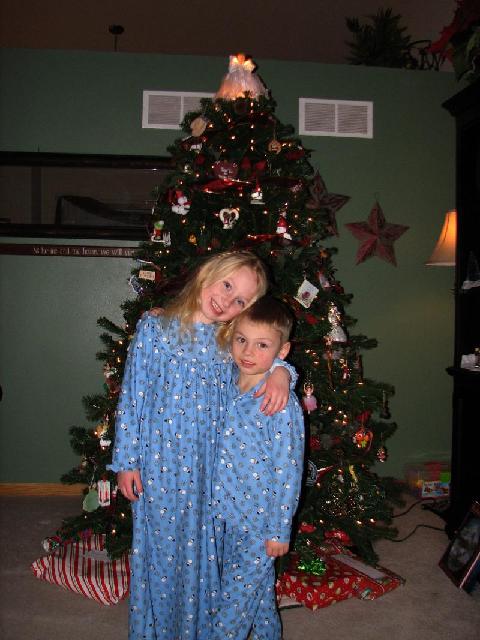 Photo (116KB)
Sam and Peyton modeling new jammies.