Christmas 2009 - Selected Photos
Selected photos from our 2009 Christmas celebration. First time since 2000 that all our children were together for Christmas.
Thumbnail images only. Contact me if you want a higher resolution image.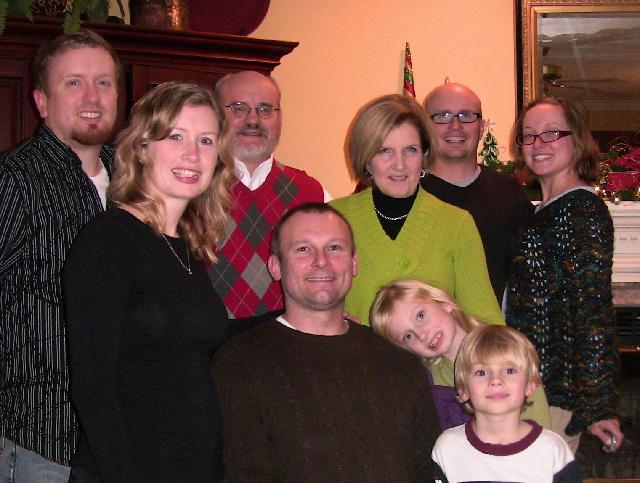 Family portrait at Christmas 2009

Wii Star Wars players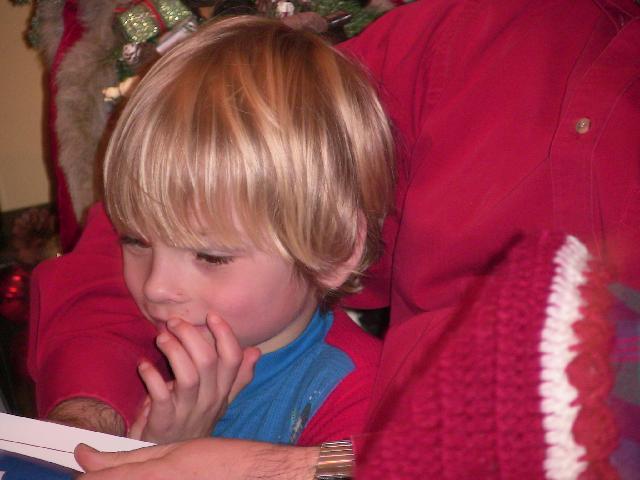 Peyton making sure Pappy reads the story correctly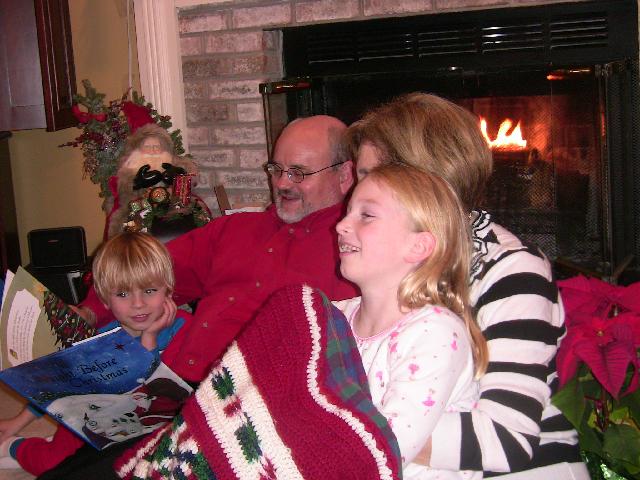 Funny part of the story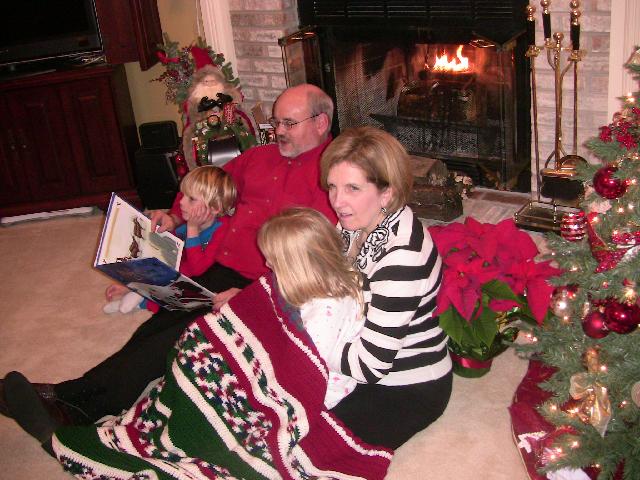 Traditional Twas the Night Before Christmas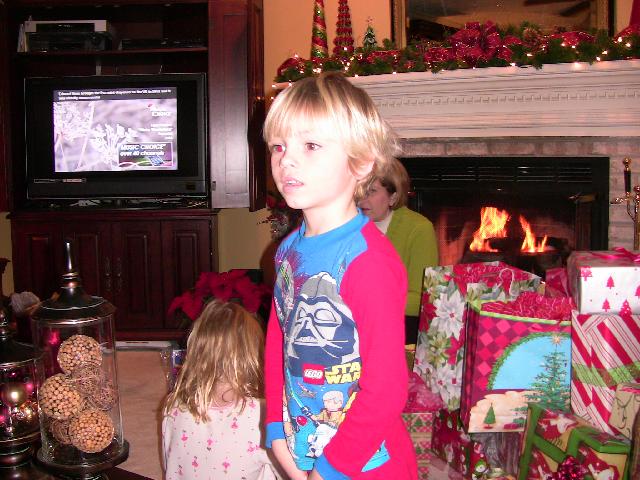 Getting ready to open Gifts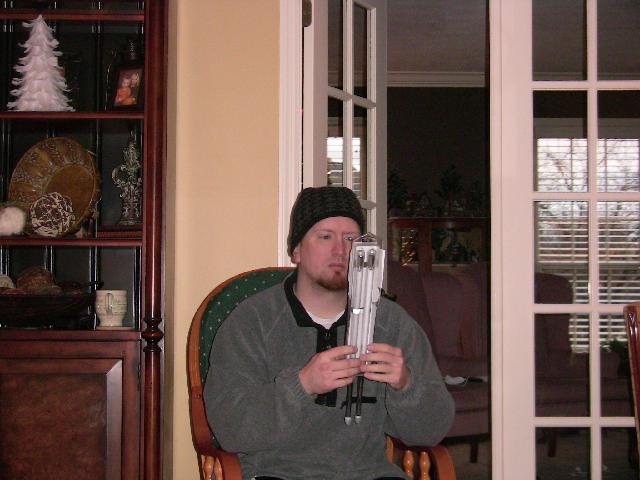 OK, what did I get?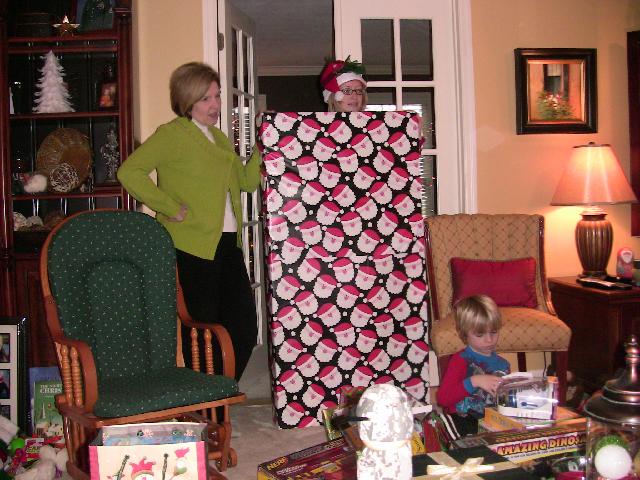 Big present (air hockey)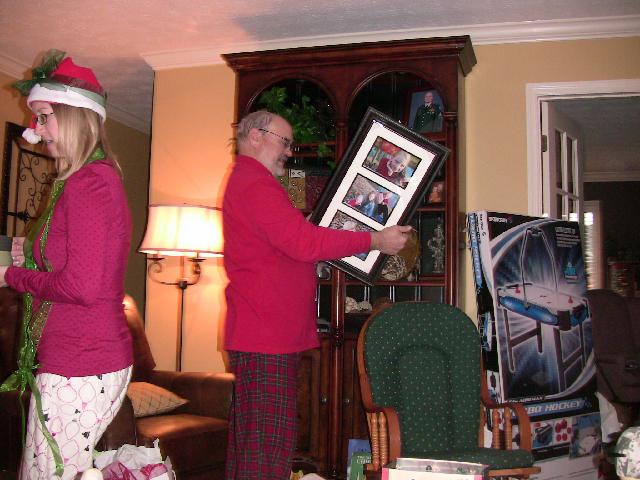 Kathy and Pappy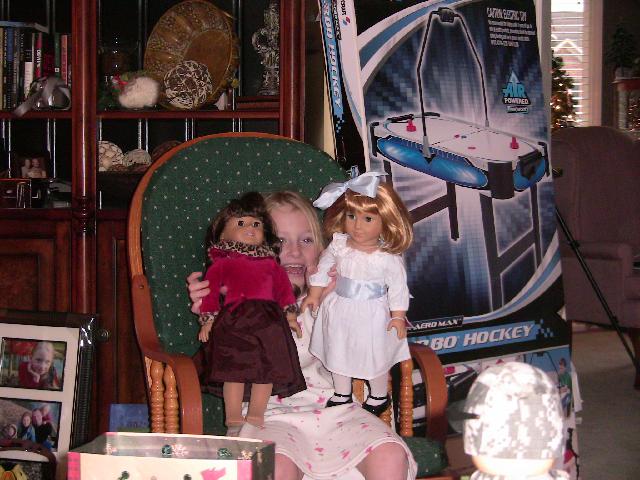 Nelly and Samantha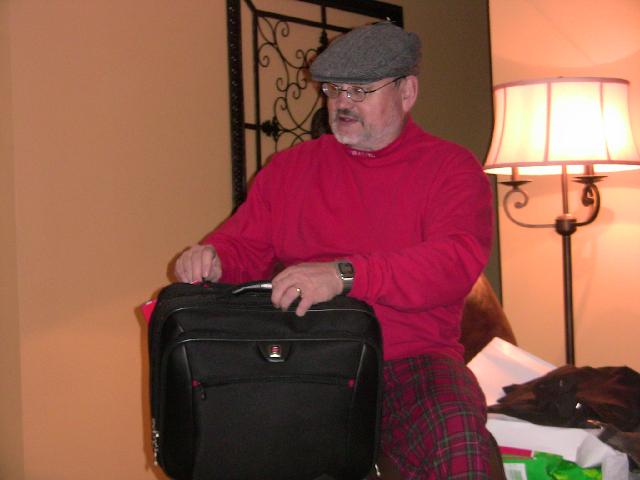 New roller bag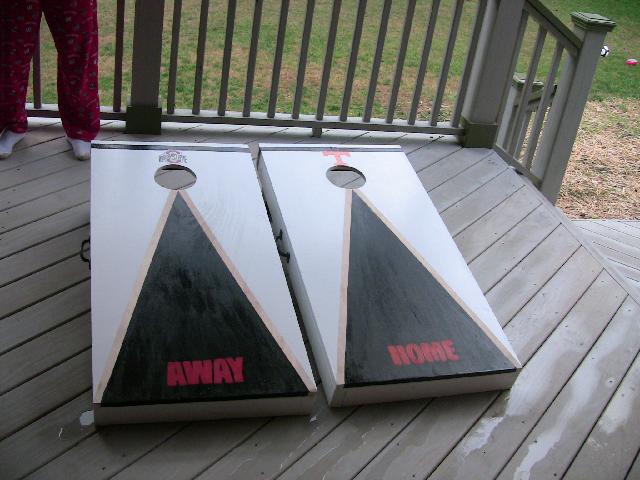 Corn hole games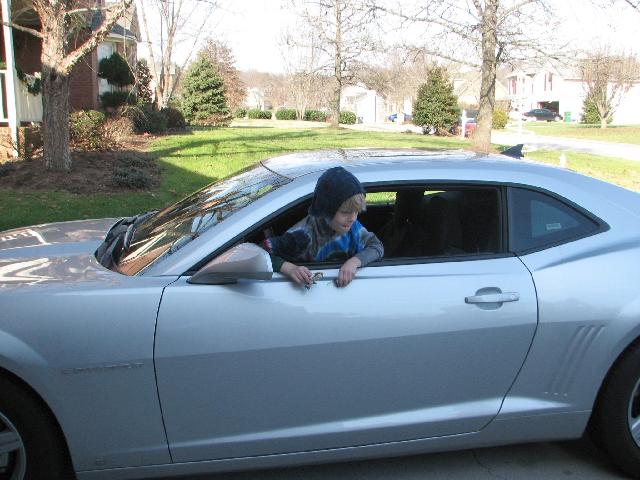 Peyton in Uncle Kevin's fancy rental car.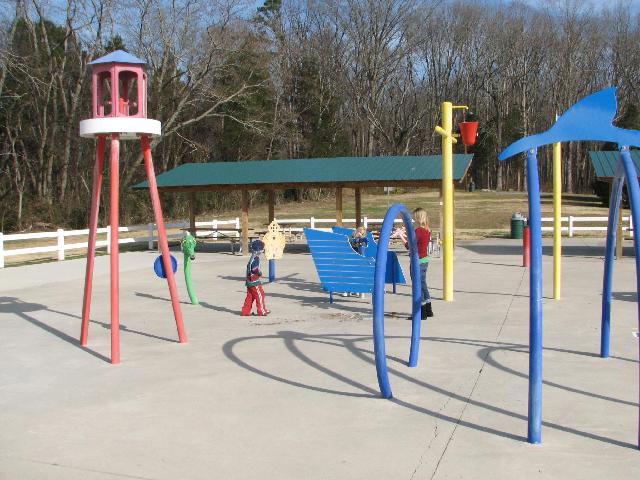 Killing time Christmas eve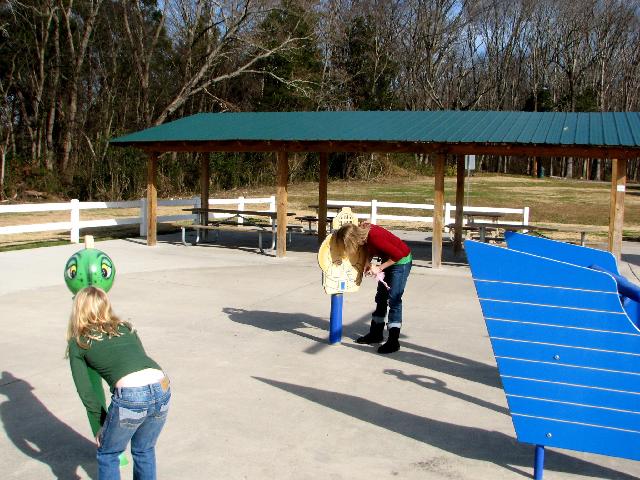 Killing time Christmas eve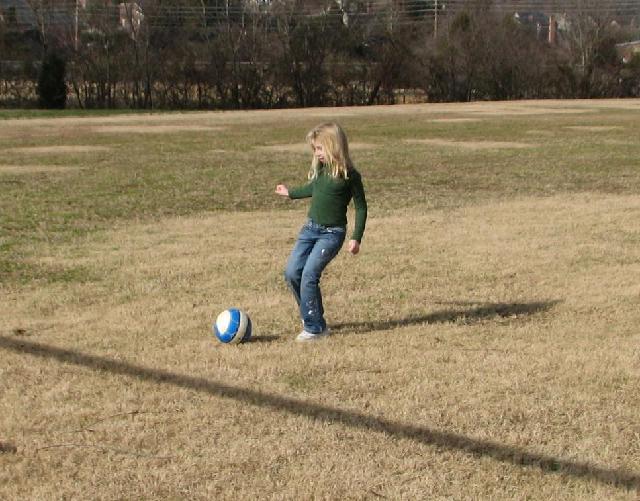 Soccer Samantha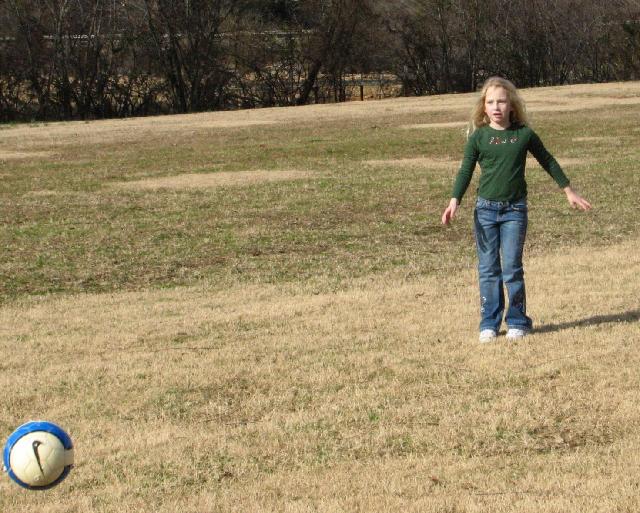 Soccer Samantha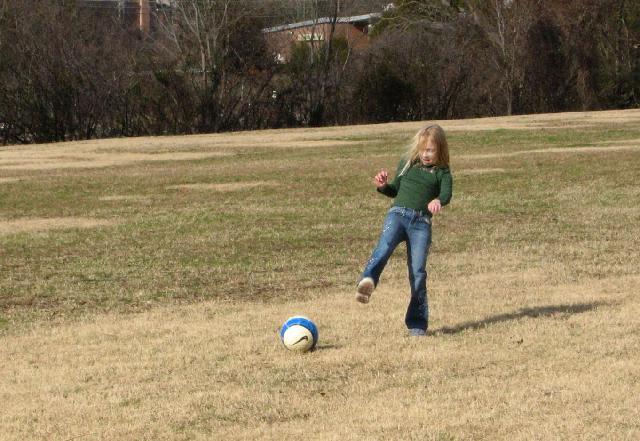 What a kick!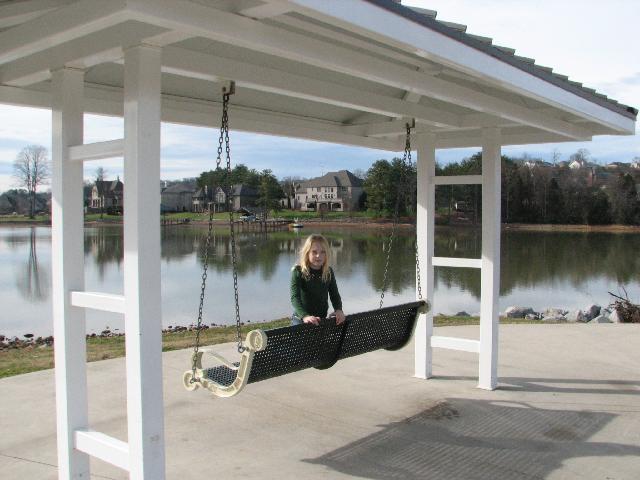 Pretty picture of Samantha by the lake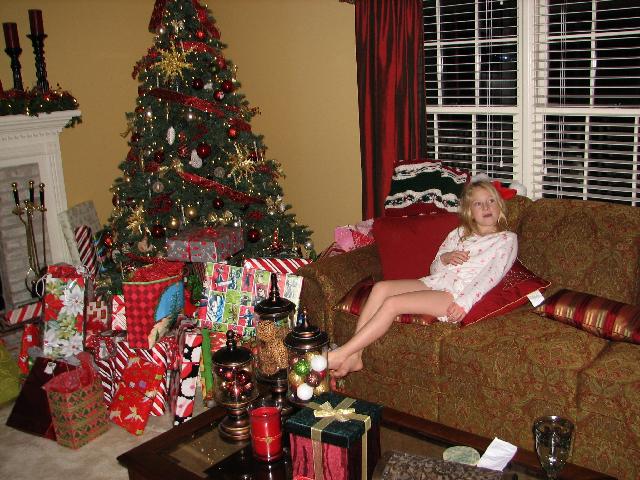 Waiting for Daddy to get up.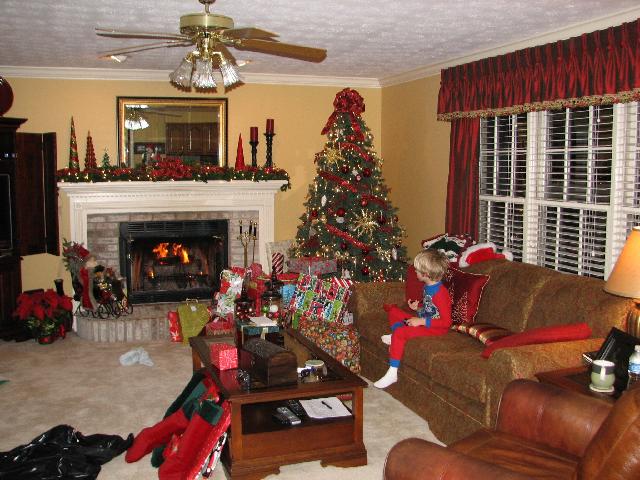 Peyton keeping an eye on Santa's treasures.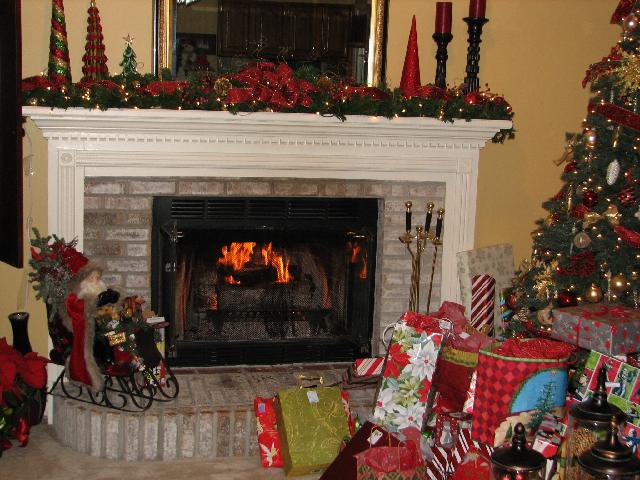 Just prior to opening gifts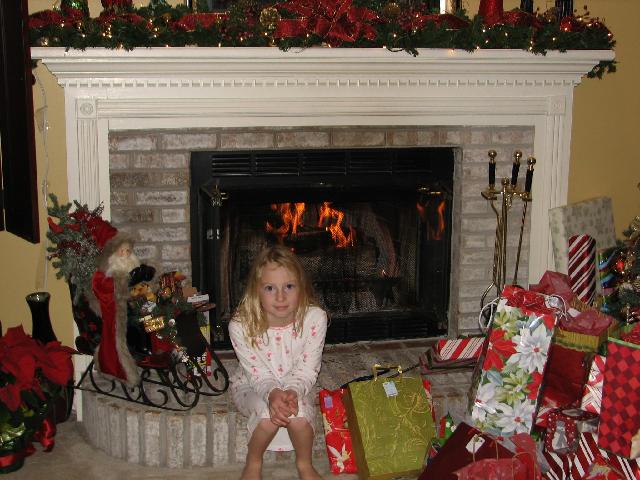 Sam getting ready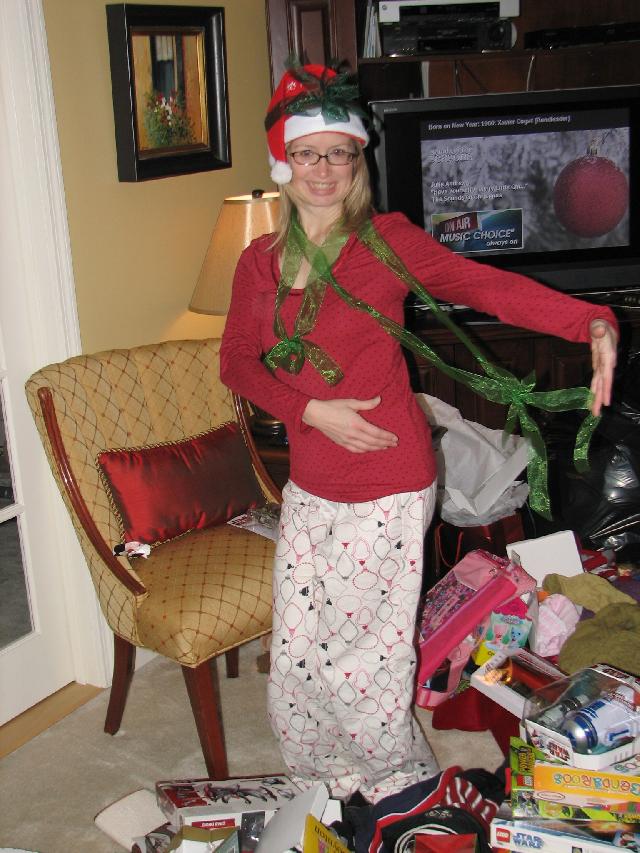 Kathy with traditional pose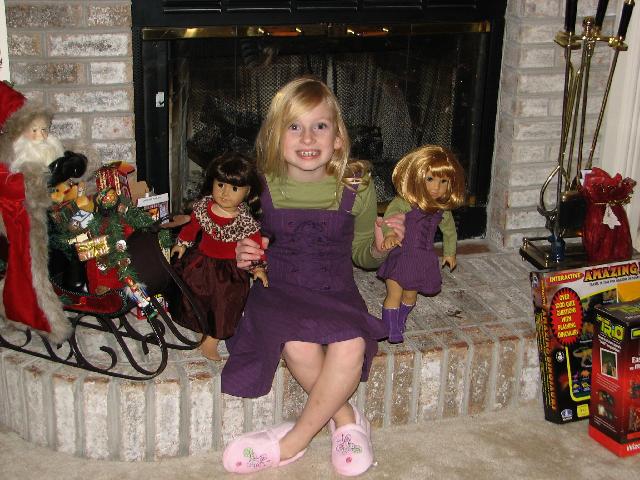 Matching outfits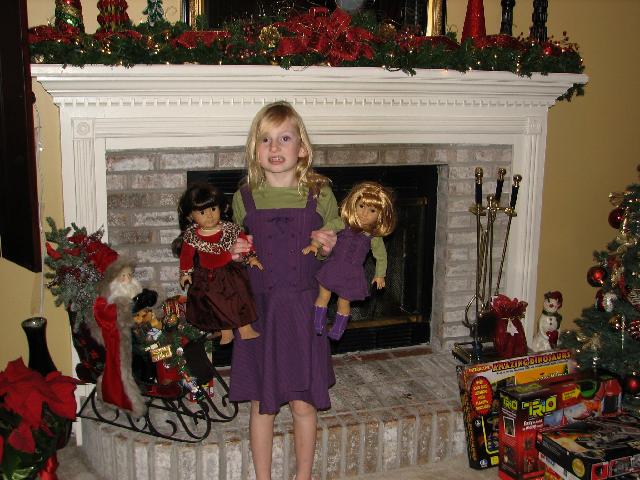 American Girl dolls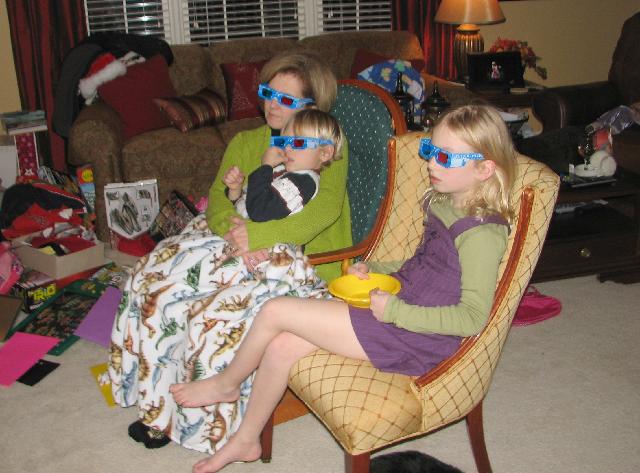 Watching Polar Express in 3-D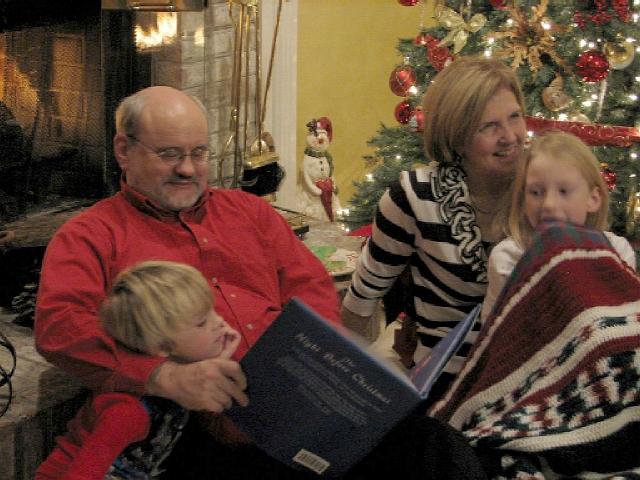 Twas the Night Before Xmas