Christmas 2011 in Knoxville
The Schumanns came for a visit for a few days. Kevin was in Afghanistan (but made it back Stateside on the 29th). Greg and Meredith were with her family in Texas. Tom and BZ stopped in for Christmas Day on their way back to Ohio, but I didn't get any photos. Things were kinda hectic with a couple of folks trying to pass around a stomach bug. Samantha apparently brought it. Kathy and Nana were taking tummy meds and Nana also had difficulties after caring for Samantha all day on the 25th. Tom reported he later got a headache, but not incapacitating. It's always something at Christmas!
Thumbnail images only. Contact me if you want a higher resolution image.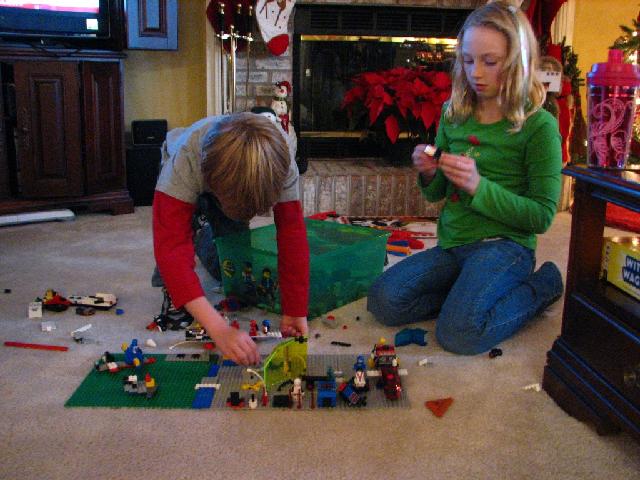 Playing Legos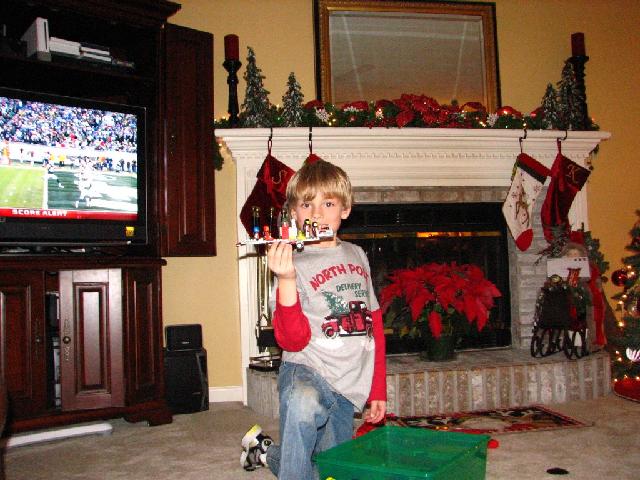 Lego creation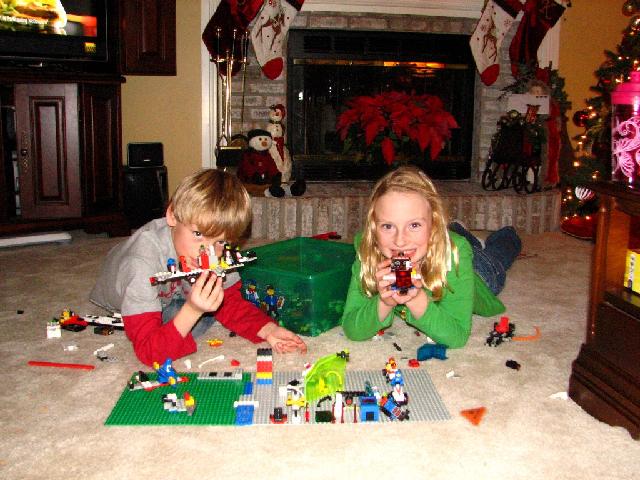 Posing with lego creations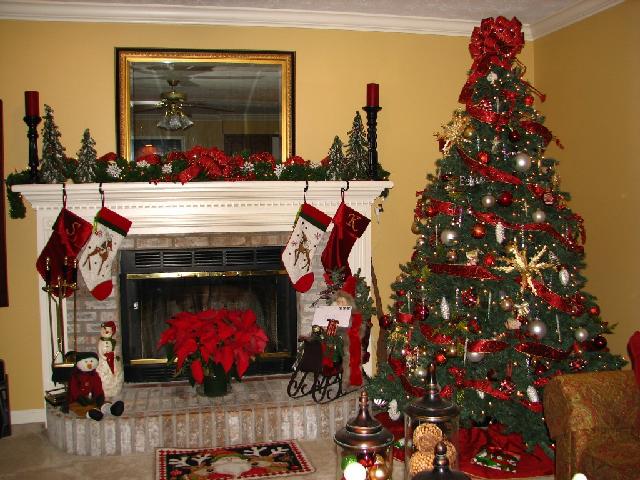 Before Santa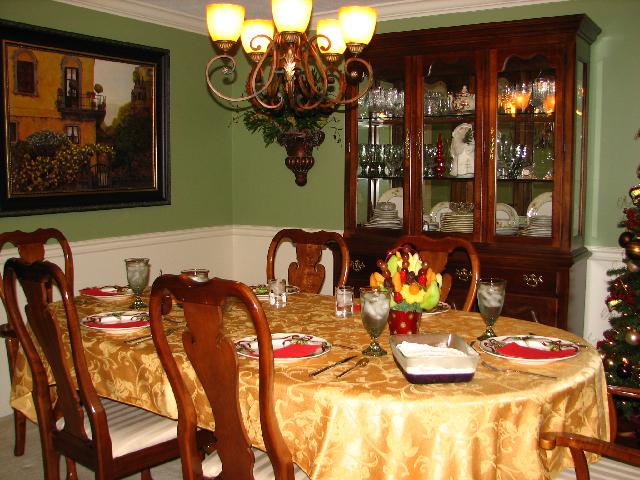 Table set for Christmas Eve dinner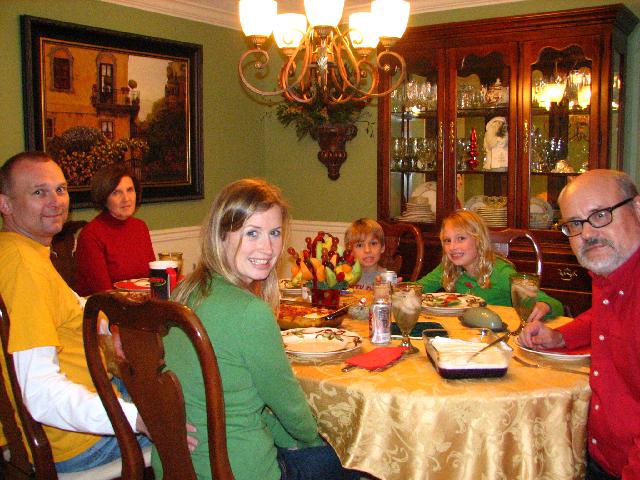 Christmas Eve family portrait -- ready to eat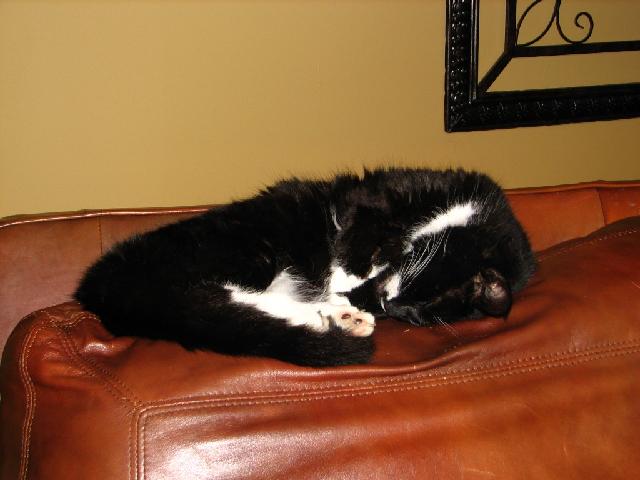 Oreo in his usual position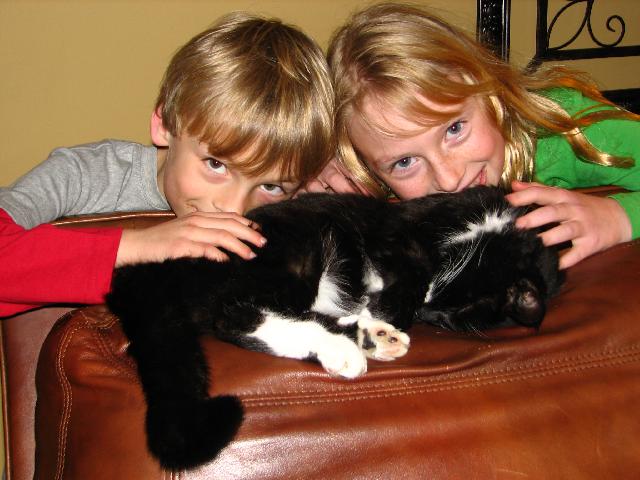 Posing with Oreo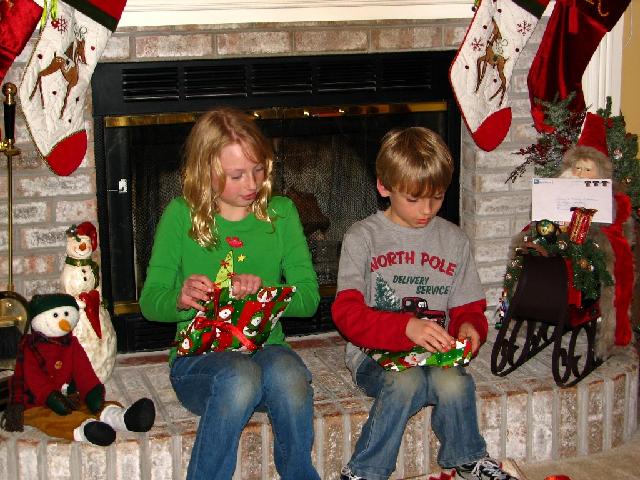 Opening Christmas Eve gift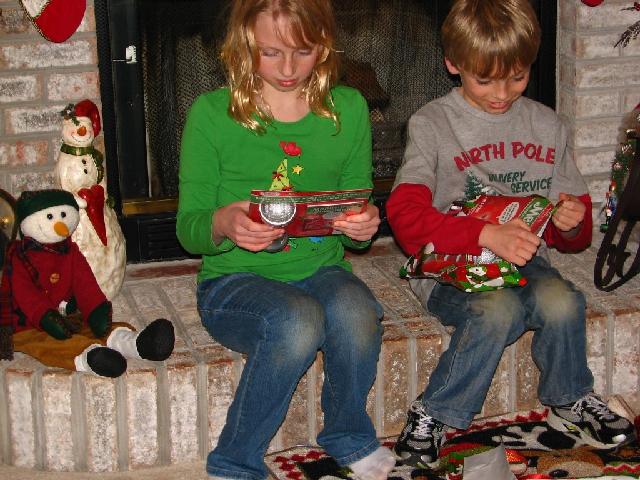 OK, what is this? (You'll have to check out the video on http://www.dropshots.com/rcdugan)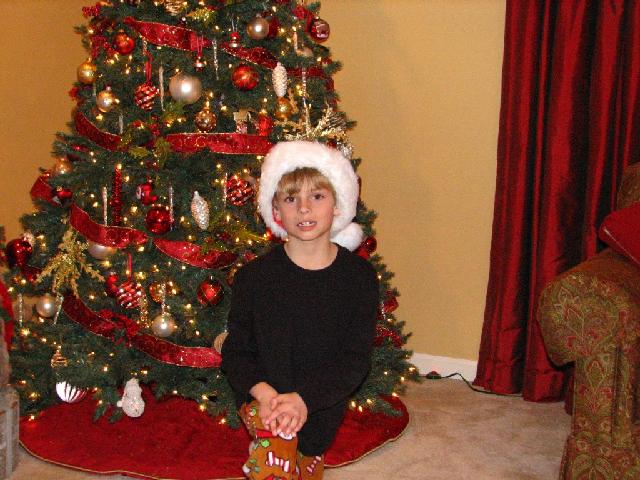 Santa Peyton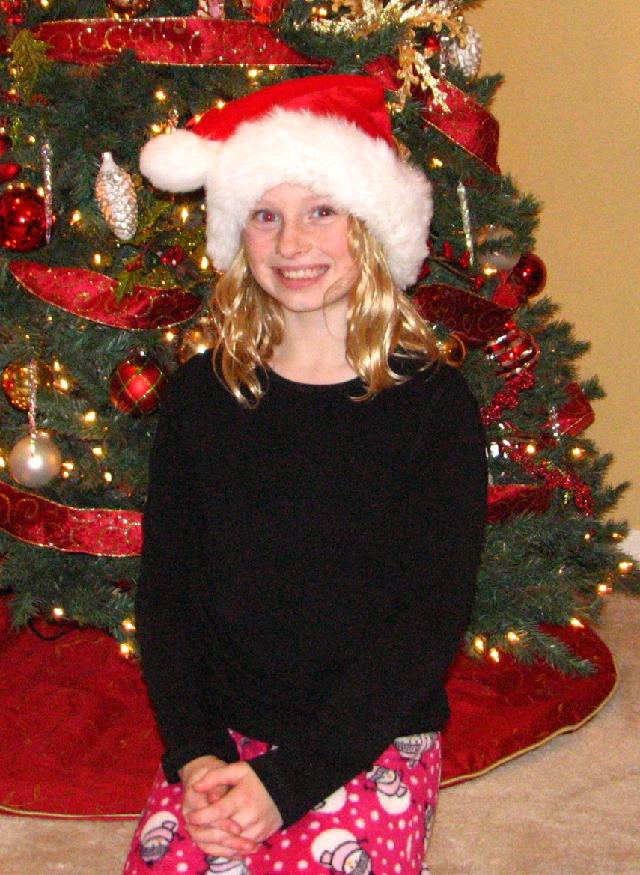 Santa Sam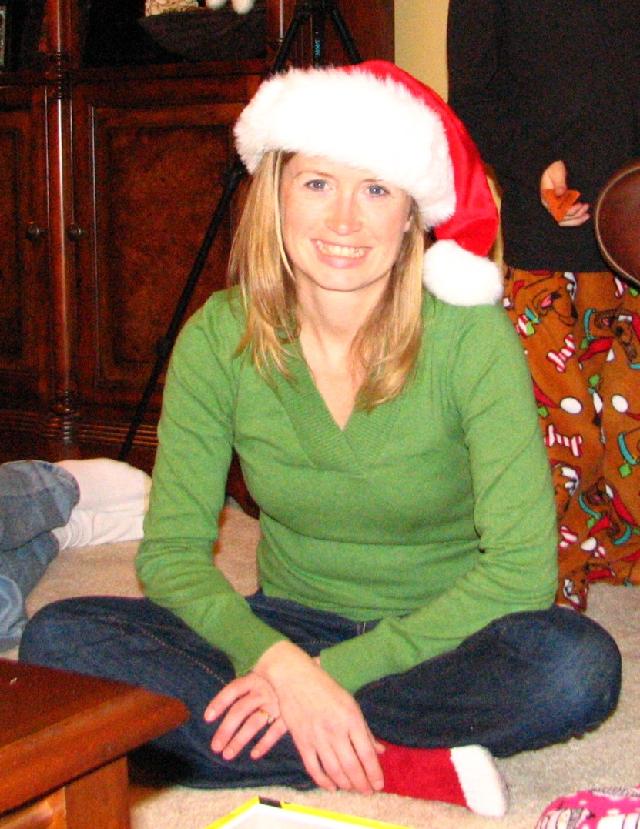 Santa Kathy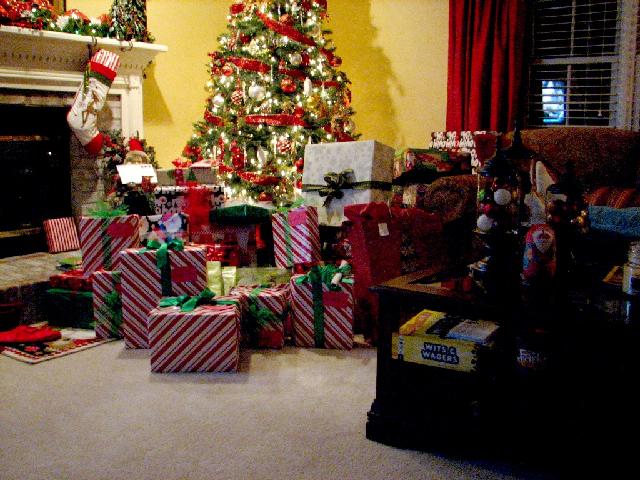 After Santa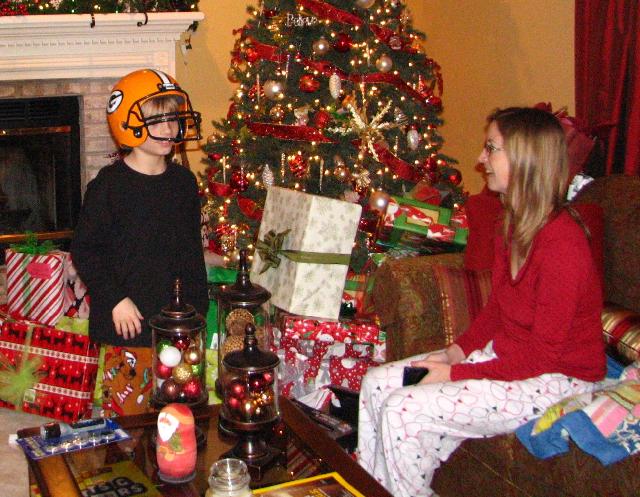 Newest Packer tries on his helmet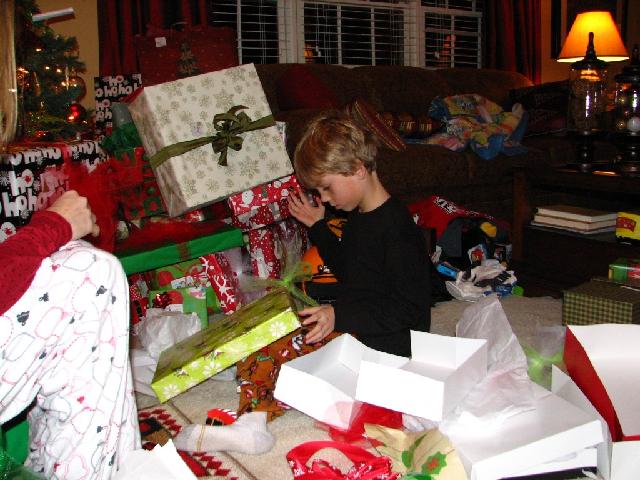 Usual mayhem opening presents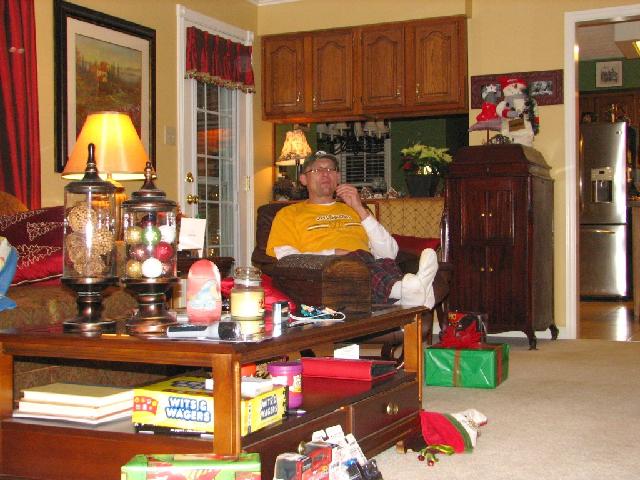 Scott taking it easy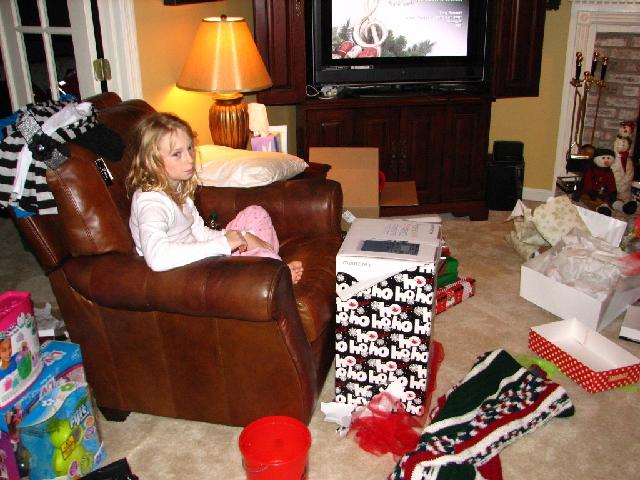 Samantha was sick with a stomach bug at this point so did not look very cheery.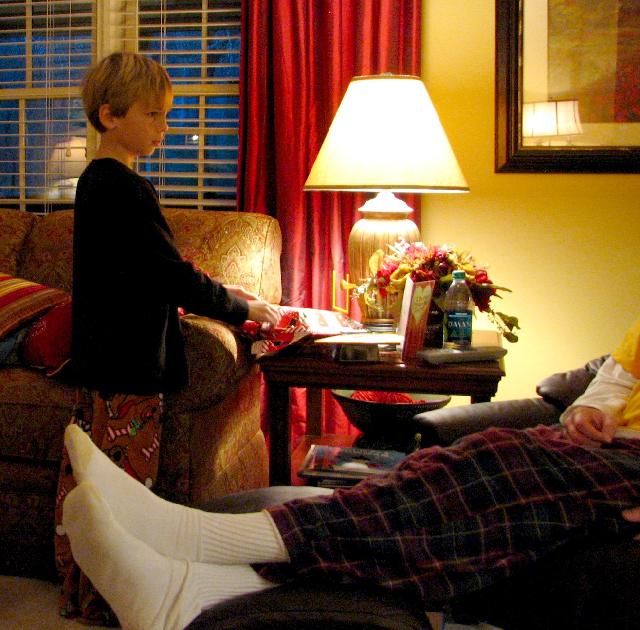 Peyton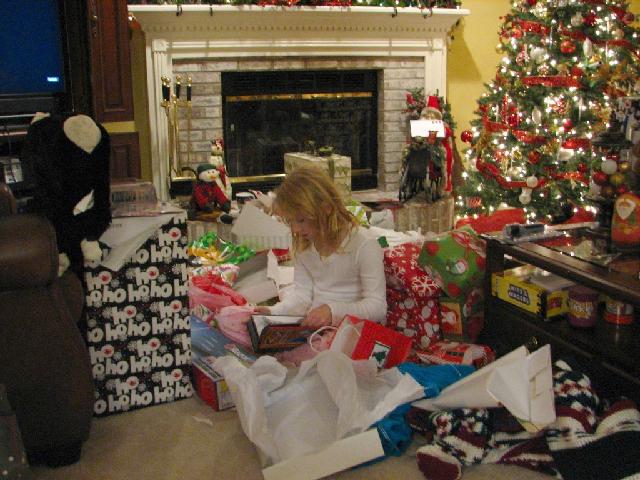 Sammie trying to work through her presents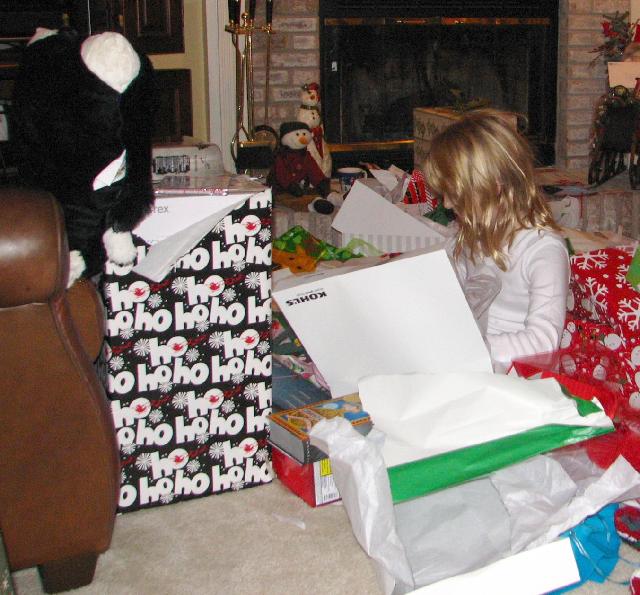 Samantha and presents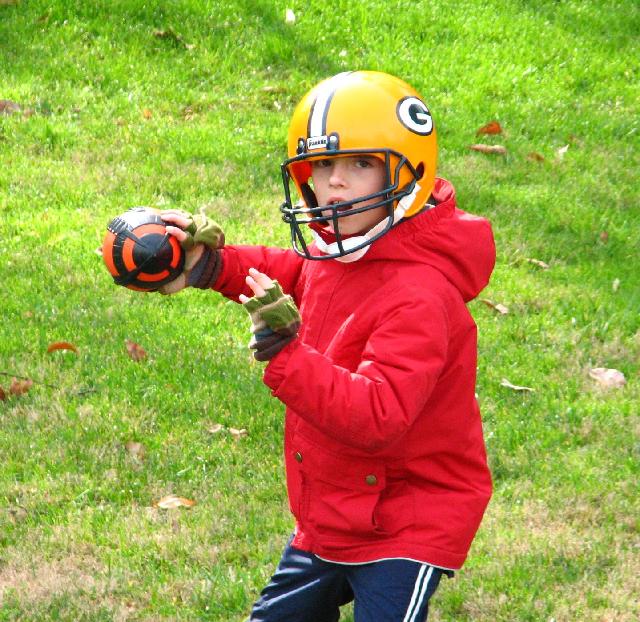 Look out Aaron Rodgers!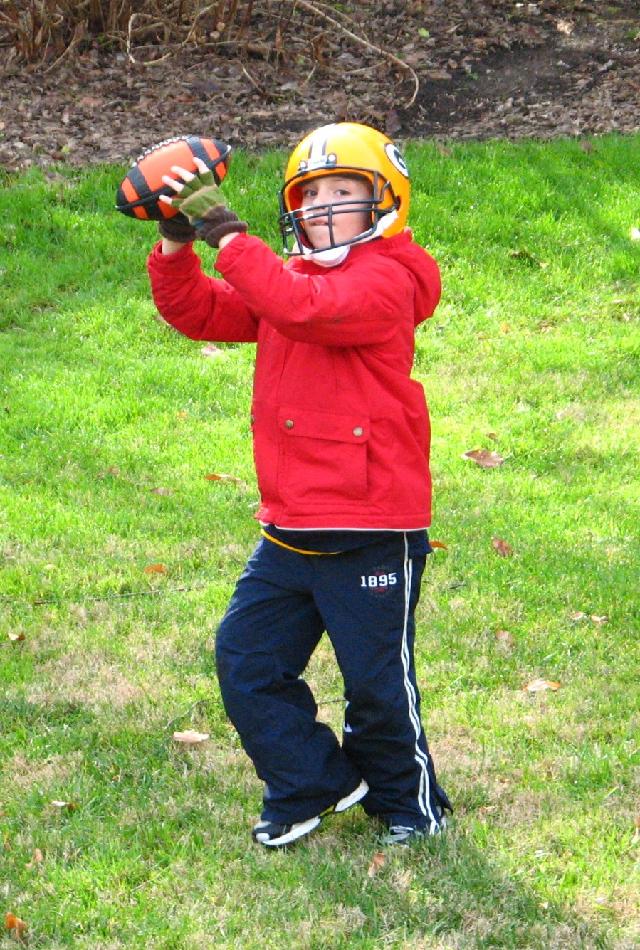 Posing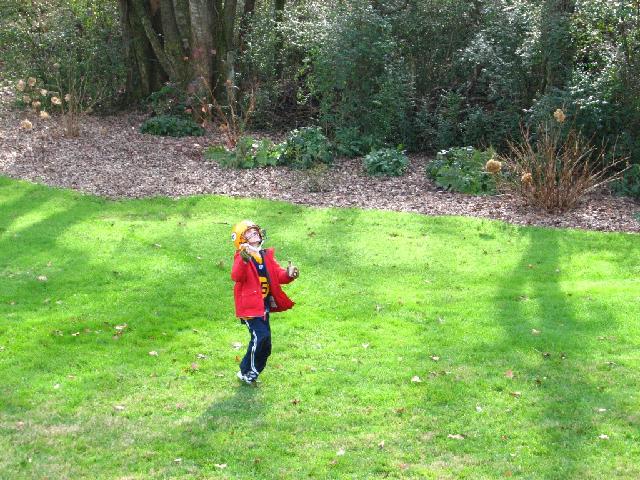 Waiting for the ball to come down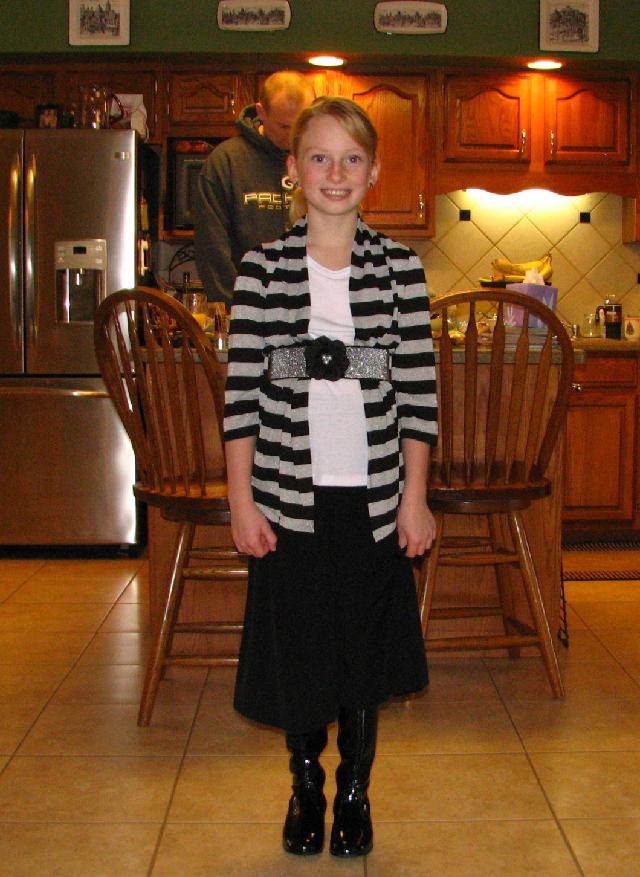 Samantha showing off her new outfit on Tuesday after Christmas. She was feeling much better by this time.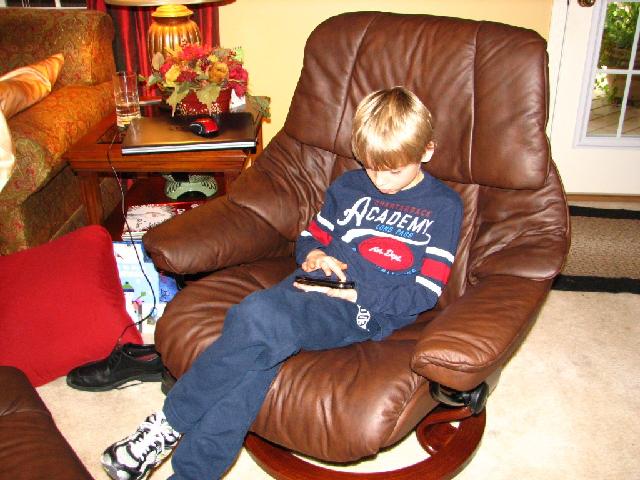 Peyton took over Pappy's new chair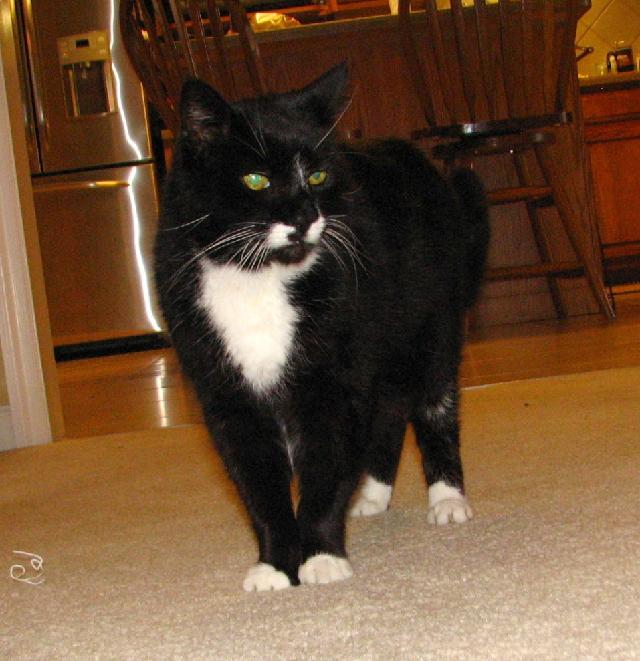 Oreo's Christmas portrait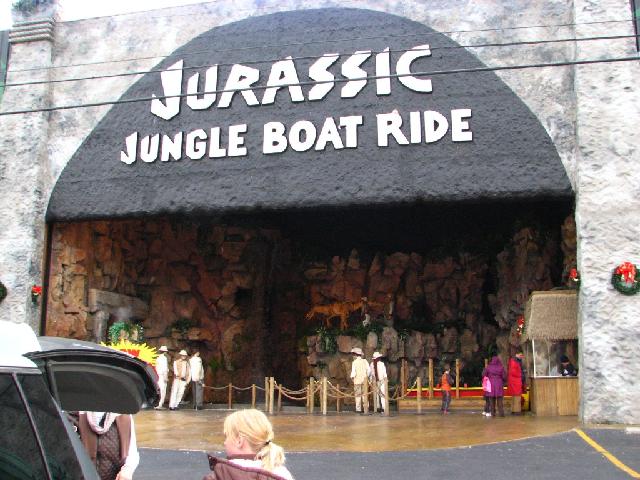 Scary fun in Pigeon Forge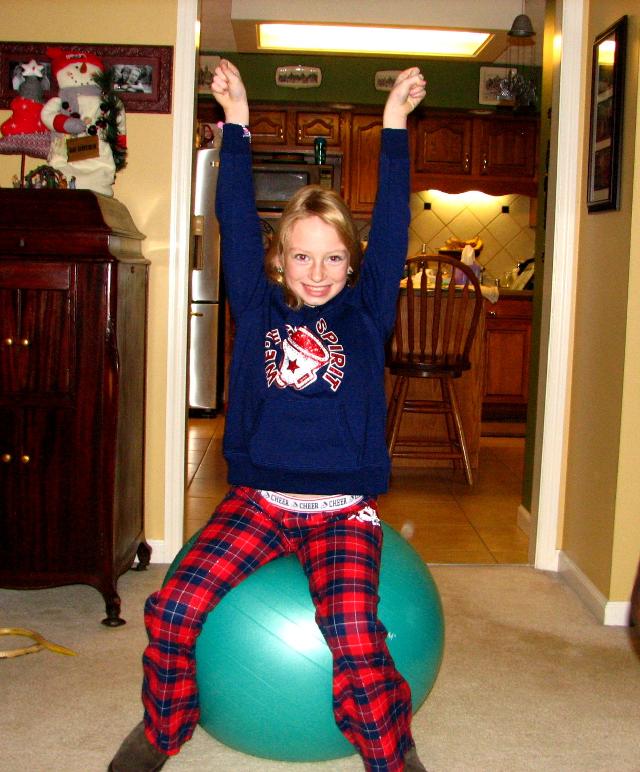 Cheer pose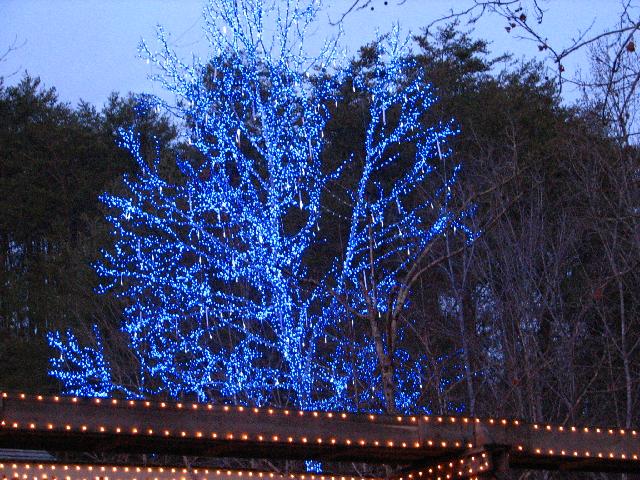 Tree in Dollywood (Nana and Pappy went there after everyone else left).