Xmas 2012
Selected photos from our Christmas celebrations in Wisconsin and Ohio.
Thumbnail images only. Contact me if you want a higher resolution image.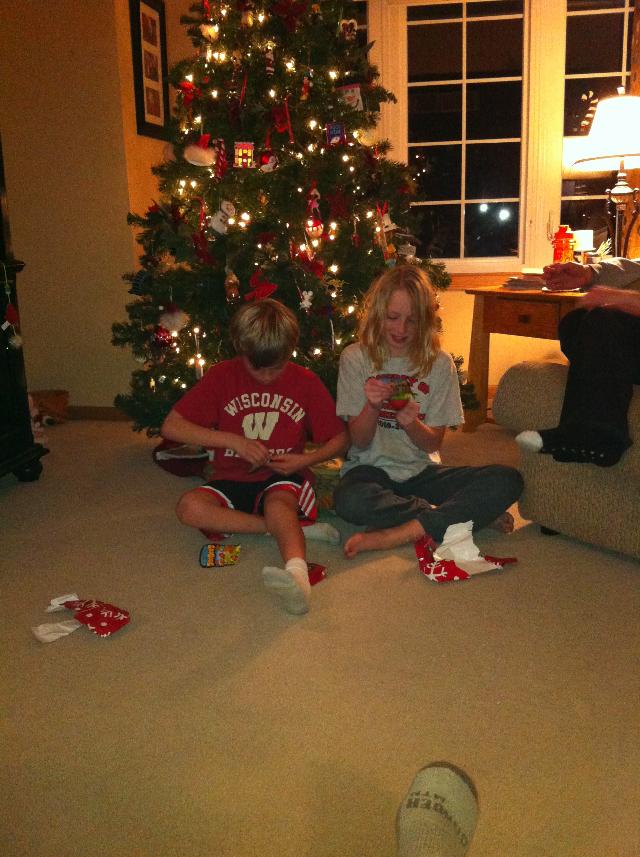 Opening an early pre-christmas gift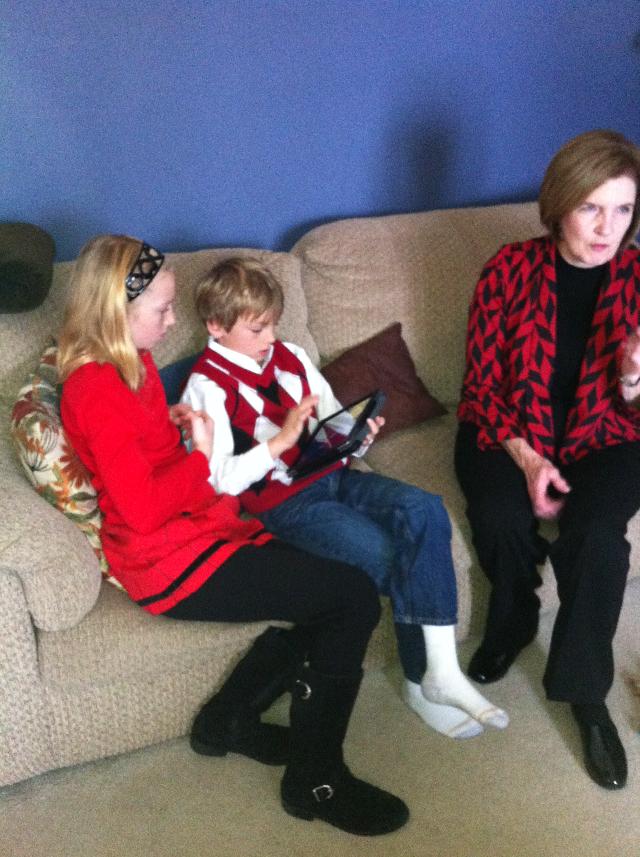 Playing Angry Birds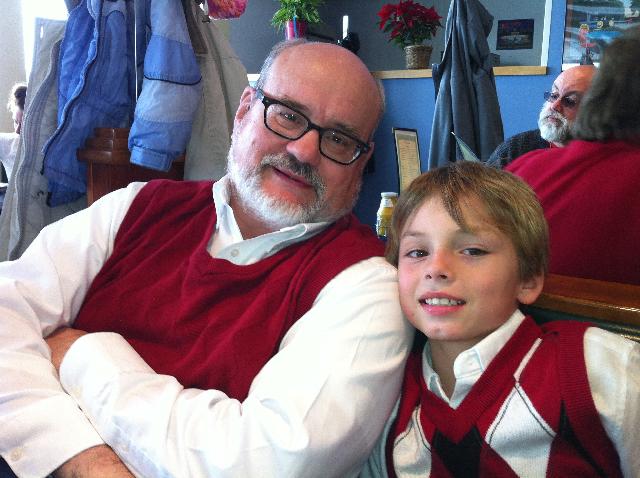 Roger and Peyton -- matching sweater vests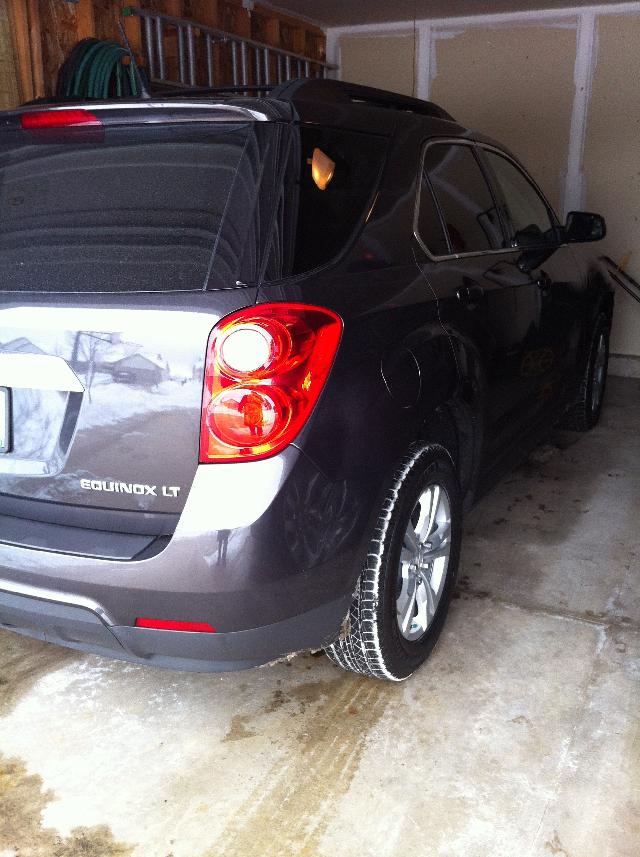 New car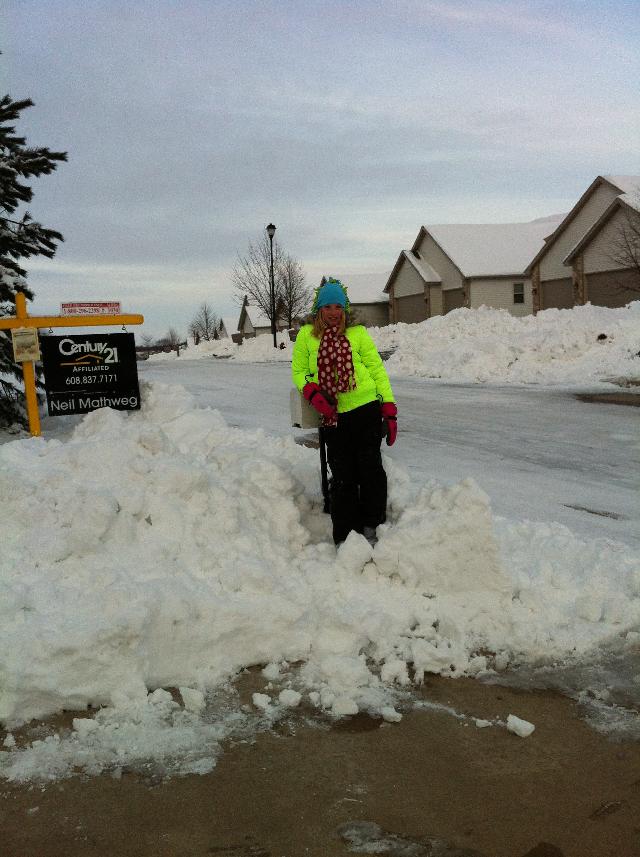 We had a white christmas for sure. Samantha leaning on the mailbox.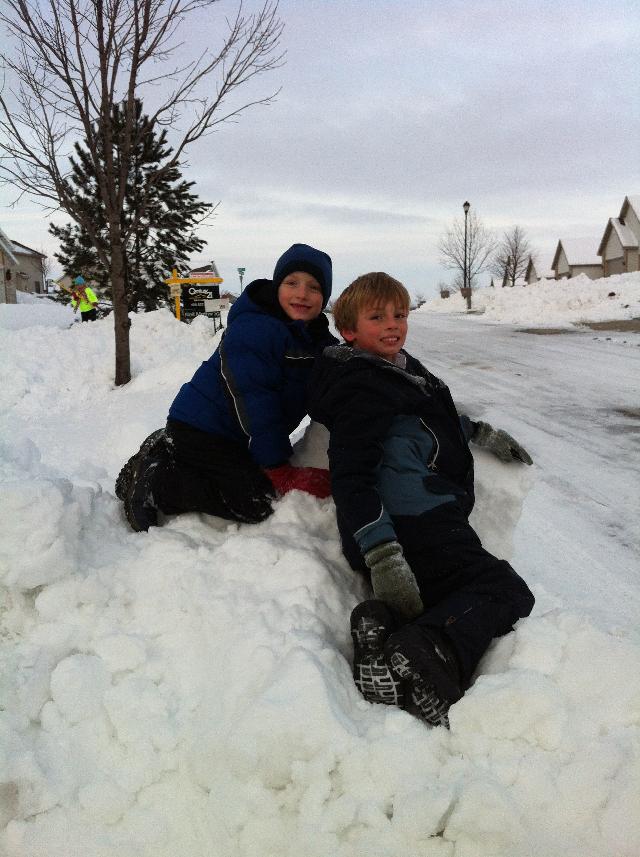 Playing king of the hill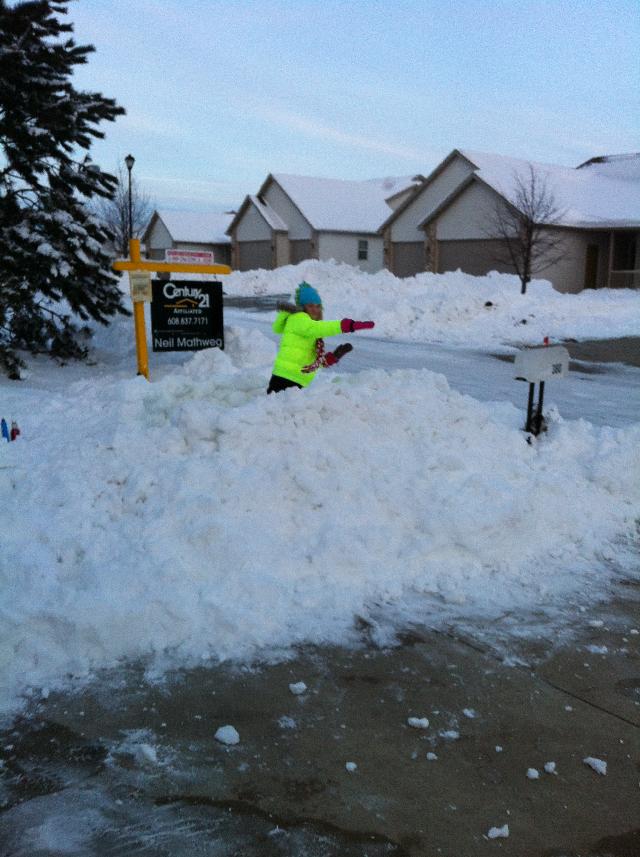 Samantha firing a snowball from behind the fort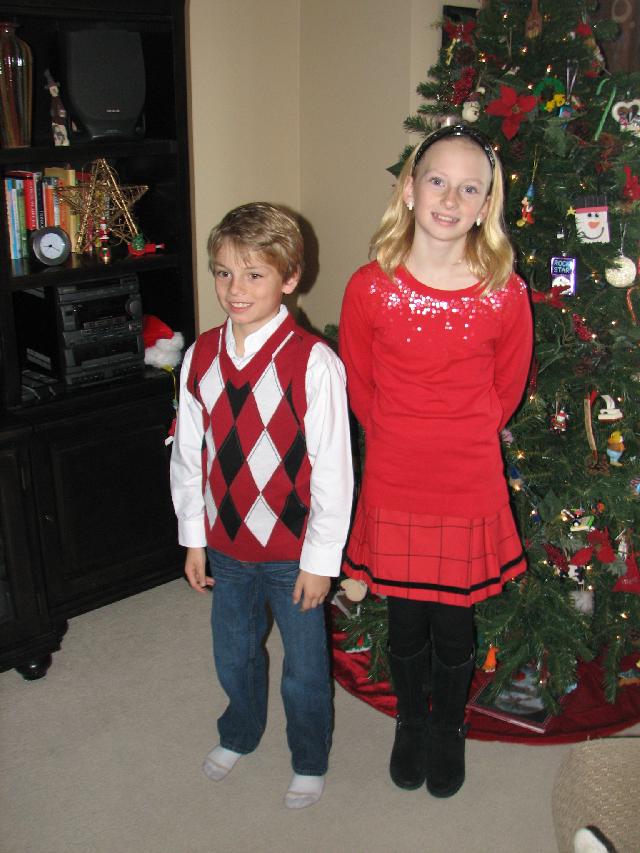 Peyton and Samantha getting ready for Santa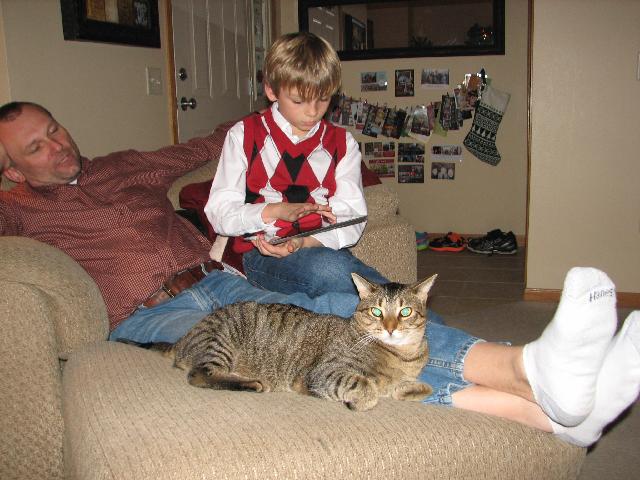 King in his favorite spot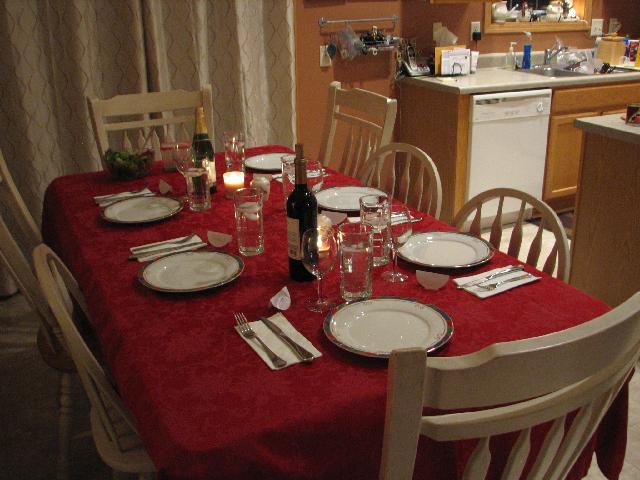 Samantha set the table for our big Christmas Eve Eve dinner.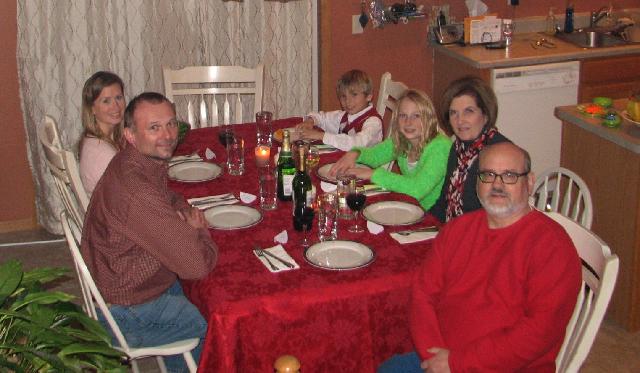 Getting ready to eat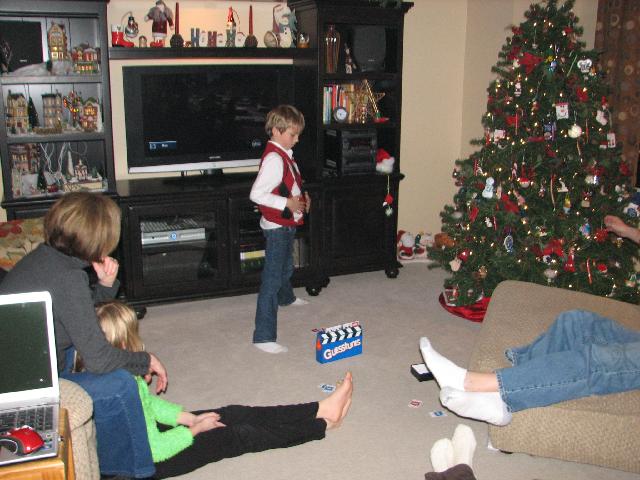 Playing Guesstures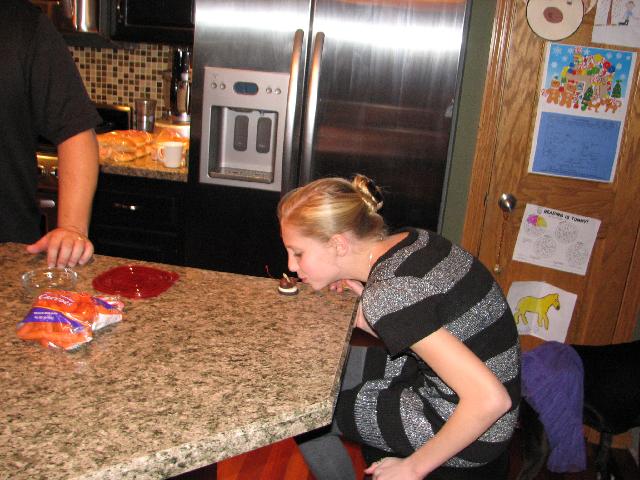 Mikaila Hardin "kissing" her pet "mouse" (candy Nana made)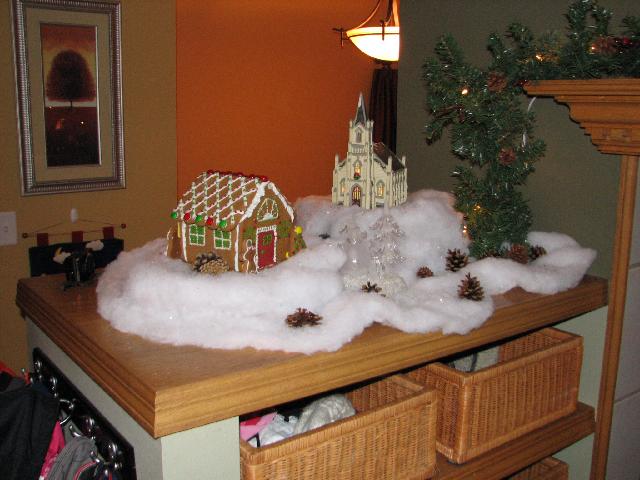 Display at the Hardin home where we had Christmas Eve dinner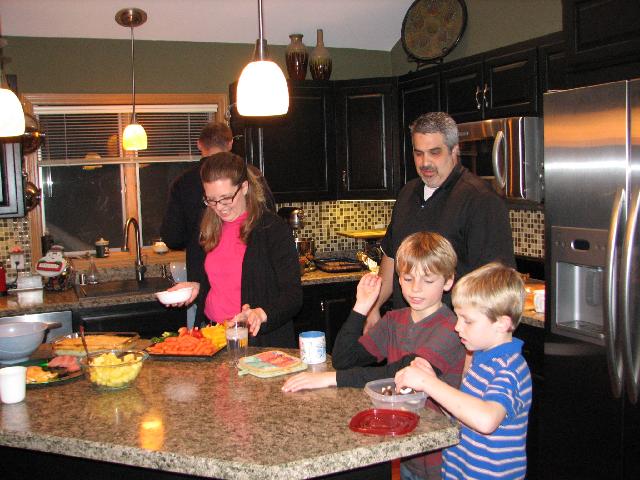 The Hardins with Peyton and Reece Hardin in the foreground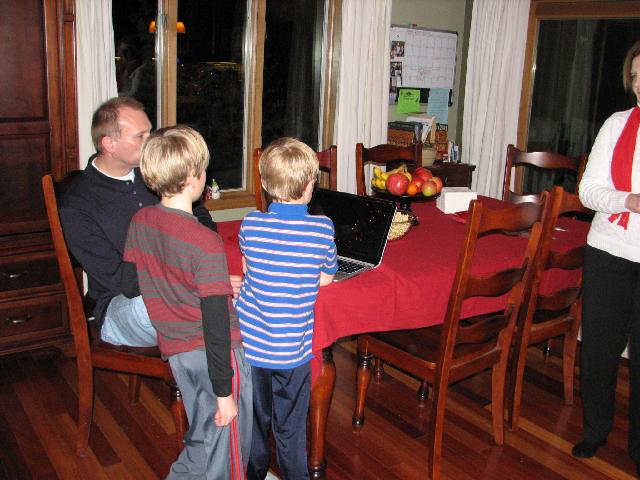 Checking out Santa's progress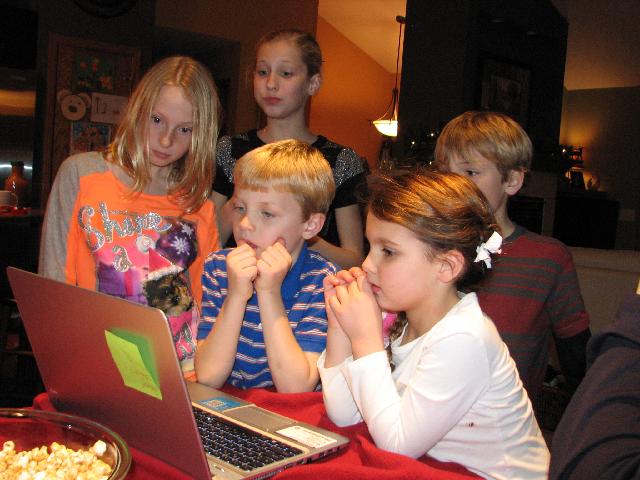 Anxious Schumann and Hardin children watching Santa's progress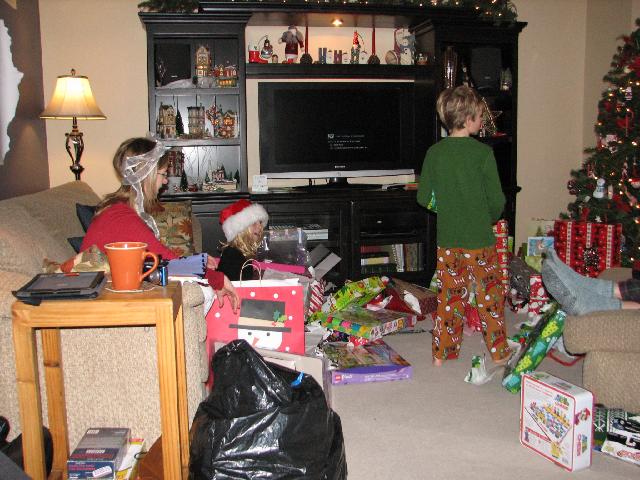 Santa arrived at the Schumann house -- Christmas Morning about 8:00 AM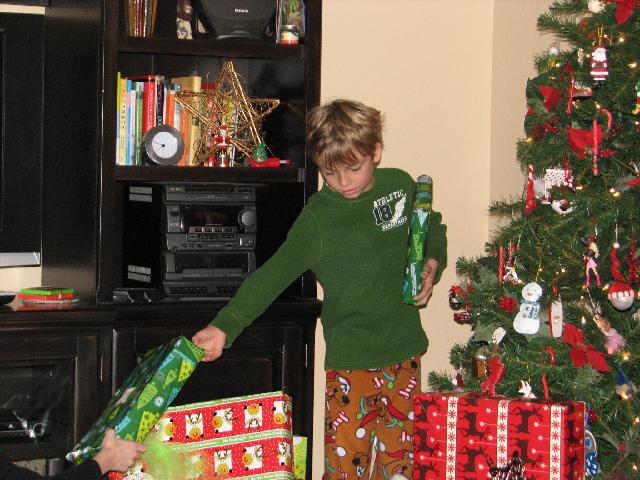 Peyton passing out gifts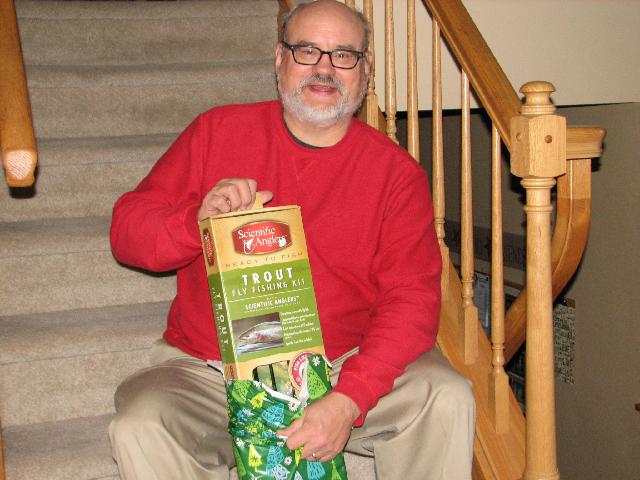 Pappy gets a trout fly fishing kit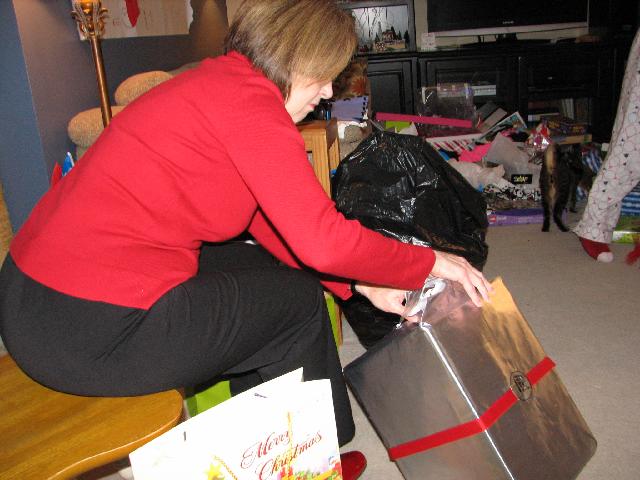 Nana opening a gift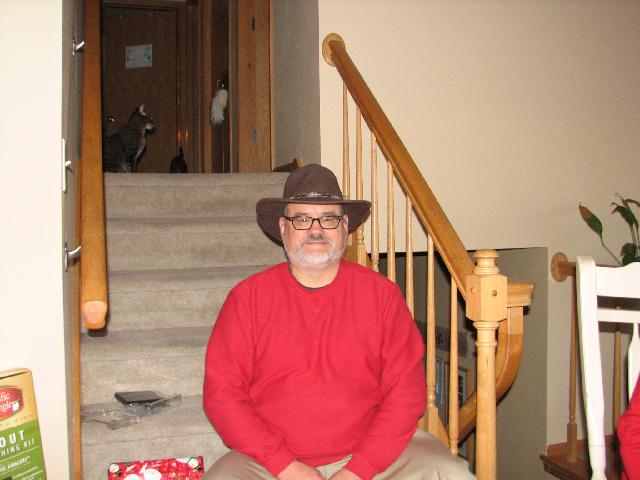 Pappy gets his new hat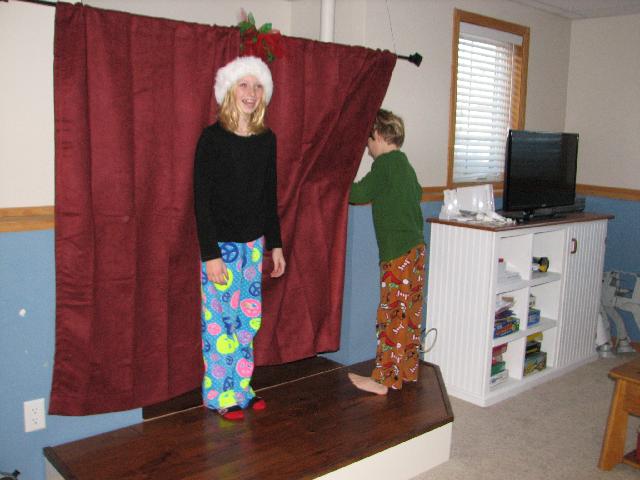 Inspecting the stage Pappy made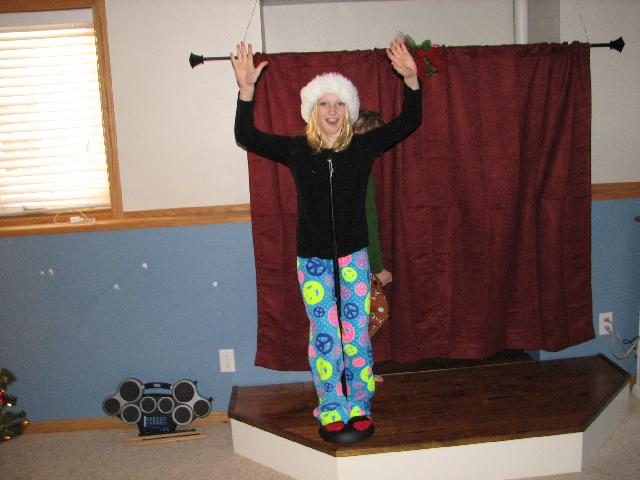 Samantha performing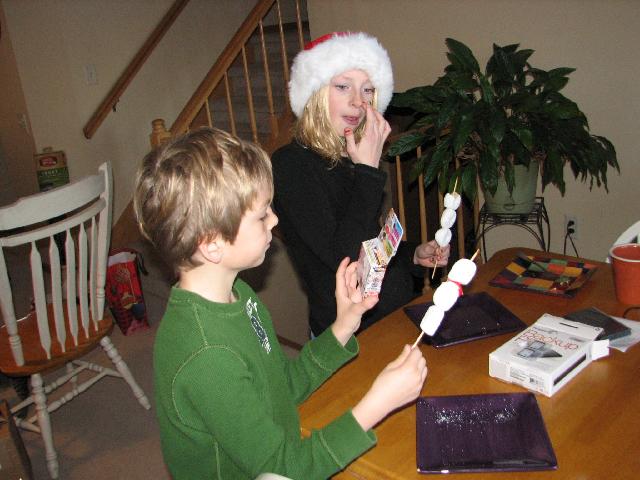 Dining on donut snowmen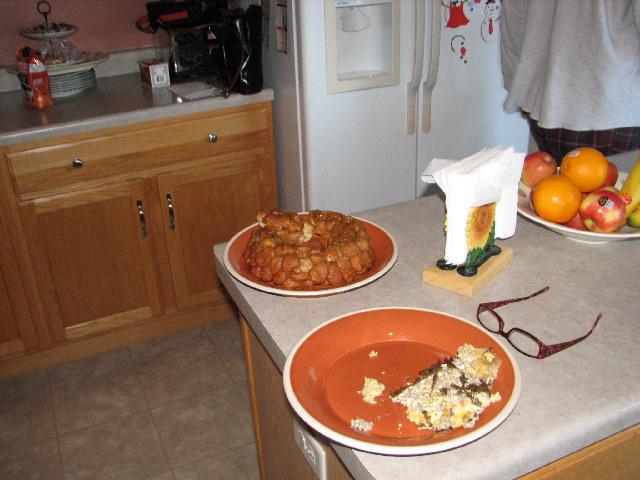 Monkey bread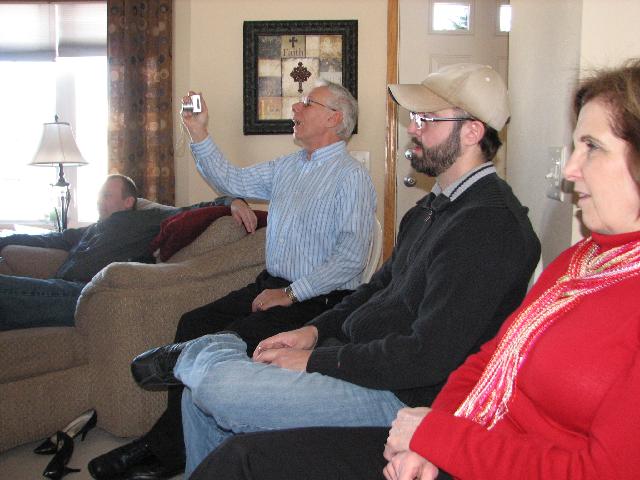 Scott, his stepfather, Pat, he brother-in-law, Dale, and Peggy (Nana)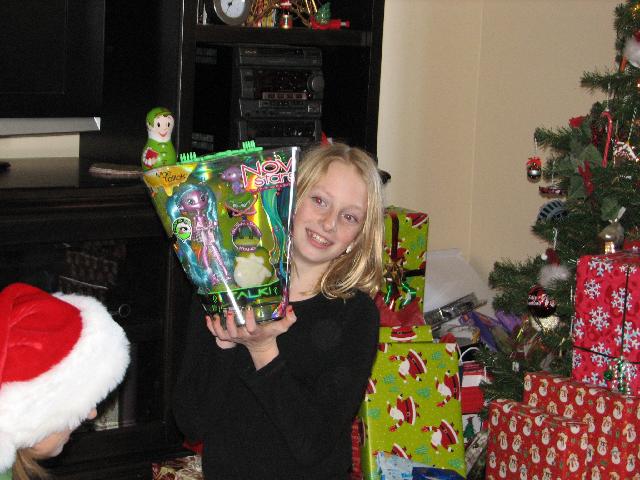 Sam with gift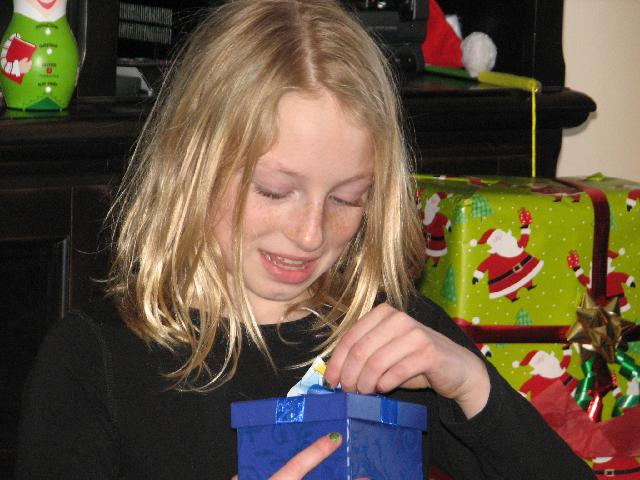 Samantha cautiously opening a gift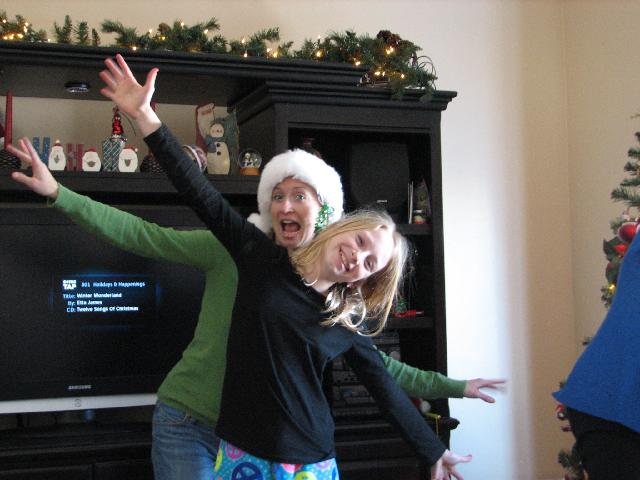 kathy and Samantha

Day after Christmas activities - sledding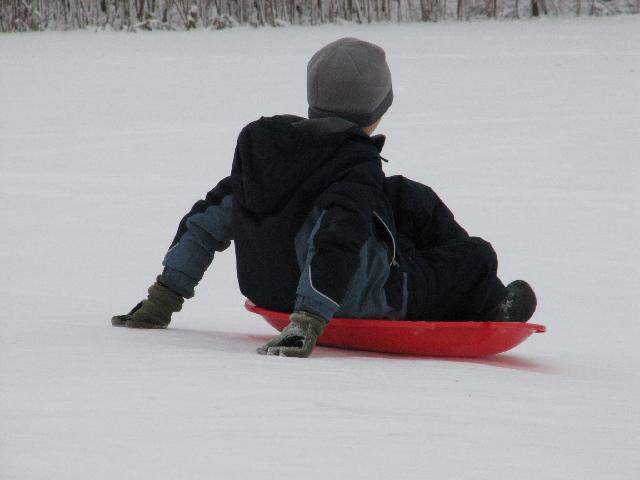 Peyton eyeing the hill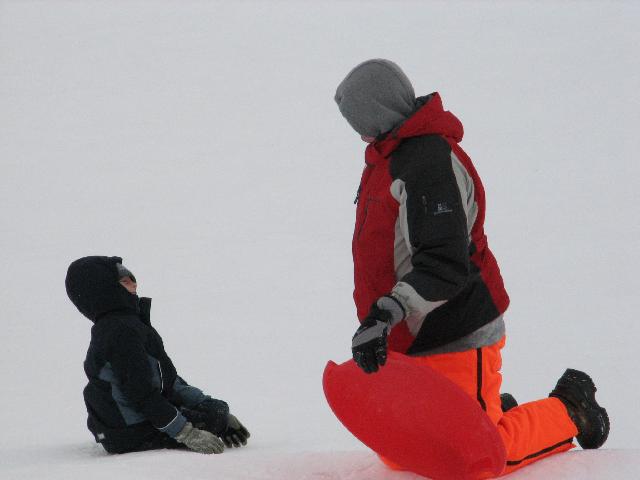 Peyton and Scott wipe out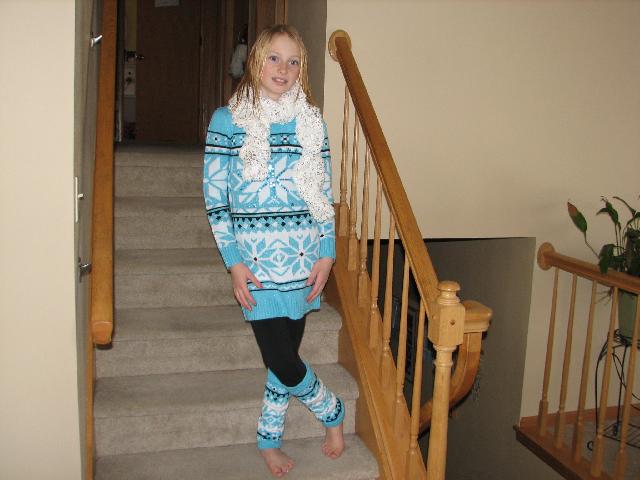 Samantha fashion show - 1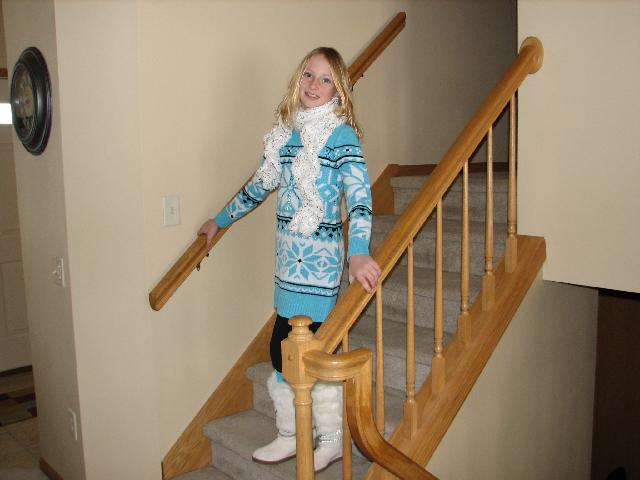 With boots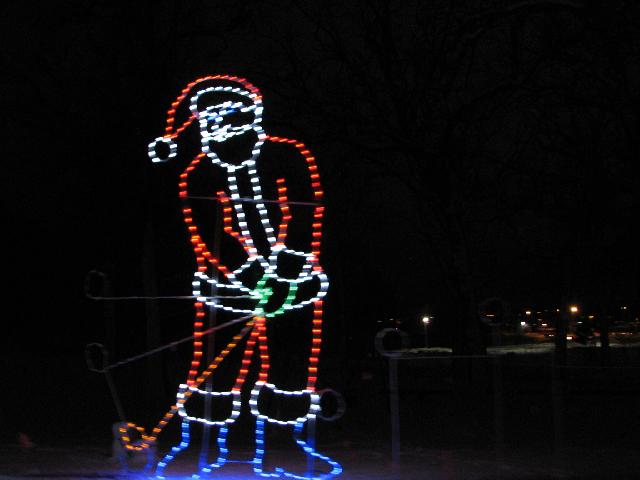 Golfing Santa in park in Madison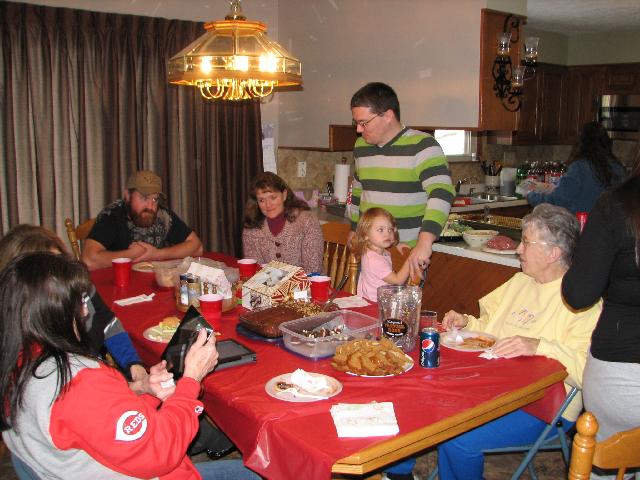 Wagner family gathering in Waterford at Dennis and Betty's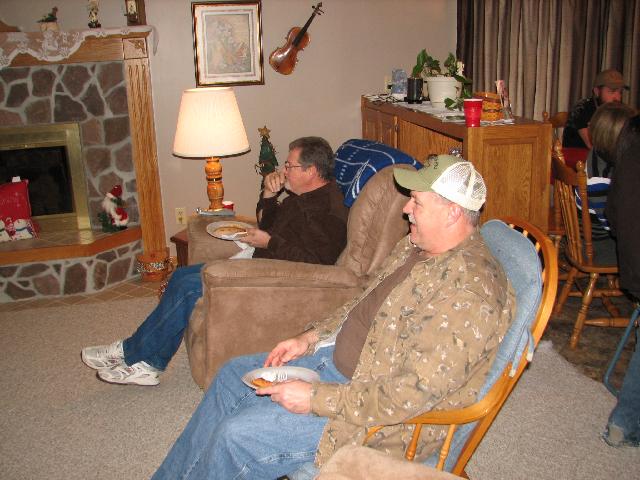 Dennis and Steve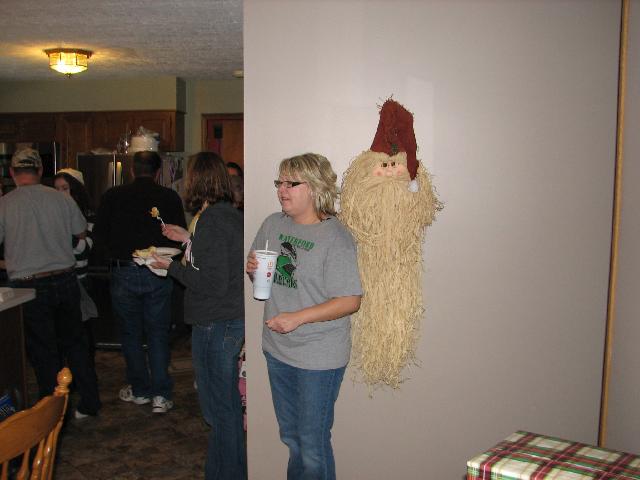 Mindy Thatcher and a long-bearded Santa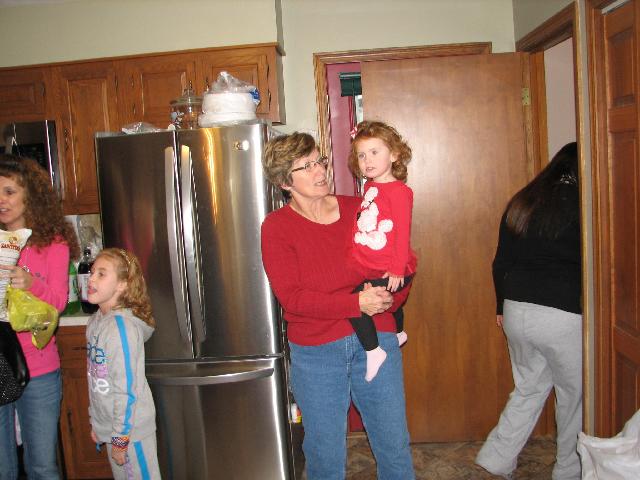 Sophie in her Mammy's arms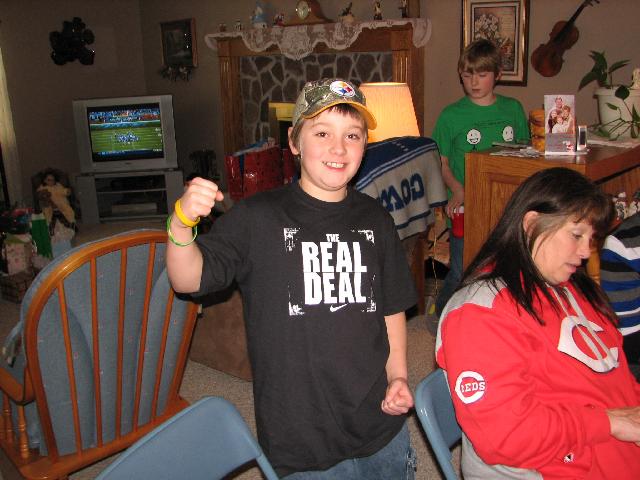 The Real Deal

Girls, girls, and more girls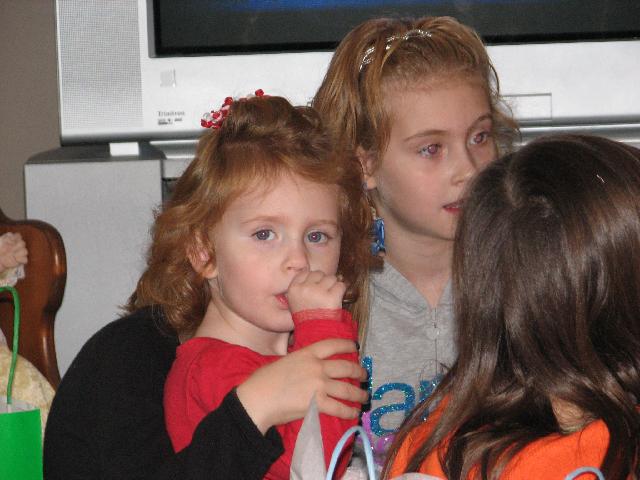 Sisters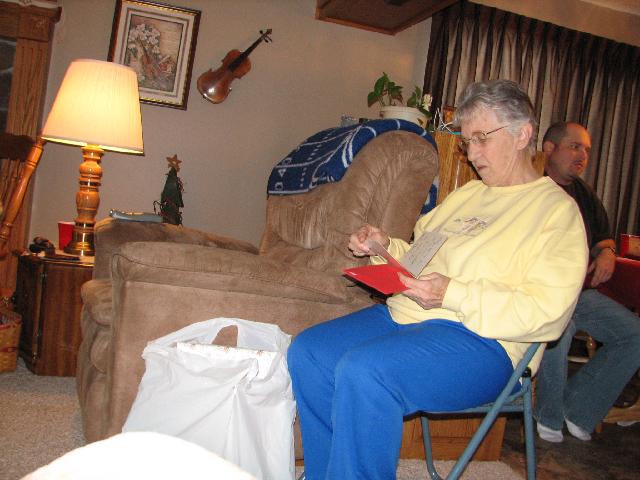 Grandma Jean opening gifts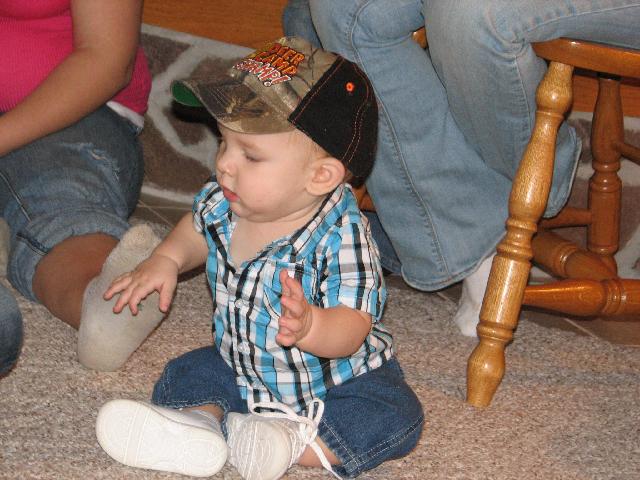 The newest Wagner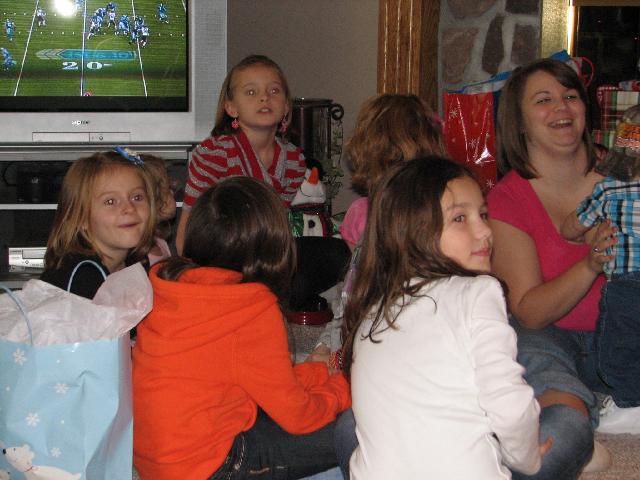 Aubrey and Anna -- among other girls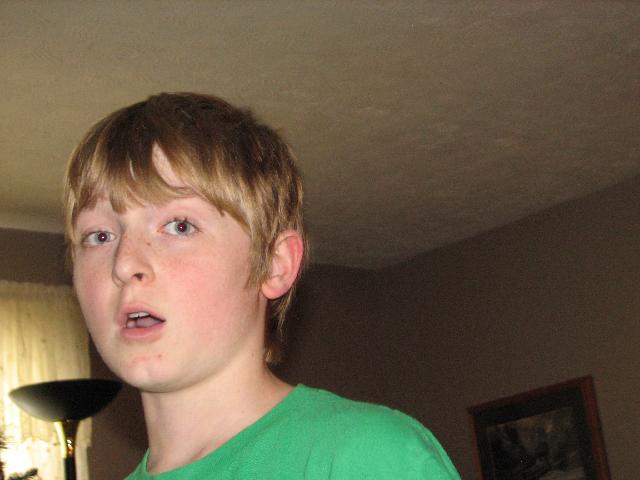 Rhys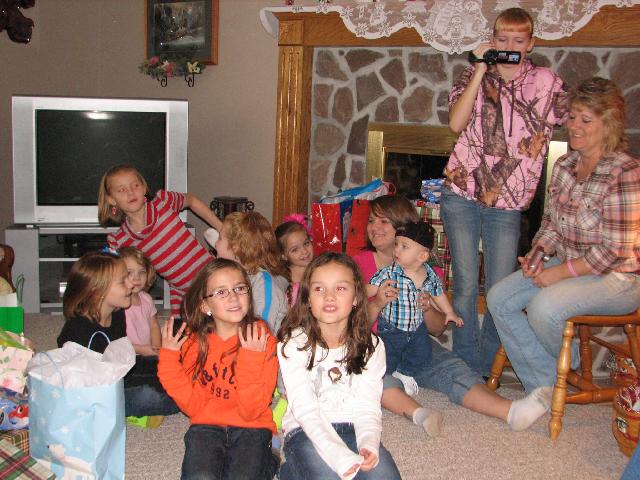 Avery and Shelby Wagner in front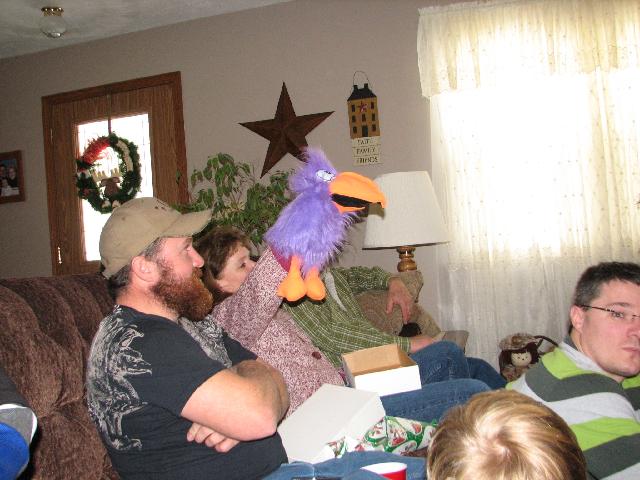 Vicky gets the bird during the White Elephant game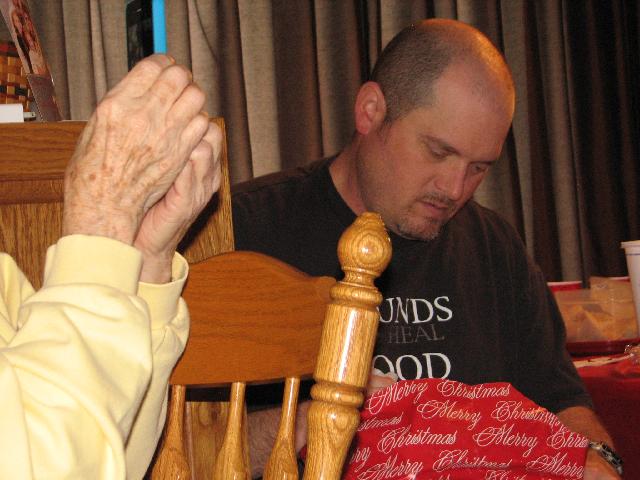 Adam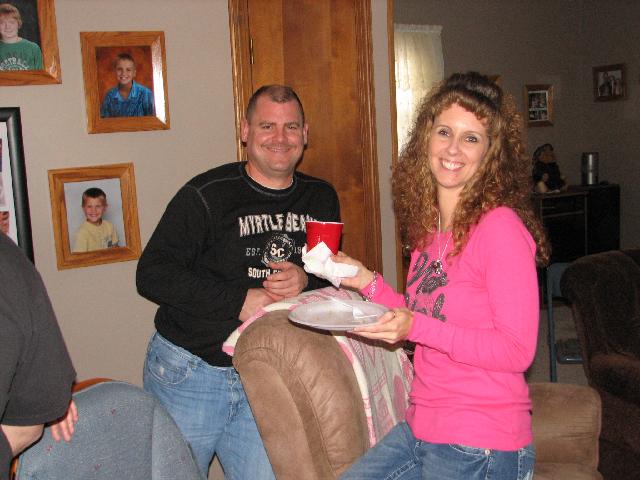 Brad and Tammy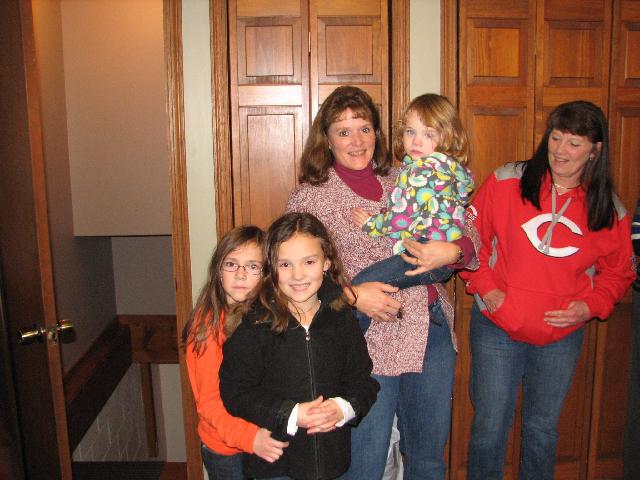 Vicky Wagner with her granddaughters -- holding Hensly; Avery and Shelby in front. Aunt Carol in the Reds sweatshirt.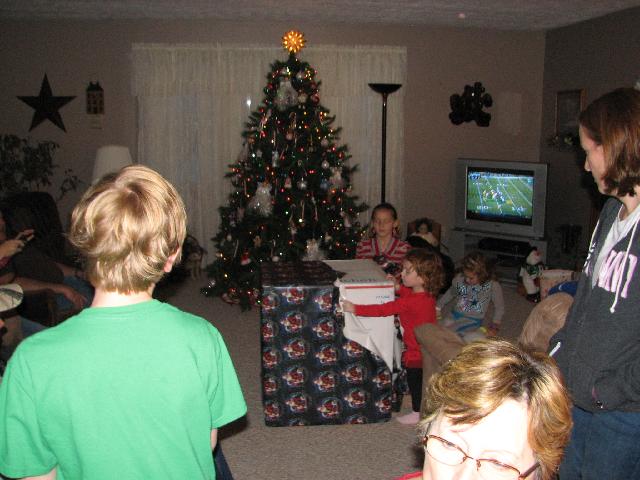 Sophie's big gift.