From Nana's Ipad ...
Finally got around to downloading the photos on Nana's iPad from our trip to Disney. Here are a few of them.
Thumbnail images only. Contact me if you want a higher resolution image.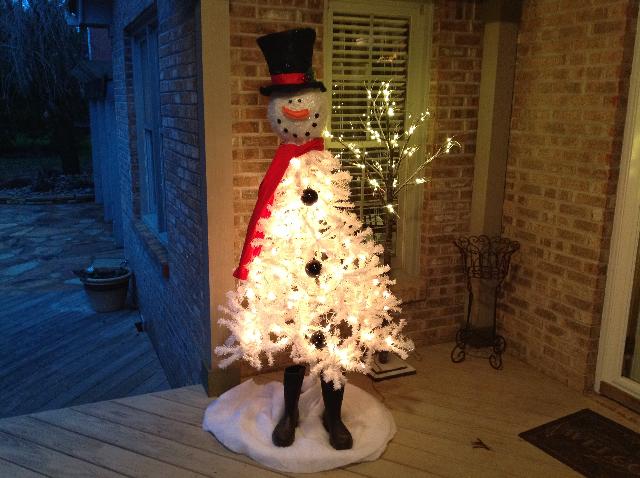 Snowman on the Deck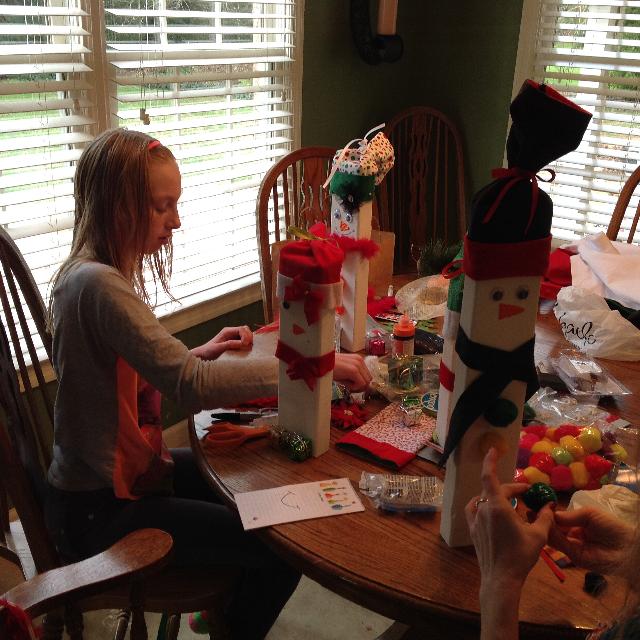 Making snowmen after a long trip from Wisconsin

Snuggled up watching TV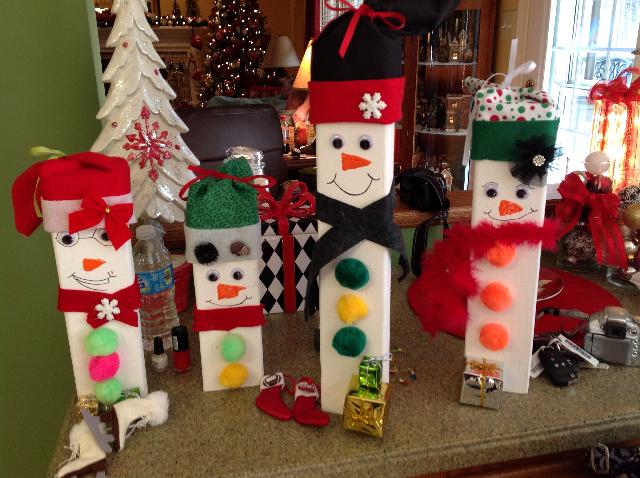 The finished snowmen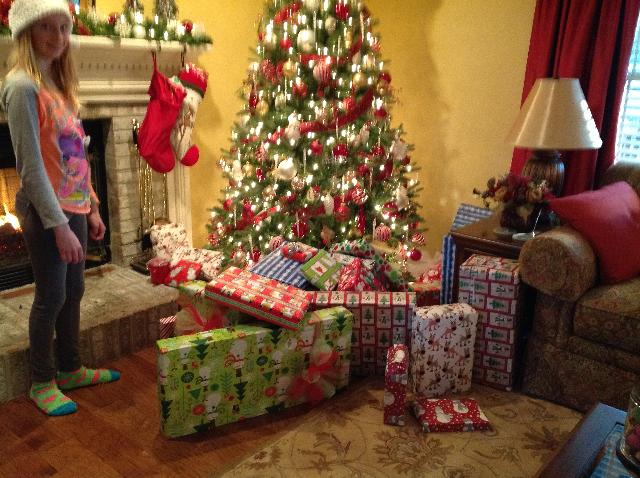 Looking over the loot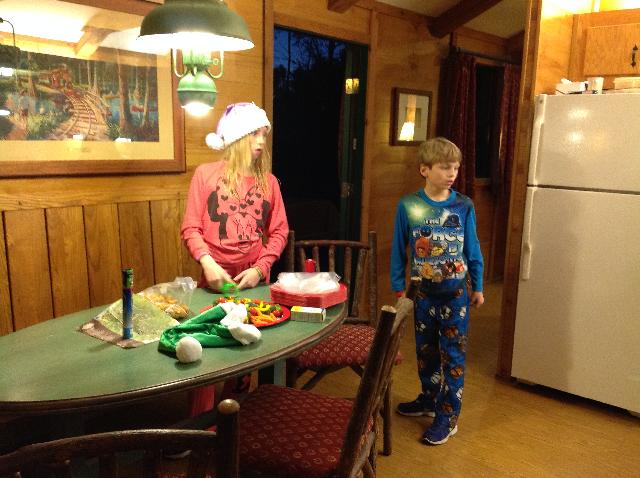 Arriving at our cabin at Disney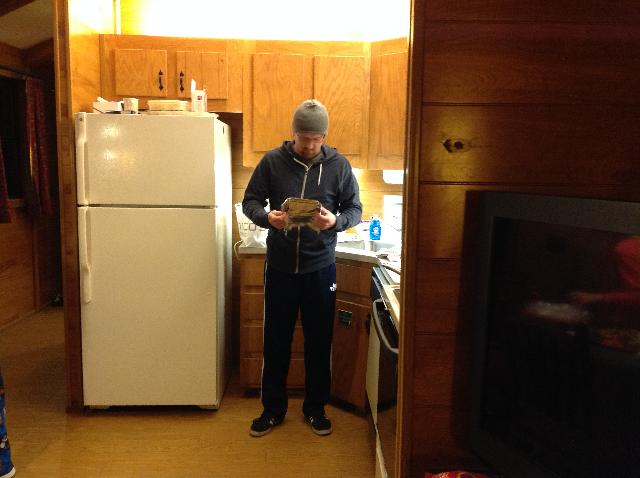 Greg checking things out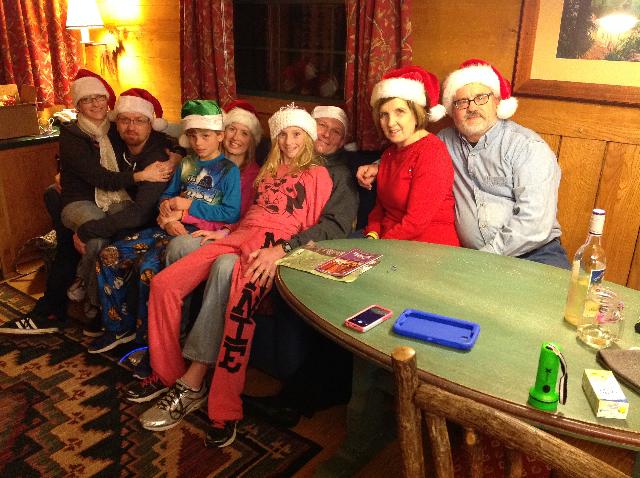 One big happy family at Disney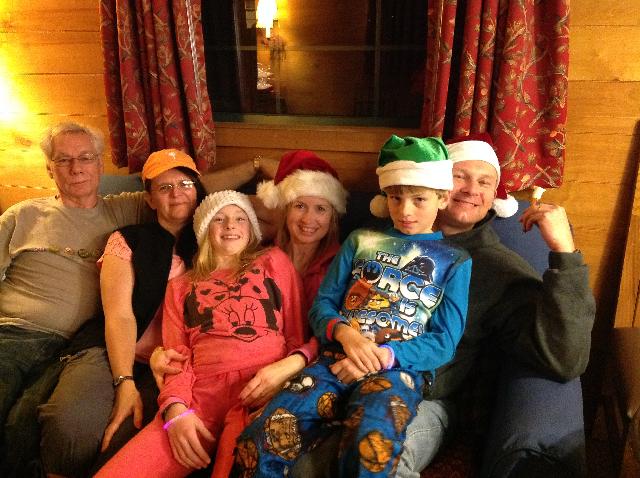 Pat and Nancy Burneske with the Schumanns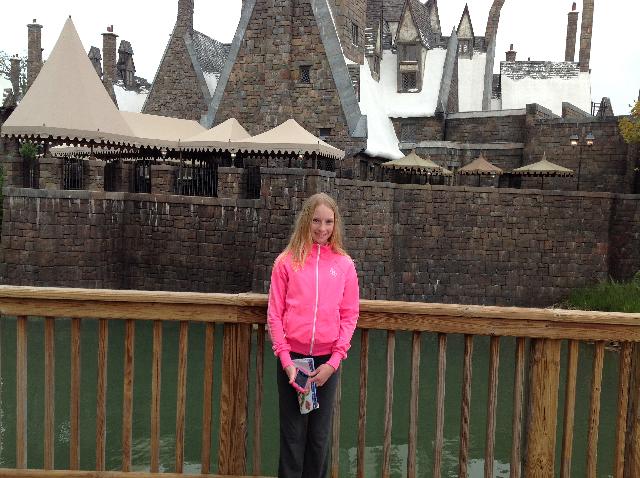 At Harry Potter's place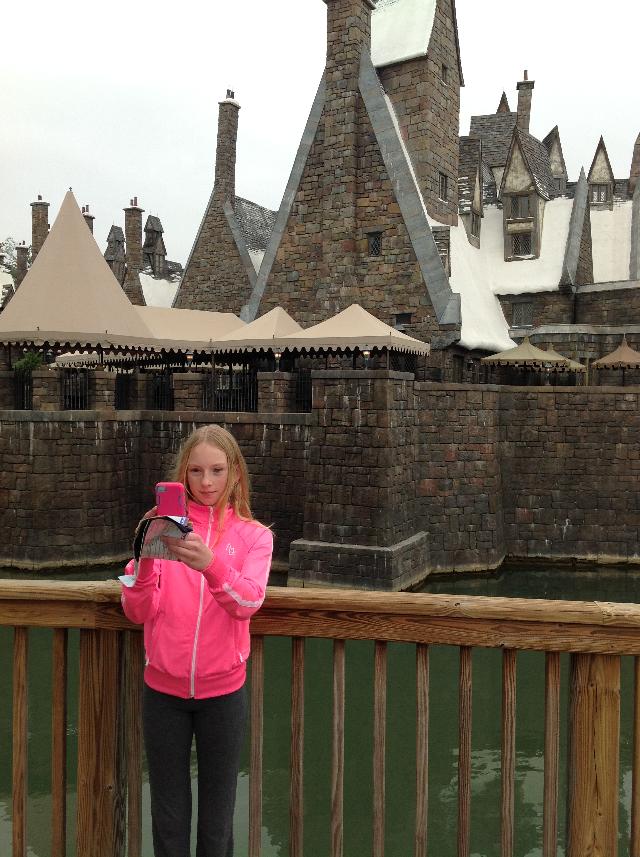 Taking a selfie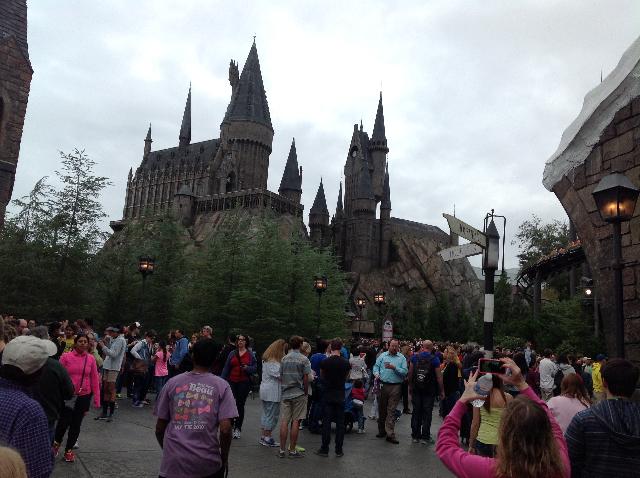 The castle at Harry Potter's. Great ride if you got the time to stand in line.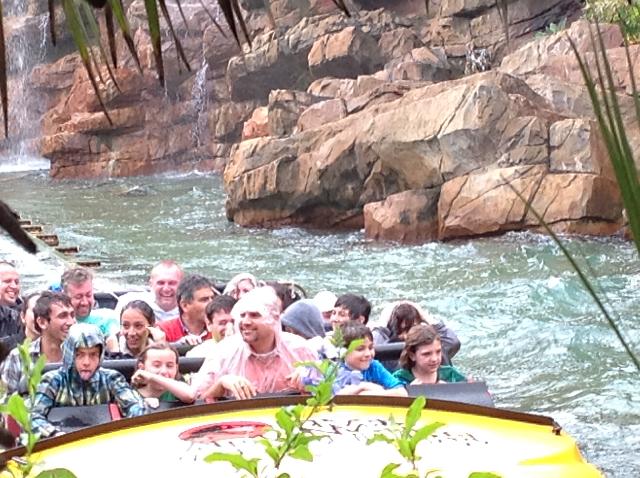 Scott and Kathy get wet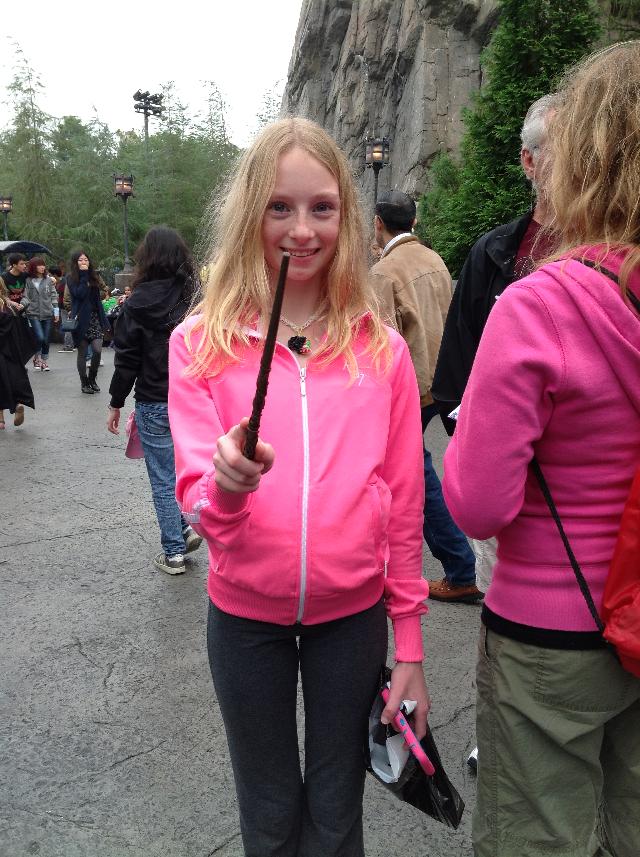 Magic wand

Peyton got one, too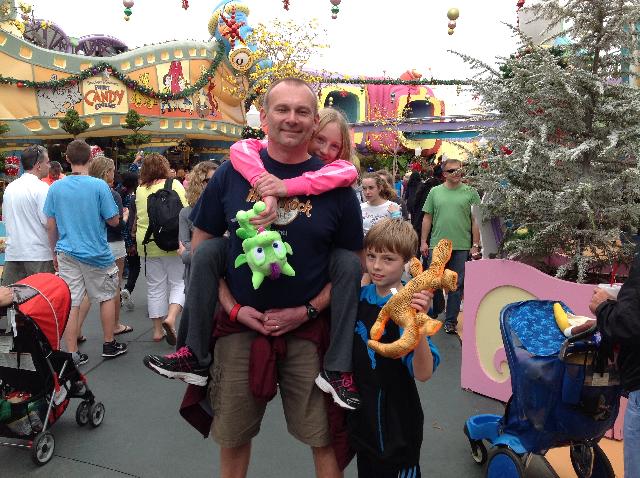 Outside Who-ville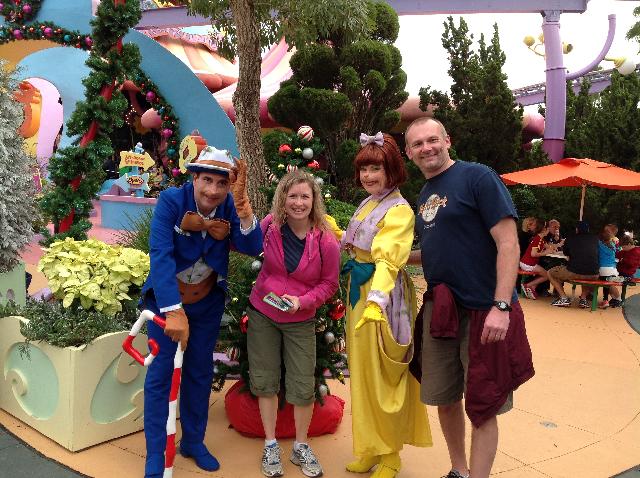 Scott and Kathy with some of the who-ville folks