Farragut Church of Christ Softball 2010
I went to take photos of the team in action and got drafted. If you look closely, you might be able to catch a glimpse of me in some of the photos. Had to endure a little verbal abuse upon showing up at the house. But only a little ..... maybe I'll play again sometime?? Enjoy the photos of the team in action. If it hadn't been for that 1st inning ...
Click on photo or its link for larger image.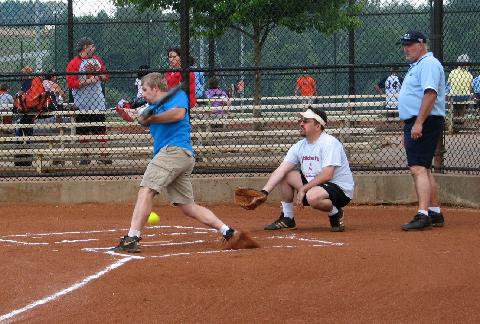 Photo (410KB)
And a mighty swing!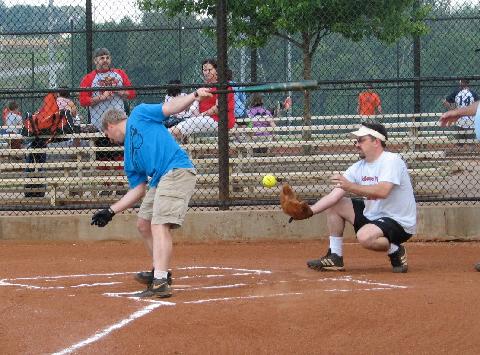 Photo (332KB)
Uh it's supposed to go forward ...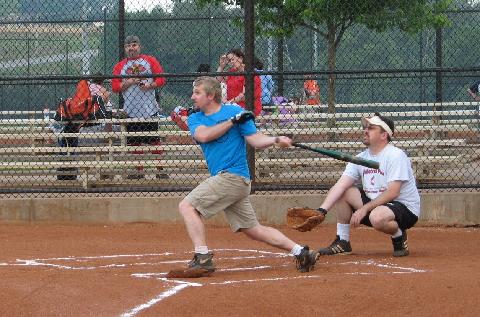 Photo (327KB)
That's better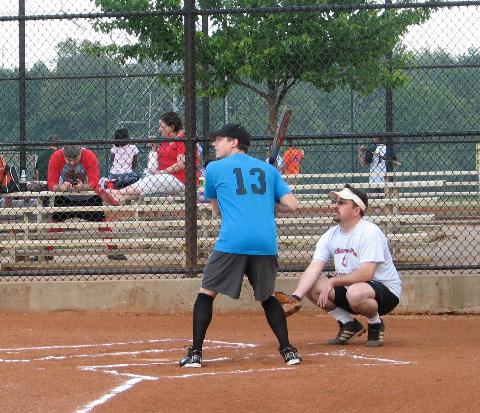 Photo (325KB)
Concentrating ... concentrating ... focus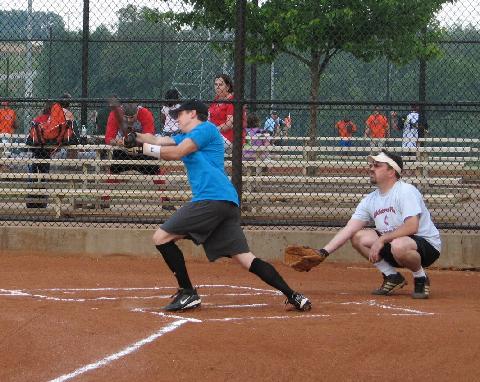 Photo (327KB)
Contact!
Photo (143KB)
A happy result
Photo (742KB)
This one's gonna be a bit of a stretch.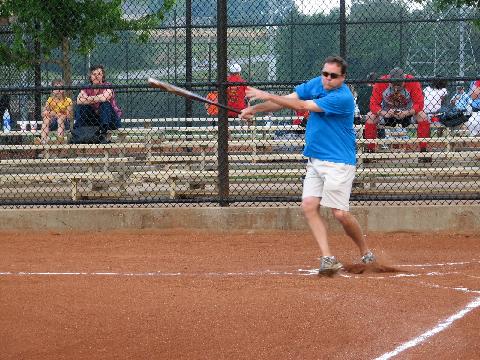 Photo (754KB)
That's a cheeky swing.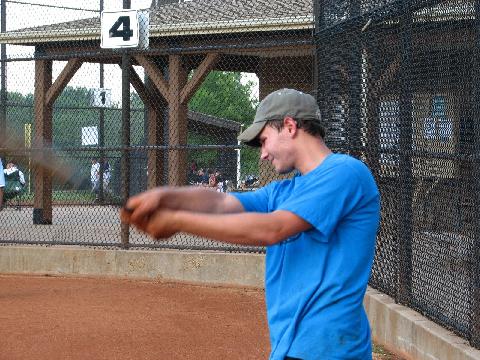 Photo (691KB)
Slugger pose. Roll that top hand over.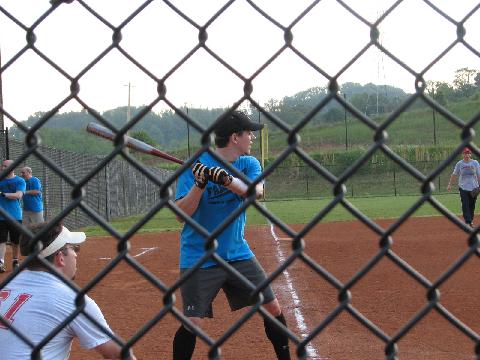 Photo (552KB)
Up again.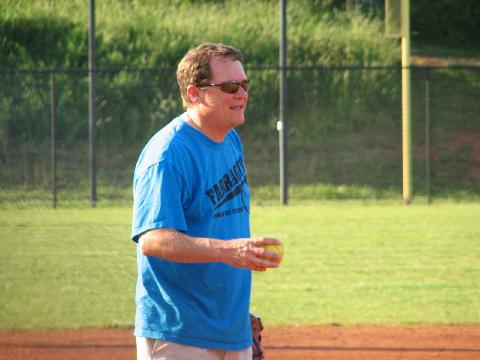 Photo (481KB)
The most apologetic pitcher in the league.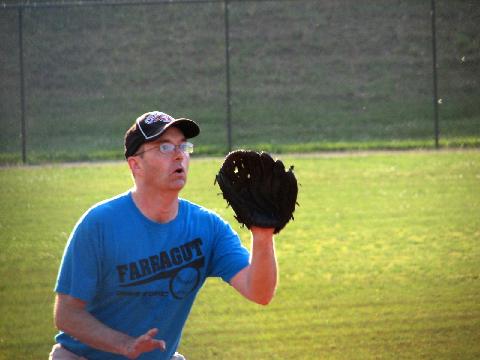 Photo (354KB)
No words needed.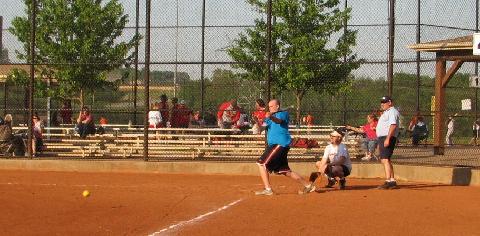 Photo (163KB)
Ground ball.

Photo (322KB)
Off and running.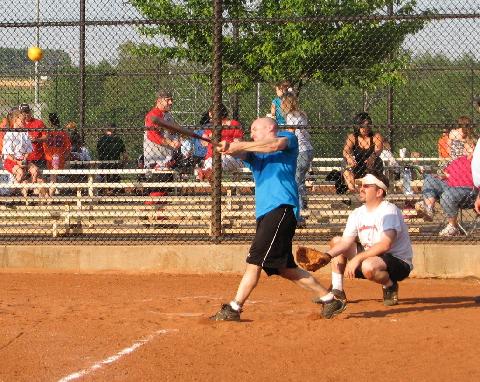 Photo (355KB)
This one looks great! Solid hit. Nice form. Alas, it was foul.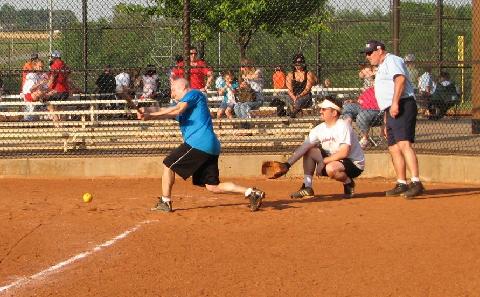 Photo (188KB)
This was anything but solid. Questionable form.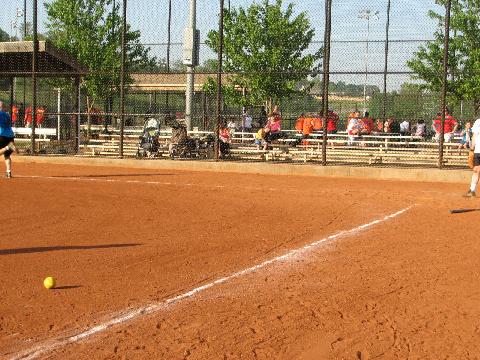 Photo (933KB)
Look how far it went! (But it was a hit!)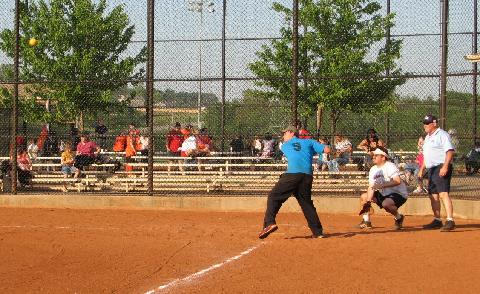 Photo (418KB)
Slugger form.

Photo (412KB)
Nice contact. nice hit.

Photo (308KB)
and he's off!

Photo (372KB)
Still going.

Photo (308KB)
Going.

Photo (278KB)
Still going. Starting to ease up.

Photo (274KB)
Looks like another base hit for the coach.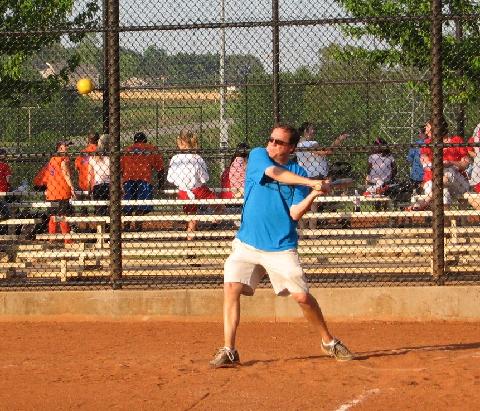 Photo (284KB)
There's that cheeky thing again. Could be a mighty hit!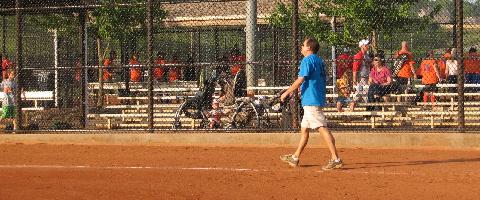 Photo (451KB)
Guess not.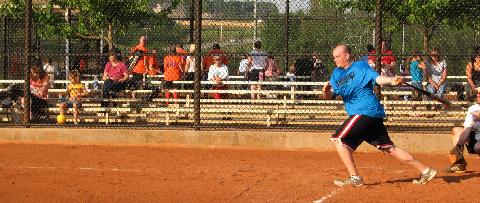 Photo (416KB)
Contact made.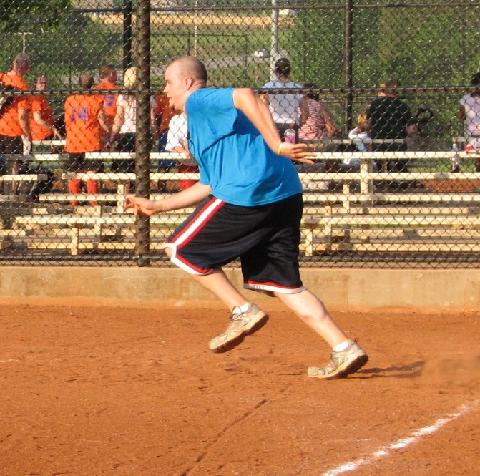 Photo (166KB)
.... and he's off!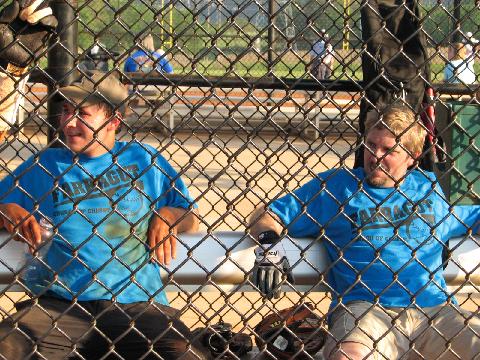 Photo (863KB)
Chillin on the bench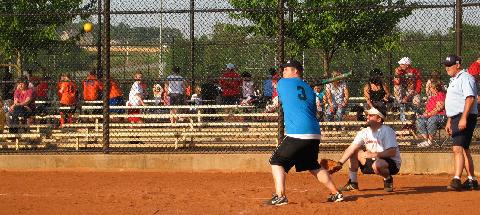 Photo (486KB)
Tanner about to swat that 'tater.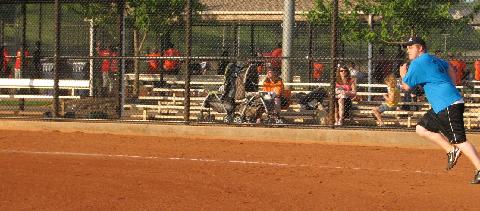 Photo (363KB)
And he's off down the base path.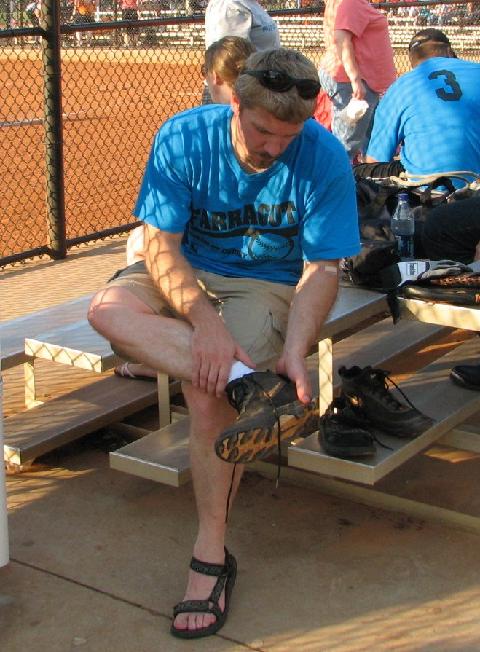 Photo (180KB)
Aftermath.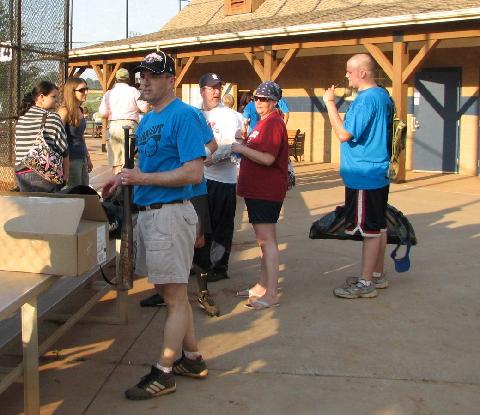 Photo (242KB)
Post game meeting.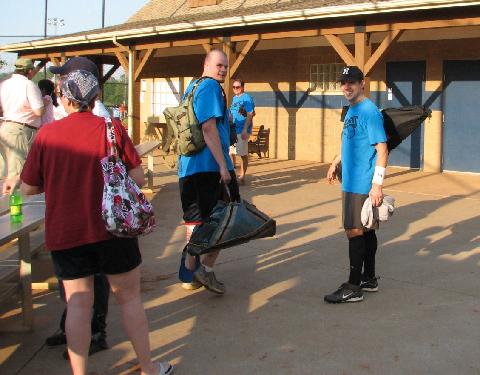 Photo (243KB)
Jason and his cousin.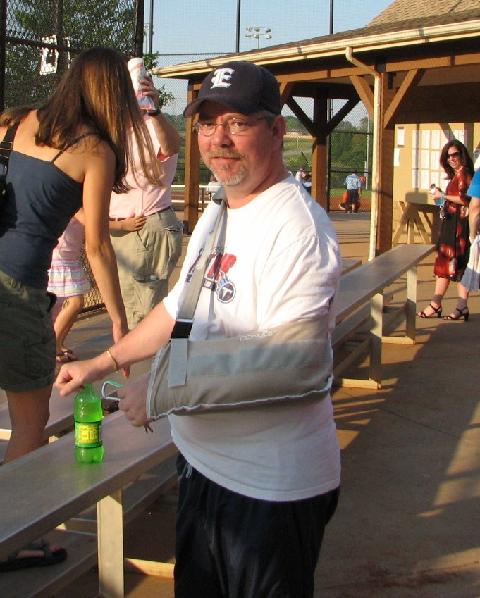 Photo (157KB)
Mike was out there in spirit.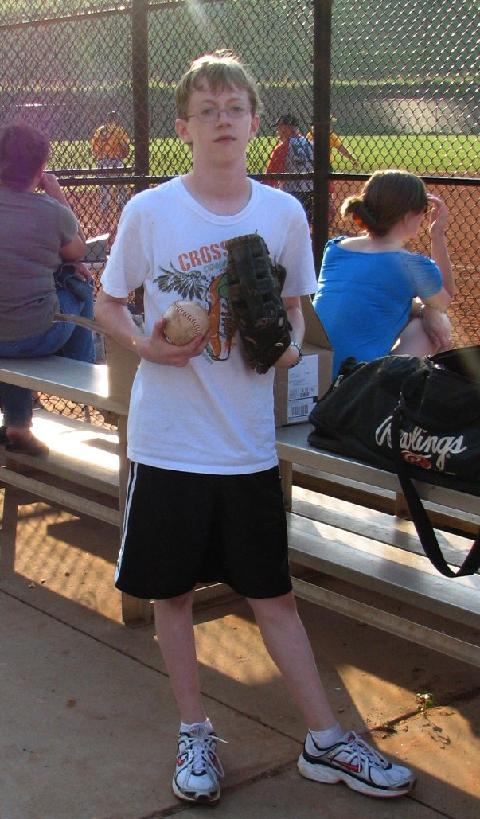 Photo (184KB)
pre-Rookie card. Could be valuable some day.